Managing large amounts of constantly changing data is never easy, and the repetitive nature of IDS maintenance and development makes it prone to errors. Given the importance of IDS management, it can't be ignored or treated lightly. So finding a smart, cost-effective solution is critical to solving the ongoing issue of IDS management.
Fortunately, there is a widely-adopted IDS management solution that has already been implemented by thousands of IP professionals across the globe. But before we reveal what that is, let's clarify some key IDS-related terms and concepts.
IDS Management and Why It's Important
IDS management is an ambiguous term. For some IP solution providers, it means the complete process of downloading, tracking, associating, managing, and filing references and IDS documents. While for others, it is just the association of the references to a patent case. We are explaining this term as it directly impacts the overall value of an IDS management solution.
Given how crucial IDS is, having a partially-featured IDS management capability as part of your IP Management system or process falls short of what's required. What organizations really need is a fully-featured, inception to filing solution, that small and large decentralized teams can use to store and automate their IDS data; and certainly not just in Excel, or a half-baked IPMS checkbox solution.
How Does an Automated IDS Management Solution Work?
We mentioned that an automated IDS management solution can solve your IDS woes. This section elaborates on how that ideally should work: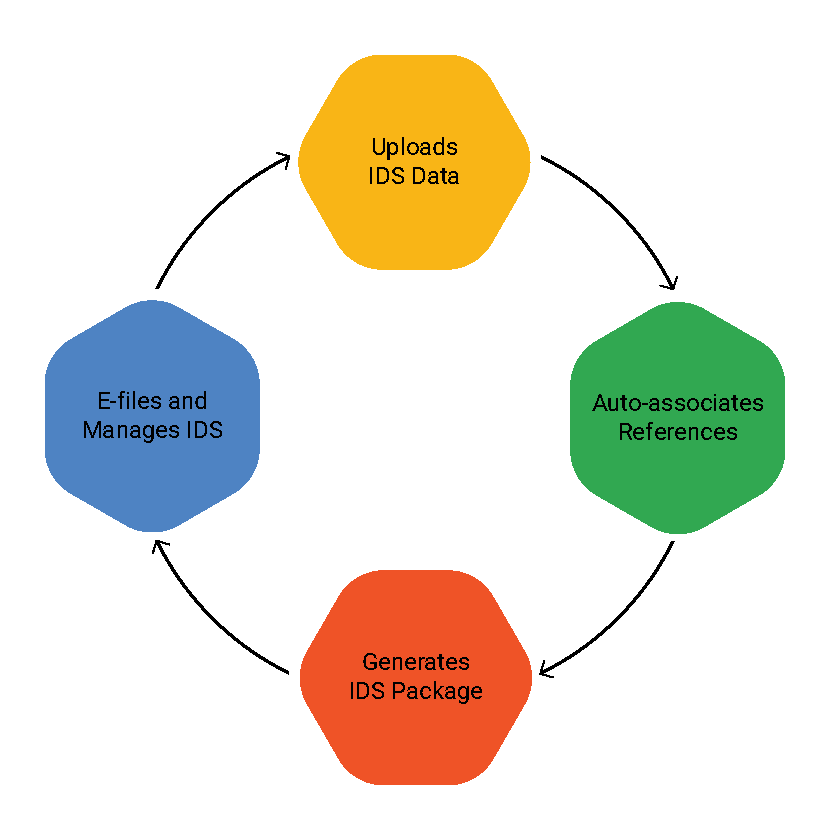 Fig.1: How an IDS Management Solution Works
1. Uploads IDS-related Data
An IDS management solution automates data and document downloads from the U.S. Patent and Trademark Office (USPTO). The downloaded files can be scanned and then associated with a case, filed within the record, and used to auto-populate important data fields.
2. Auto-associates References
Next, the solution auto-associates references to patent families and 'related group' members. Alternatively, you can do this manually or via hybrids thereof.
3. Generates IDS Package
Once the references are reviewed and associated, the solution automatically generates an IDS. It does this by populating the EFS form and appending the relevant foreign and non-patent literature (NPL) references.
4. e-Files and Manages IDS
After the applicant or user approves the generated IDS, the solution manages the upload to the USPTO's portal, a process referred to as electronic filing or e-filing. Besides filing, an advanced solution also provides access to a variety of tools that help in associating, tracking, and reviewing references as, and when, required.
If you are unsure about how to choose the perfect IDS management solution for your business, we have some tips for you in the next section.
How to Find the "Right" IDS Management Solution?
Homing in on the best IDS management solution can be an arduous task. To help you get started, we have listed the key functions and characteristics you should consider while looking for the solution matching your business needs:
1. Experience – An ideal IDS management solution is trusted and leveraged by many of the leading companies and law firms around the world. To determine the solution's credibility, check how long it has been around, how many customers use it, and review client references. You should also ask for references from the solution provider.
2. Automation Capabilities – The sole purpose of automated IDS management is to reduce manual intervention. Therefore, it's essential to deploy a solution that automatically creates application records whenever new applications are filed, generates accurate IDS packages, including the EFS-ready IDS form, references, and transmittal letter, as well as groups priority-related applications and adds matters related by technology.
3. Reliable e-Filing – The chosen solution should be reliable, i.e., it should guarantee secure and error-free IDS e-filing.
4. Flexibility and Customer Service – The solution that you choose should be flexible, i.e., it should be available for use as a standalone product or for integration with another product. It should also offer optional IDS management services such as dedicated IDS experts who can perform the services on your behalf, and help you with everything from data migration and initial upload audit to complete management of IDS matters.
Benefits of Using a Holistic IDS Management Solution
Having the right IDS management solution can make a huge difference to your business. Here are some of its benefits:
1. Reduce Patent Invalidation Risks – The right solution can help you manage cross-citations correctly while also reducing the chances of patent invalidation.
2. Cover all References – Manually citing crucial references can be an uphill task for prosecution teams, leading them to overlook obvious prior art references and jeopardize IDS filings. Having a holistic solution, however, allows you to submit all important references while also addressing these common mistakes:
Non-citation of newly discovered references from sources such as prosecution documents from other jurisdictions.
Failure to submit copies of foreign and NPLs.
Failure to track non-compliant IDSes that are not considered by the patent examiner.
Citation of immaterial or cumulative references that result in increased costs/fees.
3. Minimize RCEs/Supplemental IDS Filings – Oftentimes, the in-house staff finds relevant prior art upon receipt of a Notice of Allowance (as a part of their NOA checklist). In such circumstances, it is critical to submit an IDS and pay the appropriate USPTO IDS fees within three months of discovery. If the IDS is not filed within this period, a Request for Continued Examination (RCE) and the USPTO's RCE fees must be paid to file a supplemental IDS. With the right solution, however, you can file your IDS correctly the first time around and avoid RCE costs and supplemental IDS filings.
4. Lower Operational Costs – The biggest advantage of an IDS management solution is that it considerably reduces your operational costs by automating IDS generation, tracking, and management. Our research data suggests that by using an IDS management system, organizations can save up to 40% on time, effort, and resources associated with IDS filings.
Max-IDS – Simplify your IDS and Reference Management
We've already addressed why managing IDS is critical for your organization. We have also covered the parameters for choosing the right IDS management solution. So now we would like to introduce Max-IDS, a state-of-the-art IDS management solution used by thousands of IP professionals around the globe. Its key features and benefits are outlined in the table below.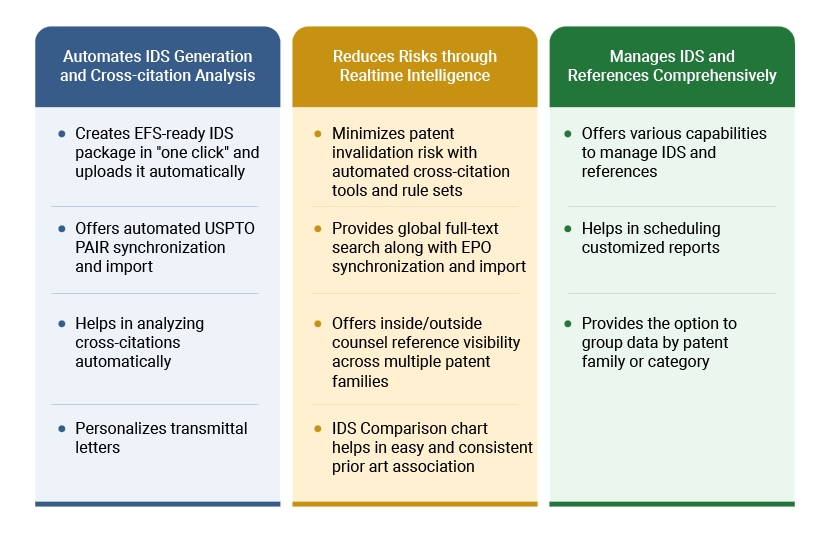 Table 1: Max-IDS – The Comprehensive IDS Management Solution
When you implement Max-IDS, you get to choose how to make optimal use of the solution. You can either manage Max-IDS in-house or engage MaxVal to help manage it for you. And, with our on-demand deployment capabilities, you will achieve a faster time-to-value than with other solutions.
Final Thoughts
If you are a business that invests heavily in IP, you already understand the importance of IDS management. So, it is only natural to look for solutions that can reduce the tedium of managing IDS documents. And while there are a variety of IDS management products to choose from, it is important to select products that are used successfully, day-in and day-out, by thousands of IP professionals. MaxVal's Max-IDS is a one-of-a-kind IDS management solution that can handle all your IDS needs while you focus on what's most important to you and your organization – maximizing your IP efficiency and value.
To know how Max-IDS can be tailored to your organization's needs, contact us or book a meeting. And to read more such interesting content, visit our blog section.