Patent and trademark renewal accuracy,
reliability, and transparency
Cost-Effective IP Renewal Service From The Partner You Can Trust 
MaxVal Renewal Service (MaRS), is managed by practicing attorneys, and implemented by experienced professionals. MaxVal offers IP renewal service across the globe in a transparent, reliable, and cost-effective manner.
Whether you manage your IP assets through our Symphony IPMS or your current provider, we ensure that renewals are completed correctly, every time.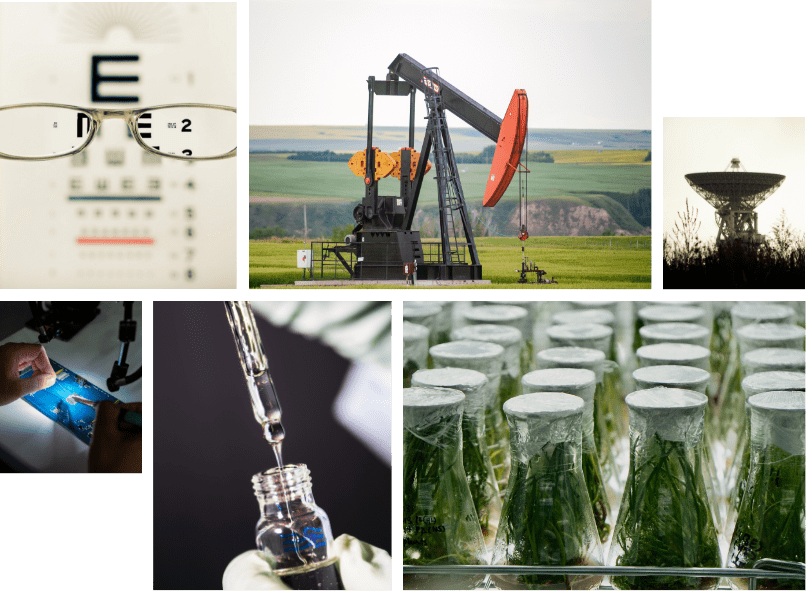 Supporting You In Every Step Of Your IP Lifecycle
The world's leading organizations and law firms trust us to manage their paralegal needs
Manage IP Renewals With Confidence
We help corporations and law firms transform ideas into strategically and financially valuable assets.
To speak to one of our IP experts or to request a demo, please fill out the form below.
Together, we help your organization succeed
Work with an IP partner who empowers you to get more done