Insights. Ideas. Inspiration. Make Your Innovation Soar With Added Expertise From MaxVal.
Join over 30,000 of your Peers! Sign-up for exclusive content and get the latest IP insights delivered directly to your inbox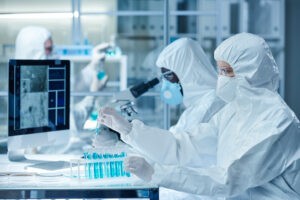 Earlier this month, MaxVal reviewed the portfolios of top patent filers to better understand UPC opt-out trends.
READ MORE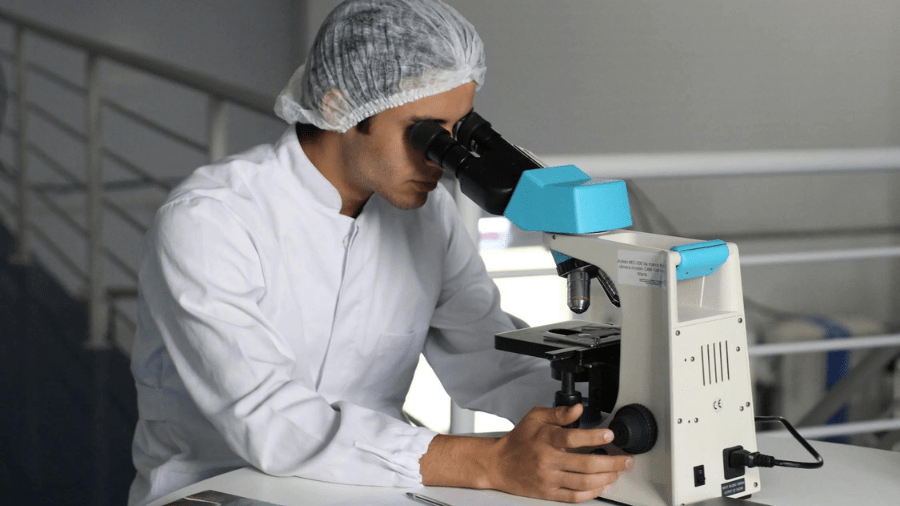 Patent Prosecution Process: Your Guide to Securing a Grant
Read on to learn about patent prosecution in detail, including the approval process at two of the leading patent offices – the USPTO and the EPO, along with practical tips to ensure successful prosecution, and more.
Together, we help your organization succeed
Work with an IP partner who empowers you to get more done