Foreign Filing and Patent Translations
Powered by RWS, the world's leading patent translation and foreign filings provider
Managing foreign filings can be a logistical and costly endeavor aggravated by a variety of issues, including managing numerous organizations, inconsistent translations, and complex procedures.
MaxVal has partnered with RWS, the world's leading provider of patent translations and foreign filing, to provide foreign filings embedded, in-line, as a value-add service within Symphony, our industry-leading IPMS.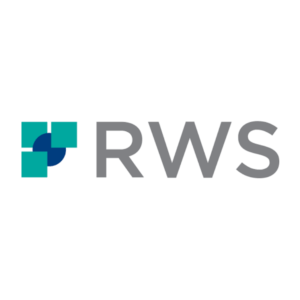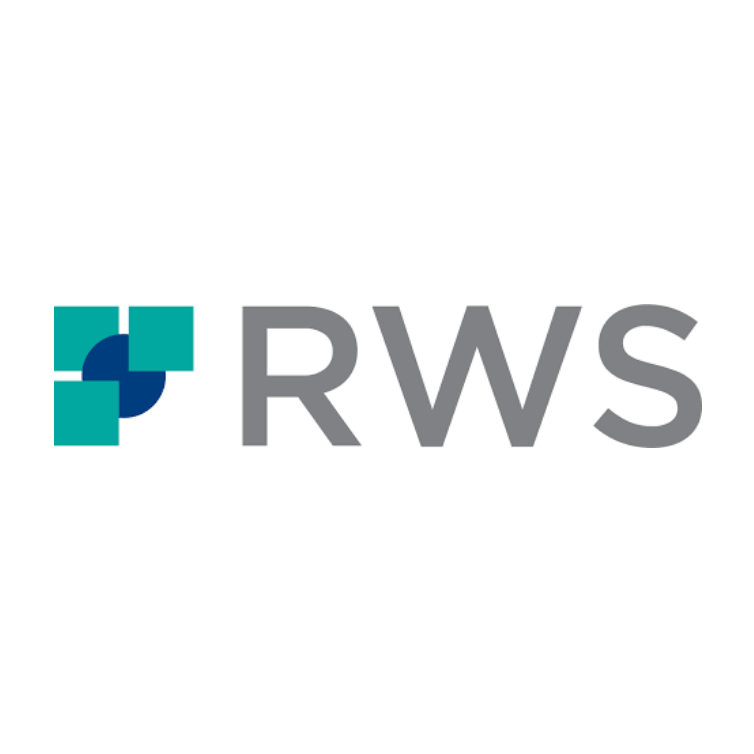 Seamless Foreign Filing and Patent Translation Services within Symphony
MaxVal's partnership with RWS enables us to support our clients with foreign filings and patent translations by providing them with:
A seamless, streamlined and managed filing process
Reduced overheads
Managed costs
Assured translation quality, and consistency
An intuitive foreign filings experience
RWS's foreign filing services allow some of the world's leading businesses to handle their filing needs while efficiently utilizing their time, money and resources.
Comprehensive Agent Network
Comprehensive Agent Network
With a team of over 250 in-house qualified subject specialists and revisors, RWS supports translations in over 150 languages.
Languages Supported
RWS supports patent translations in over 150 languages and all technical disciplines.
Highest quality and on-time delivery
RWS harnesses the power of translation memory tools that store previously translated text as reusable segments. As a result, customers benefit from enhanced savings, better translation consistency, and faster delivery timeframes.
Streamline Foreign Filings and Patent Translations
We help corporations and law firms with their foreign filings and patent translations
Access foreign filing and patent translations as a value-add service within Symphony, our industry-leading IP management software
Most comprehensive and robust network of agents spread across 135 countries
Assurance of high-quality and on-time delivery with our partnership with RWS, the world's leading patent translation and foreign filings provider
To Speak with an Experts or Request a Demo, Complete the Form Below