Foreign Filing and
Patent Translations
Powered by RWS, the world's leading
patent translation and foreign filings provider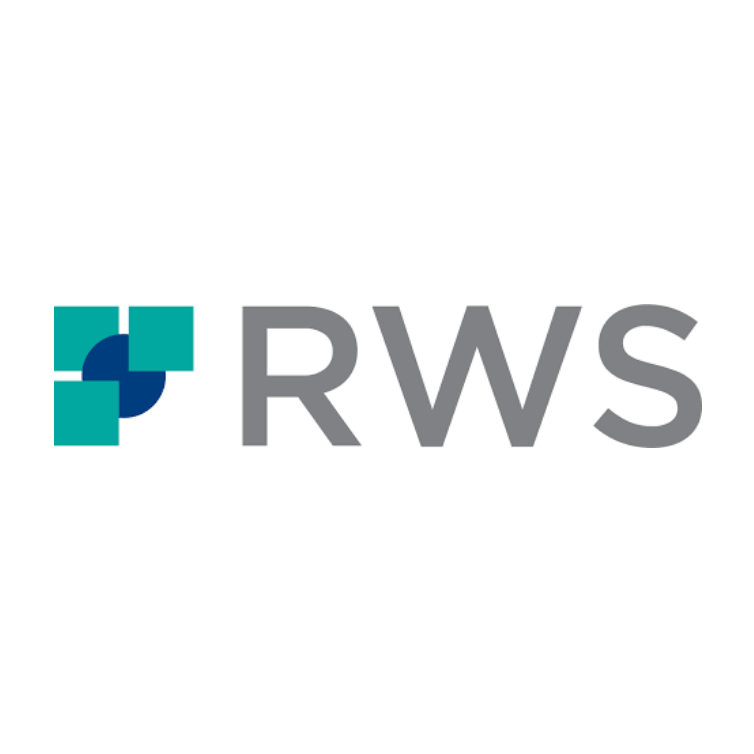 Managing foreign filings can be a logistical and costly endeavor aggravated by a variety of issues, including managing numerous organizations, inconsistent translations, and complex procedures.
MaxVal has partnered with RWS, the world's leading provider of patent translations and foreign filing, to provide foreign filings embedded, in-line, as a value-add service within Symphony, our industry-leading IPMS.
Experience Seamless Foreign Filing And Patent Translation Streamlined Within Symphony, The World's Leading IPMS Solution
MaxVal's partnership with RWS enables us to support our clients with foreign filings and patent translations by providing them with:

A seamless, streamlined and managed filing process

Reduced overheads

Managed costs

Assured translation quality, and consistency

An intuitive foreign filings experience
The world's leading organizations and law firms trust us to manage their IP management needs
Streamline Your Foreign Filings And Patent Translations
We help corporations and law firms with their foreign filings and patent translations
To speak to one of our IP experts or to request a demo, please fill out the form below.
Together, we help your organization succeed
Work with an IP partner who empowers you to get more done