On-demand expertise for every
stage of the IP lifecycle
Supporting IP Operations Across The Lifecycle
Managing the IP lifecycle is a time-consuming and resource-intensive process where software can't perform every function. Human resources are needed to fill the gaps. But finding and keeping highly trained IP professionals to perform difficult and sometimes mundane tasks can be challenging. This is where MaxVal can help.
MaxVal offers IP services to enhance and expand the capabilities of law firms and corporations to optimize the development, management and caretaking of critical IP assets.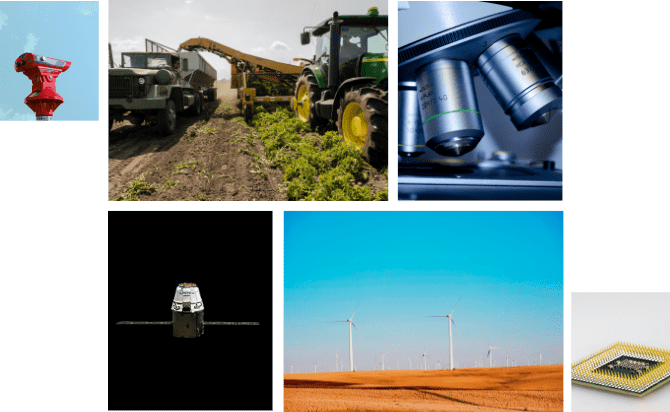 Timely, cost-effective, and reliable IP management solutions
Tailored service-based solutions based on domain knowledge, substantial onshore and offshore resources, and leading-edge technology.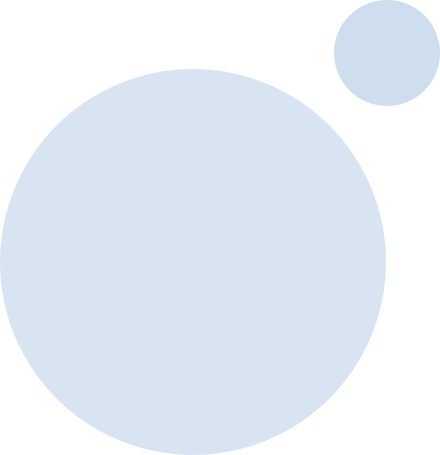 Cost-Effective IP Renewal Service
from a Partner You Can Trust
Managed by practicing attorneys, and implemented by experienced professionals, MaxVal offers IP renewal services across the globe in a transparent, reliable and cost-effective manner. Whether you manage your IP assets through our Symphony IPMS or your current provider, we ensure that renewals are done right, every time.
On-demand advice, strategies and tactical implementation from attorneys, artists and IP domain experts who deliver high-quality service and results every time
Excellent line art brings trademarks, utility and design patents to life, paving the way for economic success
Helping firms achieve their business goals and operational plans via strong intellectual asset management strategies
Foreign Filings and Patent Translations
We partnered with RWS to deliver integrated foreign filings and translations as a value-added service within Symphony
Extensive searches conducted by expert researchers to help you understand today's landscapes and identify tomorrow's risks and opportunities
The world's leading organizations and law firms trust us to manage their IP management needs
Supporting IP operations for the world's leading organizations and law firms
We help corporations and law firms transform ideas into strategically and financially valuable assets.
To speak to one of our IP experts or to request a demo, please fill out the form below.
Together, we help your organization succeed
Work with an IP partner who empowers you to get more done