IP paperwork without the paper…or the work
Timely And Accurate Patent And Trademark Assignment Recordation Service
M&A activity is exciting, and so is acquiring new IP assets and portfolios. Managing the recordation following this activity, not so much. Which is why the world's leading IP law firms and corporations have trusted MaxVal with some of the largest recordation projects of the last decade.
We've mastered the IP recordals process. And, we can master your next project. We will actively communicate our progress and can update your docketing system at the end of the project as well. You'll save on stress and paralegal time, knowing MaxVal's professionals will closely manage every detail, and keep you in the loop.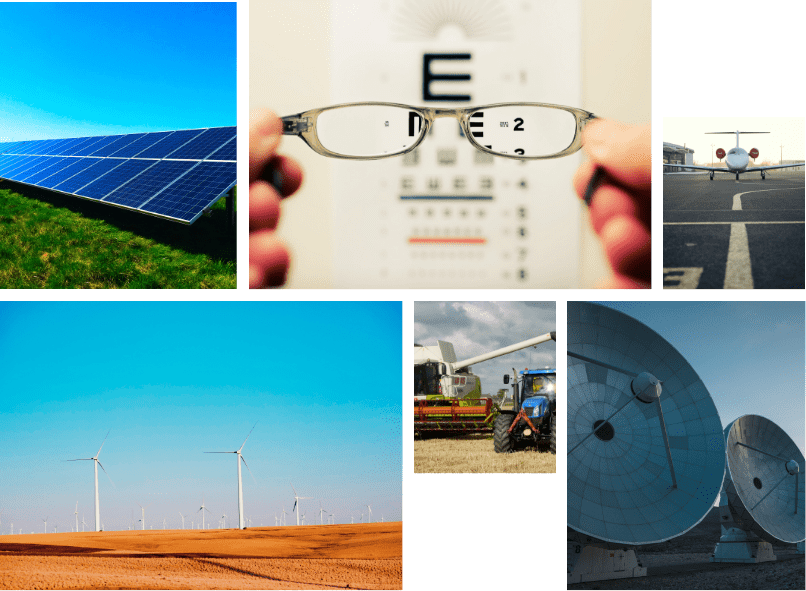 MaxVal managed the global patent and trademark assignment recordation from start to finish of one of the largest patent acquisitions of the last decade
The world's leading organizations and law firms trust us to manage their paralegal needs
Free Up Paralegal Resources
We help corporations and law firms grow, transform, and be more efficient by supporting their paralegal needs
To speak to one of our IP experts or to request a demo, please fill out the form below.
Together, we help your organization succeed
Work with an IP partner who empowers you to get more done