Expert staff to scale with
your needs
Proven Paralegal Services Tailored
To Meet Your Exact Needs
Whether you are experiencing peak project work, offloading administrative work, or need flexible resources to help you grow, MaxVal draws on deep domain expertise, to provide expert paralegal services, on and offshore, to meet your needs.
Our clients continue to choose our paralegal services because they expect, and receive, reliable execution, fast turnaround, cost-effective results and the industry's highest-quality IP personnel 'bench' available.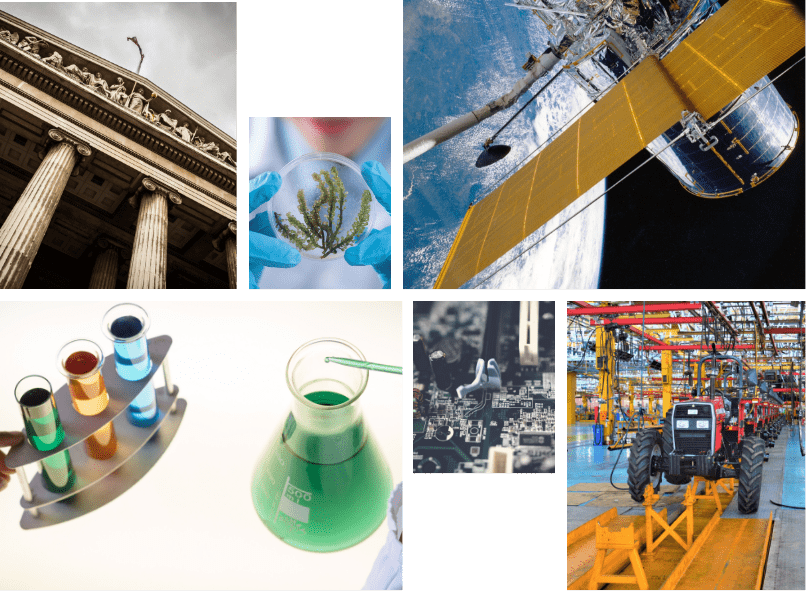 Paralegal Experts Who Act As Extension Of Your Team
The world's leading organizations and law firms trust us to manage their paralegal needs
Free Up Paralegal Resources
We help corporations and law firms grow, transform, and be more efficient by supporting their paralegal needs
To speak to one of our IP experts or to request a demo, please fill out the form below.
Together, we help your organization succeed
Work with an IP partner who empowers you to get more done