Today, we help organizations envision a better version of tomorrow
The future of IP prosecution, delivered today with MaxVal
We believe that the toughest IP challenges need smarter technology delivered better. Our solutions empower organizations to focus on what matters, more effectively.

We are a tech-enabled, IP solutions provider known for our innovative products and best-in-class services. Since 2004, we have been providing IP solutions that optimize IP lifecycle management with unparalleled customer service.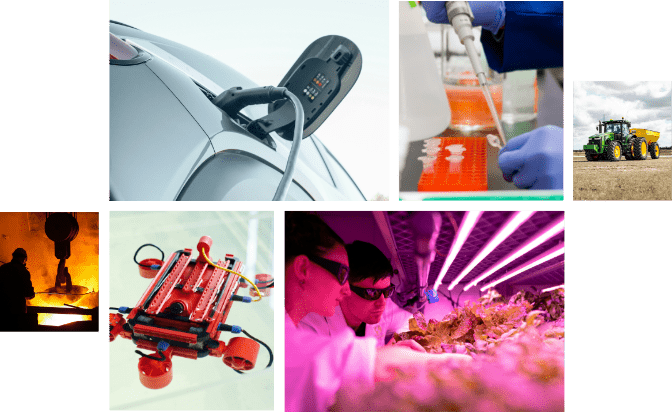 We make it easier for our customers to create value from their ideas by combining powerful software technology with service expertise, where the customer comes first.
In 2004, we set out to change the world of Intellectual Property, but we knew back then that we had to first create a place that was designed to foster that greatness. A place where immensely talented individuals are empowered to put their best work into the hands of thousands of inventors and IP attorneys who transform innovative ideas into assets.

Do the right thing for customers

Own the customer experience

From startups to Fortune 100 companies, our customers are some of the most innovative and renowned names shaping the future and introducing tomorrow's innovation.
We partner with in-house counsel and patent operations teams to optimize patent lifecycle management using software solutions and services designed and managed by IP professionals.
With our deep domain expertise, we offer end-to-end paralegal support, litigation services, and custom alerts that meet and exceed your needs.
2004
Founded with two employees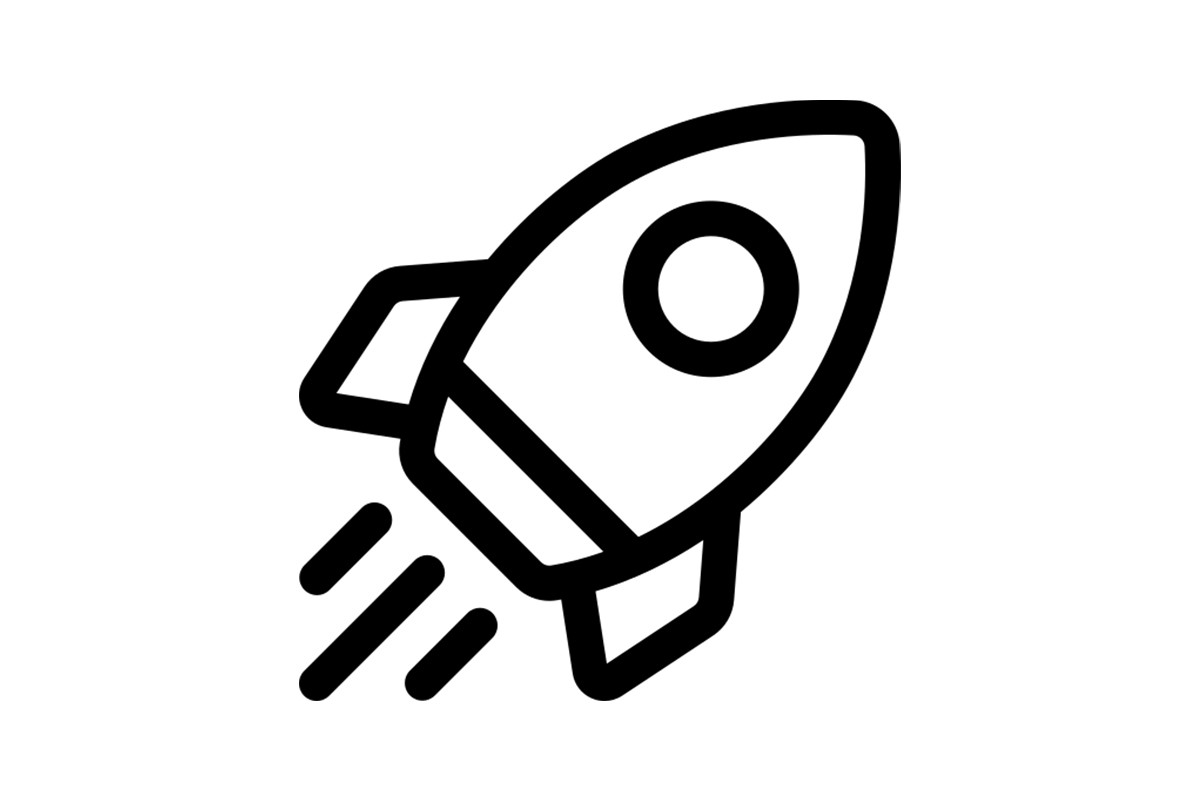 2005
Started operations in India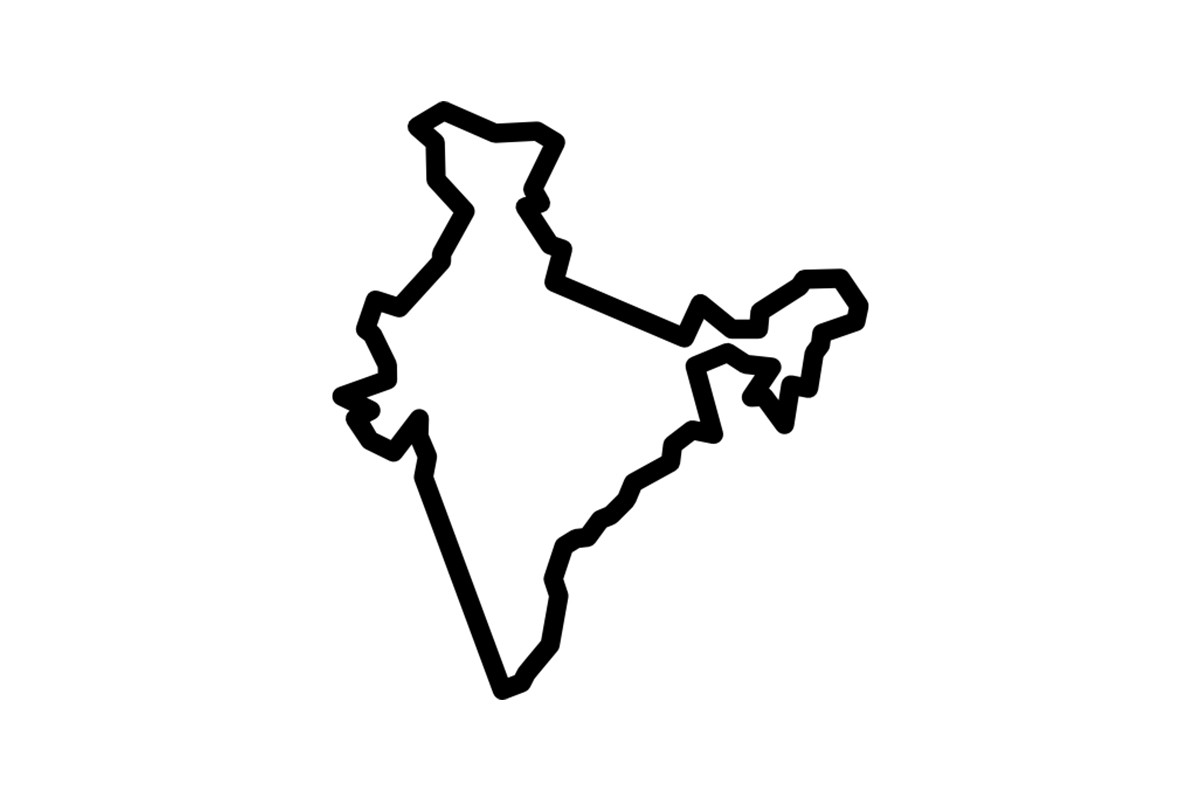 2006
Giesler drawings acquisition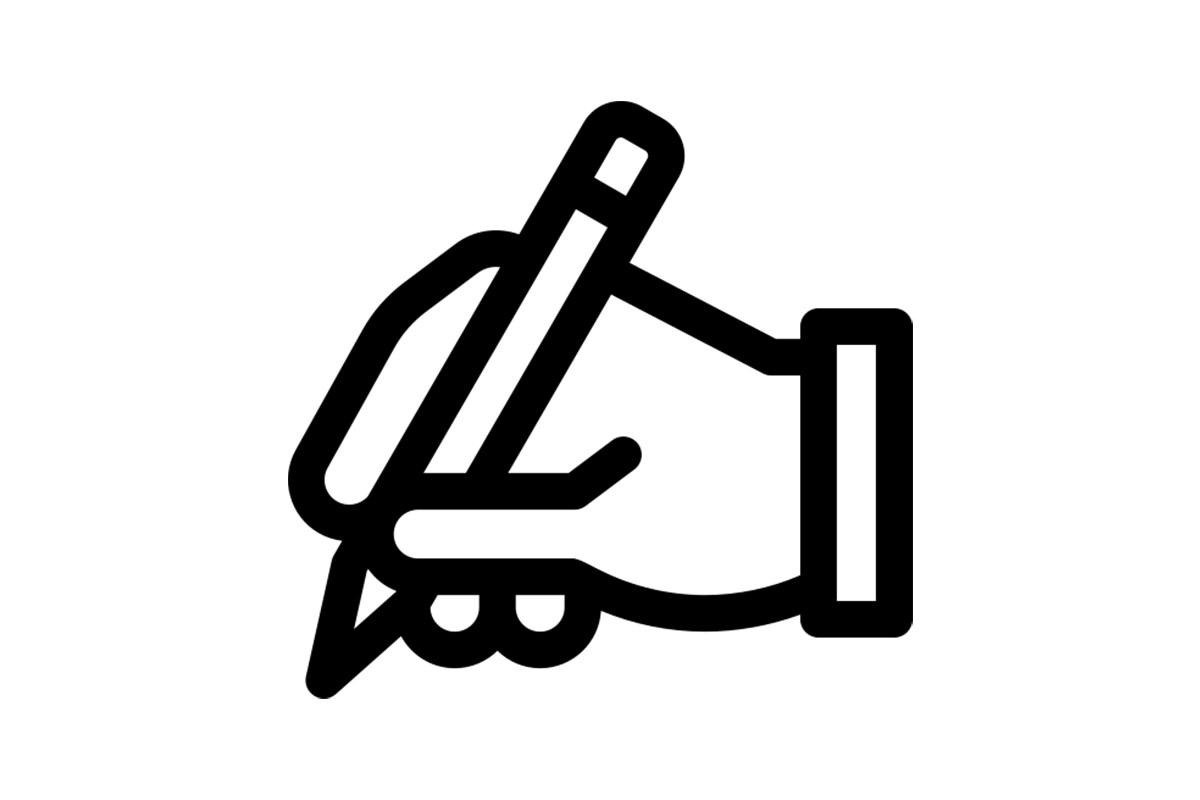 2010
Started Chennai Operations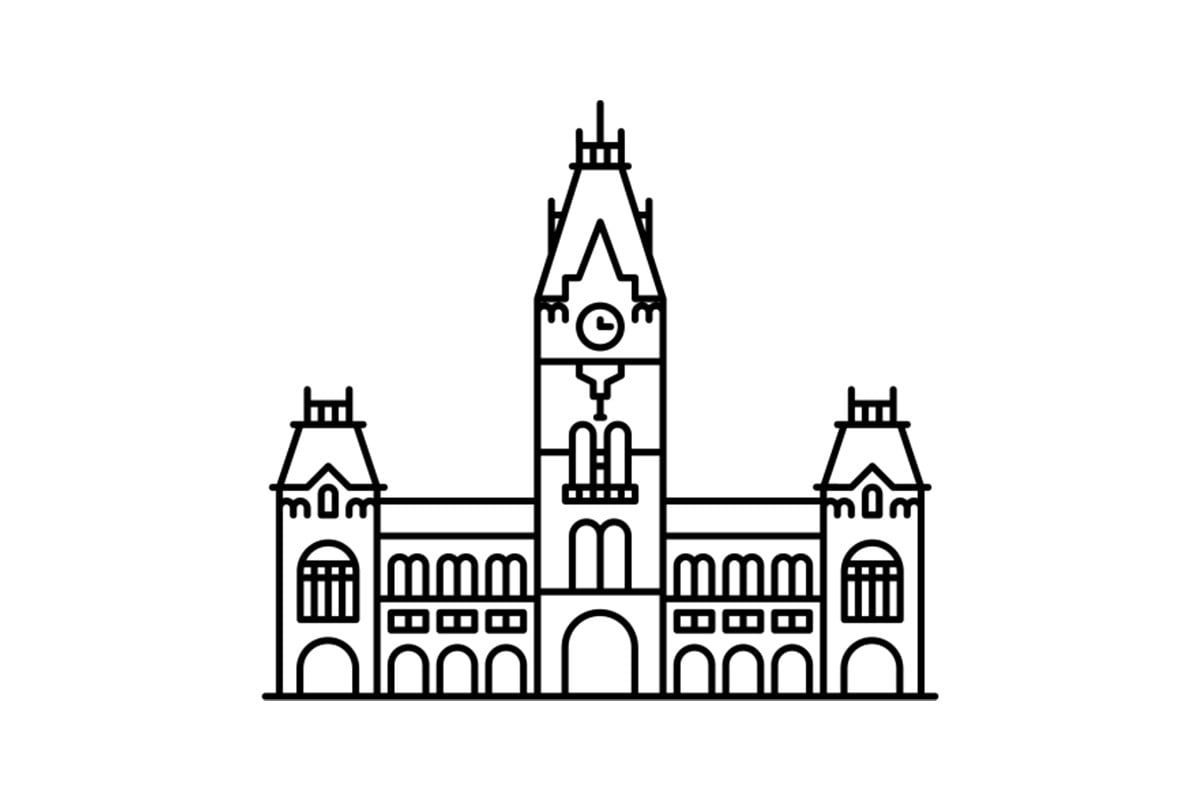 2014
Intellectual Assets acquisition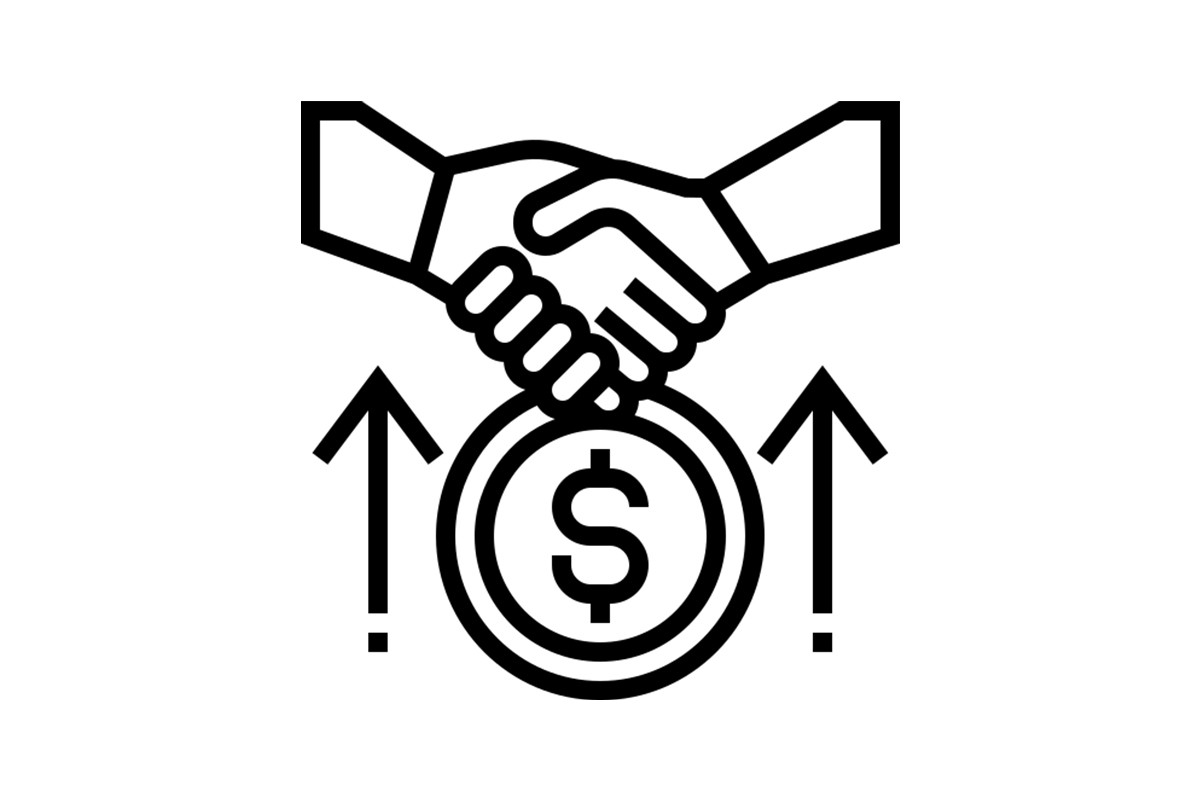 2016
Symphony Launched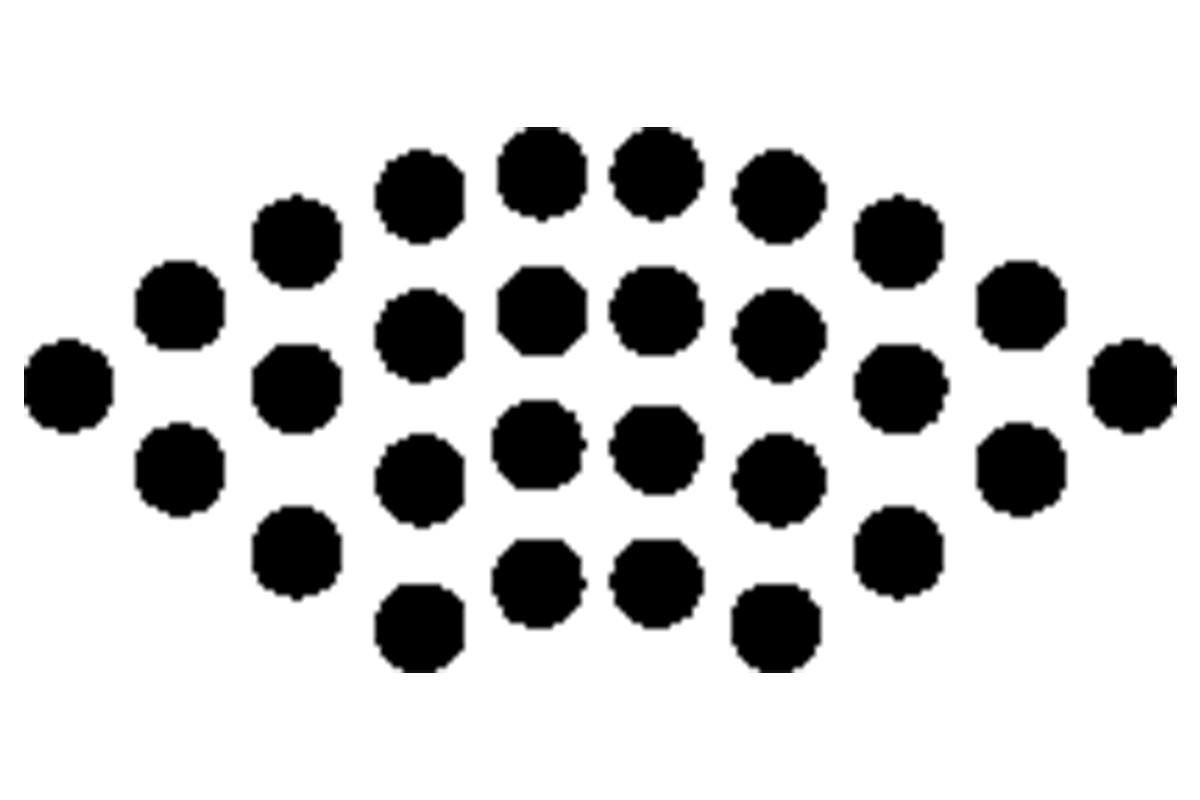 2018
Started Bangalore operations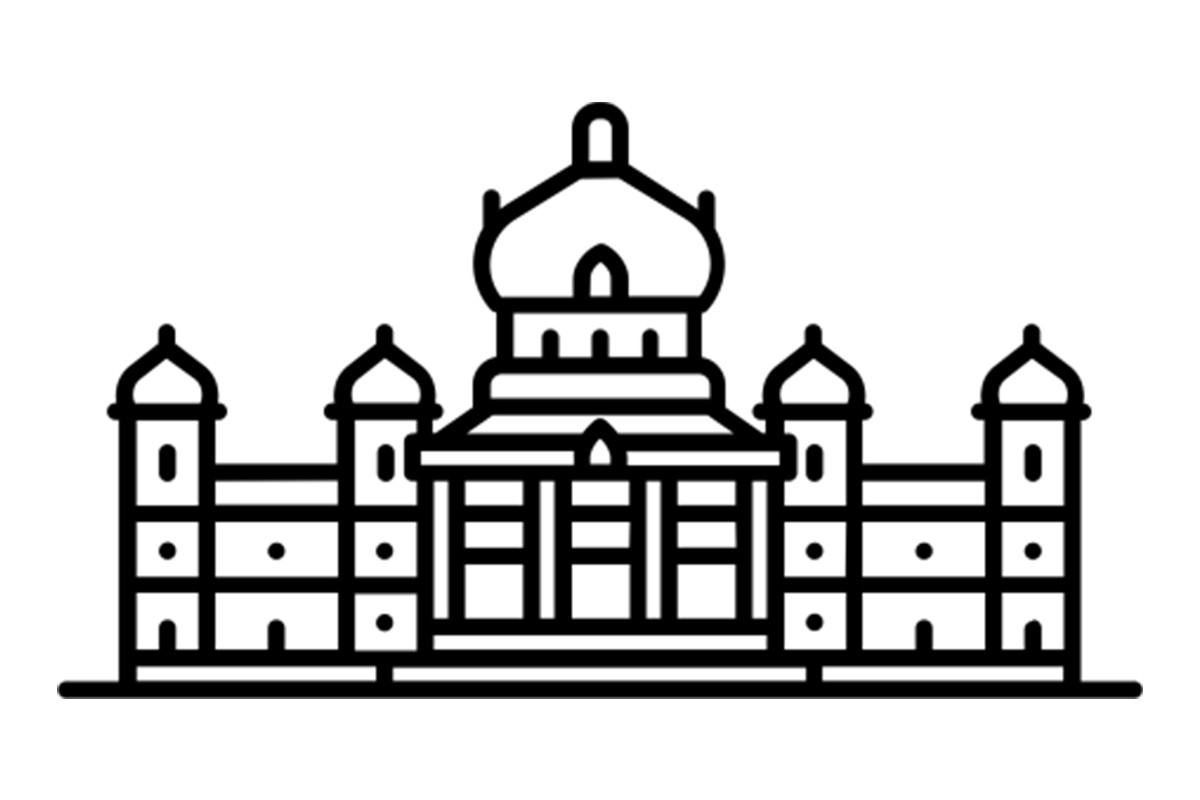 2019
Started Delhi operations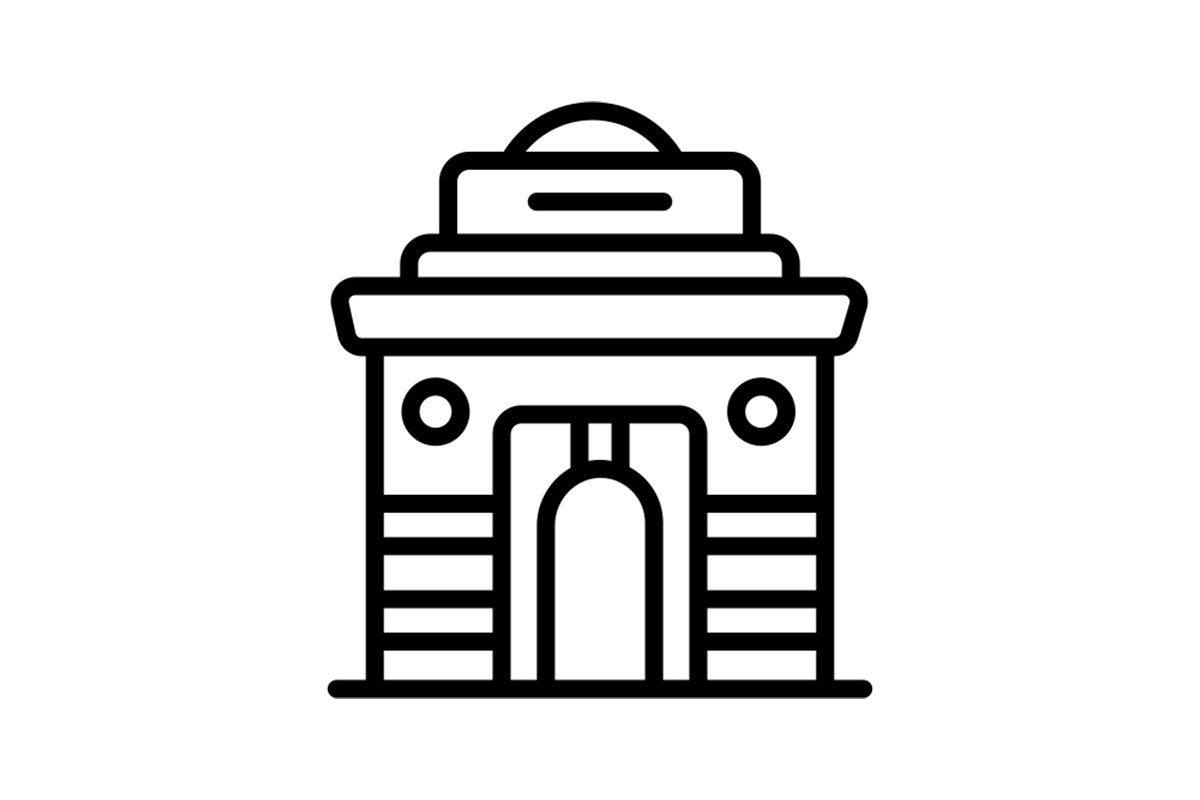 2021
Headcount crosses 300+ employees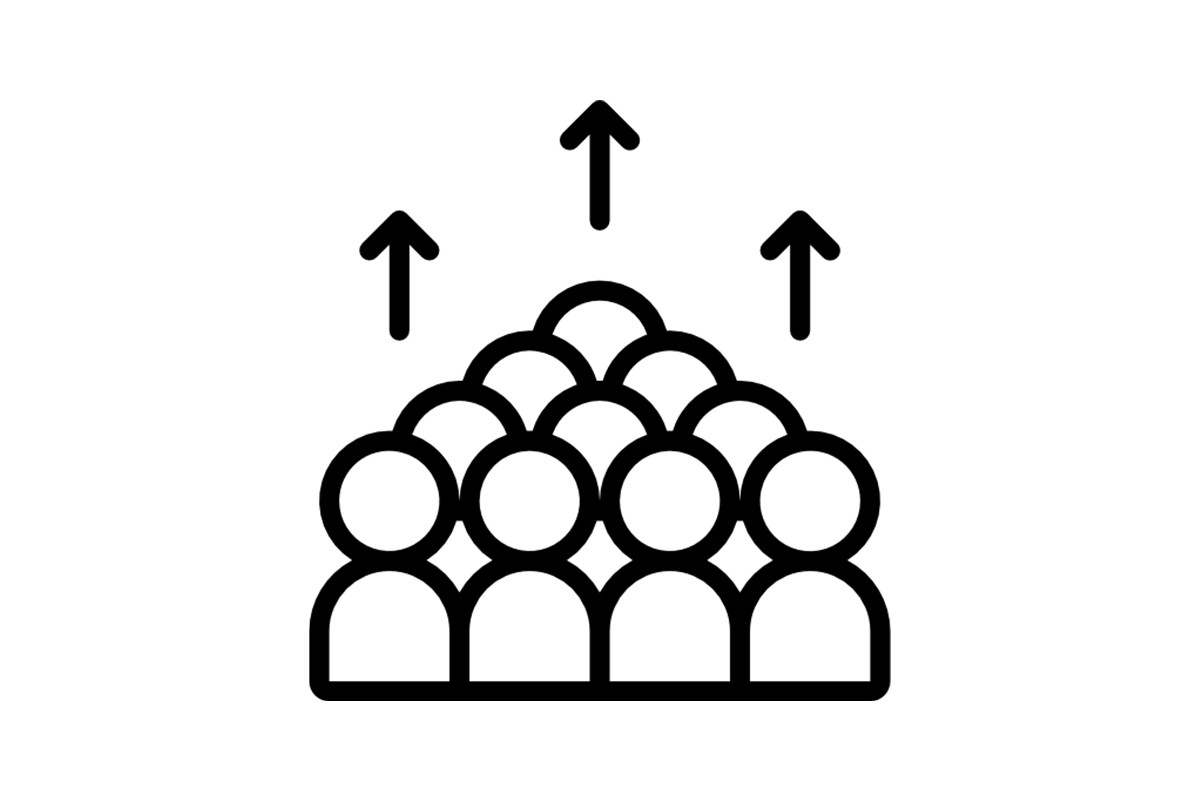 Together, we help your organization succeed
Work with an IP partner who empowers you to get more done