Developed in Silicon Valley
Proven Everywhere
All the software you need to manage your IP portfolio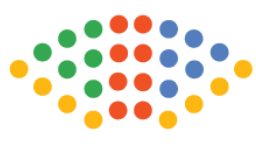 Symphony®
Symphony®, is the only 4th generation IPMS that integrates all facets of IP management, from invention capture to automated docketing and de-docketing to PTO integration and annuity management, into a single solution, providing your business with a powerful, but easy to use solution that is futureproof.

Max-IDS™
Max-IDS automates the management of references and IDS creation, so that you and your team can focus on higher-value tasks. Max-IDS assures that references are consistently and accurately cited across your patent portfolio. It works as a standalone solution with your current IPMS, and with Symphony, or outsource the entire IDS management to MaxVal Services.
Flexible software solutions that put YOU in control of your IP assets
As one of the most advanced IP software and solutions providers, our goal has always been to empower our customers with flexible and future-proof solutions to extract the most business value from their IP.
We do this by providing IP solutions that streamline processes, automate manual and repetitive tasks, utilize third party data sources for truth and intelligence, and enable faster and better decision making.
Unlike 20 plus year old legacy systems that create barriers to decision making, our solutions simplify the process so our customers are in control.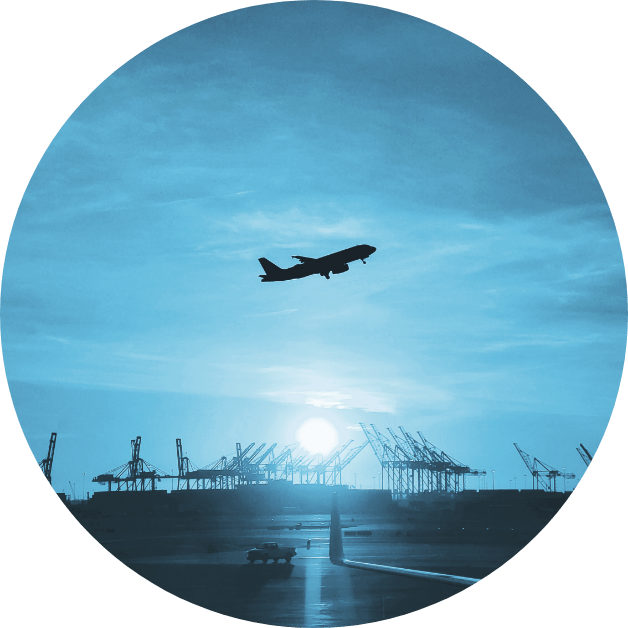 The world's leading companies trust us to manage their intellectual property portfolio
Manage IP with Confidence
We help corporations and law firms transform ideas into strategically and financially valuable assets.

Full-spectrum of IP lifecycle software solutions to manage your everyday IP challenges

Trusted by the world's most innovative companies and law firms to manage their IP portfolio

Finest IP experts and technology professionals to guide you through your IP journey
To speak to one of our IP experts or to request a demo, please fill out the form below.
Together, we help your organization succeed
Work with an IP partner who empowers you to get more done