Flexible Software Solutions that Make it Easier to Create Value From Ideas
MaxVal develops the industry's most advanced software products so our customers can connect systems; streamline processes, retrieve, aggregate and understand information; and make smarter IP decisions based on data rather than hunches. 
As one of the most experienced providers of IP services, many of our software products started  life as an internal system, tech-enabling our own services for higher quality and efficiency. So, for many of our software products, we used and tested them in our own environment before making them available to you.
Combining the most advanced IP technology with a strong customer perspective makes MaxVal's software products, increasingly, the choice of many IP professionals.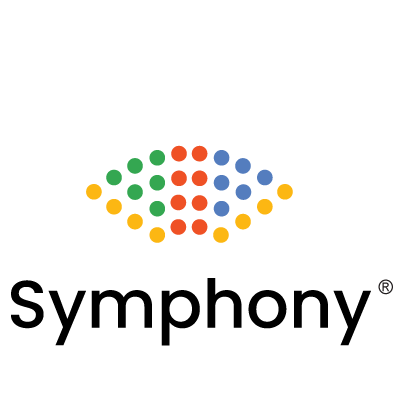 Intellectual Property Management Software
The fourth generation of Intellectual Property Management System (IPMS), Symphony® organizes all facets of IP management, from invention capture and automated docketing and de-docketing, to PTO integration and annuity management, in one integrated system where flexibility is king.
Patent Management
Invention disclosure management

Patent management

Automated docketing and de-docketing

Reporting and analytics

Prosecution analytics

Renewal management
Trademark Management
Search and registration workflow

Brand and mark management

Docketing

Global country rules

Renewal management
Analytical Insights
Data warehouse

Advanced reporting visualization

External data aggregation