Transparent renewal management you can count on.
Manage Renewals in the Same System as Your IP Assets
MaxVal's renewal management service is integrated into the Symphony IP management system, so your renewal decisions are always based on the same correct, current, and complete data that you work with on a daily basis. Eliminating the need to re-enter data or transfer data between systems makes Symphony the most convenient, transparent, accurate, and cost-effective renewal management option in the market.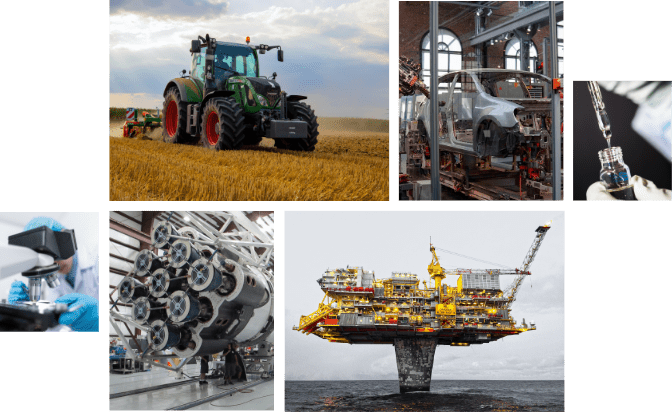 Make renewal decisions directly within Symphony

Manage the renewal and pruning of IP assets

Automatic updation of Renewal rules following country law changes in your jurisdictions

Project patent family cost, patent lifetime cost, and more with sophisticated analytics

Get fee payment status and renewal confirmation receipts within Symphony
By choosing a renewal management solution so integrally connected to your IPMS, you ensure that payment planning, budgeting, and execution are part of the daily workflow and always based on accurate portfolio information and renewal obligations. Other benefits include:

Unifies intellectual property management by seamlessly integrating with Symphony IPMS

Never miss a renewal deadline!

Data aggregation simplifies your annuity, invoice, and payment cycle tracking

MaxVal's automatic rules updates ensure accurate renewal notifications

Simplify your process by setting automatic renewal instructions

Run analytics to project patent family cost, patent lifetime cost, and more
The world's leading organizations and law firms trust us to manage their IP Management requirements
Manage IP with Confidence
We help corporations and law firms transform ideas into strategically and financially valuable assets.

Full-spectrum of IP lifecycle software solutions to manage your everyday IP challenges

Trusted by the world's most innovative companies and law firms to manage their IP portfolio

Finest IP experts and technology professionals to guide you through your IP journey
To speak to one of our IP experts or to request a demo, please fill out the form below.
Together, we help your organization succeed
Work with an IP partner who empowers you to get more done