The choice of organizations changing the world
Sixteen Years of Experience Rolled Into the World's Latest and Most Innovative IP Management Solution
MaxVal has been delivering IP services since 2004. During this time we've become the industry's most trusted experts in both software and high quality, on time IP service delivery.
In 2015, we combined all that experience into one IP management solution we call Symphony®. Built on the Salesforce Lightning platform, Symphony manages some of the world's most innovative and valuable patents and trademarks.
Whether you are looking to capture innovations more efficiently, align your patent portfolio to your business more intelligently, or manage your trademark activities more efficiently, Symphony is the most advanced and trusted IP technology solution.
For advanced-systems loving organizations and IP teams large and small
Ease-of-implementation: Get up and running in weeks–not years
Configurable without having to call IT support or your vendor
Seamlessly initiate and manage your patent translation and foreign filing with RWS, the world's leading patent translation and foreign filings expert
Sophisticated workflow automation increases efficiency and reduces errors
Seamless connectivity to services and external data sources
Industry-leading security, reliability and scalability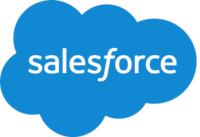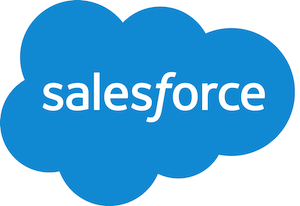 We developed Symphony on the Salesforce platform because we wanted to focus on what we know best—IP management. We started with the most advanced and widely adopted enterprise application platform so our customers can benefit from Salesforce's ongoing and huge investments in system architecture, availability, workflows, document management and, of course, data security.
So while most other vendors are spending more than half of their development resources maintaining 20 year-old software and infrastructure, MaxVal invests 100% of our development time on the next generation of advanced IP functionality.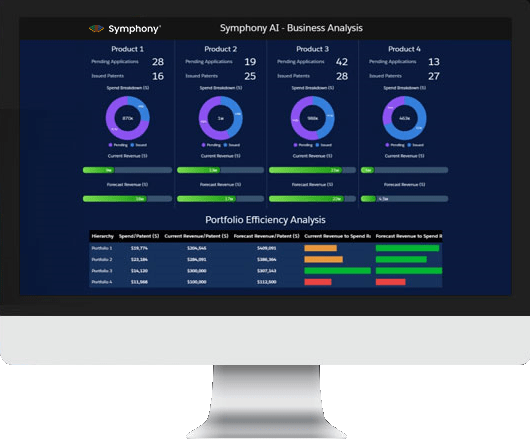 Full lifecycle support from innovation, prosecution, renewals and portfolio optimization
Vast library of configurable workflows to facilitate more efficient processes
Automated docketing and de-docketing
Advanced  reporting and analytics to easily transform data into actionable intelligence
Integration with third party data and PTOs to ensure current, correct and complete information – your single source of truth
Curate your assets using categorization and ranking
Renew assets easily and confidently and in the same system as your patents
Initiate trademark search requests through simple to use, but powerful workflows
Integrate with USPTO for data accuracy and completeness
Manage relationships between trademark assets and brand management
Link trademarks to products to clarify their relationship to business value
Link records and activities for portfolio-wide visibility and insight
Easily control the renewal process with MaxVal's Renewal Service within Symphony
Integrates data from different sources
Little to no query restrictions due to performance gotchas
Prosecution assistance for in-house IP attorneys and outside counsel
Expands how IP data can be visualized to make true data-driven decisions
Visualization capabilities to transform data into intelligence and actionable insights