Application Preparation
and Filing
Accurate, fast,
and cost-effective
In A First-to-File World, Second Place Is Last Place
Your next patent, design or trademark application could be the most important in your organization's history. We will treat it this way with the care, attention and professionalism it deserves.
Since 2004, our IP filing strategy has helped attorneys at some of the world's largest law firms and corporations file patent, design and trademark packages in, just about, any jurisdiction.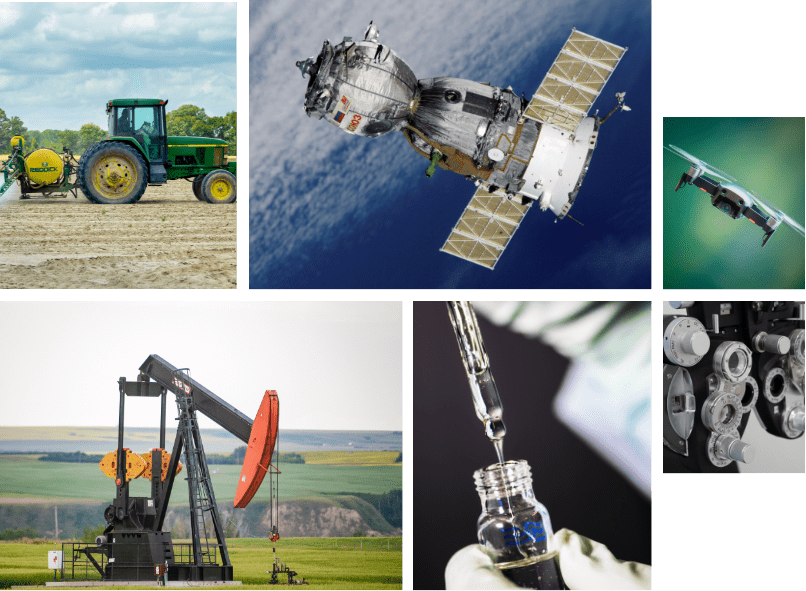 Aligning Your IP Filing Strategy

Global Perspective
With extensive resources and on-demand agents, we can file your applications in virtually any jurisdiction.

Scalability
One package, many regions. Many packages, many regions. When your needs scale, our service does as well.

Fast-to-File
When it comes to filing, we know time really is money. We know how to avoid delays and expedite the process.
Whether you need to file for a patent filing, trademark or design, we will ensure your filing strategies align with your business strategy and maximize the opportunity at this stage to monetize your inventions domestically and internationally.
The world's leading organizations and law firms trust us to manage their paralegal needs
Free Up Paralegal Resources
We help corporations and law firms grow, transform, and be more efficient by supporting their paralegal needs
To speak to one of our IP experts or to request a demo, please fill out the form below.
Together, we help your organization succeed
Work with an IP partner who empowers you to get more done