Maximize the lifespan of your
most valuable assets
We Dig Into The Past To Extend Your Future
While you may have anxiously waited for your patent grant, we know you're not in a hurry for its expiration. We have helped both law firms and corporations take advantage of the true lifespan of their patents. We add not only time, but can help add millions of dollars to your company's revenue.
Delays happen during prosecution, which is why the USPTO credits an applicant for the patent term lost due to USPTO delays. Our Patent Term Adjustment (PTA) review systematically calculates all prosecution events to determine the correct PTA, and we'll provide a detailed report comparing our timeline to the USPTO's official calculation.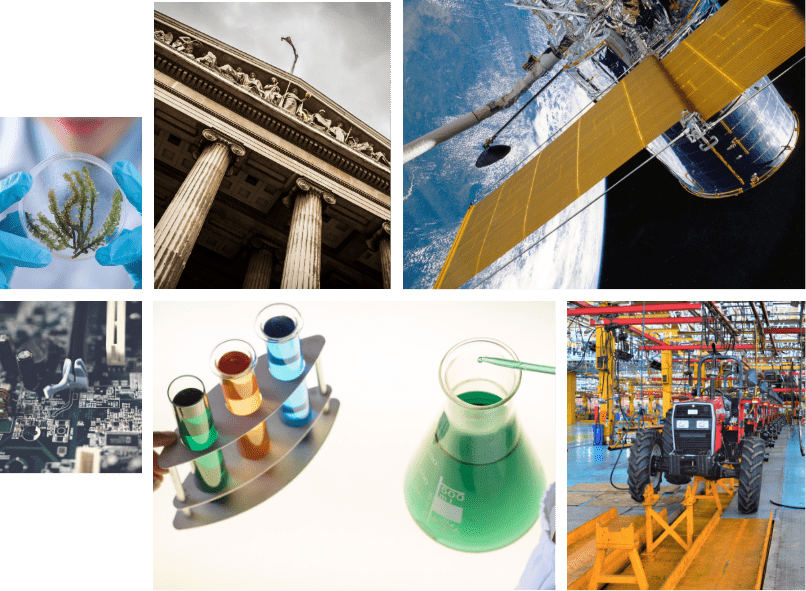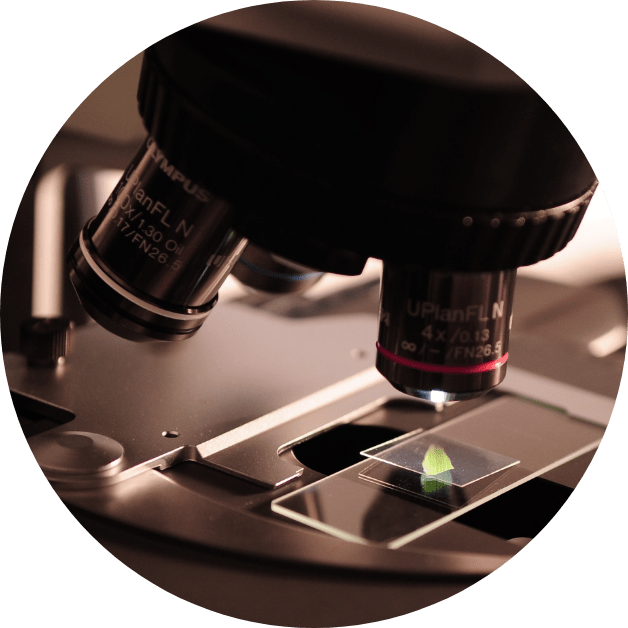 We are Patent Term Adjustment experts

Outsourcing PTA analysis to us is more cost-effective than analyzing it in-house

Our proprietary processes combine both electronic and human review stages developed from working with patent attorneys and clients

Our in-house patent attorneys train and monitor our audit team

Our service is much faster and more accurate than your internal resources

Our attorneys monitor court cases, statutes, and regulations for changes affecting PTA, which the USPTO is often slow to implement
How is Patent Term Adjustment Calculated?
Patent Term Adjustment is calculated based on examiner and applicant delays during patent prosecution:
PTA = A delay + B delay + C delay – Overlapping delays – Applicant Delays
A delay = PTO delays in responding
B delay = Pendency after 3 days
C delay = Delay due to interference, appeal, secrecy orders
Overlapping delays = Any overlap between A, B, or C delays
Applicant delay = Applicant's failure to engage in reasonable efforts to conclude examination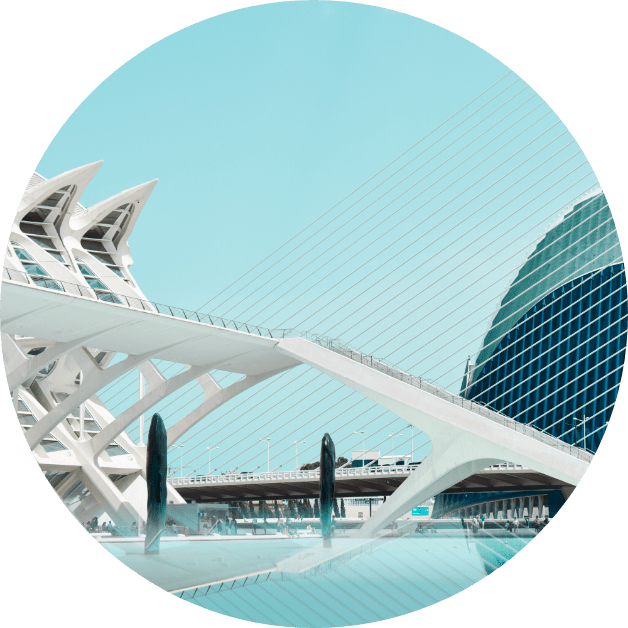 The world's leading organizations and law firms trust us to manage their paralegal needs
Free Up Paralegal Resources
We help corporations and law firms grow, transform, and be more efficient by supporting their paralegal needs
To speak to one of our IP experts or to request a demo, please fill out the form below.
Together, we help your organization succeed
Work with an IP partner who empowers you to get more done