Mitigating risk one character at a time
Patent Proofreading That Goes Way Beyond Spelling Errors
Combining our proprietary proofreading tools with patent proofreading best practices, such as identifying common drafting errors, using accepted patent language and U.S. conventions, our patent proofreading service helps MaxVal clients save time and money, while reducing inherent risk.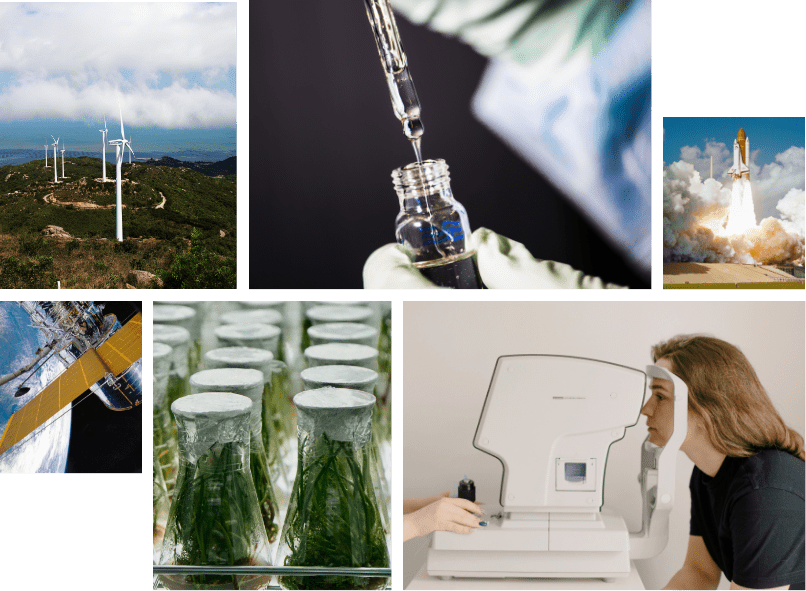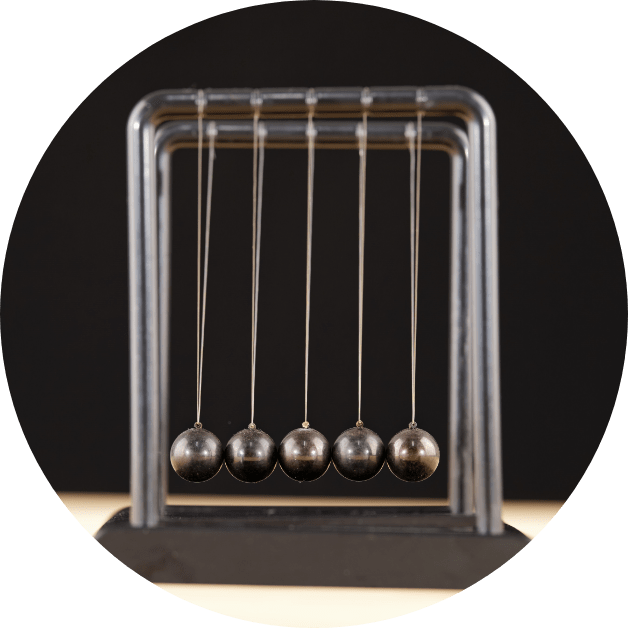 Output that will satisy the exacting expectations of your patent counsel

Certificate of Correction request forms are generated when appropriate

Identify discrepancies and flag potential ambiguities and inaccuracies that may affect enforceability

Process is seamlessly integrated into your legal operations workflow

Patent proofreading service that is both accurate and competitively priced

Detailed backup reports and multiple levels of quality checks and control
Our standard package in which our highly trained paralegal staff reviews your patents, then highlights errors and flags potential ambiguities and inaccuracies.
Unique to MaxVal, this package adds the oversight and experience of an attorney to review and validate all errors and flagged issues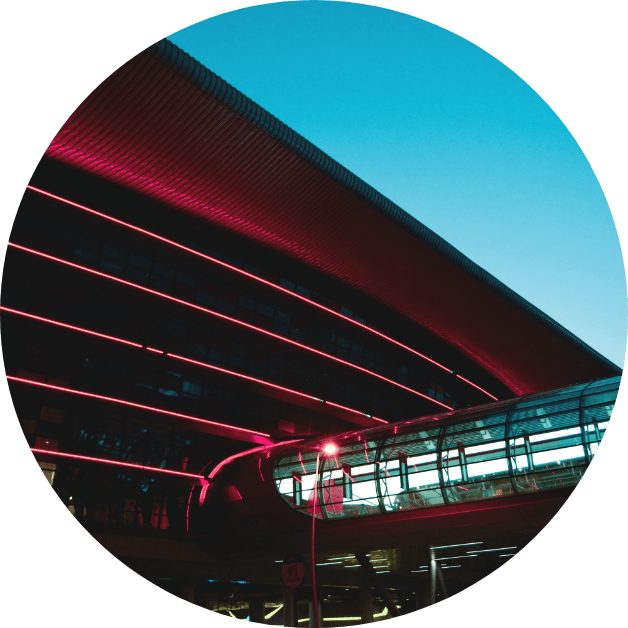 Patent Proofreading Best Practices
Since the USPTO does not provide applicants with a copy of the patent text before final printing, errors in the published patent are typically flagged using a Certificate of Correction appended to the published patent. Here are the patent proofreading best practices we have developed and follow:

Ensure review of Examiner amendments

Identify PTO errors introduced by transliteration of the IFW version of patent claims and descriptions

Identify applicant errors, particularly those that are (unintentionally) introduced while complying with office actions

Identify and fix antecedent basis errors in claims

Include suggestions for remedying/correcting errors if applicable. In cases where we identify an issue that is not a clear error, flag it with an explanation of potential error.

Identify whether the Continuity and Bibliographic information of the patent contains errors or inconsistencies

Provide an EFS-ready form to the client based on USPTO guidelines for the issuance of a Certificate of Correction
The world's leading organizations and law firms trust us to manage their paralegal needs
Free Up Paralegal Resources
We help corporations and law firms grow, transform, and be more efficient by supporting their paralegal needs
To speak to one of our IP experts or to request a demo, please fill out the form below.
Together, we help your organization succeed
Work with an IP partner who empowers you to get more done