Expertise from those who've done it
Our Intellectual Property Consulting Process
MaxVal works collaboratively with clients on a strategic basis to understand their IP-related business goals, in order to help shorten the time, effort and cost to get to the outcomes they want.
We've recruited a team of talented and experienced IP attorney strategists, which when combined with our advanced technologies helps to gather the appropriate information and analyze it in ways that nets out the most material insights.
Following the research we translate our learnings and conclusions into reports, recommendations and plans so that clients can develop and execute on a faster, more finely honed path.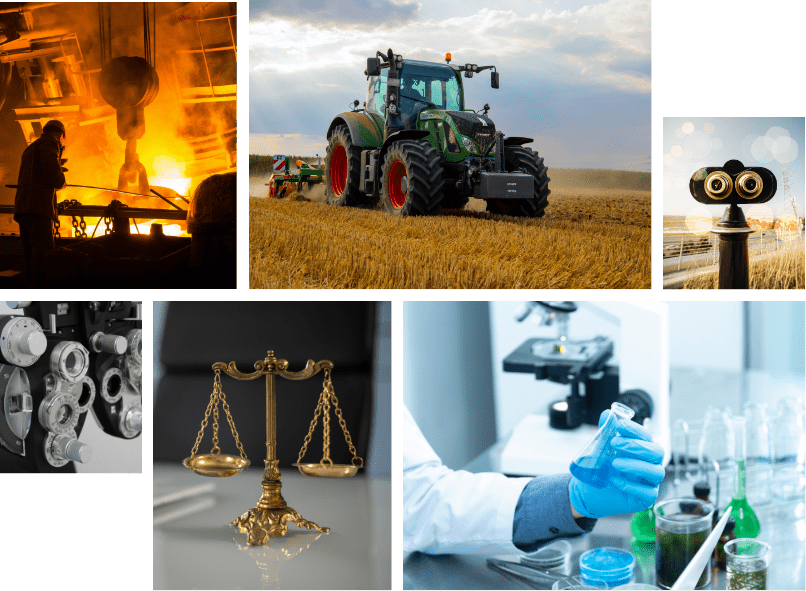 Our IP Consulting is unique for every client; we don't follow a cookie-cutter approach but we do have a methodology and utilize technology that has proven to be highly effective for 16 years.
Here are some of the specific activities and processes that might require a MaxVal consulting project with your company:

Benchmarking
We benchmark your current business, R&D and IP practices against global best practices and identify improvement opportunities

Integrated Intellectual Asset Management System Design
Our experts assess your organization's needs and guide you through the process of creating a world-class IAM system

Licensing Transaction Strategies
Understanding the true value of IP assets helps you negotiate from a position of strength while negotiating out-licensing and in-licensing agreements

Litigation Strategic Analysis
Expert analysis of prior art and claims clarify your offensive and defensive options so you are best positioned to win or settle

Mergers and Acquisition Analysis
IP portfolio analysis and visualizations illustrate the future impact of merger and acquisition options on the competitive landscape

New Business Development Analysis
Experienced and independent analysis of new business options to assess assumptions and risks as well as alternatives
The world's leading organizations and law firms trust us to manage their IP management needs
Assisting Organizations to Develop Robust Intellectual Asset Management
We help corporations and law firms to make the best IP decisions with our strategic IP consulting services.
To speak to one of our IP experts or to request a demo, please fill out the form below.
Together, we help your organization succeed
Work with an IP partner who empowers you to get more done