Discover MaxVal
At MaxVal, we help manage the IP of some of the world's
most innovative, and progressive organizations that shape the future and introduce tomorrow's innovations.
Products, solutions and experiences we deliver can
define the next radical innovation.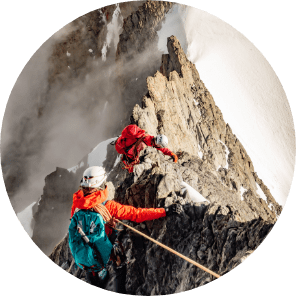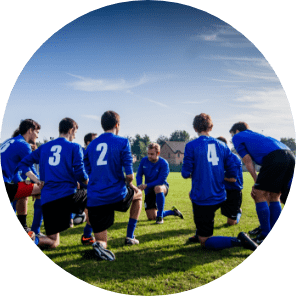 Culture
In 2004, when we set out to change the world of Intellectual Property, we knew that we had to first create a place that was designed to foster that greatness.
A place where incredibly talented individuals are empowered to put their best work into the hands of thousands of inventors, IP attorneys, and others who make ideas become assets.
Beyond Business
It is not enough just to do business, one should have a moral obligation to give back to the community. We have remained true to this through our various outreach activities in helping our fellow beings.
Our programs focus on contributing to society in meaningful ways.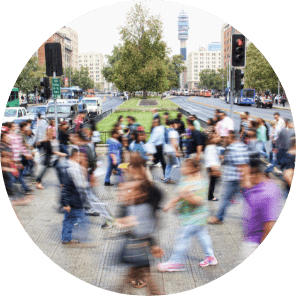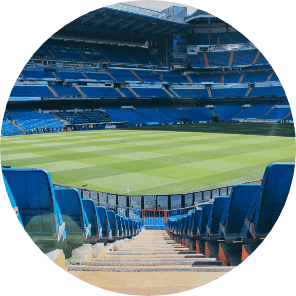 Latest Openings
If you're just starting your career journey, MaxVal arms you with all the tools you need to succeed.
Conversely, when you join MaxVal with experience under your belt, you're signing up for a career where you make the most of your talent.