We're extremely fortunate at MaxVal to have a leadership team whose experience and expertise are both deep and complementary. It starts right at the top: we are the only leading IP solution provider whose CEO is a practicing IP attorney.
Whether it's drawing upon the experiences of developing IP strategy for a Fortune 500 company, sitting on invention review committees, or pursuing international filing strategies, the team has a "walked a mile in your shoes" degree of familiarity with our clients' IP challenges and opportunities.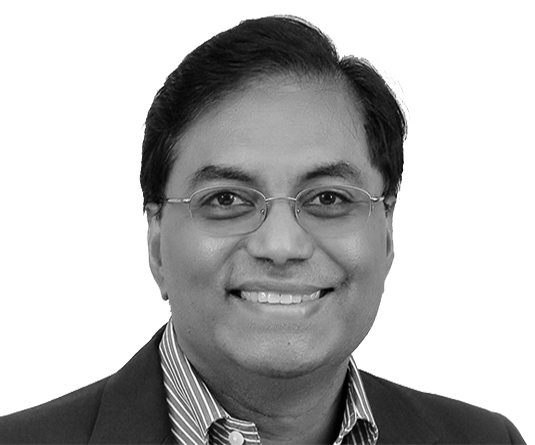 D. Bommi Bommannan, PhD, JD
Founder and CEO
Bommi founded MaxVal in 2004 to help companies optimize the management of patent lifecycles and maximize the value of their patents. His initial efforts in monetizing patents in the life sciences arena led to a sophisticated approach at MaxVal for processing patent portfolios in various sectors for monetization. Bommi has assembled a talented team that operates globally to develop high quality, cost-effective solutions for patent groups.
Bommi's patent experience started as an inventor while a graduate student, then becoming a patent agent at his job as a research scientist, followed by various stints at the Bay Area's many prestigious law firms such as Morrison Foerster, Cooley Godward, and Thelen Reid & Priest, and in-house at companies like Alza. Bommi's exposure to patent practice at law firms and in-house has given him a unique perspective that has laid the foundation for many of the solutions offered by MaxVal. Before founding MaxVal, Bommi was the CEO at NTERO Surgical, Inc., a medical device company that he co-founded with support from Menlo Ventures, where he learned to handle the challenges of raising capital, assembling a top notch team and developing products.
Bommi's work experience includes research and management positions at Merck, Cygnus, and Alza. He is an inventor on more than 20 patents and has published more than 50 articles in scientific journals. He is a registered patent attorney (USPTO and California).
Education
J.D. Stanford Law School (Order of the Coif)
Ph.D. Bioengineering. Joint program between UC San Francisco and UC Berkeley
M.S. Chemical Engineering, Indian Institute of Technology, Kanpur
B.Tech. Chemical Engineering. Anna University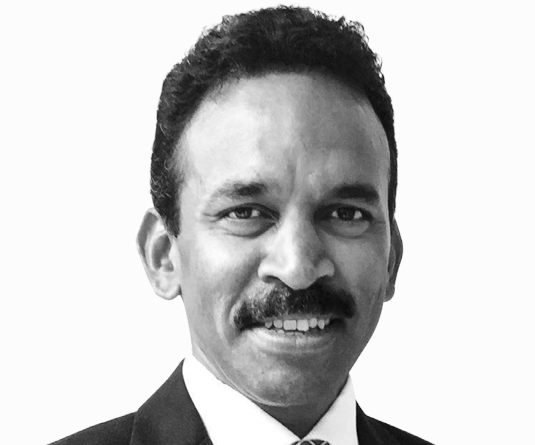 As the CTO of MaxVal Group, Inc., Nizar is responsible for our overall product development and technology strategies.
Previously, Nizar was the CTO at Tyfone, an omni-channel banking and cybersecurity solution provider; Managing Director of client-facing technologies at UBS in Switzerland where he was responsible for mobile and social platforms across UBS; and a co-founder of Impelsys, a digital publishing solutions provider. Prior to Impelsys, Nizar spent several years in the San Francisco Bay Area with enterprise software, network infrastructure and security industry startups.
Education
Masters in Management of Global Enterprises. Indian Institute of Management Bangalore
Graduate studies in Computer Science. University of California, Davis
M.S. Computer Science. University of Wisconsin-Milwaukee
B.Eng. Electrical and Electronics. Annamalai University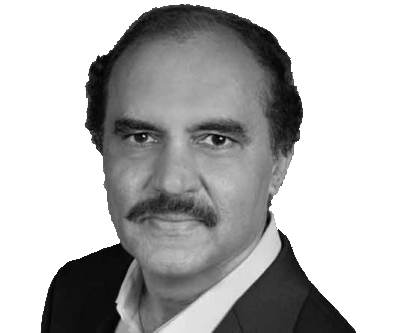 Murali Kalyanthaya
VP, Professional Services
As head of the Professional Services Organization, Murali is responsible for representing client interests and implementing MaxVal products and services, including Symphony, Max-IDS, and Annuity Payment products.
Murali brings more than 25 years of technology leadership experience in optimizing business processes and implementing enterprise software solutions for industry-leading organizations.
Most recently, Murali was CPO at PayPal where he oversaw the implementation of technology solutions for multiple legal applications, including eDiscovery, Legal Operations, Contracts Management, Law Enforcement, and IP Management. Prior to PayPal, he managed eBay's legal enterprise technology strategies and Altera's ERP implementation.
Education
Master of Technology. Indian Institute of Technology, Kharagpur.
B.Eng. Sri Jayachamarajendra College of Engineering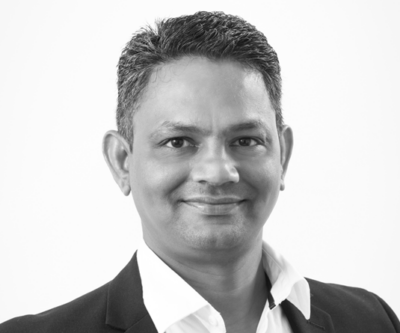 Suresh Kumar U
General Manager
Suresh leads our India operations driving overall delivery, performance, quality and process improvements. He brings with him over 19 years of highly diverse experience in managing business operations and service delivery consulting, process and technology outsourcing. Suresh also has vast experience in Global Transitions having worked with large US corporations such as GE and SGS across geographies managing large cross functional teams and solution designing. He is a Six sigma champion and has mentored several projects and lean initiatives.
Education
Masters in Management. EMPI Business School, Delhi
B.Eng. EMPI Business School, Delhi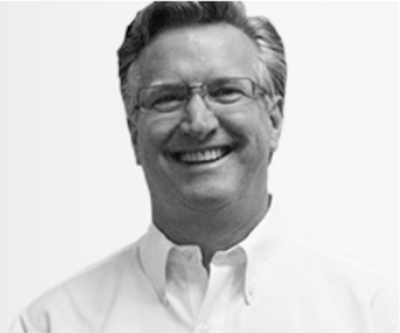 Kurt Wedel
Chief Revenue Officer
As head of Sales and Marketing, Kurt is responsible for all customer-facing messaging and business development, ensuring professionalism with all interactions.
With over 30 years of sales, marketing, product and customer service experience, with close to 20 of those in IP, Kurt joined MaxVal with a track record of success delivering technological value to customers and prospects. Kurt's experience at Oracle, Netscape, MarkMonitor, and more recently First To File, CPA Global, and Lecorpio, have given him an appreciation of putting the customer first.
Education
MBA. Northwestern University. J. L. Kellogg Graduate School of Management
B.A. Vassar College
We're also extremely fortunate to have assembled a team composed of highly accomplished individuals. Experts in their respective fields, they know exactly how to architect and develop exceptional software products and solutions that meet the needs of companies that search the globe for the very best and ultimately choose MaxVal.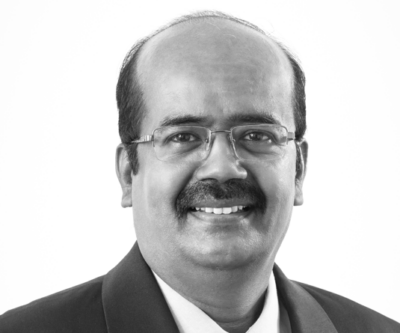 A. Venkatatachalam
Assist. VP, Technology and Product Eng.
Venkat heads our software development center in Coimbatore, India.
He has over 27 years of IT and leadership experience in custom software development, ERP implementation, technology solutions delivery and IT Professional Services for global clients. Prior to joining MaxVal, he delivered IT Solutions to a range of industries (banking, port management, supply chain, manufacturing and logistics).
Education
Post Graduate Diploma. Systems Design and Development
Certificate courses in IT Software Projects Management
B.Sc. (Mathematics)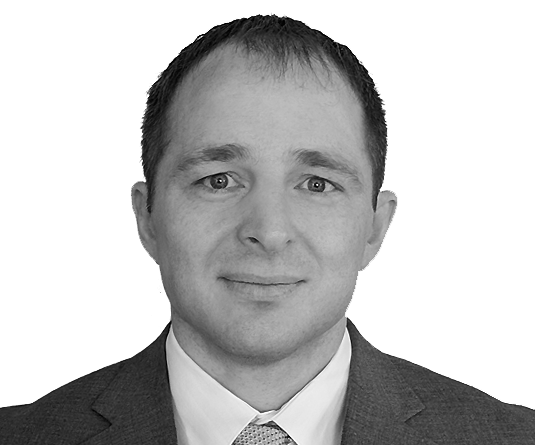 Jonathan Garfinkel, JD
Patent Attorney
A registered patent attorney, Jonathan focuses on patent preparation and prosecution and classification of patent portfolios.
His technology expertise includes medical devices, biotechnology, and software. Experienced in large-scale patent portfolio analysis and evaluation, Jonathan specializes in post-grant patent matters including patent term adjustment calculations and petition drafting.
Education
J.D. Santa Clara University School of Law
M.Sc. Physiology. Georgetown University
B.Sc. Biological Sciences. Stanford University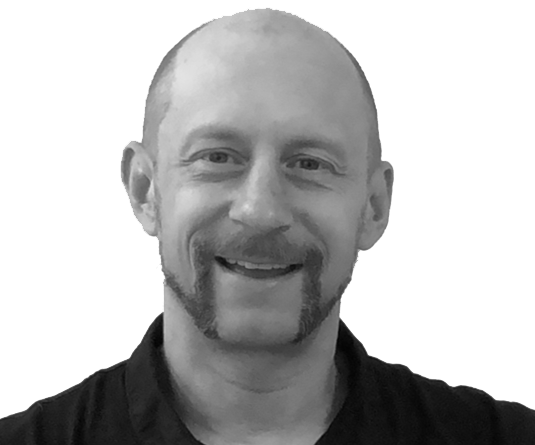 Tom Geisler
Dir. Patent Illustrations
Tom heads our patent illustrations group.
He began his career as a draftsman in 1995, working in-house at Heartport, Inc. After leaving Heartport, he started a small drafting firm and began providing patent illustrations to many established companies (IBM, Medtronic, Plantronics, etc) and prominent law firms (Fenwick & West, Townsend Townsend & Crew, Burns Doane). Tom and his team became part of MaxVal in 2006. His experience has been instrumental in growing this team and practice. Since 2006, the team has illustrated patents for an impressive roster of clients, including Apple, Abbott, Roku, RIM, Jawbone, Clif Bar, Thule, Intuitive Surgical and Google.
Education
B.A. Art/Technical Writing. Capital University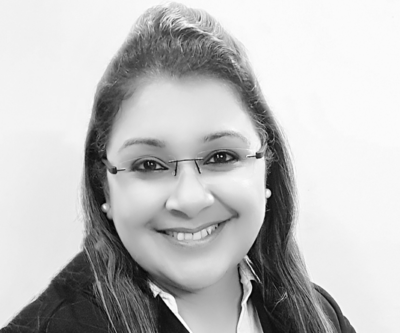 Savi Gupta 
VP, IP Support Services
Savi leads the IP Support Services delivery team and Client success function at MaxVal. She is responsible for ensuring the highest quality delivery by our paralegal services team, driving successful client partnerships, ensuring client satisfaction, and value addition for our customers.
Savi is an IP lawyer by qualification and brings with her over 18 years' experience in designing, implementing, and managing IP processes. She has successfully handled large engagements and business transitions for Fortune 500 companies and top global law firms, authored research papers and articles, and presented at global IP conferences.
Savi is passionate about quality and exceeding client expectations by designing custom solutions that combine MaxVal's technology advantage with deep process rigor and IP domain knowledge.
Education
LLB. Delhi University
CS. Corporate & Secretarial Law. The Institute of Company Secretaries of India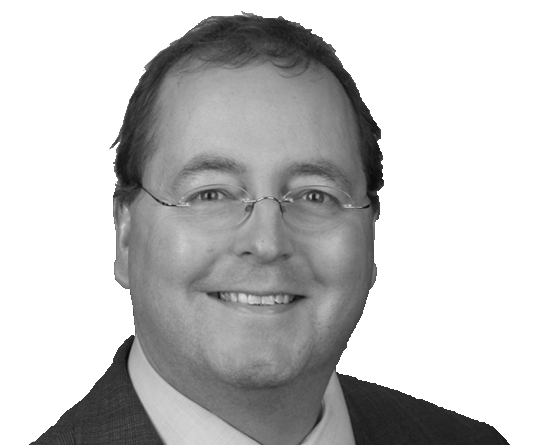 Michael I Montembeau, JD
Dir. Search & Analytics
An experienced IP problem solver, Mike manages our Search & Analytics team.
Mike has been providing solutions that satisfy customers' critical IP management needs for 20 years. Mike has previous experience in IP and general litigation. Prior to beginning his legal career, Mike worked in engineering and geological sciences at Halliburton.
Education
J.D. Western New England College School of Law
B.A. Geology. Colby College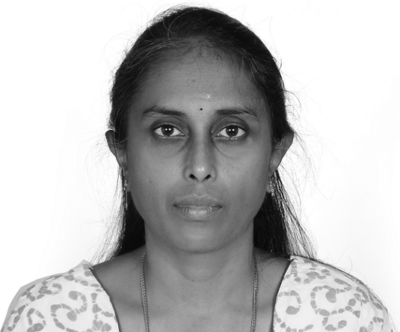 Sivashree Naresh
Sr. Director, HR
Sivashree leads our human resources department, where she oversees talent acquisition, performance management, training and development, employee experience and retention, and general administration.
Prior to joining MaxVal, she spent more than 15 years in a series of HR roles at several global technology companies. She was Director of HR Operations at Owler, a competitive insights crowdsourcing platform company. Before Owler, she was with Exterro, an e-discovery and information governance software company handling the HR and general administration.
Education
M.B.A (HR). PSG Institute of Management
B.A. Business Administration and Management. Shri Nehru Maha Vidhalaya Arts and Science College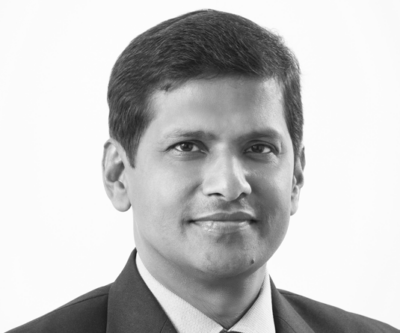 Lakshmikanth S
Sr. Director of Services
Lakshmikanth heads the Database Services group at MaxVal.
He brings in over 22 years of experience servicing global clients in diverse fields such as engineering, IT, software development, business development and ITES. Before joining MaxVal, he worked at Bosch.
Education
Diploma in Electronics (Instrumentation specialization)
B.Eng. (ECE)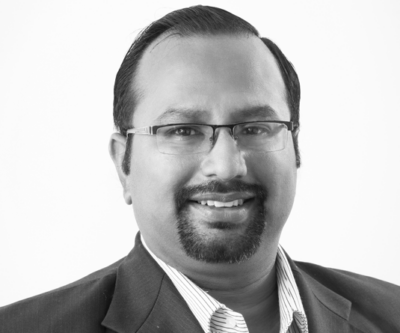 Balakrishnan Sukumaran
Assoc. VP, Services and Client Success
Bala heads the Services and Client Success at MaxVal. He started as the first employee of the India operations in 2005, rising to head the Services group. He has been instrumental in growing the India operations.
Education
M.B.A.
Post Graduate Diploma in Patent Law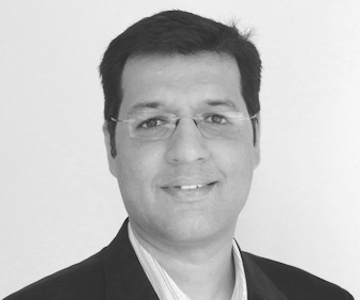 Mohit Thawani 
VP, Product Management
Mohit has extensive experience in developing technology solutions for the legal and business services industry. He has been part of the founding team of two startups (acquired by Open Text and Intapp) that delivered legal compliance solutions to some of the largest global law firms.
With a deep focus on compliance and automation, he advised and helped implement compliance and risk management solutions at some of the largest law firms and consulting organizations in the US and Europe. Mohit has sold and implemented software solutions for 65% of the AMLAW 200 firms in the US, Magic Circle UK law firms and Big Four accounting firms.
Education
Executive MBA. Stern School of Business, NYU 
B.Sc. Information Technology. University of Phoenix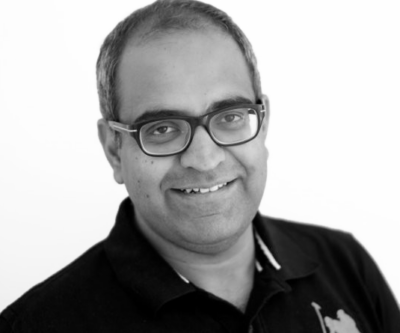 Ashwin Yadav
VP, Solutions
Ashwin leads the product engineering team to achieve technology transformation of our products and solutions that adapt to the needs of an evolving global consumer and business.
Before joining MaxVal, he spent 12 years at Oracle where he developed and managed strategic programs including the IPR and Patenting Program. Ashwin was also an accredited trainer from the Licensing Executives Society International (LESI) for the foundation course in Intellectual Asset Management.
Education
MBA. (Marketing and Information Management). Management Development Institute, Gurgaon
B.Eng. (Hons). Birla Institute of Technology and Science