Legal Spend and Invoice Analysis
Audit combined analytical insights
An IP Budget's Best Friend
Our IP spend audit analysis will help you to make important budget decisions by providing insights into how your budget is spent.
We can also tailor our invoice management to cater to the needs of corporates and law firms.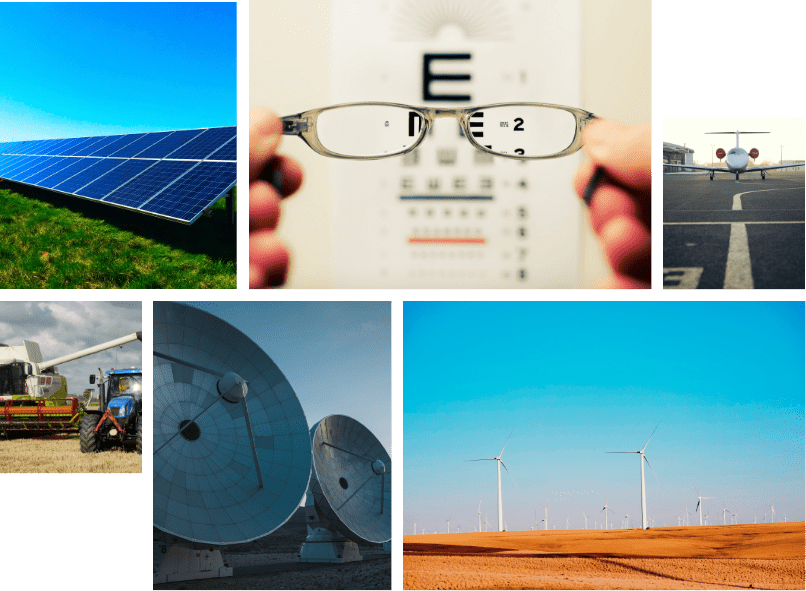 The world's leading organizations and law firms trust us to manage their paralegal needs
Free Up Paralegal Resources
We help corporations and law firms grow, transform, and be more efficient by supporting their paralegal needs
To speak to one of our IP experts or to request a demo, please fill out the form below.
Together, we help your organization succeed
Work with an IP partner who empowers you to get more done