High-quality, flexible,
on-demand support
When You Need Expert Docketing Services,
You Really Need MaxVal
Corporations and law firms of all sizes that need to manage short-term peaks or want an outsourcing partner for on-going projects have been calling on MaxVal for over 17 years.
We provide high-quality, cost-effective, and flexible docketing services and support that seamlessly fit time constraints and budgetary realities.
Our extensive experience, tech-enabled processes and language skills ensure prompt, accurate review and docketing of all internal and external communications coming from PTOs, outside counsel, foreign associates and clients at all stages of the prosecution cycle.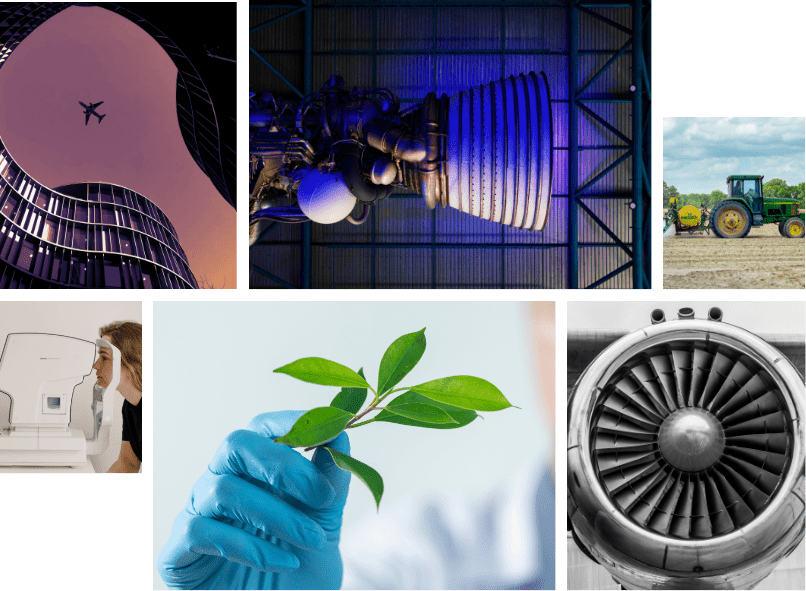 Unleash The Power Of Docketing With Our Expert Team

Trained professionals and seamless support with experience in handling large portfolios

24-hour turnaround for routine docketing tasks with measurable service-level agreement

All communications (emails, PTO actions and correspondence) are remotely docketed in your IP management system

Data validity and continuous process improvement ensured through metrics and auditing

Export-controlled documents are docketed subject to national restrictions

Value-added services include periodic reports (directly from private PAIR) and automated and monitored deadline reminders

Is well-versed with the rules and procedures of international patent and trademark prosecution

Receives ongoing refresher training and periodic updates on all global law changes

Is highly experienced with commercially available docketing systems

Is trained on the entire suite of MaxVal enablement software
The world's leading organizations and law firms trust us to manage their IP Management requirements
Expert, Efficient and Secure Docketing Solutions
We help corporations and law firms with high-quality, flexible, and on-demand docketing services
To speak to one of our IP experts or to request a demo, please fill out the form below.
Together, we help your organization succeed
Work with an IP partner who empowers you to get more done