If recent reports are to be believed, Apple is currently looking out for Light Detection and Ranging (LiDAR) suppliers for its upcoming self-driving vehicle, the "Apple Car". Bloomberg reported that Apple is on the lookout for suppliers of "next-generation" LiDAR sensors that will be "considered cutting edge four to five years from now". Earlier reports have also suggested that Apple is also talking to OEMs, such as Kia/Hyundai, regarding a partnership to manufacture the car.
The current decade has seen significant progress in autonomous vehicles. LiDAR, in particular, has been gaining a lot of attention in recent years for its ability to rapidly and accurately measure distances of objects. Self-driving cars rely on LiDAR sensors to construct real-time 3D maps of their surroundings. Incumbents like Alphabet's Waymo have been working on in-house developed LiDAR systems for several years now. In addition to autonomous vehicles, LiDAR is being deployed for drones, unmanned aerial vehicles, industrial systems, mapping, robotics, security, smart-city technology, and trucking transportation.
So, what is Apple's involvement in the automotive industry? Can we identify the LiDAR suppliers and automotive manufacturers who are best positioned to partner with Apple? There are always speculations and unreliable information surrounding Apple's new product launches. Patent information provides one of the best ways of looking into recent investments, technological advancements and competitive positioning.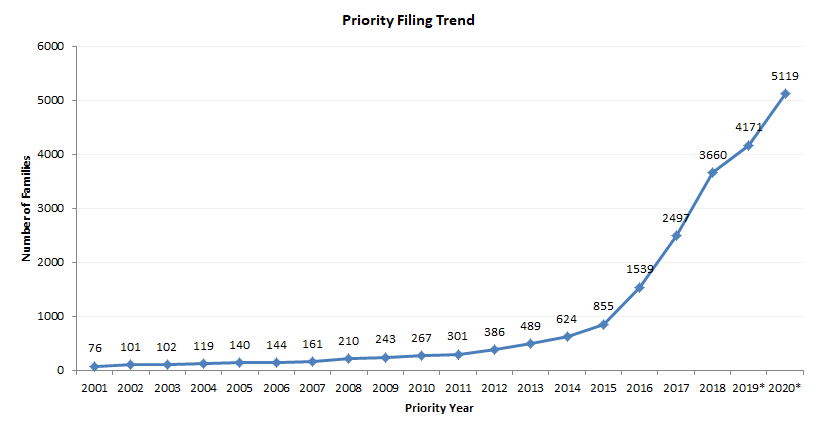 Last year, we looked into Apple's LiDAR patents/applications and the potential implications of introducing LiDAR scanners in Apple devices. Apple's filing trend from our earlier landscape search is displayed above. The number of patent families describing LiDAR systems has increased exponentially during the 2015-2020 period.
In a recent study, we identified about 8,900 patent families that broadly describe LiDAR technologies for automotive applications. The patent owners with the most number of inventive filings in the last ten years are Bosch, Mitsubishi, Ford, GM, and Denso. Other automotive OEMs, parts manufacturers, self-driving and LiDAR-focused entities were also amongst the top patent filers. We also shortlisted 17 families owned by Apple going back to a priority date of 2014. This should not come as a surprise as Apple has also been involved in the electric vehicle project (codenamed "Titan") since 2014.
The relevant patent portfolios are compiled in the dashboard above, The location of the portfolios in the dashboard are based on both the size of patent families (X-axis) and the average number family citations (Y-axis). The dashboard can serve as a starting point to identify potential partners and suppliers. The right side of the chart is populated by automotive suppliers and OEMs, while the left side contains a mix of early-stage companies focusing on core LiDAR technologies, autonomous driving and other applications.
Some examples of key LiDAR manufacturers and their recent patent publications identified in our search are described below.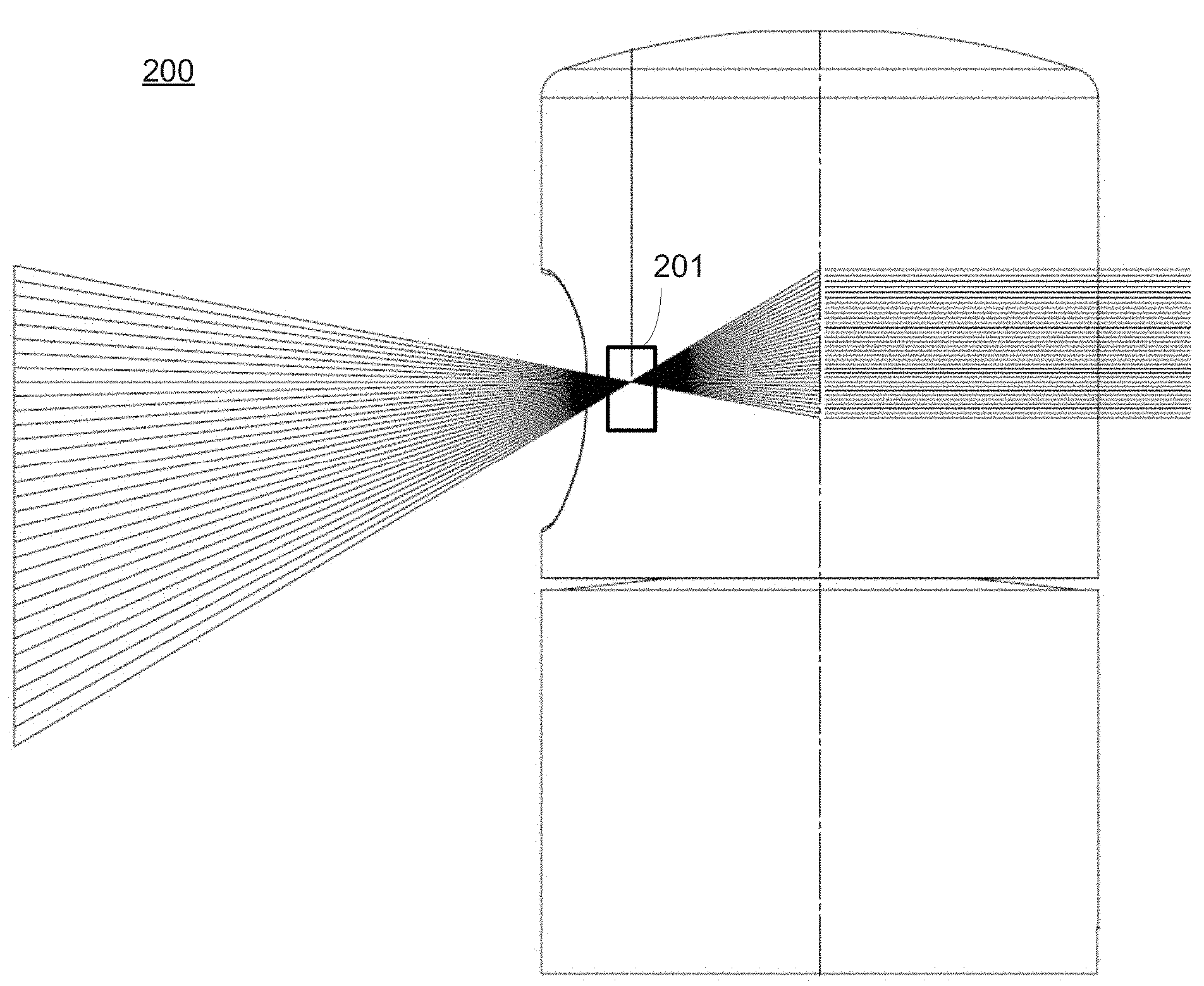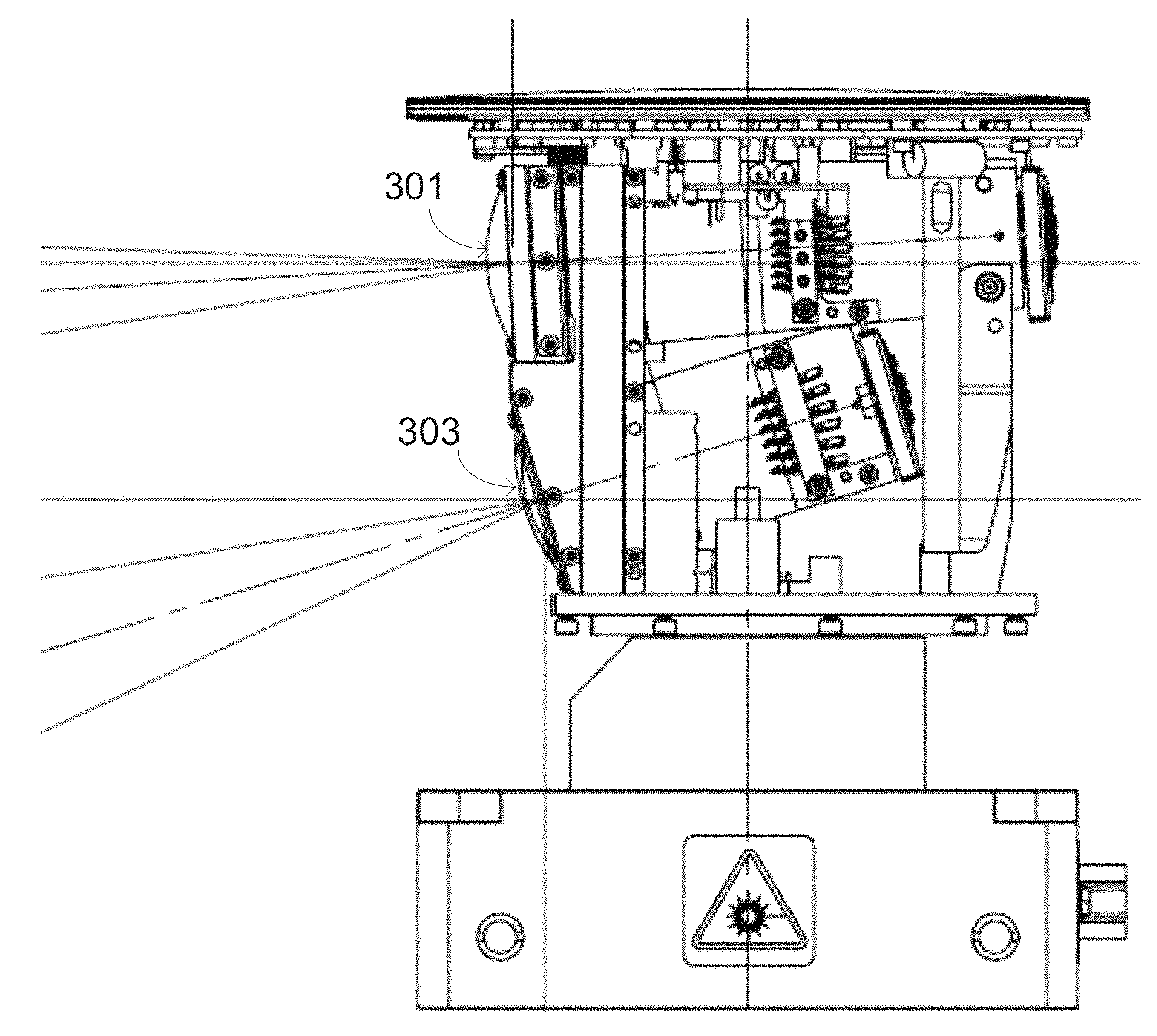 WO2021002912A1 titled "Interference mitigation for light detection and ranging" is assigned to Velodyne LiDAR USA, a U.S.-based company manufacturing 3D LiDAR sensors. Velodyne LiDAR USA is a spin-off of Velodyne Acoustics. Velodyne LiDAR USA develops LiDARs and related solutions for close-range precision, autonomy, and driver assistance (ADAS).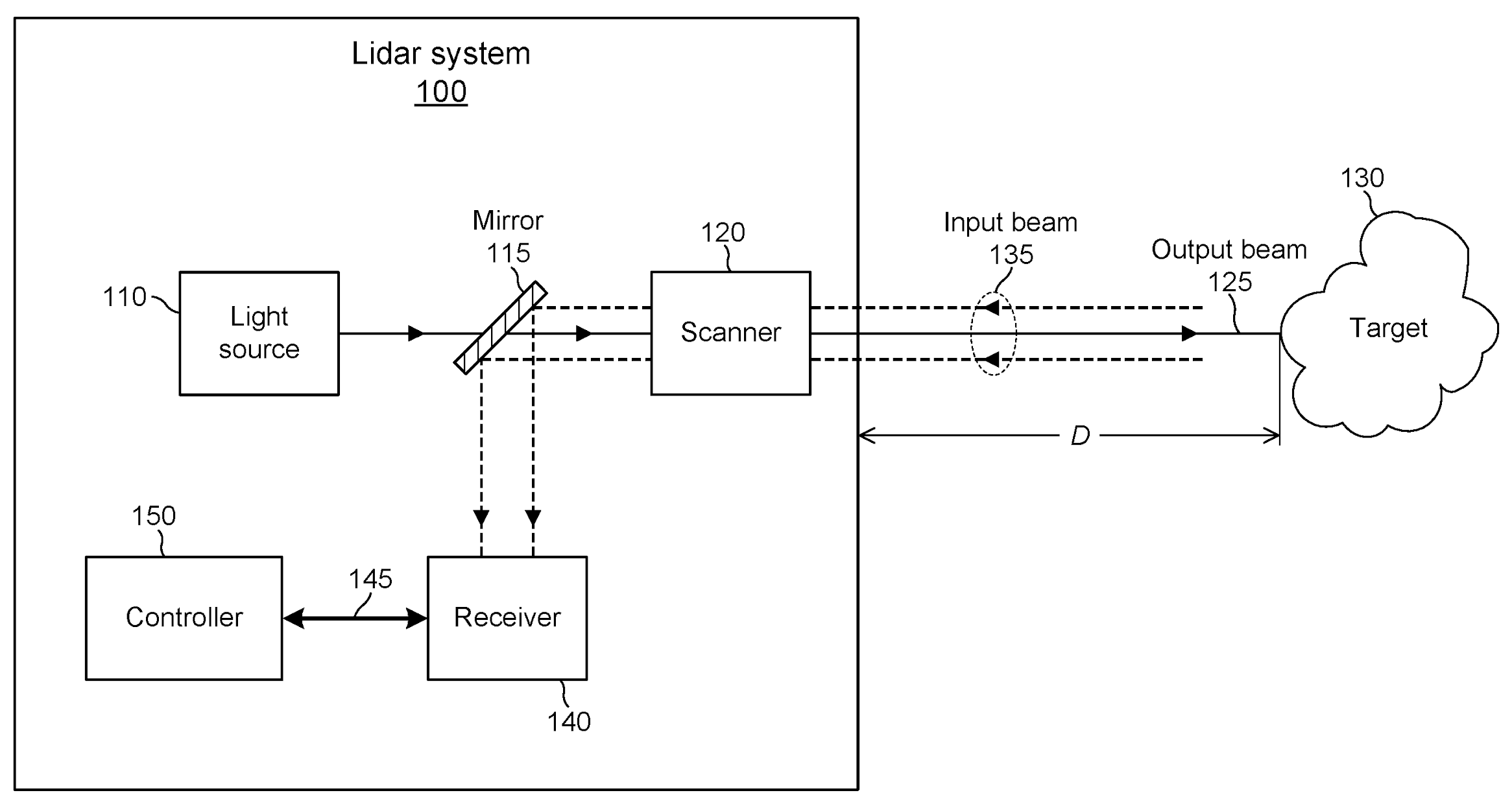 WO2021034798A1 titled "Coherent pulsed LiDAR system" is assigned to Luminar Technologies, Inc., a U.S.-based company that develops long-range LiDAR for autonomous vehicles. The company was founded in 2012 by the youngest self-made billionaire at the time, Austin Russel. The company is currently partnering with several automotive giants such as Volvo, Daimler, and Toyota.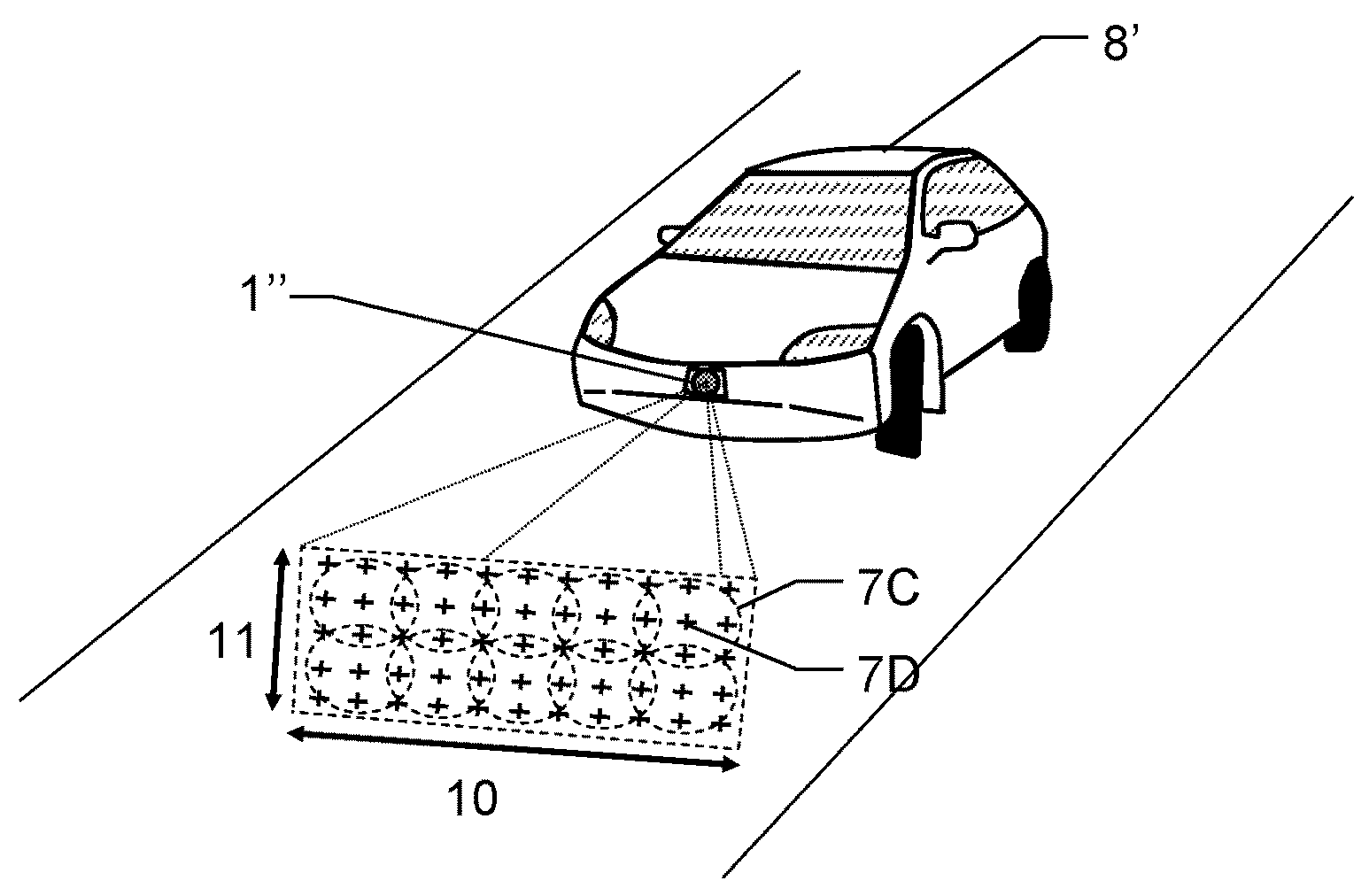 US20190094346A1 titled "Multi-beam laser scanner" is assigned to Hexagon Technology Center. Hexagon's Geosystems division offers sensor and software products aiding autonomous transport and unmanned vehicles. The Switzerland-based Leica Geosystems was acquired by Hexagon in 2005 and is listed as a Hexagon asset. Leica Geosystems specializes in systems for surveying and geographical measurement (geomatics).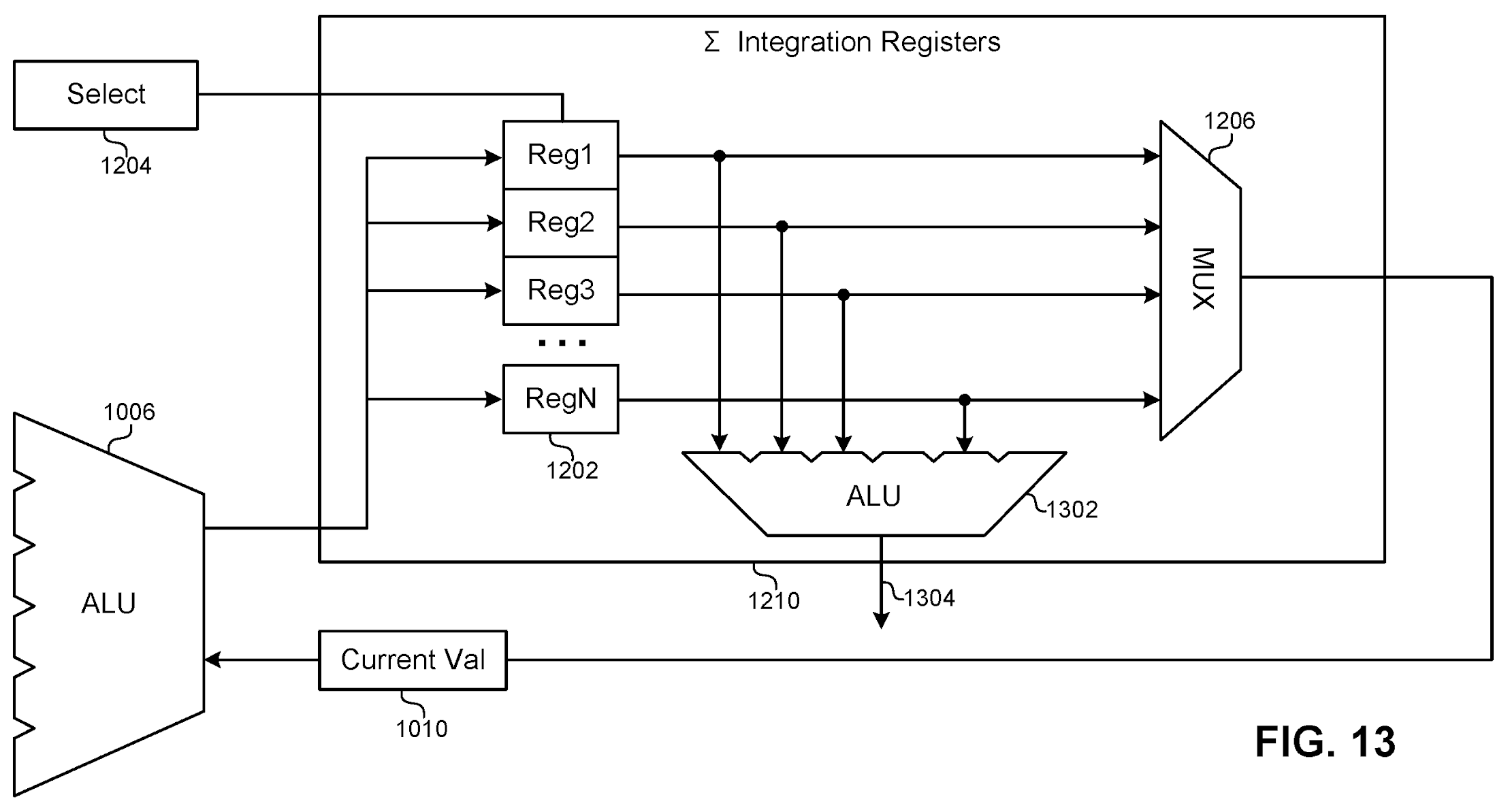 WO2021026241A1 titled "Processing system for lidar measurements" is assigned to Ouster, Inc., a developer of mid-and long-range lidar sensors for autonomous vehicles, robotics, mapping, and security. Ouster's "digital LiDAR" uses a combination of VCSELs (Vertical Cavity Surface Emitting Lasers) and SPADs (Single Photon Avalanche Photodiodes) that are mounted on a rotating non-contact slip ring mechanism to provide a 360° surround-view LiDAR.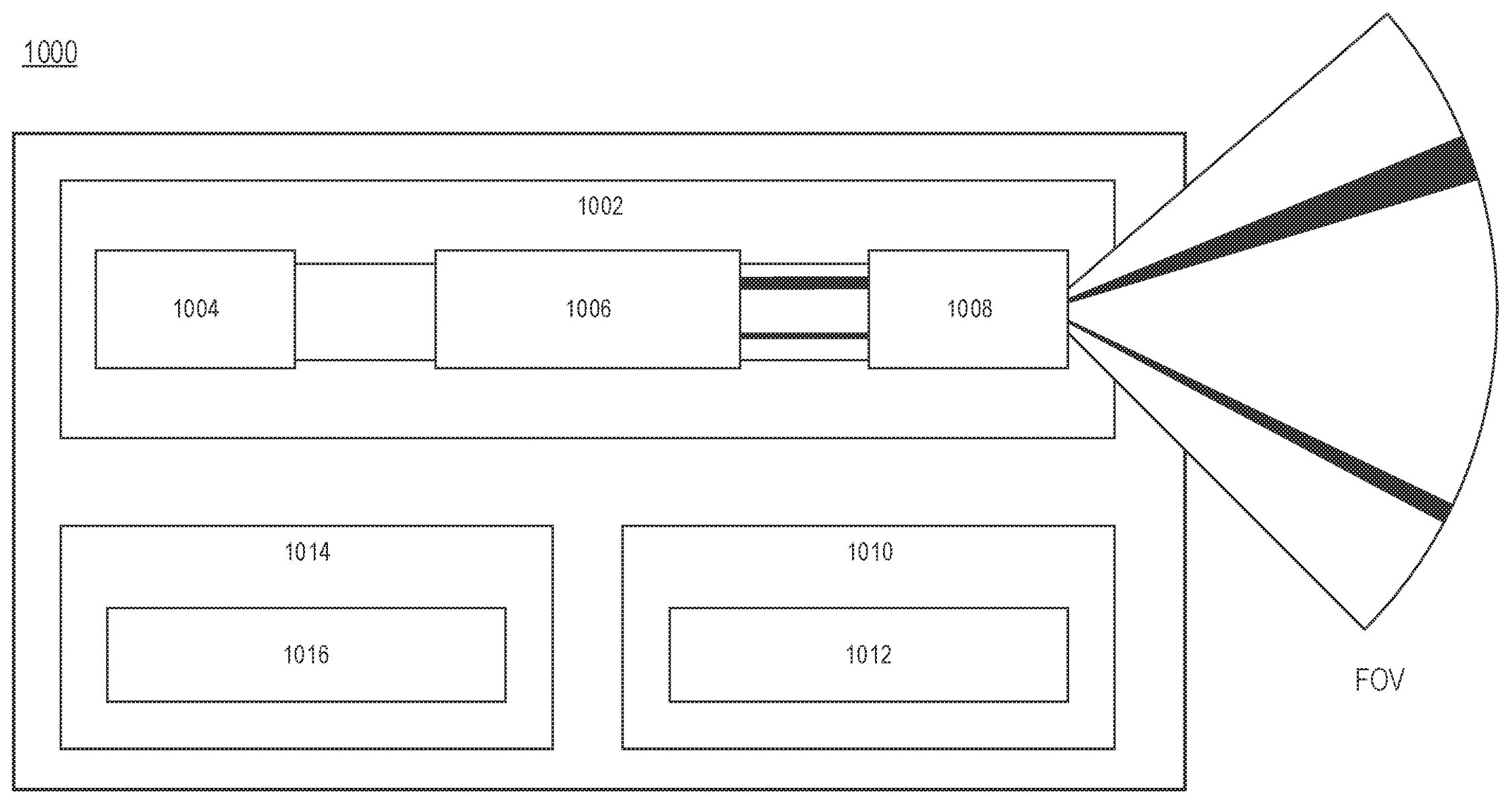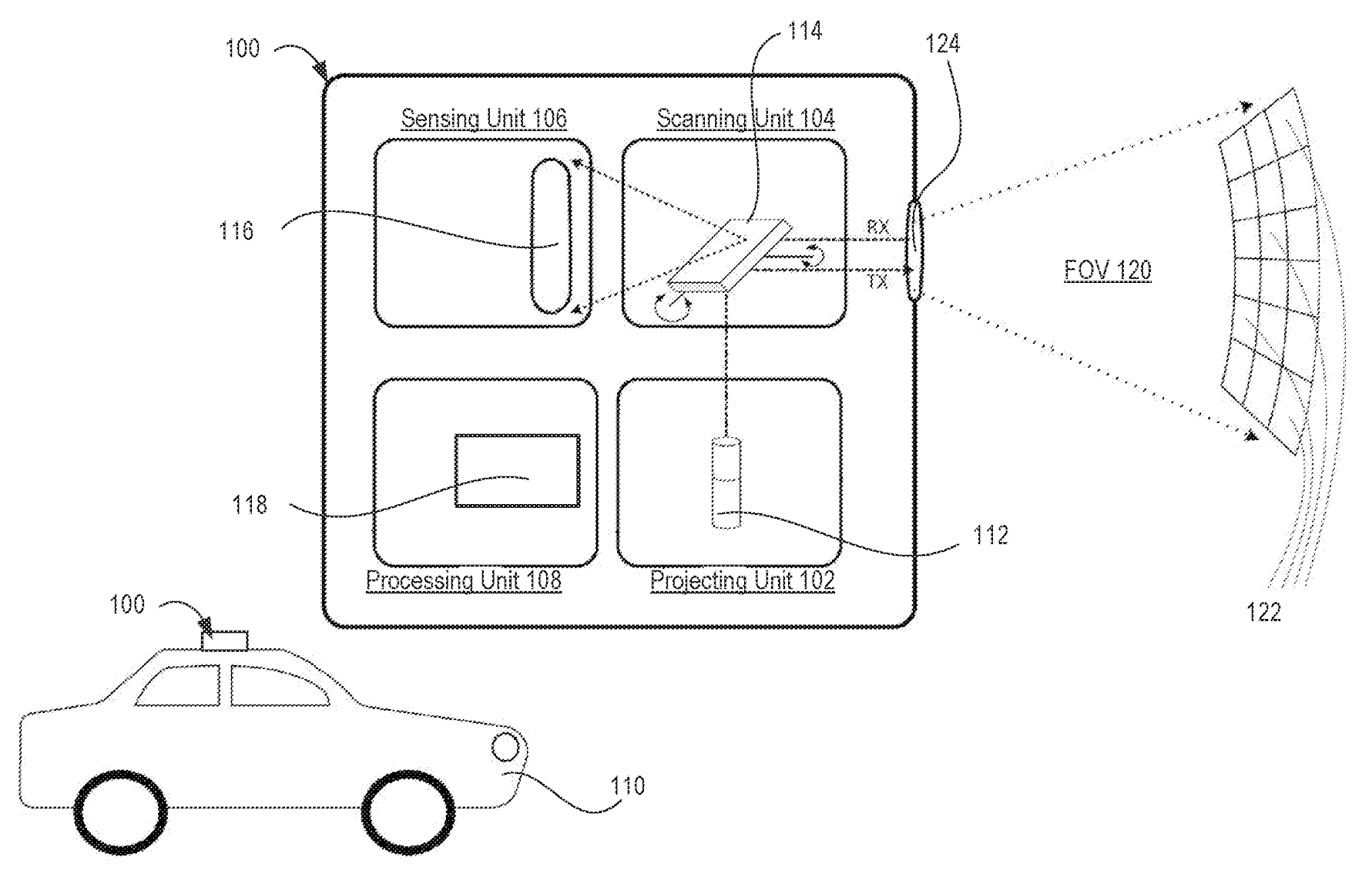 WO2021019308A1 titled "Flash lidar having nonuniform light modulation" is assigned to Innoviz Technologies Ltd., an Israeli startup that develops solid-state LiDAR sensors and perception software for various fields such as robotics, mapping, drones, and automotive applications. The company had announced a partnership with BMW on self-driving cars.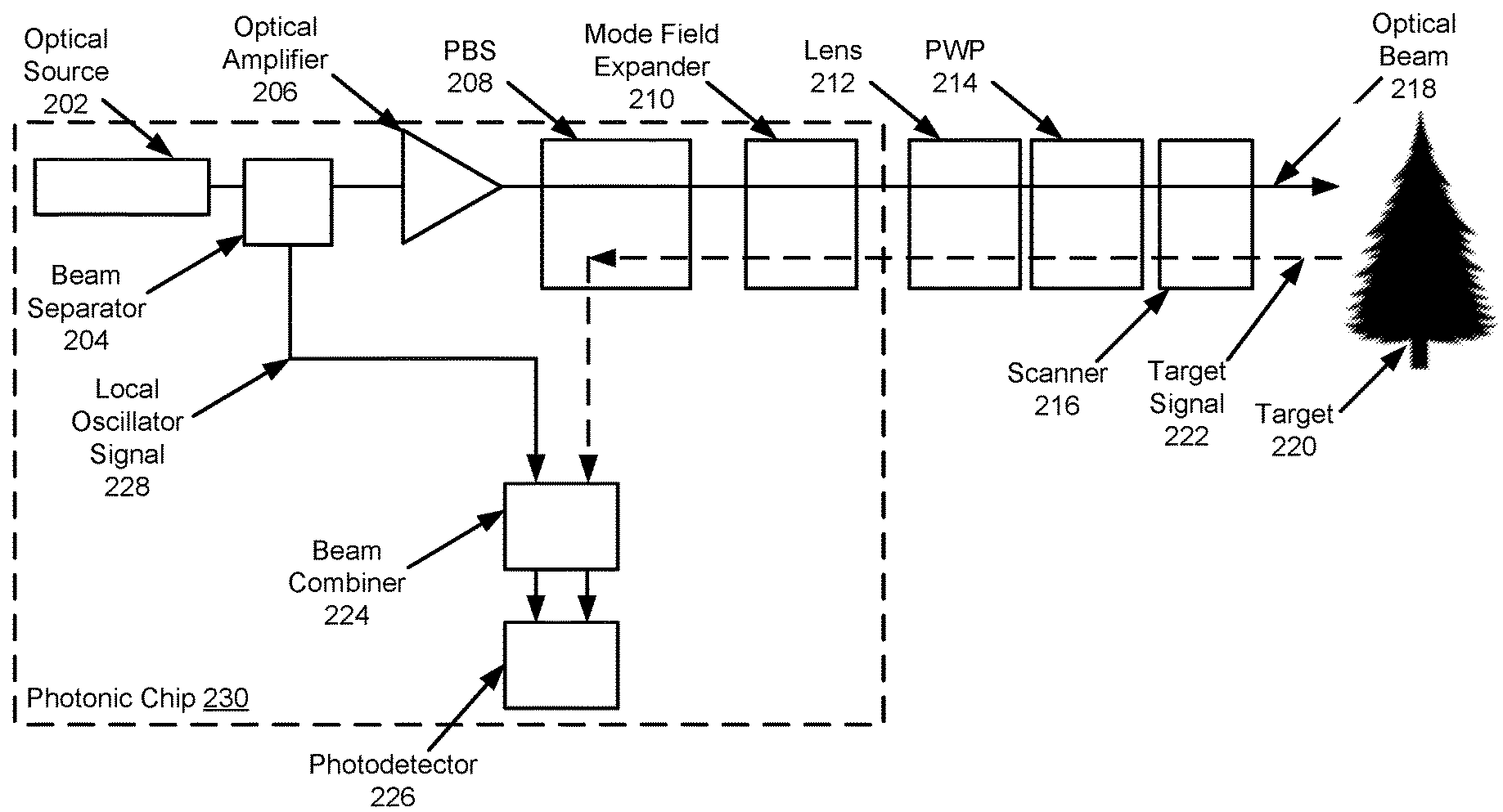 WO2020236241A3 titled "Lidar system with a mode field expander" is assigned to Aeva, Inc., a Mountain View, California-based lidar company started by two former Apple engineers. Like many of the LiDAR startups, it is partnering with tier-one automotive suppliers including Denso Corp. and ZF Friedrichshafen AG. The company's "4d LiDAR" based on Frequency Modulated Continuous Wave (FMCW) is being tested for autonomous systems and ADAS.
Self-driving systems also employ other technologies including GNSS, cameras, ultrasound and short/medium/long range RADAR in addition to LiDAR for improved accuracy and safe operations in all environments. Exponential advances in areas such as AI/ML have also benefited autonomous technologies. Patent mapping studies that consider complementary and overlapping technologies will be beneficial when considering R&D investments and partnerships.
Apple may be looking towards both strategic acquisitions and partnerships for its much-rumored autonomous vehicle. There are plenty of startups and established players working on LiDAR systems that can potentially engage with Apple. Our aim here is to provide you with a general overview rather than overwhelm you with data. Please get in touch with us for a deep dive on LiDAR technologies and players based on your specific criteria.
To know more about our search services, please click here.