A shared way of doing something with a passion
A shared way of doing something with a passion
Being in a serious industry does not make us any less human. We do know how to have fun and yet continue to deliver the best-in-class solutions and service offerings for our 600+ customers.
Our core values have contributed to this success, without which we wouldn't be who we are today.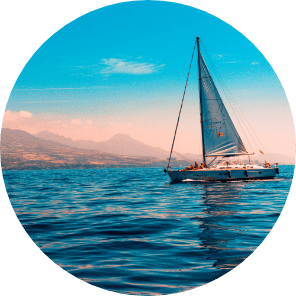 Core Values
Tomorrow's made by a timeless code.
In 2004, we set out to change the world of Intellectual Property, but we knew back then that we had to first create a place that was designed to foster that greatness. A place where incredibly talented individuals are empowered to put their best work into the hands of millions thousands of ideas become assets.

Do the right thing for customers

Own the customer experience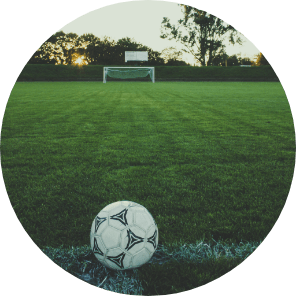 At MaxVal, we believe in a high-performance work ethic, and reward employees through a range of monetary and non-monetary rewards. Our rewards and recognition programs recognizes individuals and teams who are focused on delivering exceptional customer experience.
Our team at MaxVal today comprises highly experienced and trained professionals who have been delivering IP-related solutions for more than a decade through continuous process innovations and tech-enabled offerings. Listen to what they have to say.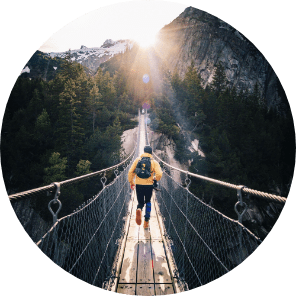 Get a peek into what MaxVal means to its employees, what they feel as MaxValians, and what they believe makes it one of the world's leading IP organizations.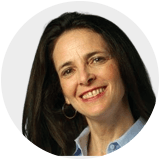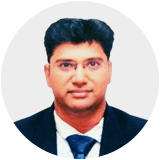 Together, we help your organization succeed
Work with an IP partner who empowers you to get more done