Improvements to collaboration platforms, cloud infrastructure and security have become essential in keeping many businesses running during the pandemic. In particular, we have witnessed widespread adoption of video conferencing technologies for everything from business discussions, town halls, classes, conferences, social gatherings and music concerts. 
The proliferation of online meetings in everyone's daily lives has created a market surge in the collaboration space.  Companies supplying to this market quickly realized that the increased competition required them to improve the video conferencing experience for their customers.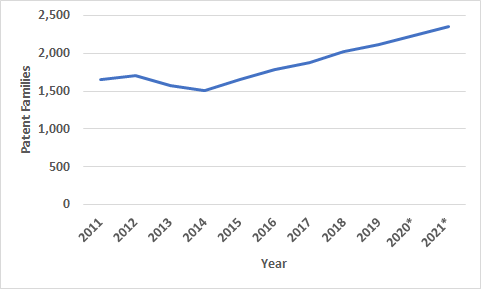 *projected
New patent inventions relating to video conferencing have steadily increased since 2014 and are expected to peak again in 2021. The top five assignees based on the number of invention filings in the last five years are Microsoft, Google, Cisco, IBM, and Ricoh. We examine some of their recent patent filings related to video conferencing technologies below. 
Microsoft
Microsoft Teams offers a reliable video conferencing solution for organizations that are already familiar with the Microsoft suite of tools. Some of the recent features include Cortana search, swappable backgrounds, chat, participant reassignment (breakout sessions), meeting policies, low bandwidth mode, etc.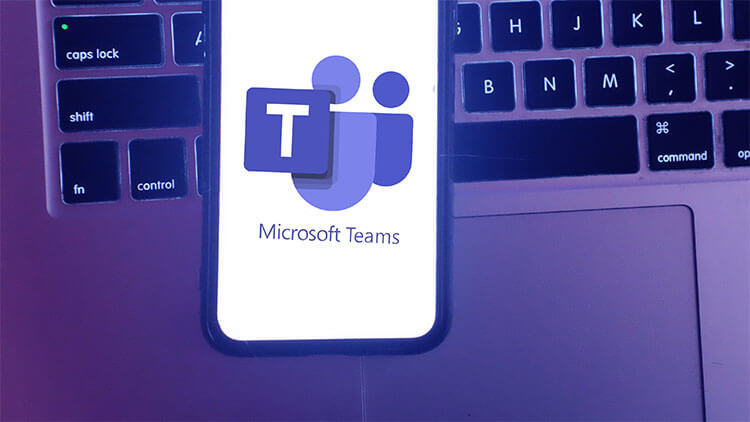 A quick search revealed that Microsoft holds over 250 patent families and 400 active worldwide patents/applications relating to video conferencing. One such asset illustrated below describes a system for determining whether to obscure a portion of an image frame of a video by feature detection in a video frame and replaces the portion of the video frame with the obfuscated portion.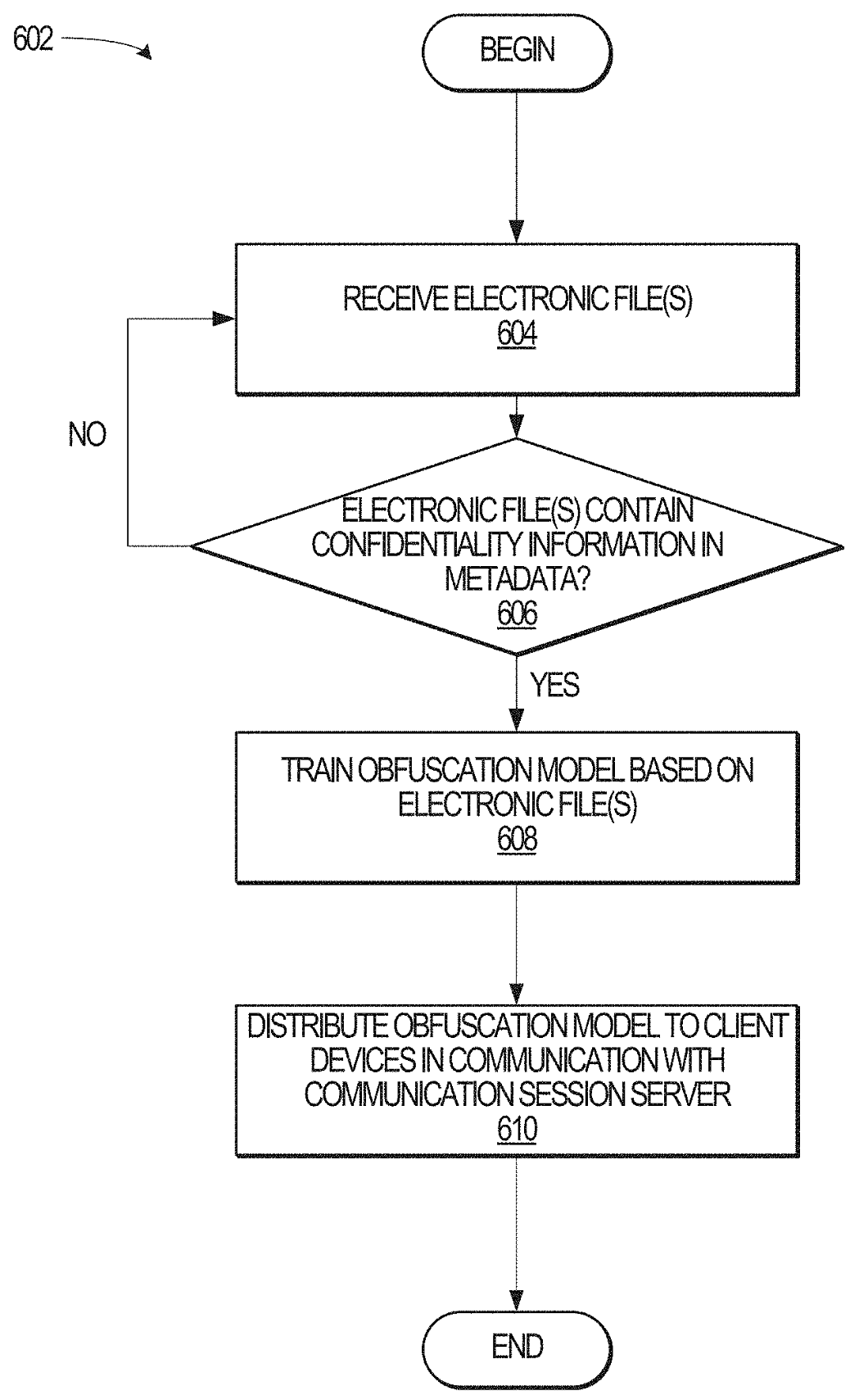 US20210051294A1 titled "Content-Aware Automatic Background Blurring"
Zoom
The recent phenomenal growth of companies, such as Zoom, highlights the importance of enterprise collaboration and remote work enablers in the current pandemic. The company's software has become synonymous with video conferencing and has managed to topple some of the biggest names in the industry. 
We identified 5 patent families and 13 applications filed worldwide by Zoom. As illustrated below, one recent publication described below discusses capturing group photographs and another describes watermark generation and detection over video calls. The company's success coupled with a small patent portfolio will make them a target for assertion entities. A quick search in MaxVal's patent litigation databank revealed 14 cases where Zoom Video communications is the named Defendant.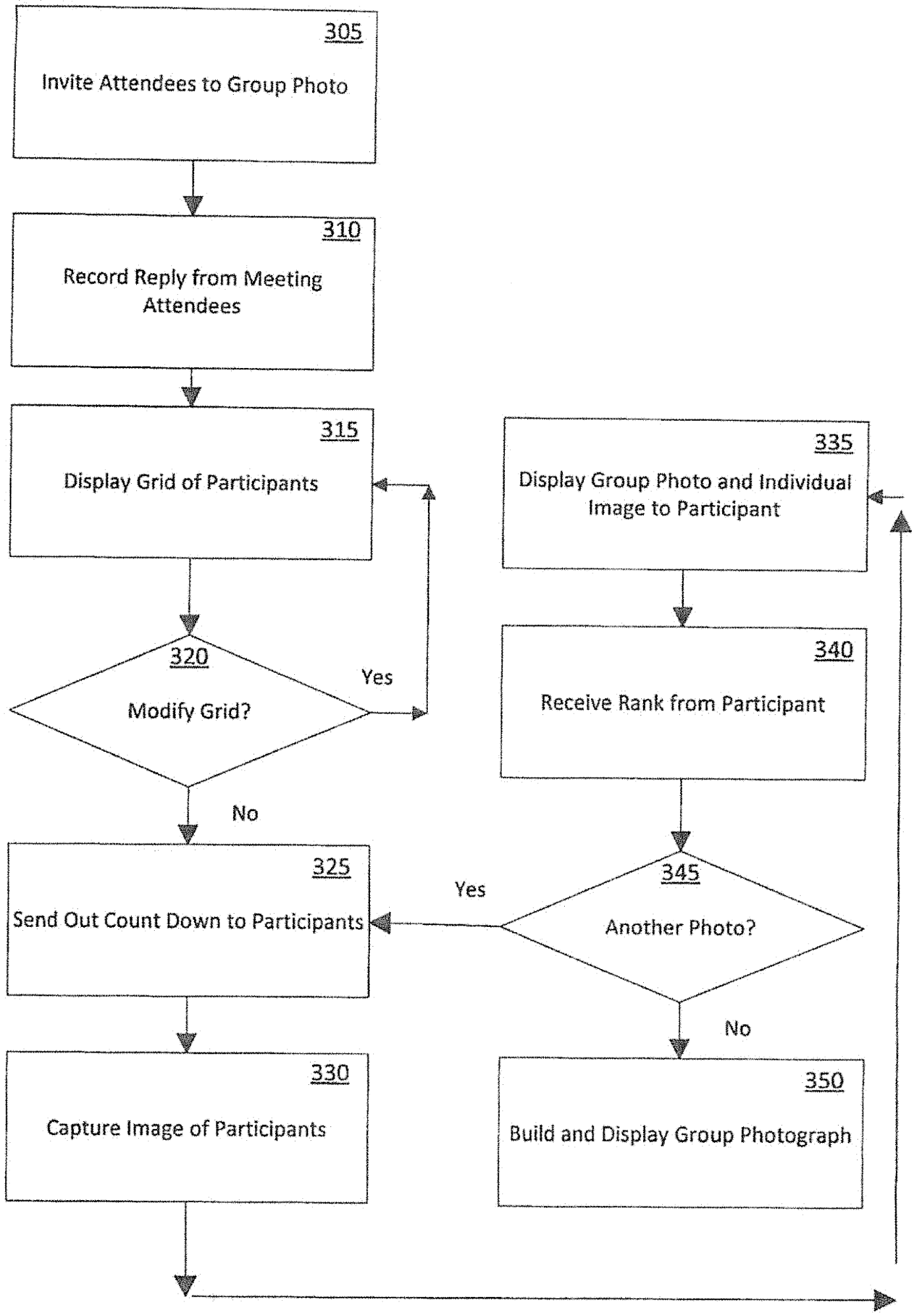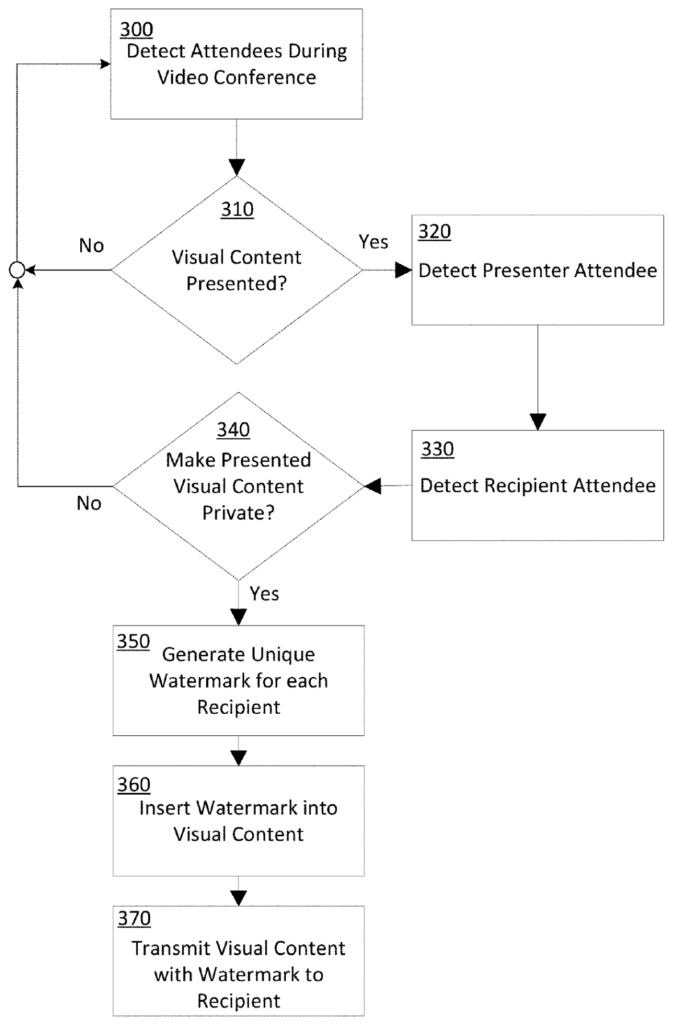 US20210076003A1 titled "Method and Apparatus For Capturing a Group Photograph During a Video Conferencing Session" and US20210058439A1 titled "Unique Watermark Generation And Detection During a Conference"
Logitech
Logitech, headquartered in Lausanne, Switzerland, is a manufacturer of computer peripherals and software. It provides advanced video conferencing solutions suitable for meeting rooms of all sizes.
We identified 14 active patent families and 30 patent/applications filed worldwide by Logitech that relate to video conferencing technologies. As illustrated below, a recent publication describes a system for efficiently managing the capture, processing, relay, and transmission of audio and video with respect to a video conference environment by switching between input devices for providing the best remote experience.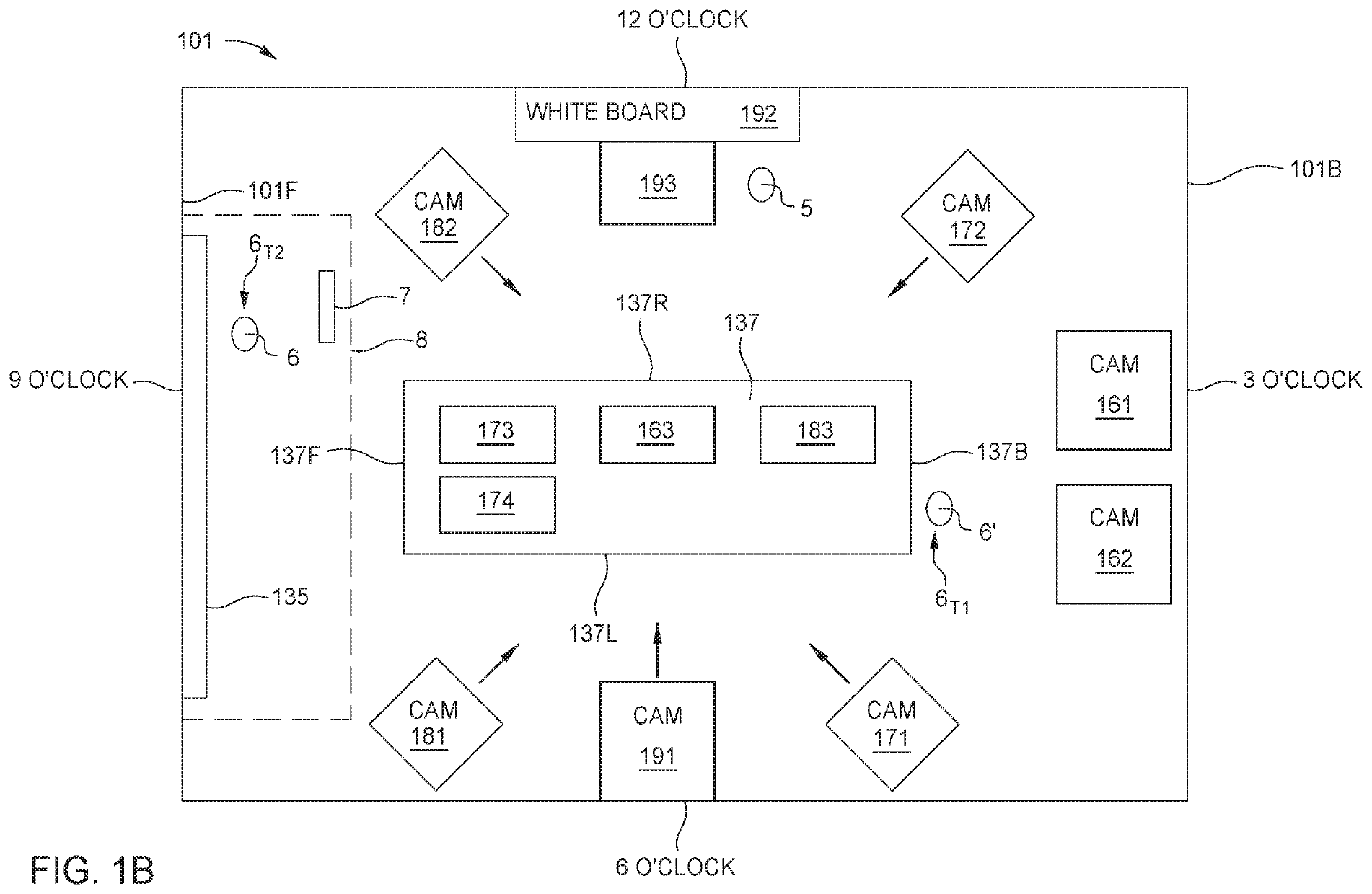 US20210051035A1 titled "Improved video conferencing system"
Polycom
Polycom, now known as Poly (Polycom+ Plantronics), is a global communication company. It is a teleconferencing giant that strives to empower authentic human connections and better collaboration by video conferencing.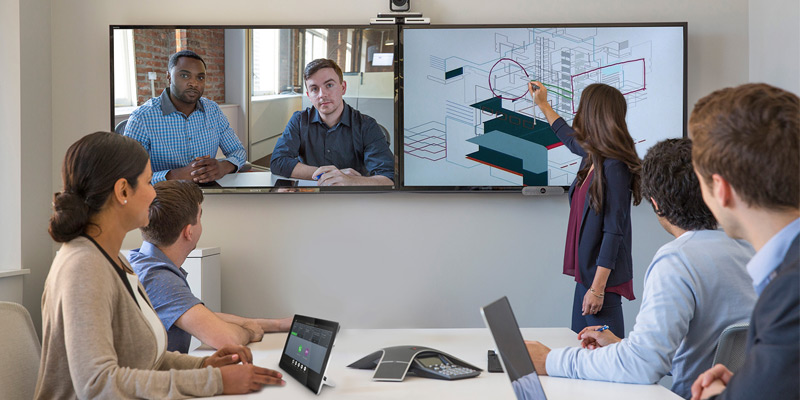 We identified 136 active families and 316 patents/applications filed worldwide by Polycom. As illustrated below, a recent application describes a videoconferencing system connected with one or more peripheral portable devices that can control and initially establish the videoconference without acoustic coupling effects. The portable device obtains near-end audio and sends it to the videoconferencing unit (100) that in turn sends the near-end audio from the loudest portable device along with near-end video to the far-end (30).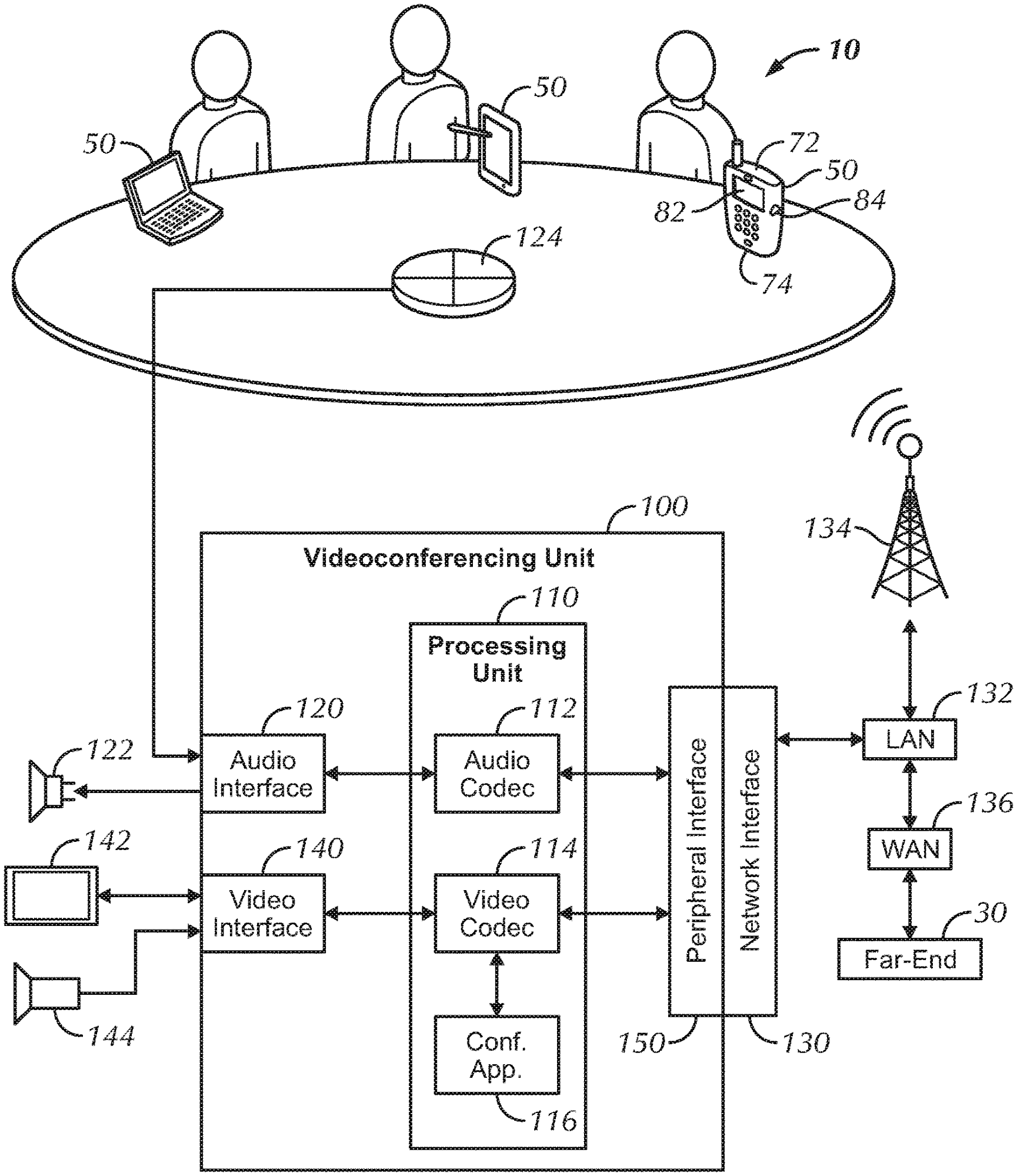 US20210051300A1 titled "Pairing Devices in Conference Using Ultrasonic Beacon and Subsequent Control Thereof"
Owl Labs
The Meeting Owl or Meeting Owl Pro offered by Owl Labs is a 360-degree tabletop video conferencing device that automatically shifts its lens and microphone to focus on whoever is speaking in a room. Thereby, virtual participants have a better feel for what's happening in a meeting or classroom or wherever participants are gathered. Some of the listed features include extending video/audio by pairing Owl devices, adapting to the presenter's movements and integration to a digital whiteboard. Its customers include several companies and education providers. 
We identified three published patent families and 22 worldwide applications filed by Owl Labs claiming various aspects of the video conferencing product including its design. As illustrated below, the invention family members of US Patent No. 10,636,154 relates to compositing and scaling angularly separated sub-scenes from a panoramic video. Family members of US Patent Publication No. 20200192069A1 relate to a wide-angle lens for imaging objects disposed away from the optical axis toward the periphery of the field of view.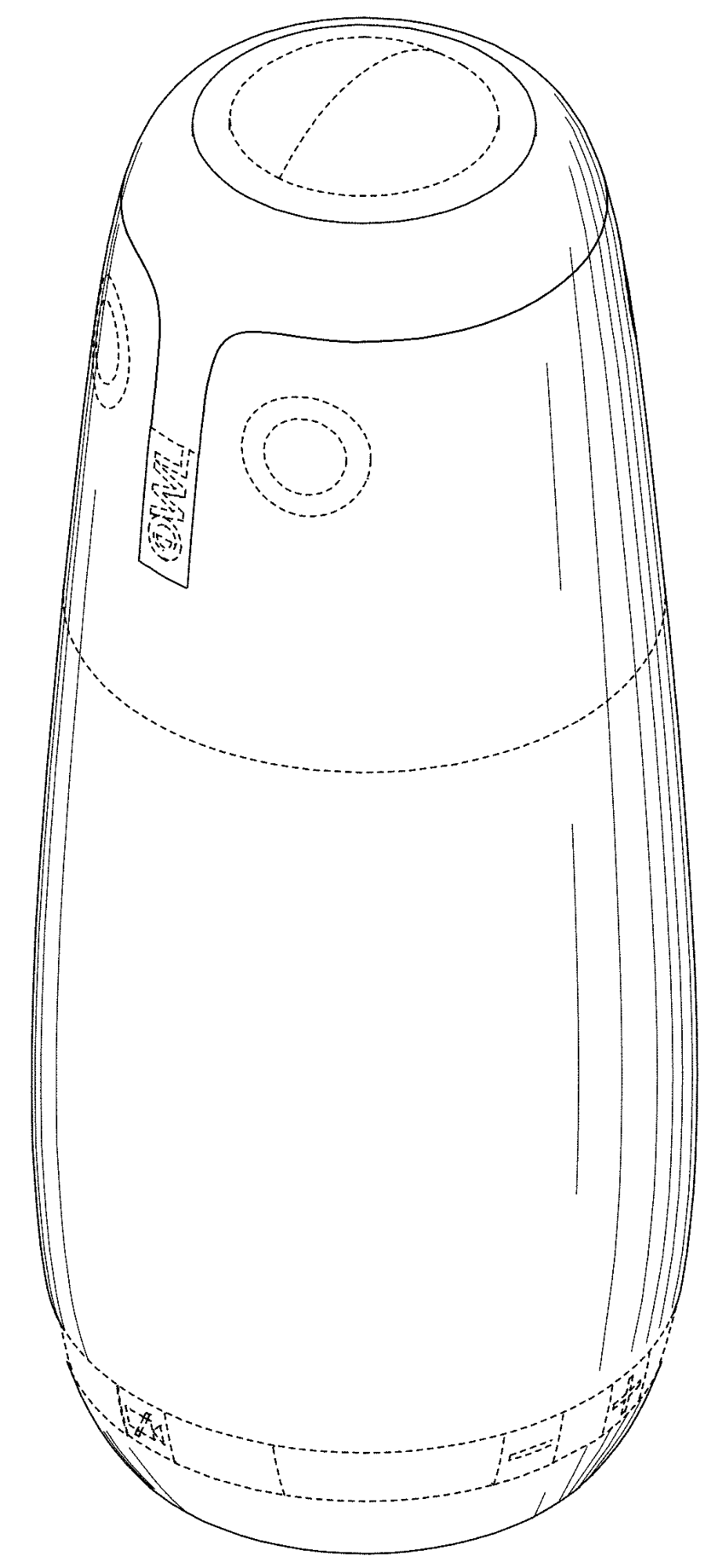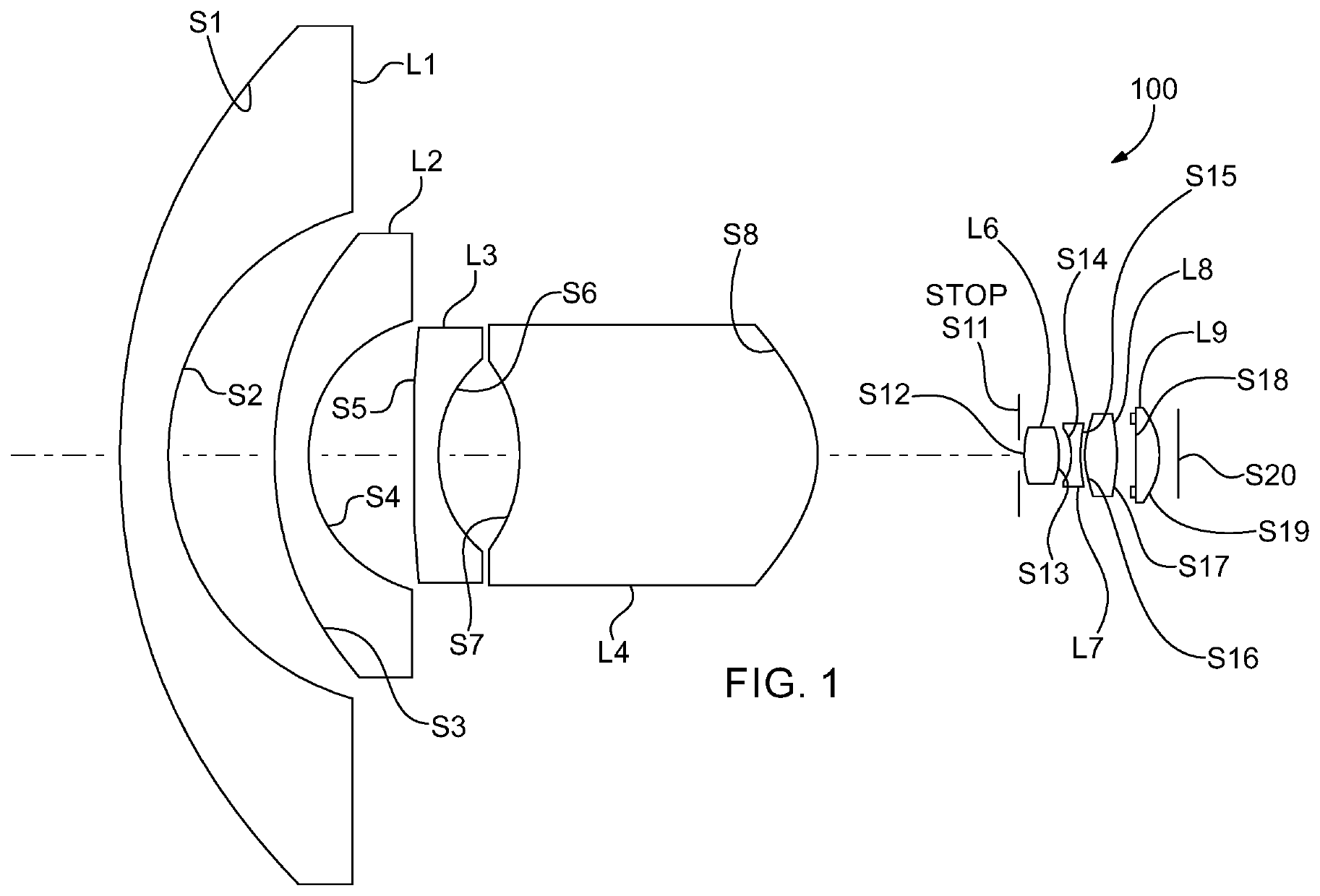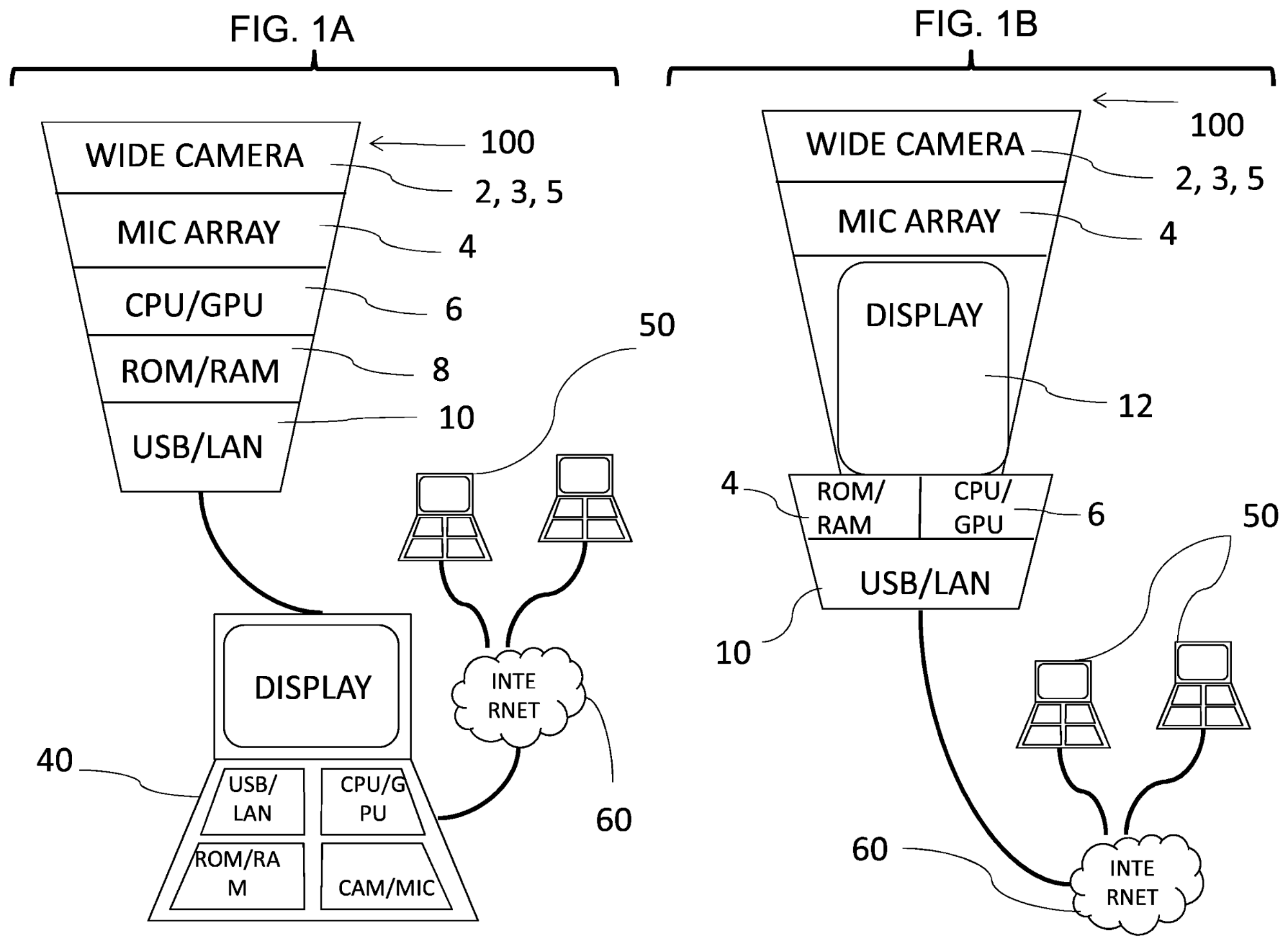 USD809044S1 titled "Web Camera" (left) and US20200192069A1 titled "Wide Angle Lens for Imaging Objects Disposed Away From the Optical Axis Towards the Periphery of the Field of View" (center) and US10636154B2 titled "Scaling Sub-Scenes Within a Wide Angle Scene by Setting a Width of a Sub-Scene Video Signal" (right) assigned to Owl Labs Inc.