In this feature, we look into Precision Agriculture Technology companies to see what they've been patenting or seeking to patent. This report is based on publicly available information from the United States Patent and Trademark Office (USPTO).
AGCO
AGCO, an agriculture machinery manufacturer, also offers smart farming solutions based on precision agriculture technologies. The American company, founded in 1990 provides multiple solutions for farmers to maximize their yields and profitability by offering machine optimization, fleet optimization, and decision support. For example, farmers can digitalize agronomic data with its services and synchronize farming data for the entire crop cycle.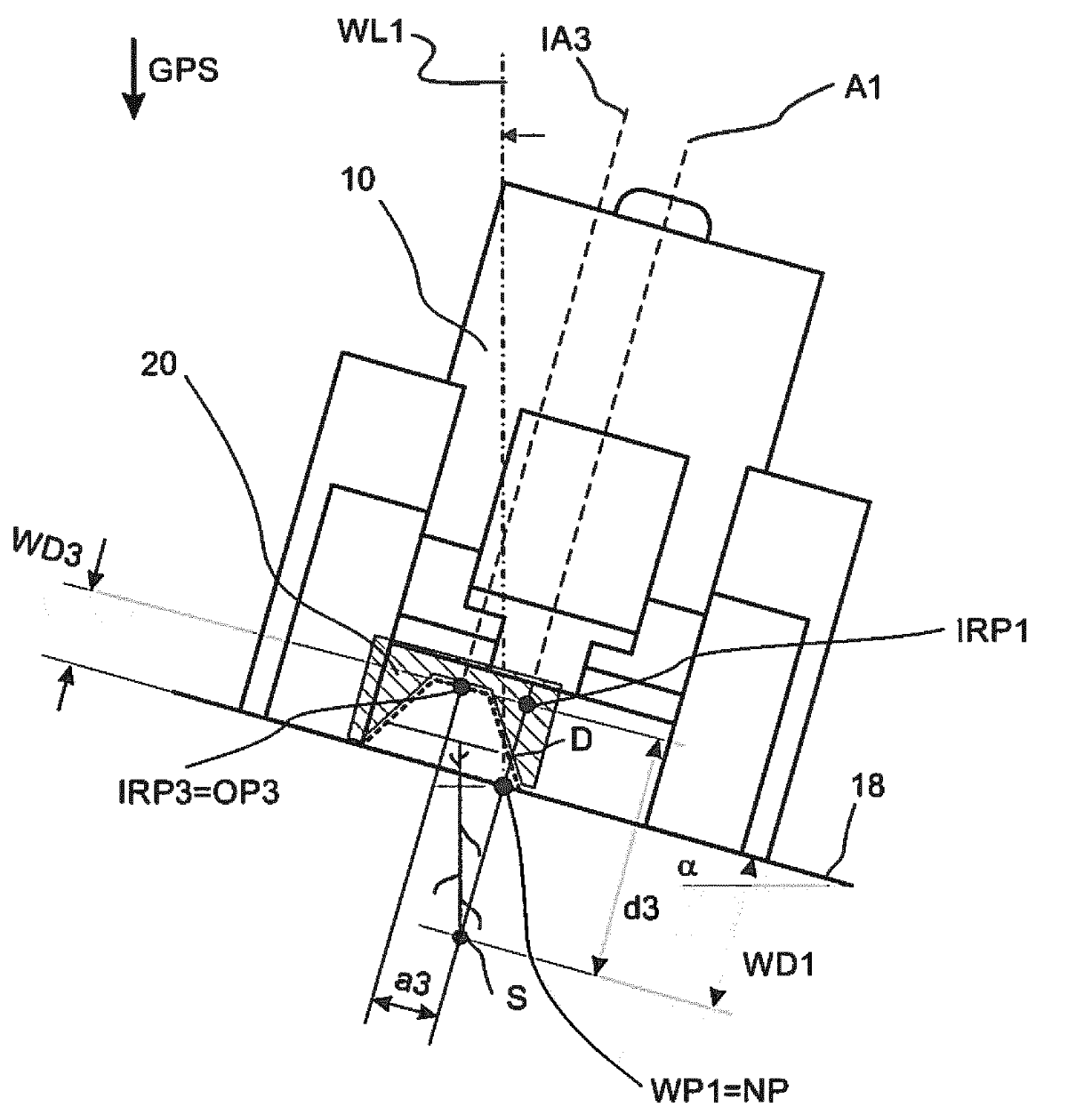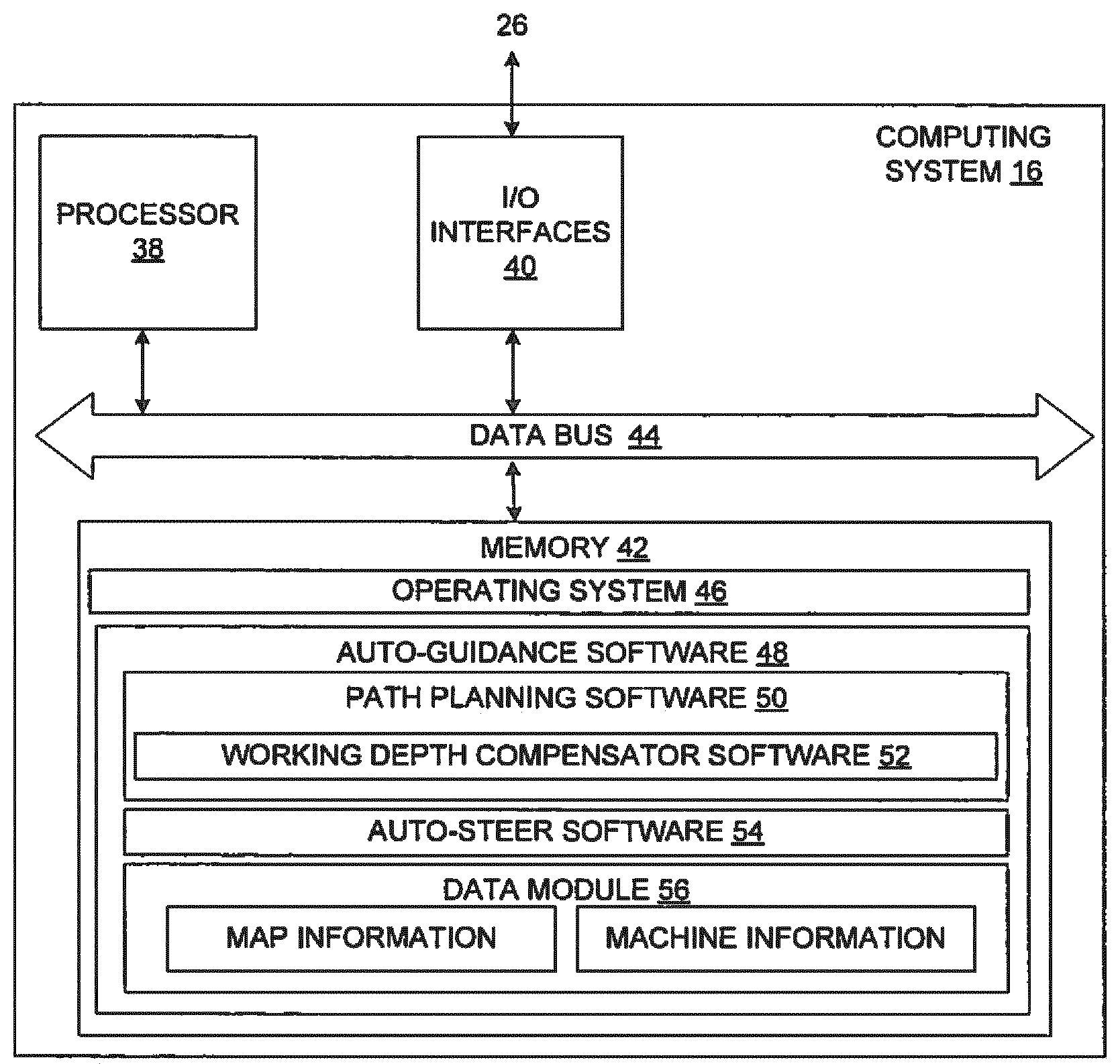 U.S. patent application US20210161059A1 titled "Guidance Working Depth Compensation" assigned to AGCO International describes a farming machine that processes 3-D position information for auto-guidance traversal of a field during farming operations. A system records the position information along with the recorded values, a slope of the soil surface, and a working depth or height of the soil in a first path and determines reference values that guide the movement of the vehicle along a wayline.
Blue River Technology (Deere & Company)
Founded in 2011, Blue River Technology develops and provides cutting-edge technology to improve agriculture. The company uses computer vision and robotics for accurately measuring the needs of each plant thereby significantly reducing the usage of chemicals and nutrients. The company was acquired by John Deere back in 2017 and is now focused on developing technologies that enable farmers to increase productivity and sustainability.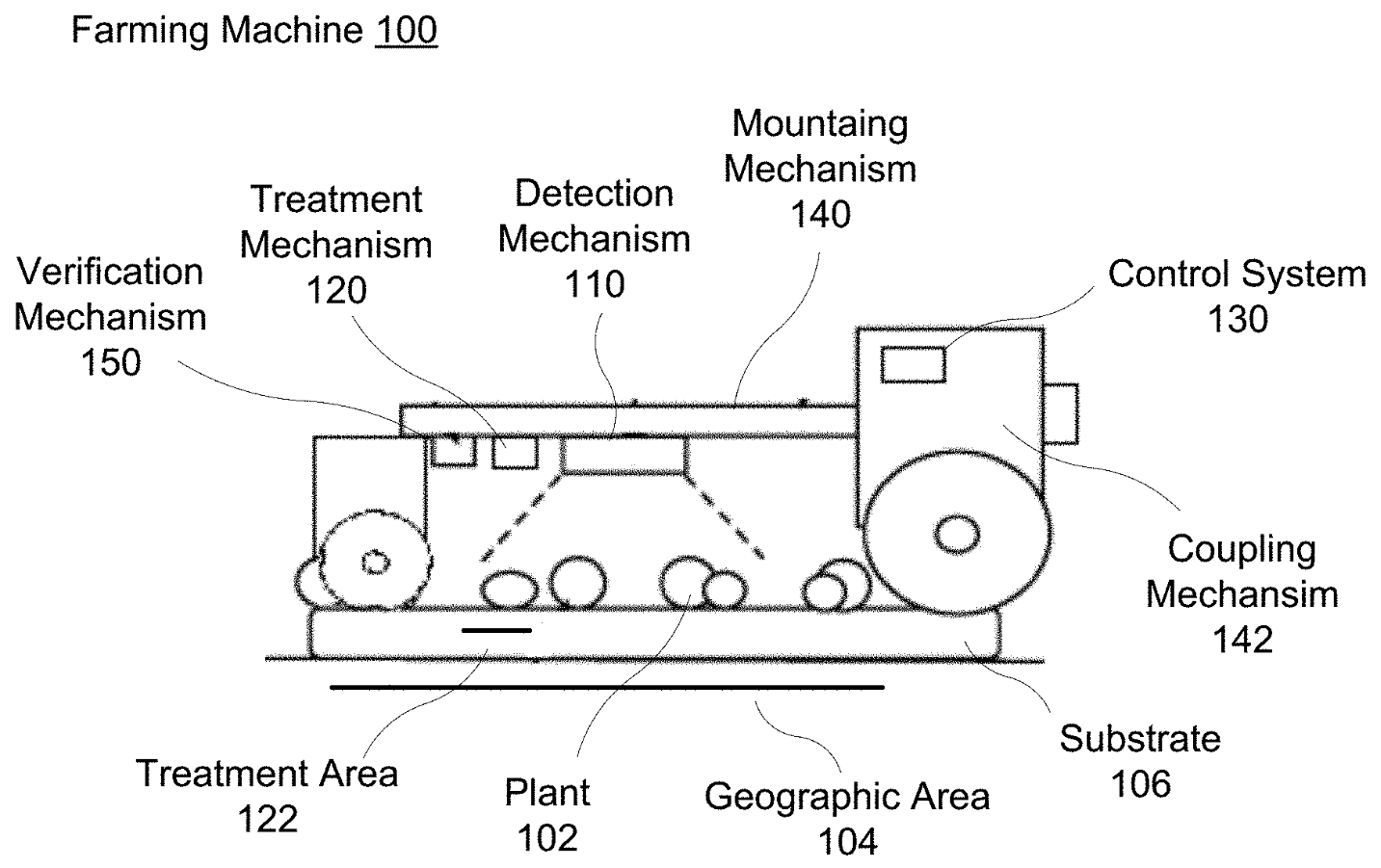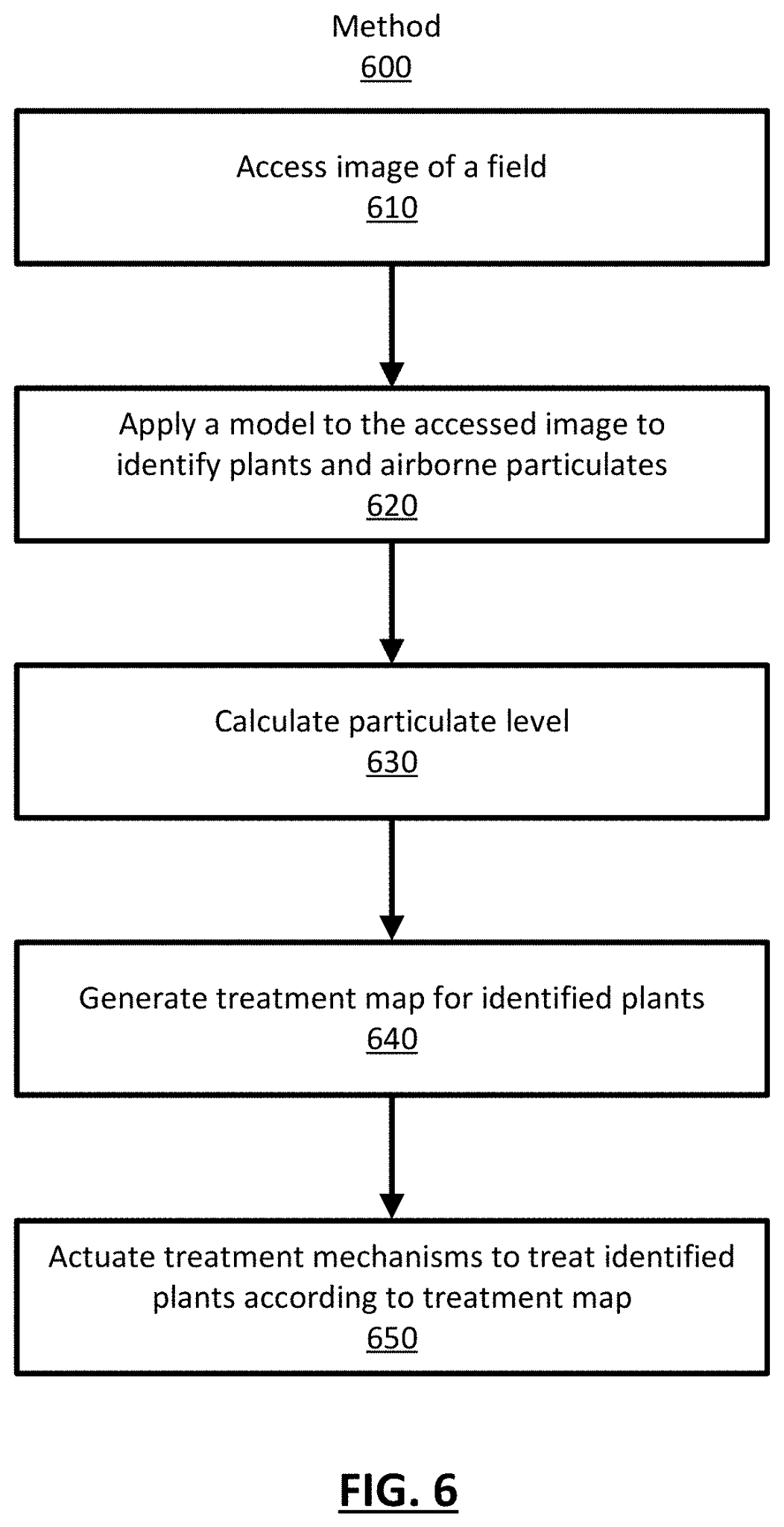 U.S. patent application US20210089771A1 titled "Plant Identification in the Presence of Airborne Particulates" assigned to Blue River Technology describes a farming machine comprising a number of treatment mechanisms to treat plants while moving through the fields. Each treatment mechanism is controlled by a control system that employs a plant identification model configured to identify plants in the field and generate a treatment map based on the plant identification model.
Kubota
Kubota Corporation, established in 1890, is a tractor and heavy equipment manufacturer and one of the early movers into smart agriculture systems. Kubota's Smart Agri System (KSAS) offers cloud services through connected farm equipment. Kubota launched the Agrirobo tractor series in 2017 powered by Nvidia GPU and artificial intelligence. These tractors use radar and GNSS to monitor the farm environment to facilitate unmanned farming operations, which improve efficiency and accuracy, while reducing labor costs.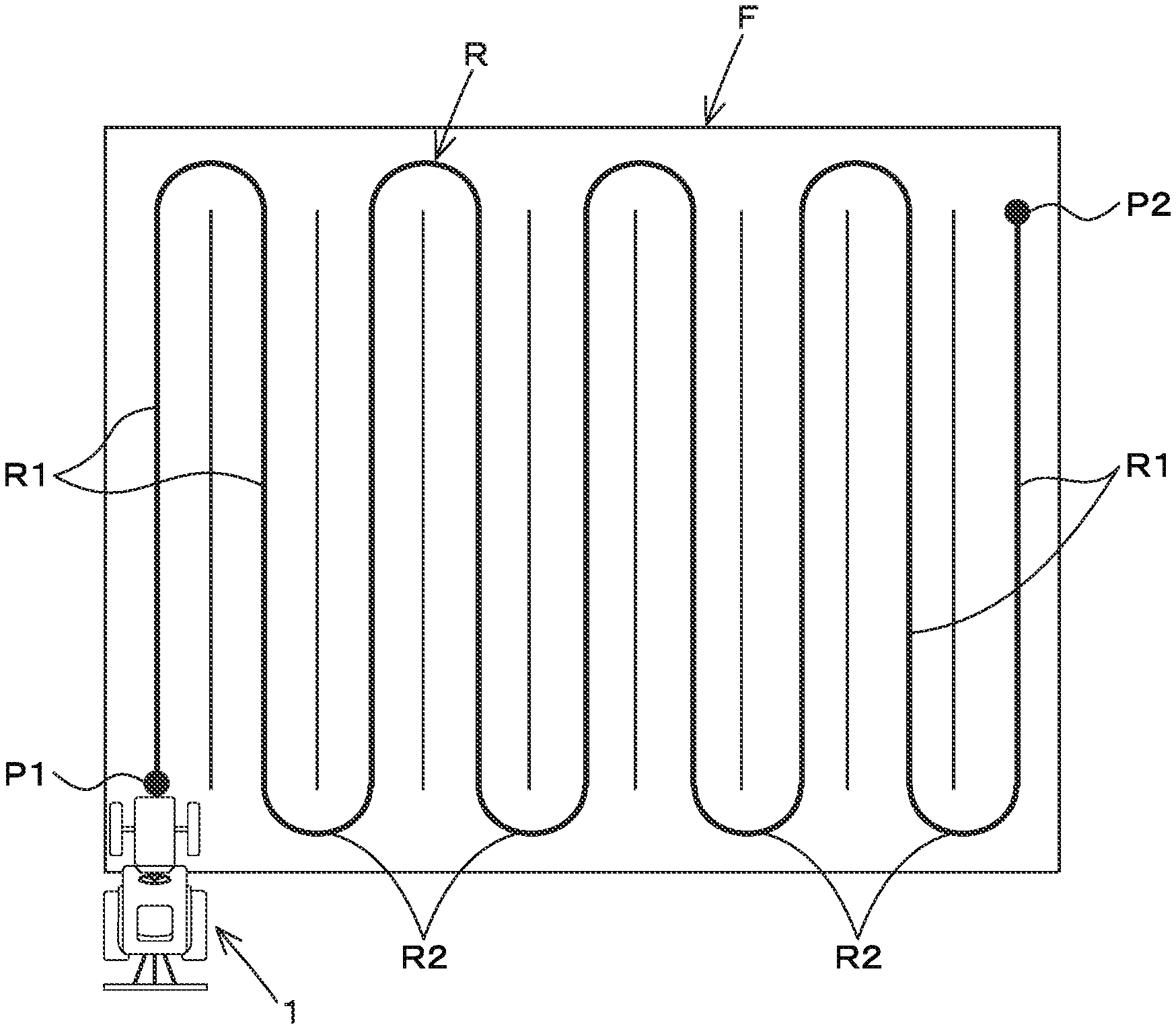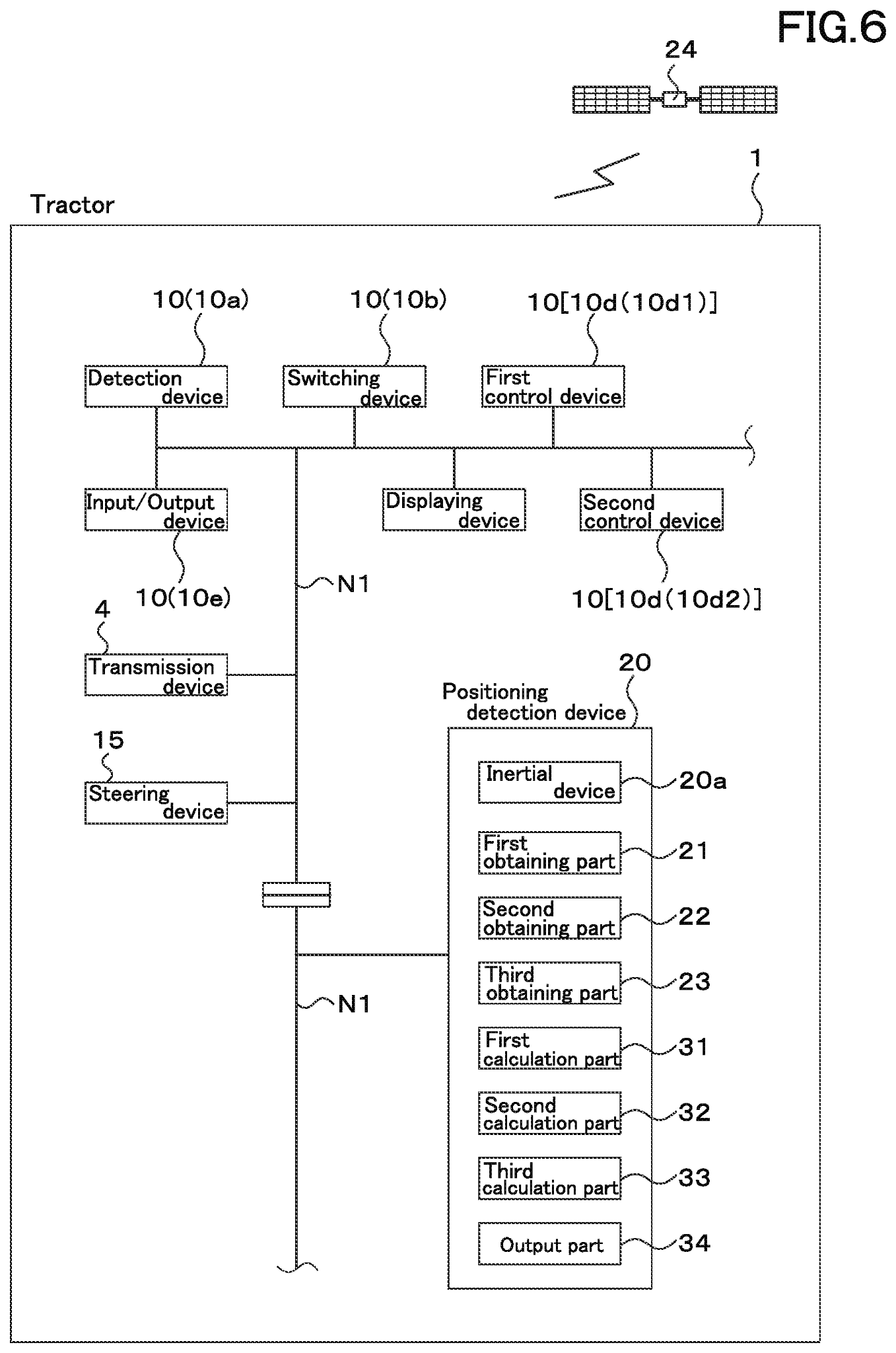 U.S. patent application US20210080972A1 titled "Positioning Detection Device and Working Machine having Positioning Detection Device" assigned to Kubota Corporation describes a positioning device that includes a first detection circuit for detecting satellite signals, a second detection circuit for detecting signals from the inertial device, and a third detection circuit for detecting the shifting state of the vehicle body including straight and turning body. A first computer is used to calculate a first position information in the satellite navigation system, a second computer is used to calculate a second position information in the inertial navigation system, and a third computer is used for calculating a third position information in a hybrid navigation system using the first position information and the second position information.
Claas
CLAAS, a global manufacturer of agricultural engineering equipment, was founded in Germany in 1913. The company bundles its expertise in precision agriculture and data management, including machine connection, fleet management and remote maintenance, as well as software solutions for optimizing fertilization and phytosanitary applications.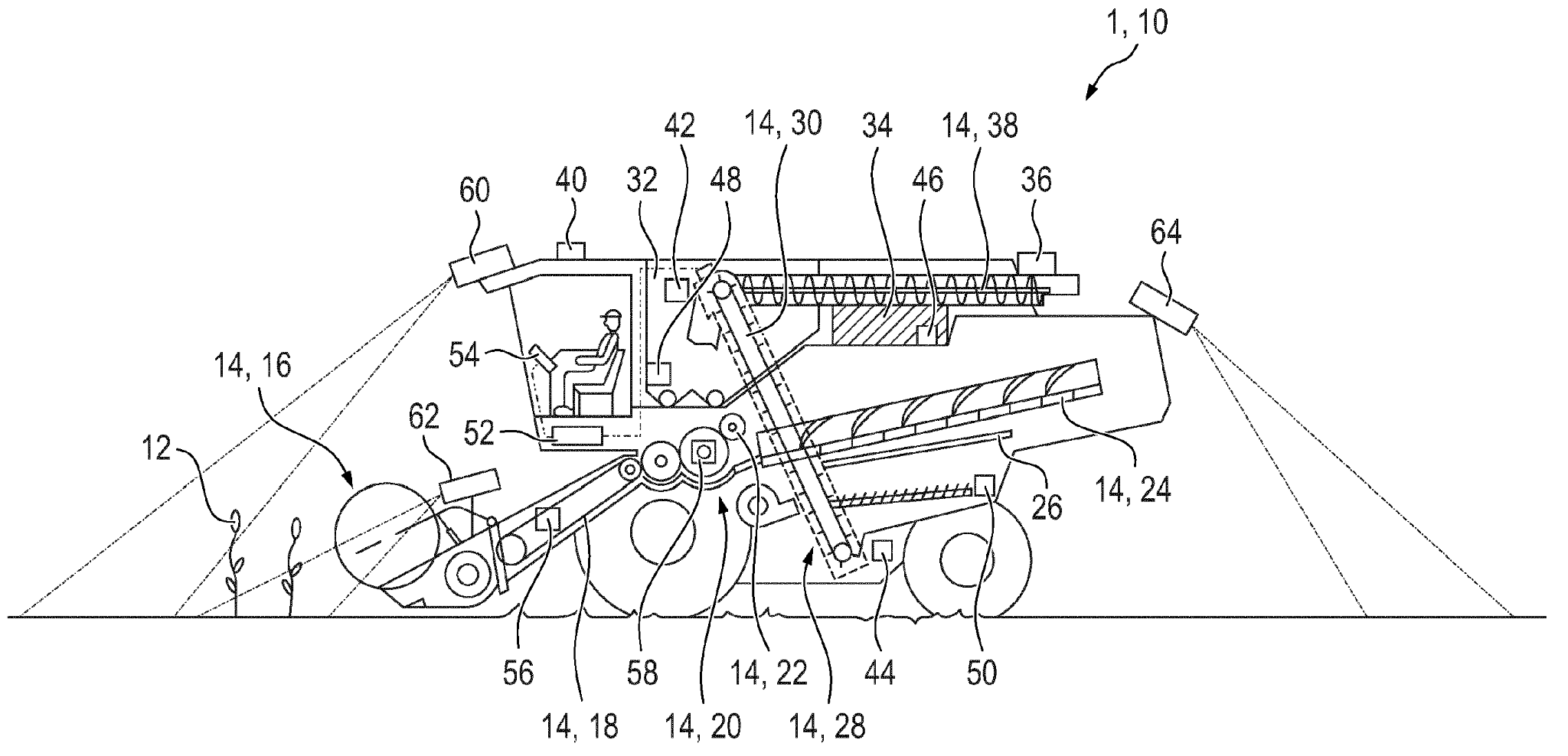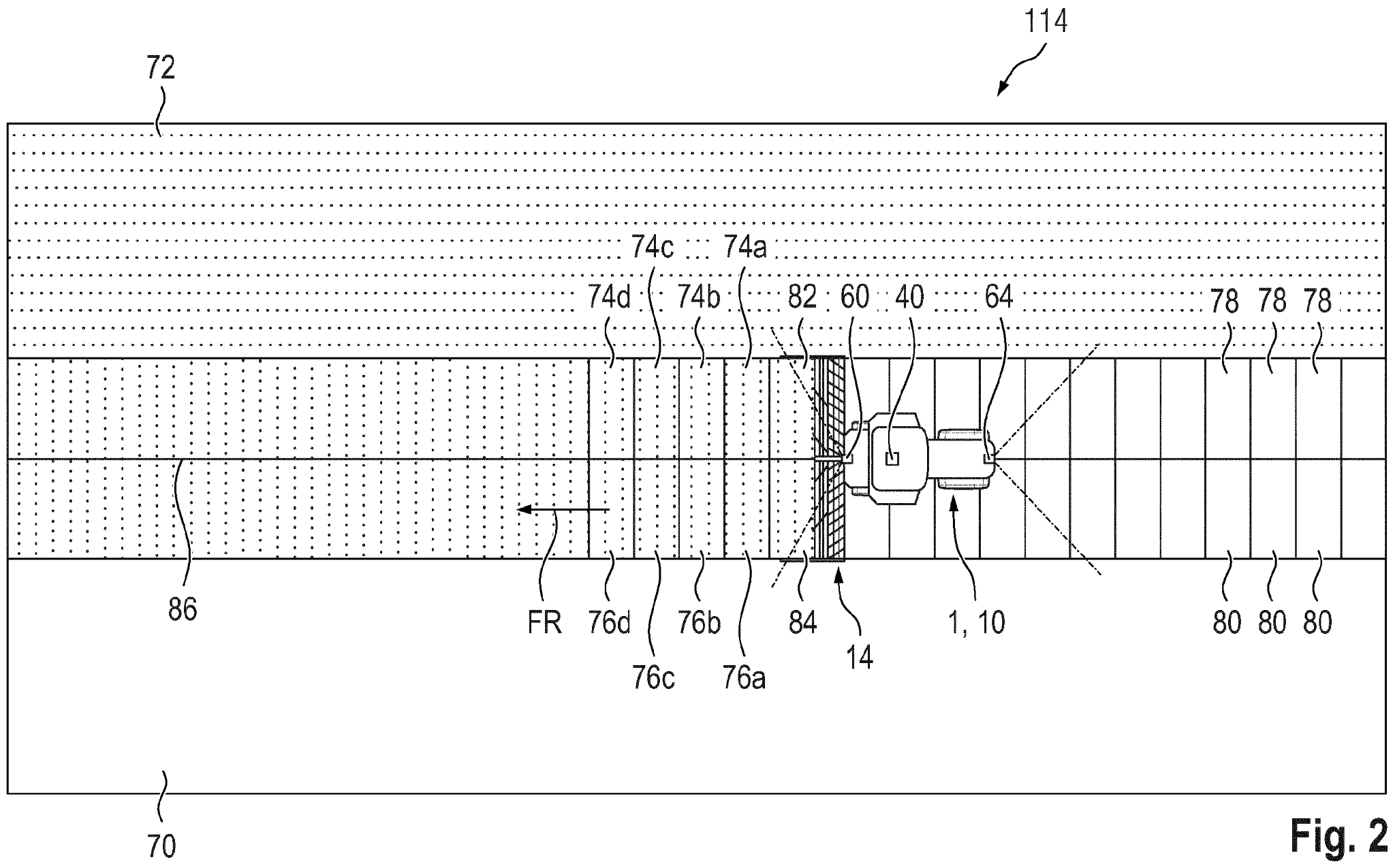 European patent application EP3772269A1 titled "Method for Yield Mapping" assigned to Claas describes a method for yield mapping, including the steps of using a measuring system to determine the amount of crops collected by a self-propelled harvester. Geo-referenced performance data is stored on a device which also holds predictive collections of environmental data and working parameters of the harvester. The geo-referenced yield parameters related to at least one path covered by the harvester during the harvesting process is used to determine crop stock parameters.
Ceres Imaging
Ceres Imaging is headquartered in Oakland, California. It provides irrigation management solutions with advanced analysis and high-resolution aerial images that can help to increase the profitability of an entire farming operation. Founded in 2013, the company provides targeted support for using data before, during and after the season and automatically detects, prioritizes, and reports on irrigation issues.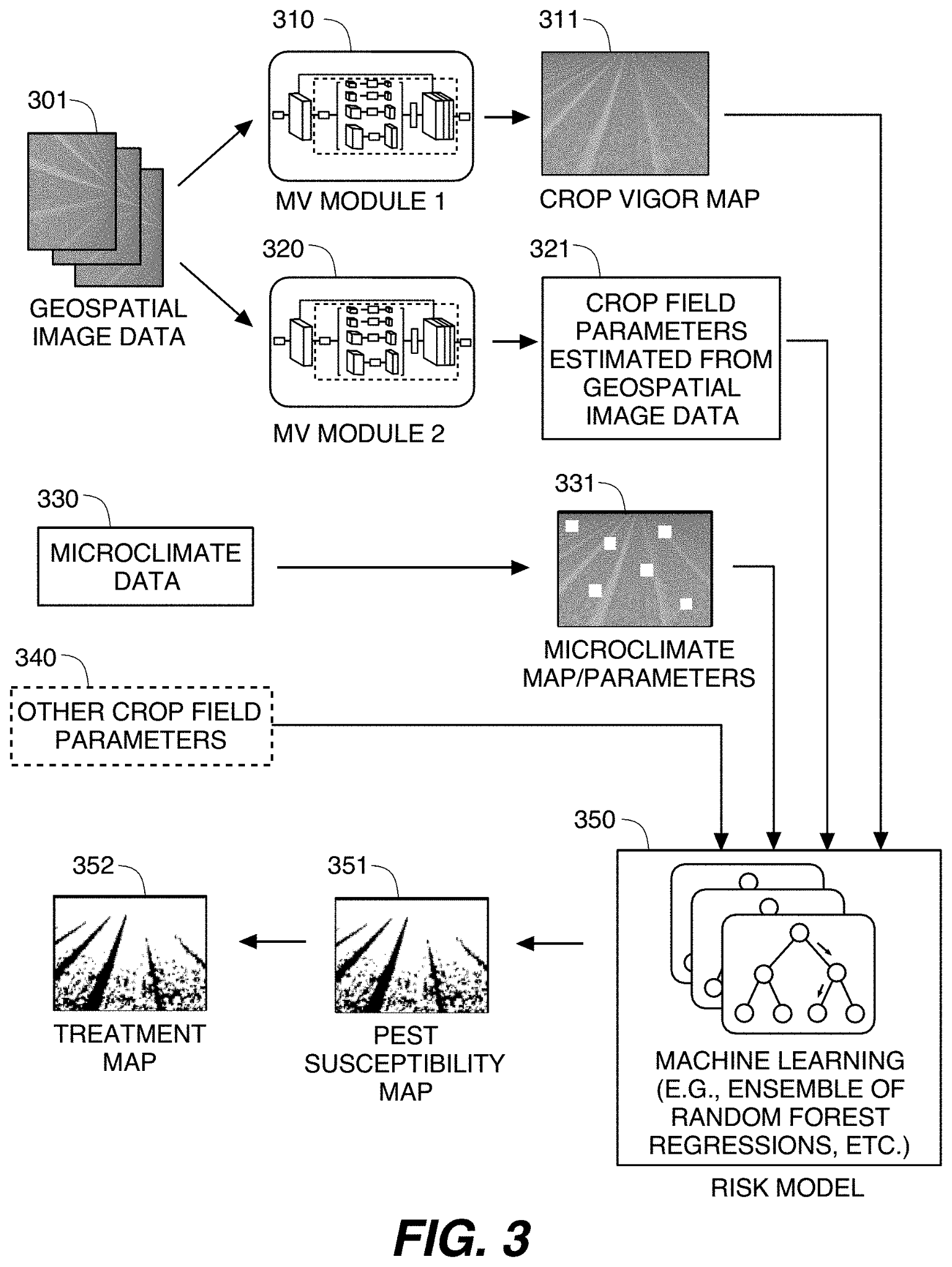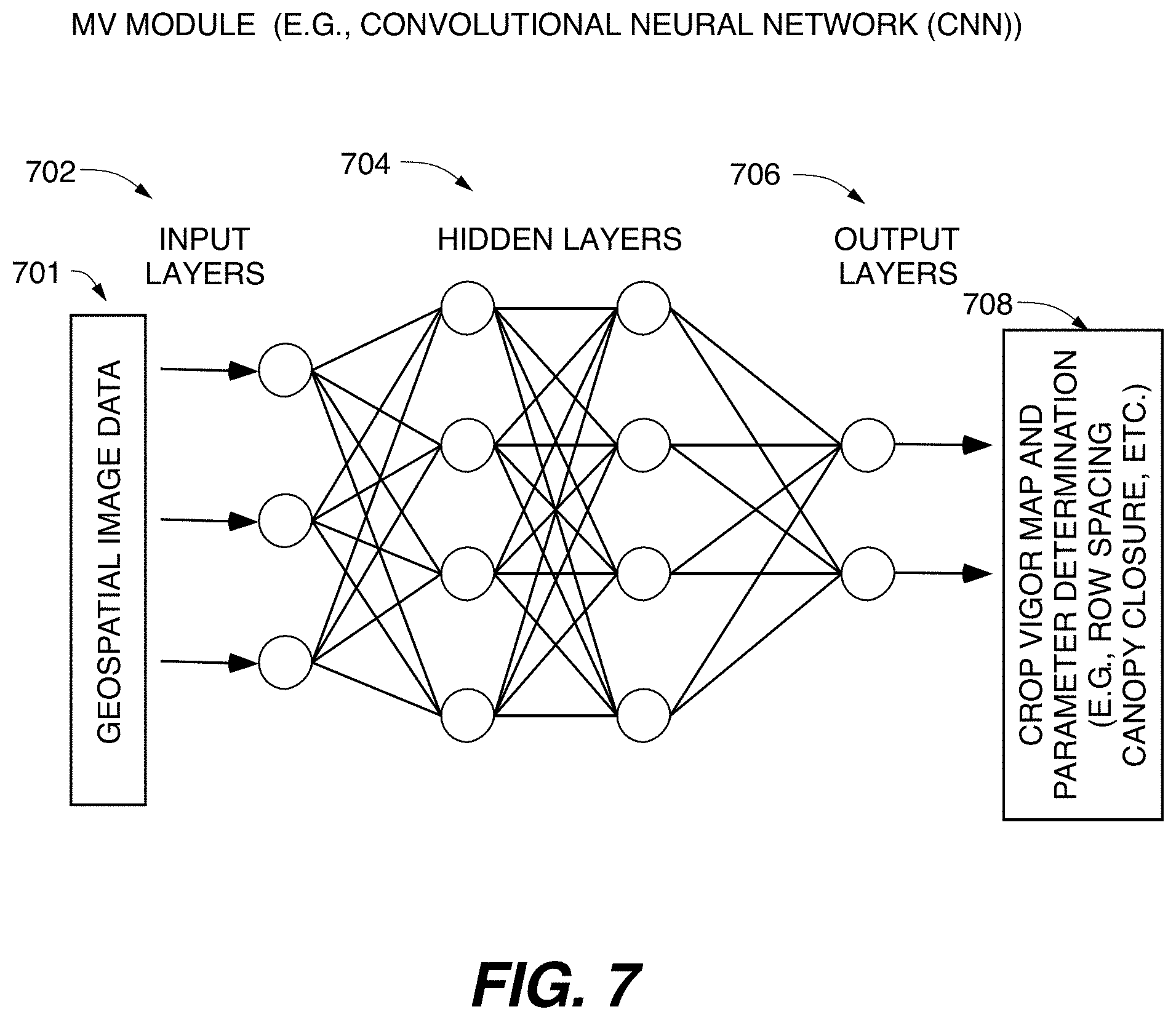 US patent application US20200364843A1 titled "Methods and Systems for Crop Pest Management Utilizing Geospatial Images and Microclimate Data" assigned to Ceres Imaging describes a system for predicting pest susceptibility in crop fields based upon crop vigor maps determined from geospatial image data (e.g., aerial/satellite imagery), and microclimate data (i.e., locally variable environmental conditions such as temperature and humidity). The system also generates a treatment plan (e.g., pesticide application) and may also estimate an anticipated return on investment (ROI) to enable farmers to predict, prevent, and control the outbreak of crop pests to greatest economic effect.
Farmwise
Farmwise is a Silicon Valley robotic startup founded in 2016. It produces a weeding robot that allegedly can kill the majority of weeds and enable farms to grow their crops in an environmentally sustainable way.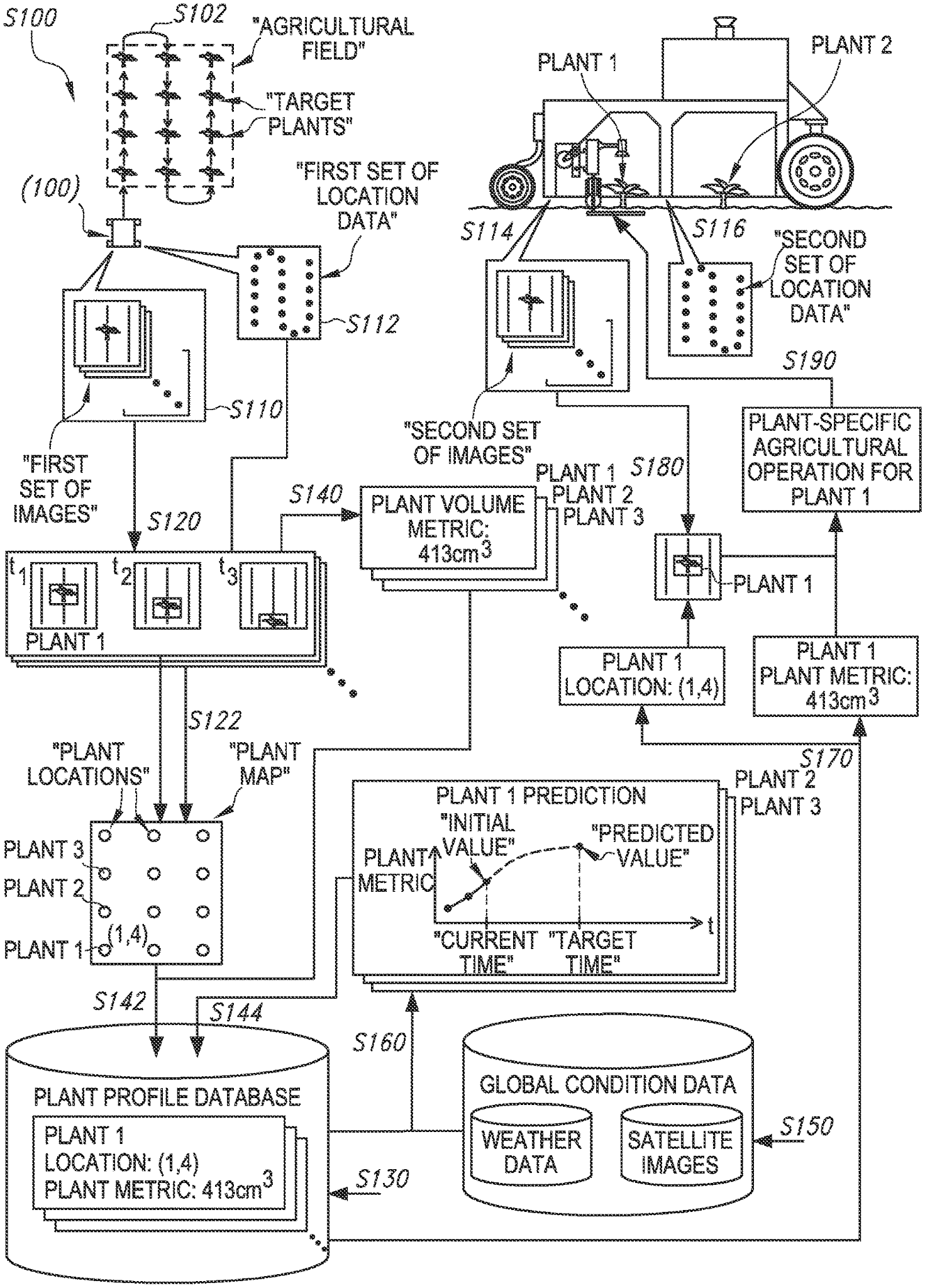 US patent application US20210149406A1 titled "Method for Analyzing Individual Plants in an Agricultural Field" assigned to Farmwise Labs describes an autonomous vehicle that navigates through fields capturing a first set of plant images including the location of the plant based on the first set of images. An initial value of a plant metric is extracted based on the first set of images to generate a plant profile. A time series of the plant metric is predicted based on the plant profile and a set of global conditions data.
Sencrop
Founded in 2016, Sencrop develops connected meteorological technology for real-time monitoring of agriculture. Their systems utilize an integrated network of sensors, software solutions, and field sensors to collect data on various operating parameters such as soil moisture and temperature, humidity, wind speed, rainfall etc., so that farmers can forecast agricultural decisions about pesticides, plants and irrigation.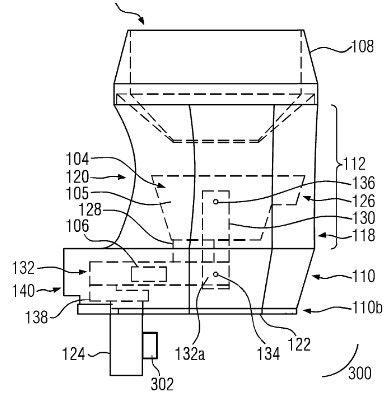 PCT patent application WO2021044033A1 titled "Rain Gauge Device" assigned to Sencrop describes a rain gauge device comprising a water collector. The device is movable between a water collection position and an emptying position. A measuring means configured to perform a plurality of weight measurements also comprises a control unit. The invention improves the reliability of rainfall measurements via an automatic drain pluviometer device which is more precise and efficient than conventional methods.
Gamaya
Gamaya is a Swiss company founded in 2015 to develop high-quality plant cultivation solutions based on satellite and drone images. Gamaya innovates in the fields of embedded cameras and artificial intelligence. It also develops hyperspectral imaging cameras for drones.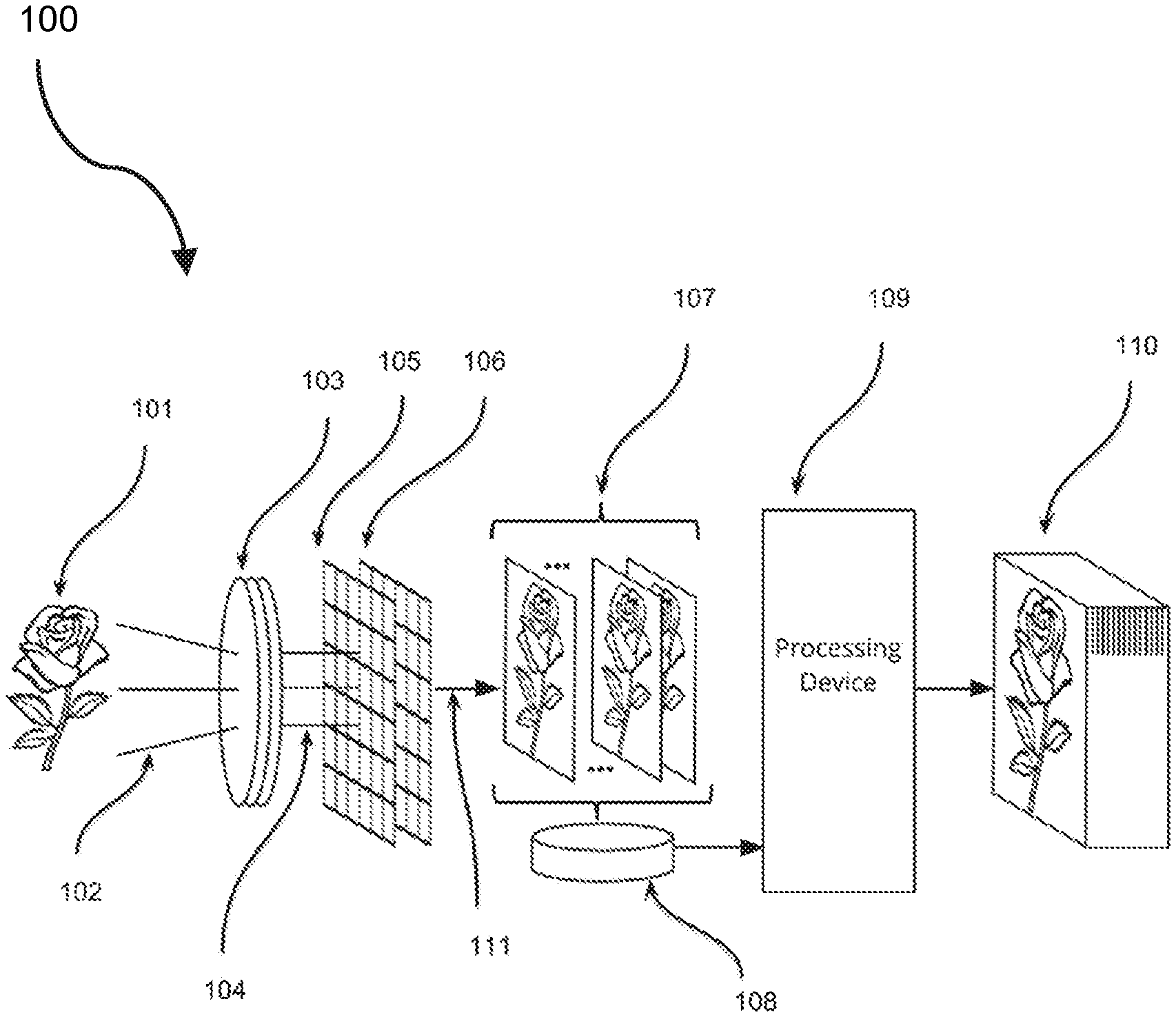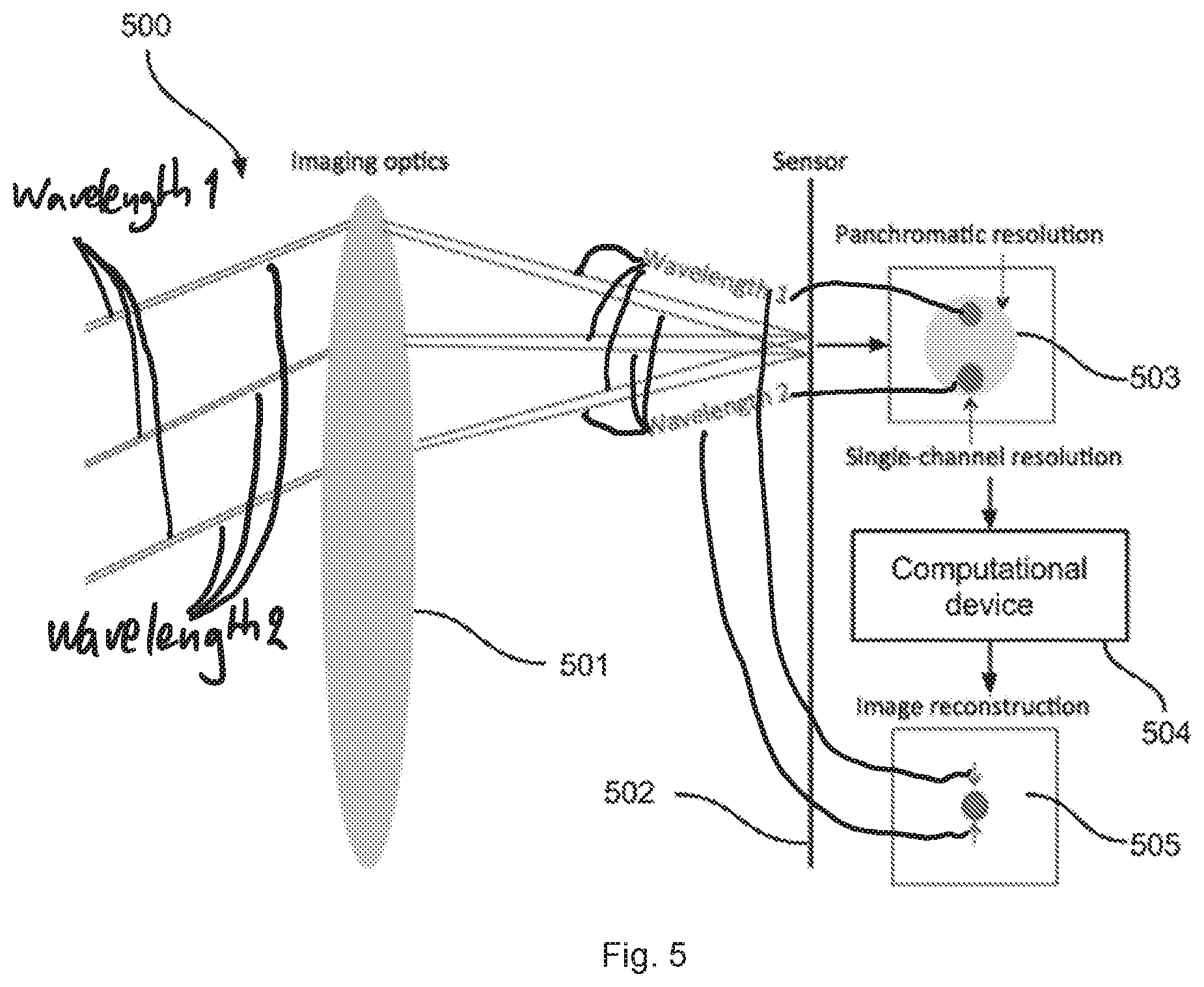 U.S. patent application US20200348175A1 titled "Wide-Angle Computational Imaging Spectroscopy Method and Apparatus" assigned to Gamaya describes an imaging system for performing spectral analysis on a captured image of reflected light from an object. The imaging system is configured to provide a compact and light-weight structure and a large field of view. An image component for capturing multiple rays of light reflected from an image object is provided. The multiple image components include a lens array configured to provide a wide viewing angle and telecentricity on the image side.
CropX
CropX is an Israeli company that specializes in developing solutions for farms and the agricultural decision-making process. Founded in 2015, the company combines aerial image data sets with real-time soil data measured by internally developed soil sensors, and transmits the data to a cloud platform for integration with images, meteorological data, soil topography, texture maps, plant models, etc. It is then analyzed using artificial intelligence-based algorithms to provide insight and automation.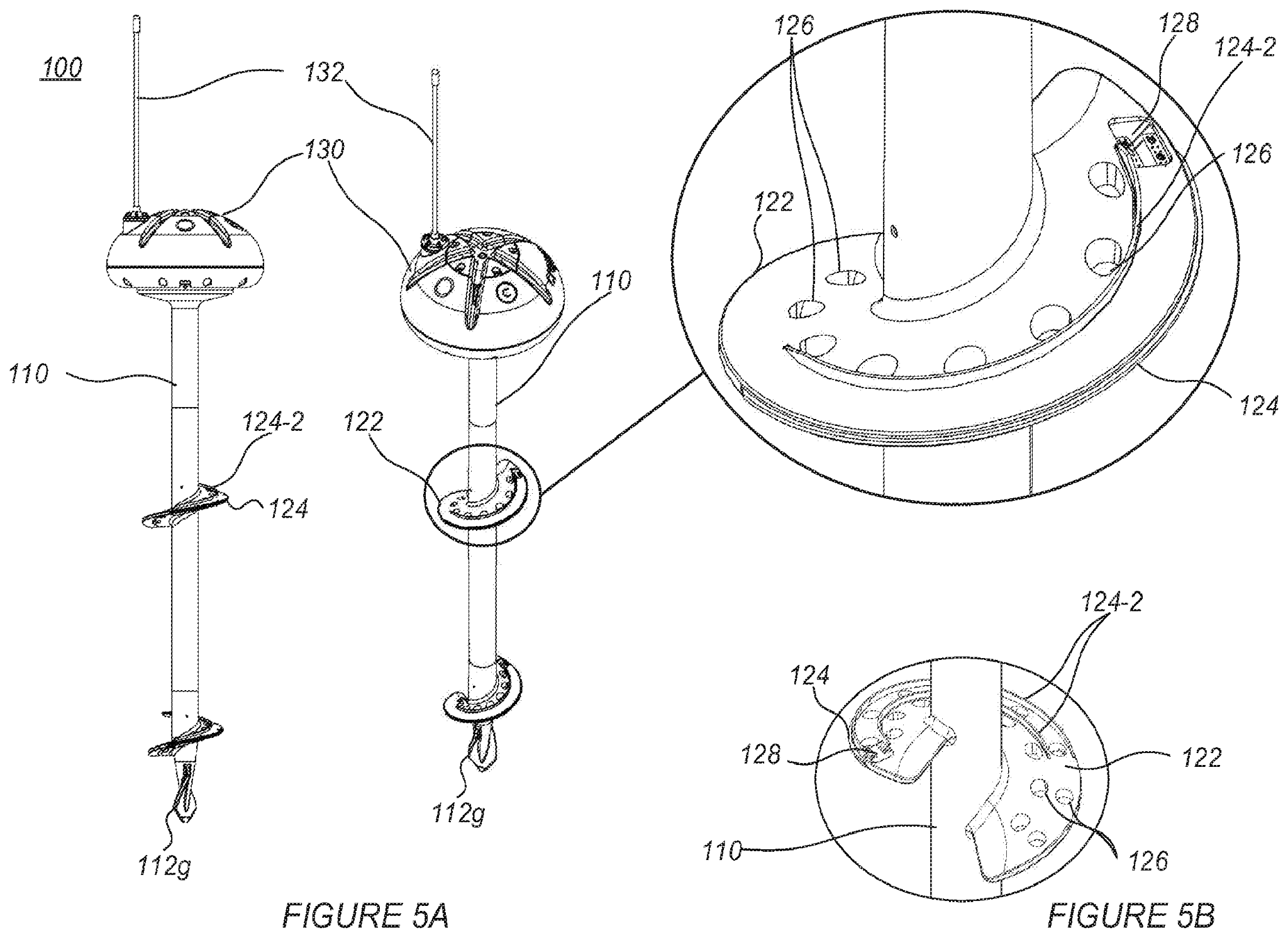 US patent application US20210051867A1 titled "Sensor Soil Assembly" assigned to CropX Technologies describes methods for measuring undisturbed soil. The soil sensor device may be a volumetric water content sensor (VWC), which includes at least one soil sensor. This method allows a soil sensor assembly to be installed on the target soil. A soil probe may include spiral blades that are concentrically connected at predetermined longitudinal positions along the bracket. The soil probe may include at least one radio frequency (RF) electrode attached to the spiral blade at a predetermined radial distance. The soil sensor device may also include at least one electronic unit coupled to the RF electrode for receiving and/or transmitting RF signals from the RF electrode, aligning soil measurements away from the disturbed soil.
Click here to know more about our Search Services.