New user interface (UI) elements from Samsung and Xiaomi.
Foldable display mobile device manufacturers are continuously working to improve the devices' hardware components, such as the display and hinge mechanisms. Another improvement that directly influences a buyer's decision is the user interface (UI), particularly if it is easy to navigate and provides a better user experience.
U.S. Publication No. 20200177714 assigned to Samsung and titled, "Electronic Device for Performing Operation Based on Status Information Thereof and Operating Method Thereof", appears to focus on detecting folding gestures and performing an action based on the determined intent of the user. The user interface detects the folding of the device, and based on status information of the device, performs an action related to the intent of the user. The status information could be an application running on the device or a content playback application. For example, when the device detects a folding gesture from the user, while a content playback application is running, the device may automatically cast the content to an externally connected device. The status information may also include the location of the device, battery charge, or any other contextual information that can assist the device to intelligently determine the intent of the user and perform an action.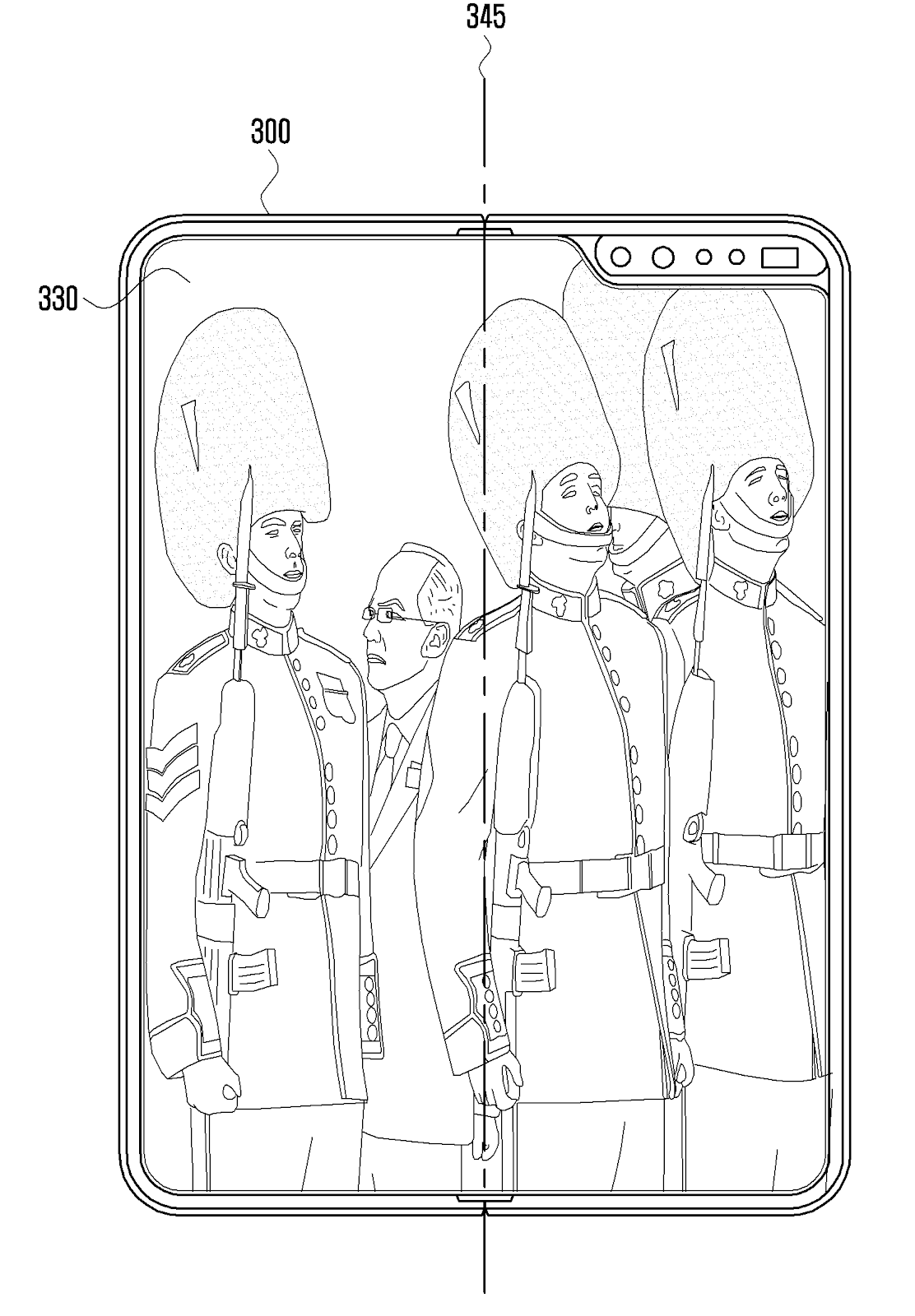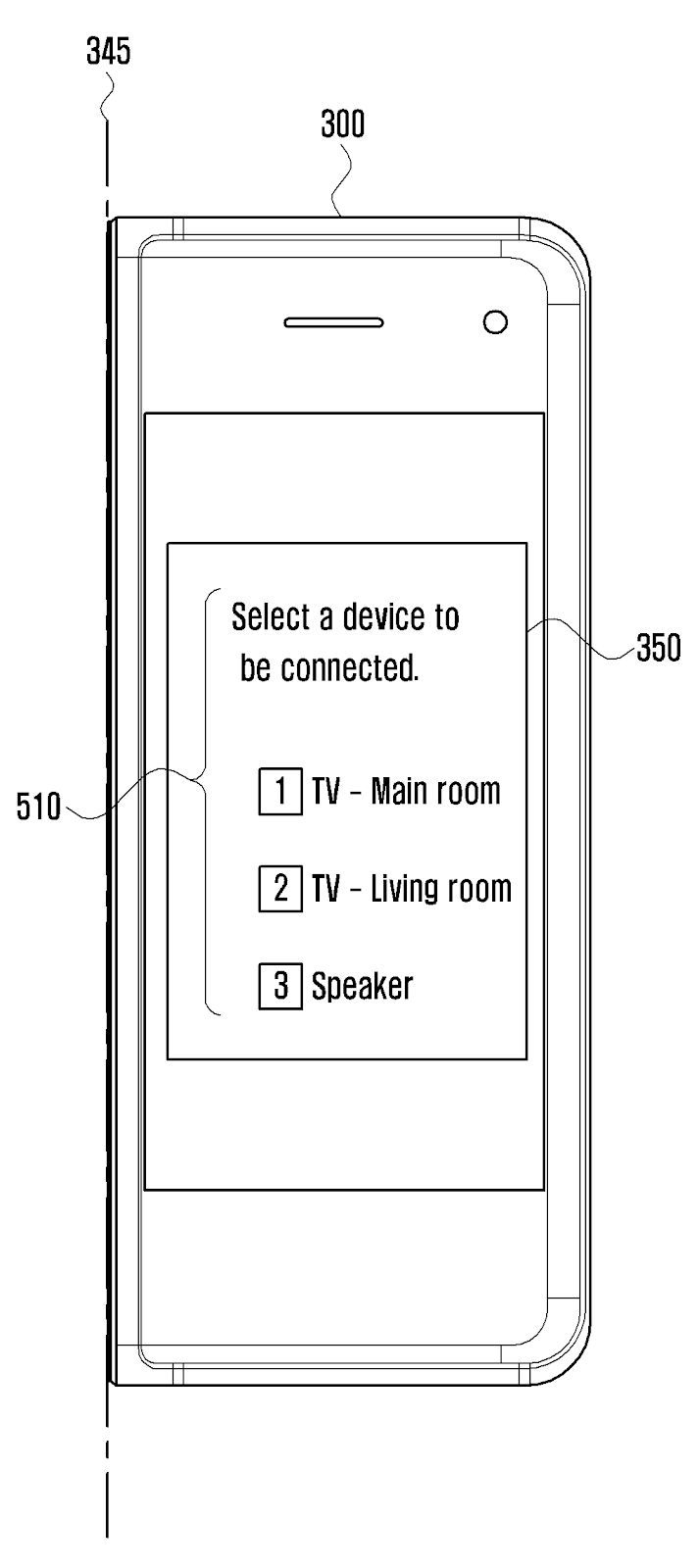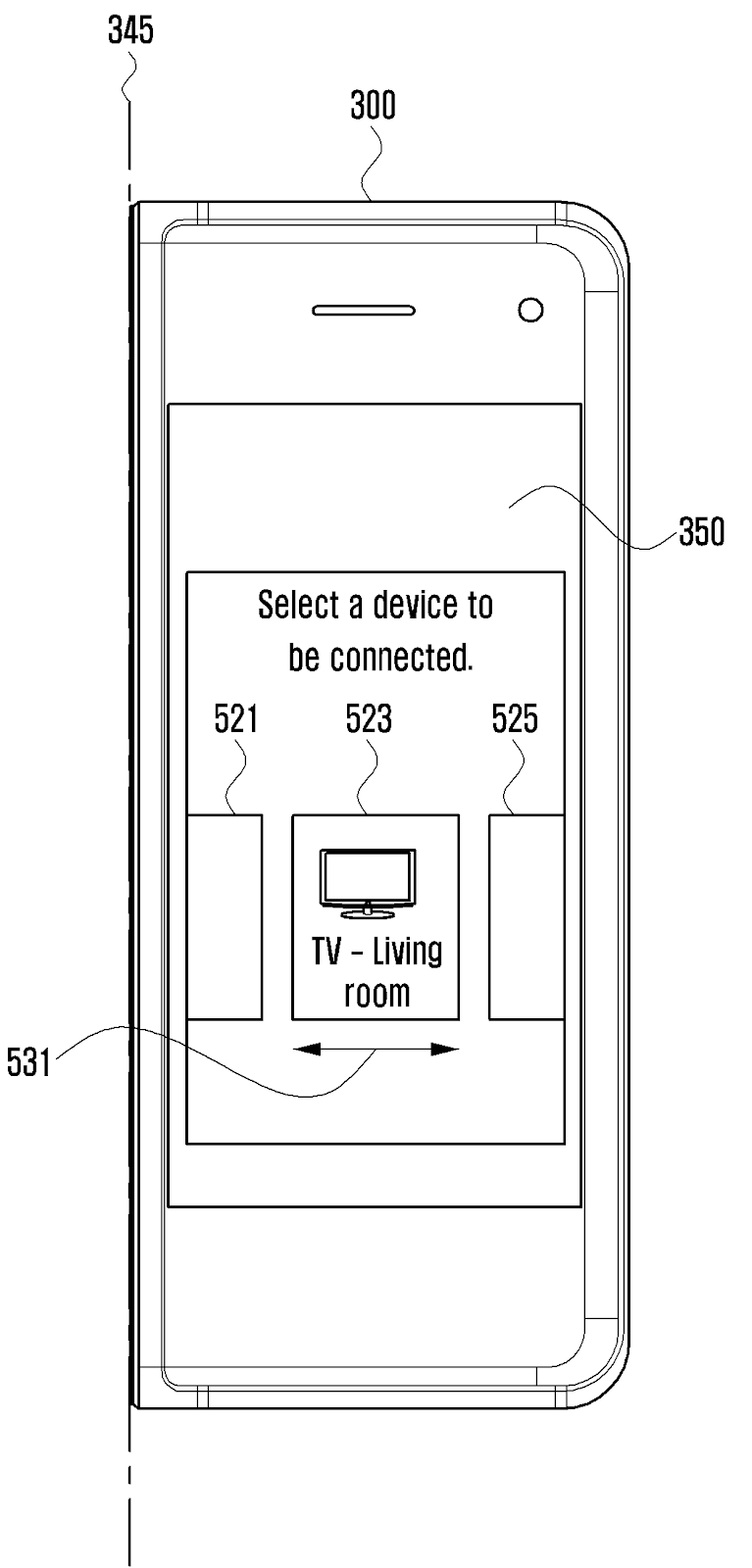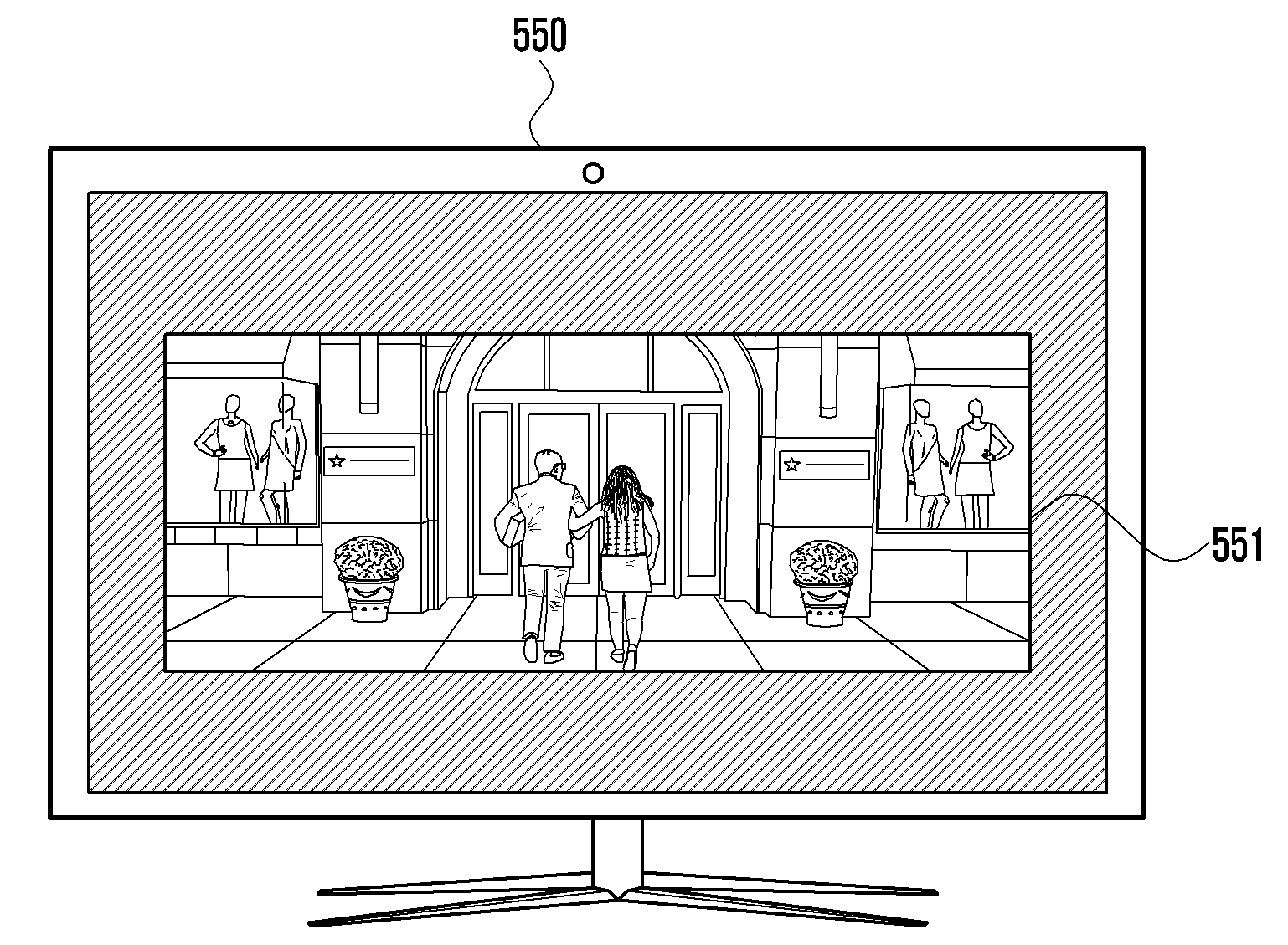 US Publication No. 20200177714 assigned to Samsung
Xiaomi has yet to launch a foldable phone despite the presence of competing devices from Huawei and Samsung. U.S. patent publication number 20200174661, titled "Method and Apparatus for Displaying User Interface, Terminal and Storage Medium" indicates that a launch is on the horizon. That patent application appears to focus on splitting the user interface (UI) of an application in a folding display screen. The UI is split into two regions of the foldable display, with one region primarily displaying the content of the launched application and the second region displaying the controls related to the application. Additionally, the second region may also display a second application, different from the first application, thereby enabling multitasking.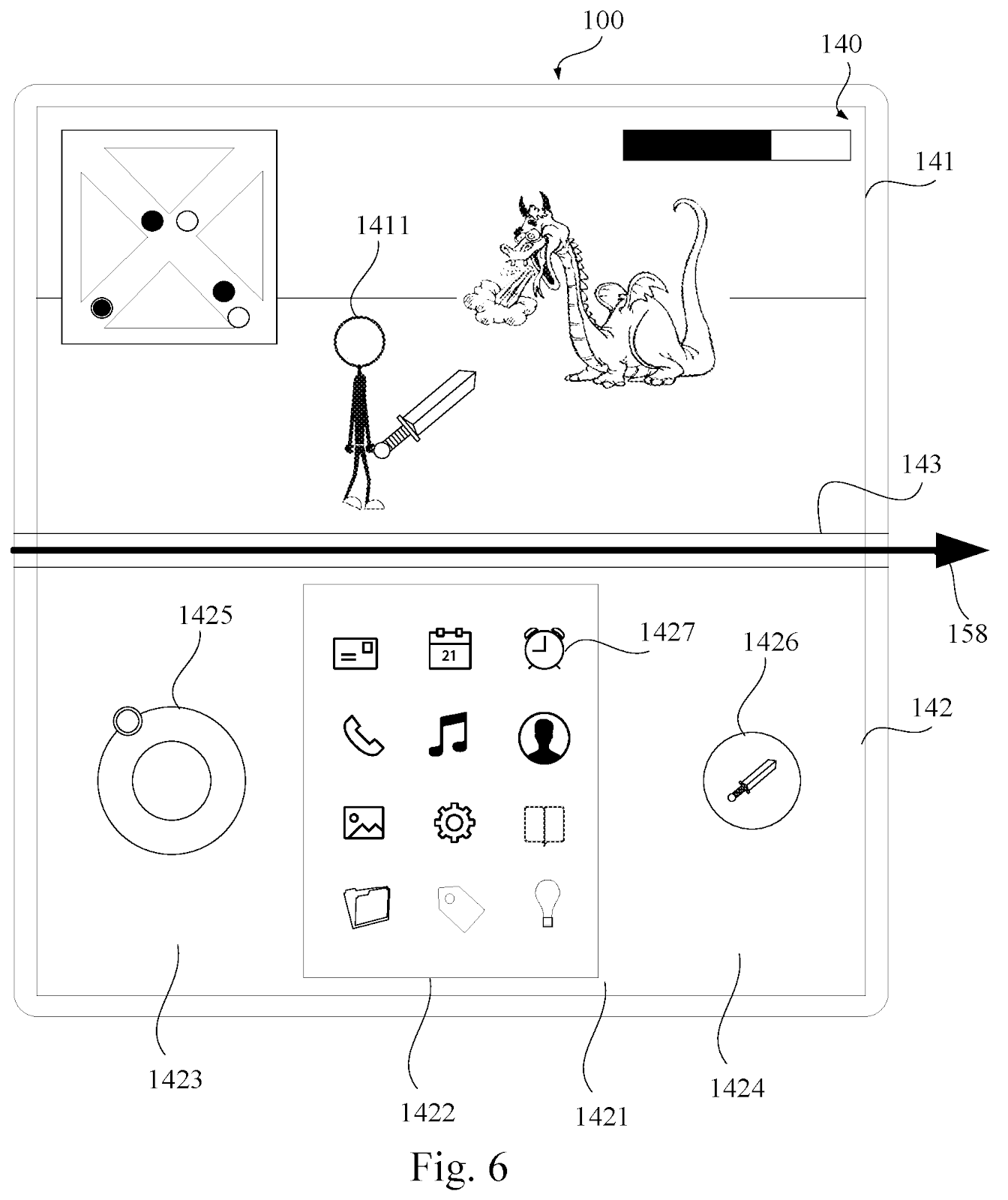 US Publication Number 20200174661 assigned to Xiaomi
Let us know what you'd like to see in our next blog/webinar. Take the Reader Poll