MaxVal announces symphony® AI, the most advanced patent prosecution tool available on the market. MaxVal symphony AI leverages the Salesforce Lightning architecture to integrate public and private data into a unique solution that provides decision guidance, predictions, and unprecedented insight into clients' portfolios.
symphony® AI's intelligent analytics module recommends prosecution and portfolio management strategies. It also provides a robust set of dashboards, cost projection tools, and self-service analytics to simplify the portfolio review process and deliver actionable business intelligence across an entire portfolio. Symphony® AI is available as part of MaxVal's symphony® cloud-based platform or as a stand-alone module compatible with any IP management system and e-billing solution.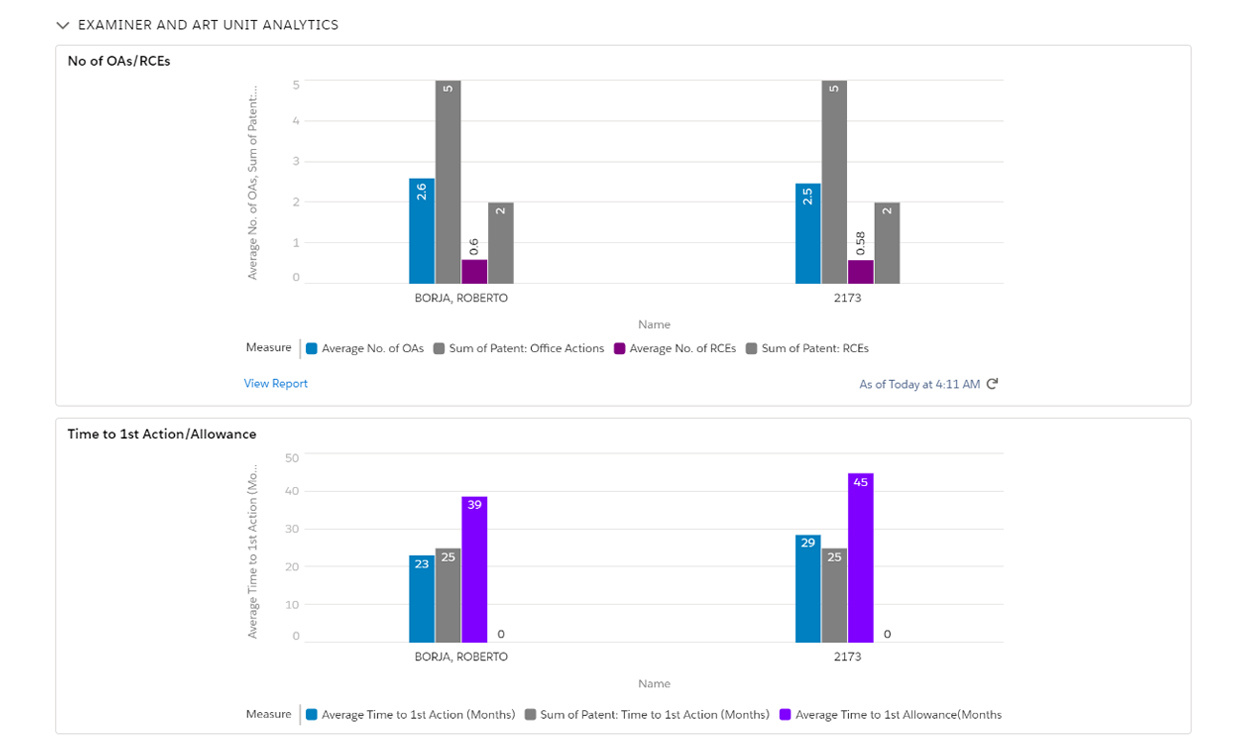 "The new prosecution analytics will make it easy for clients to (a) quickly develop prosecution strategies based on examiner and art unit statistics, external costs, and internal metrics, and (b) make truly informed decisions," says D. Bommi Bommannan, CEO of MaxVal.  
MaxVal's new tool provides users with easy, one-click access to critical information from PAIR, IP management systems, and e-billing systems, providing an immediate understanding of an application's status, costs, and value. symphony® AI's configurable dashboards and analytics enable powerful visualizations across individual cases, examiners, art units, and entire portfolios.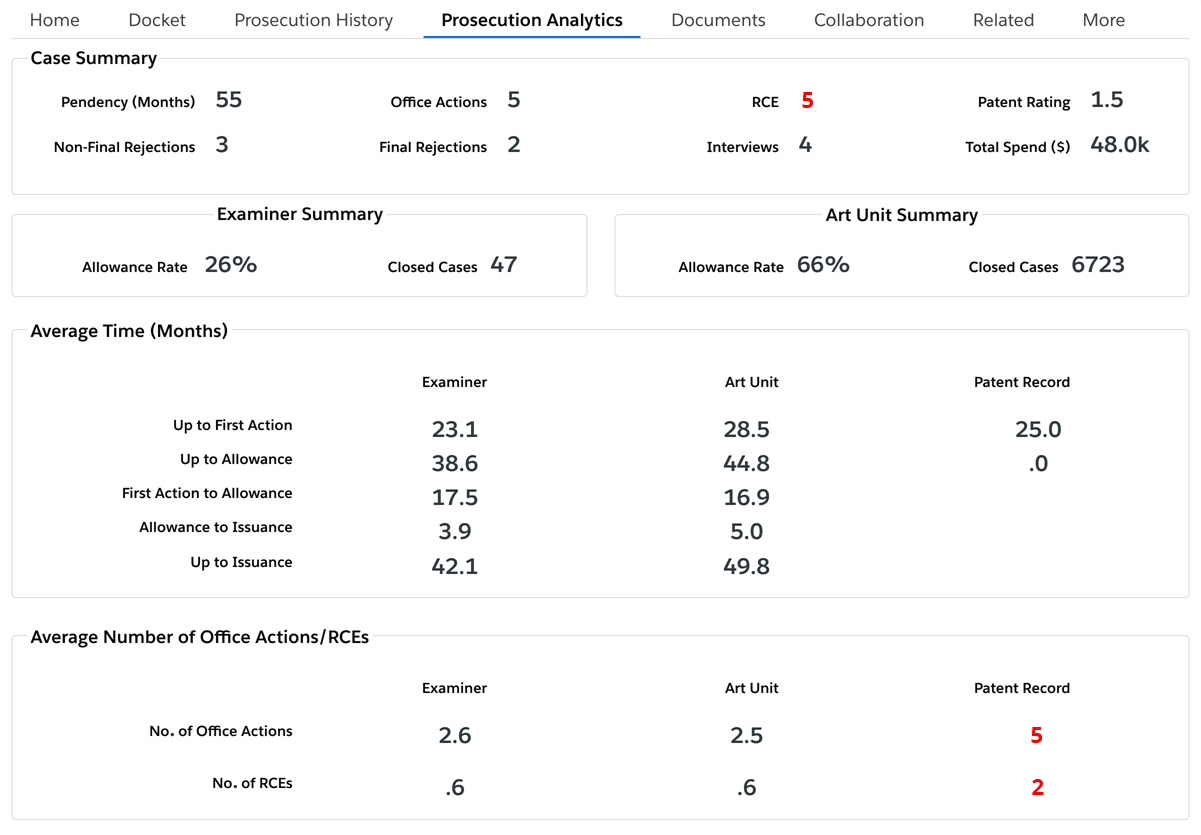 It helps users make better conclusions by comparing portfolios against several examiner and art unit metrics, including time to first office action, time to allowance, average number of office actions and RCEs, and allowance rates after interviews, appeals, and multiple RCEs.
Unlock the power of Symphony AI and discover a new perspective on your portfolio. Connect with us today via email at sales@maxval.com to see how we can help you optimize investments!