Introduction
3D printing, also known as additive manufacturing, was initially developed as a rapid prototyping technology in the 1980s. It has now evolved into an umbrella term for a variety of processes for creating a 3D object layer-by-layer from digital blueprints. 3D printing finds application in many diverse industries as a tooling aid, a prototyping means, or as a viable process for rapidly manufacturing a product or a crucial component.
In the last decade, consumer 3D printing (B2C) has really taken off due to patent expiry, entry of newer players and lowering of costs. The global market for additive manufacturing was valued at over $9 billion in 2019. In 2020, 3D printing emerged as one of the crucial technologies in our fight against the pandemic. The ability to print a wide spectrum of products such as personal protection equipment, medical devices, swabs, accessories, training kits and isolation wards on-demand was vital to addressing disruptions in supply chains and shortages in various countries. For example, 3D Systems, Carbon, and Renishaw stepped up to design and manufacture open-source personal protection equipment for healthcare workers. It also allowed diverse companies to rapidly switch from manufacturing their standard products to much needed health related items to help out in the Covid effort.
While much of the underlying technology may not be entirely new, a large number of companies from different sectors are looking to integrate additive manufacturing to improve the speed and accuracy of their manufacturing. As a result, industrial-grade systems supplied by the likes of HP, 3D Systems, GE Additive, Carbon, Stratasys, FormLabs, Desktop Metal and innovative materials supplied by the likes of BASF, SABIC, Solvay and Evonik are in demand. Beyond the industry focused solutions, various R&D efforts are also underway to improve the post-production process that will take 3D printing to the next level. The landscape continues to evolve rapidly.
Patent Landscape
The 3D printing landscape has grown exponentially over the last decade. MaxVal initially carried out an expansive worldwide search on 3D printing technologies to identify the impact of the technology and to understand its adoption across various sectors. Our results reveal a 22% growth in patent families and 10% growth in non-patent literature starting from 2015. The top markets based on patent filings were the United States, Europe and China, in that order. The top 5 assignees overall were HP, GE, Siemens, Stratasys and 3D Systems.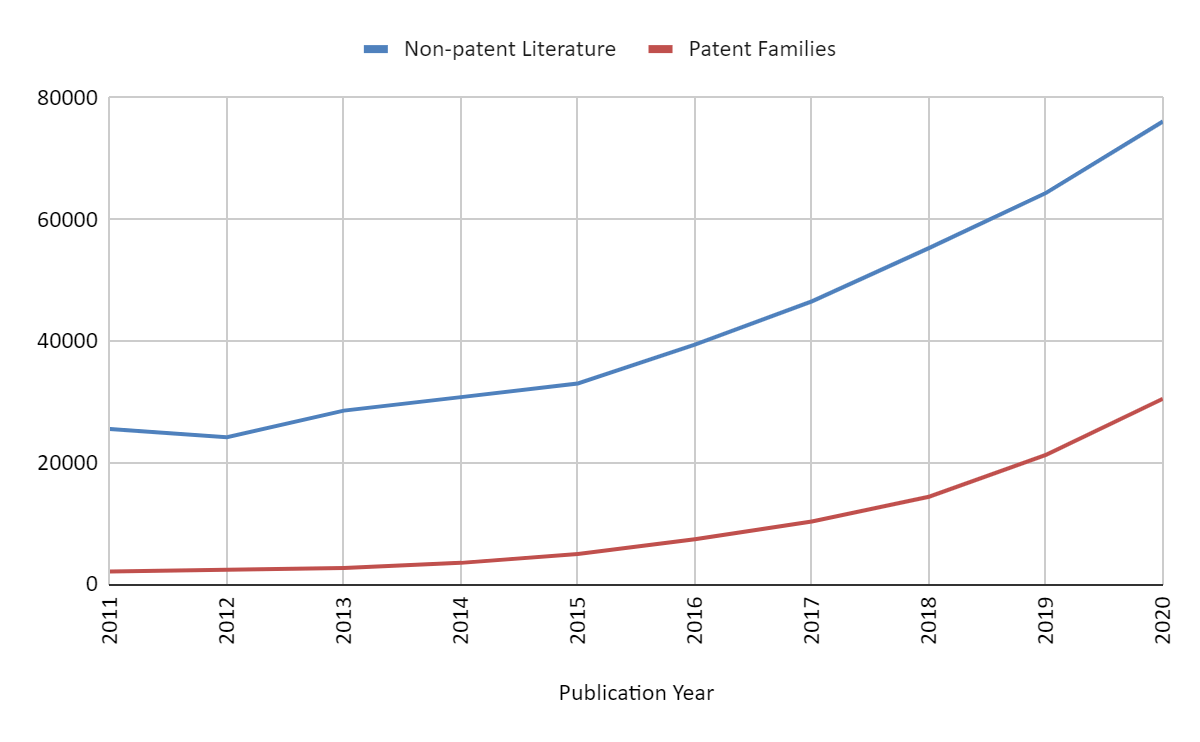 The assignees represented a mix of industries/sectors including Aerospace & Defense, Automotive, Industrial/Manufacturing, Consumer Goods, Energy, Electronics and Healthcare. We narrowed down the patent search further to keywords and class codes associated with specific industry/sectors. Sector-wise patent publication trends are examined below.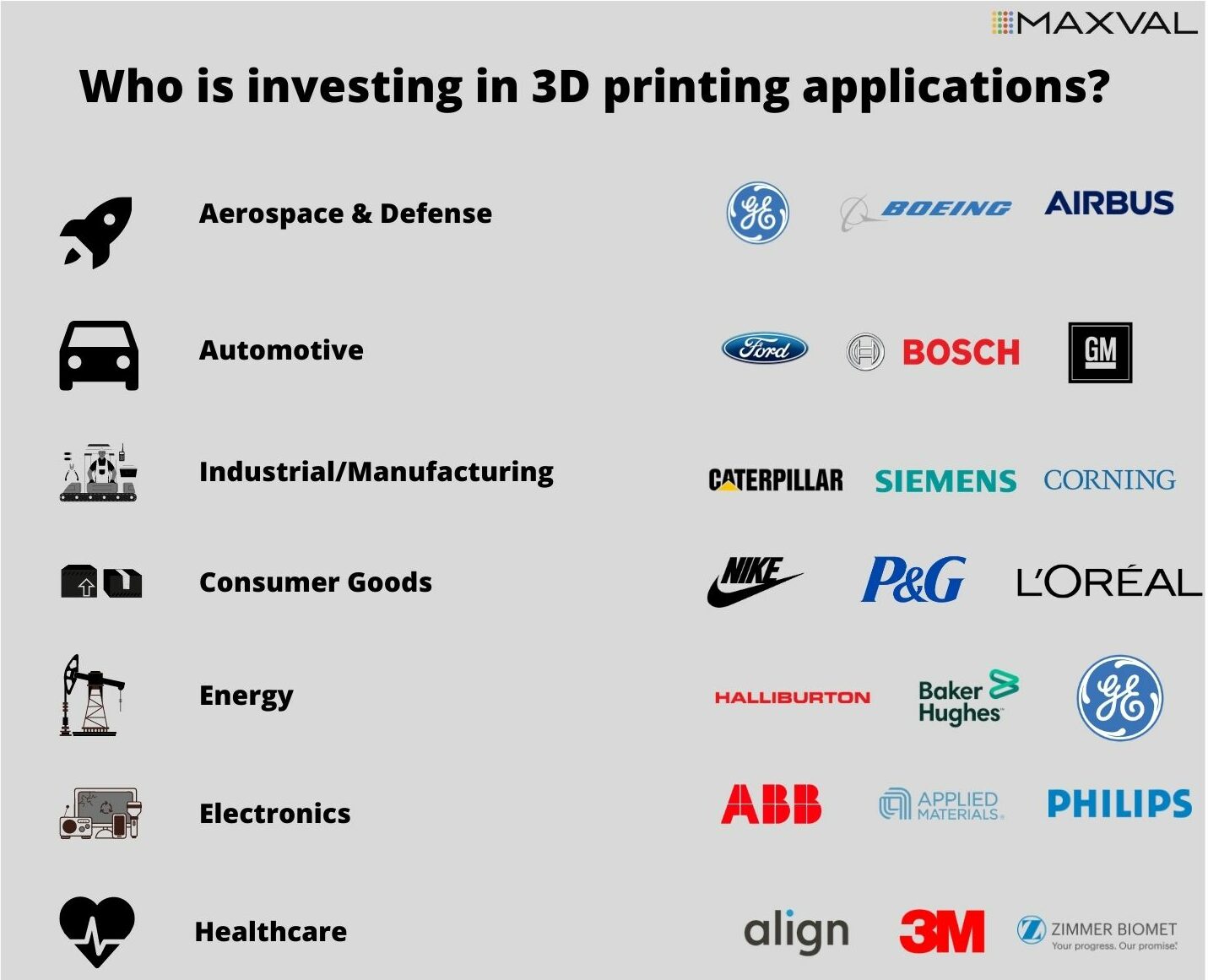 Aerospace and Defense:
Aerospace and defense requires the use of components that are light in weight, able to withstand extreme conditions and have very high levels of precision. As one of the early adopters of 3D printing technology, this industry continues to contribute to R&D investments for use in prototyping, tooling, spare parts and manufacturing of lightweight components, such as those used in defense systems, rockets, and aircraft interiors. For example, functional aircraft components such as air ducts, panels and structural components are already being manufactured by additive technologies.
Boeing has over 70,000 3D-printed production parts that fly through its commercial and defense programs. NASA is using the Additive Manufacturing Facility (AMF) to investigate materials and produce functional parts on the ISS such as an antenna part, an adaptor to hold a probe in an air outlet on the station's oxygen generation system, and a part to connect two SPHERES, free-flying robots used for research on the space station.
New patent inventions in this sector have grown by 34% for the period of 2015-2020. The top assignees in this space are GE, Boeing, Airbus, Raytheon/United Technologies, and Safran. Selected examples are shown below.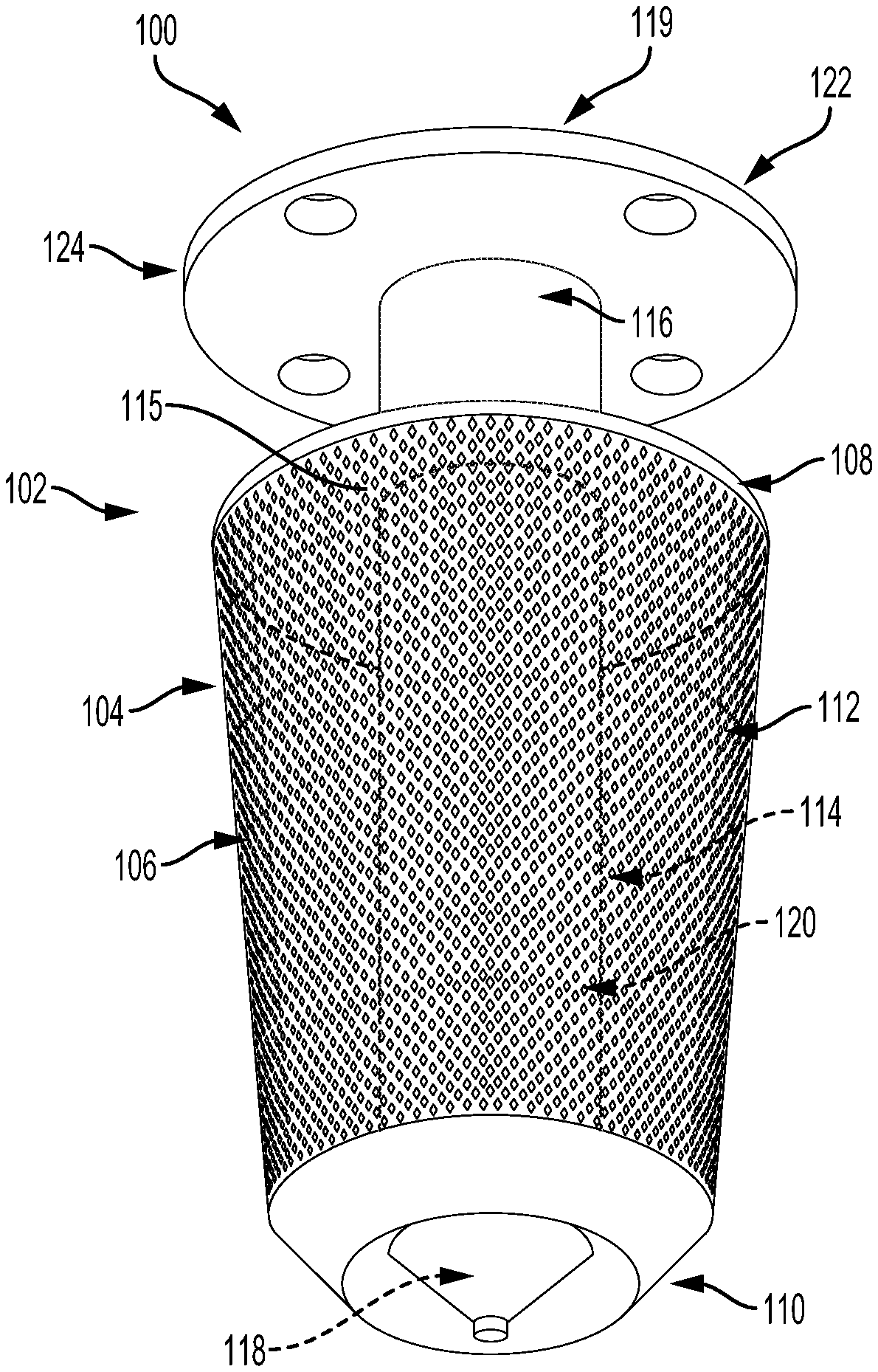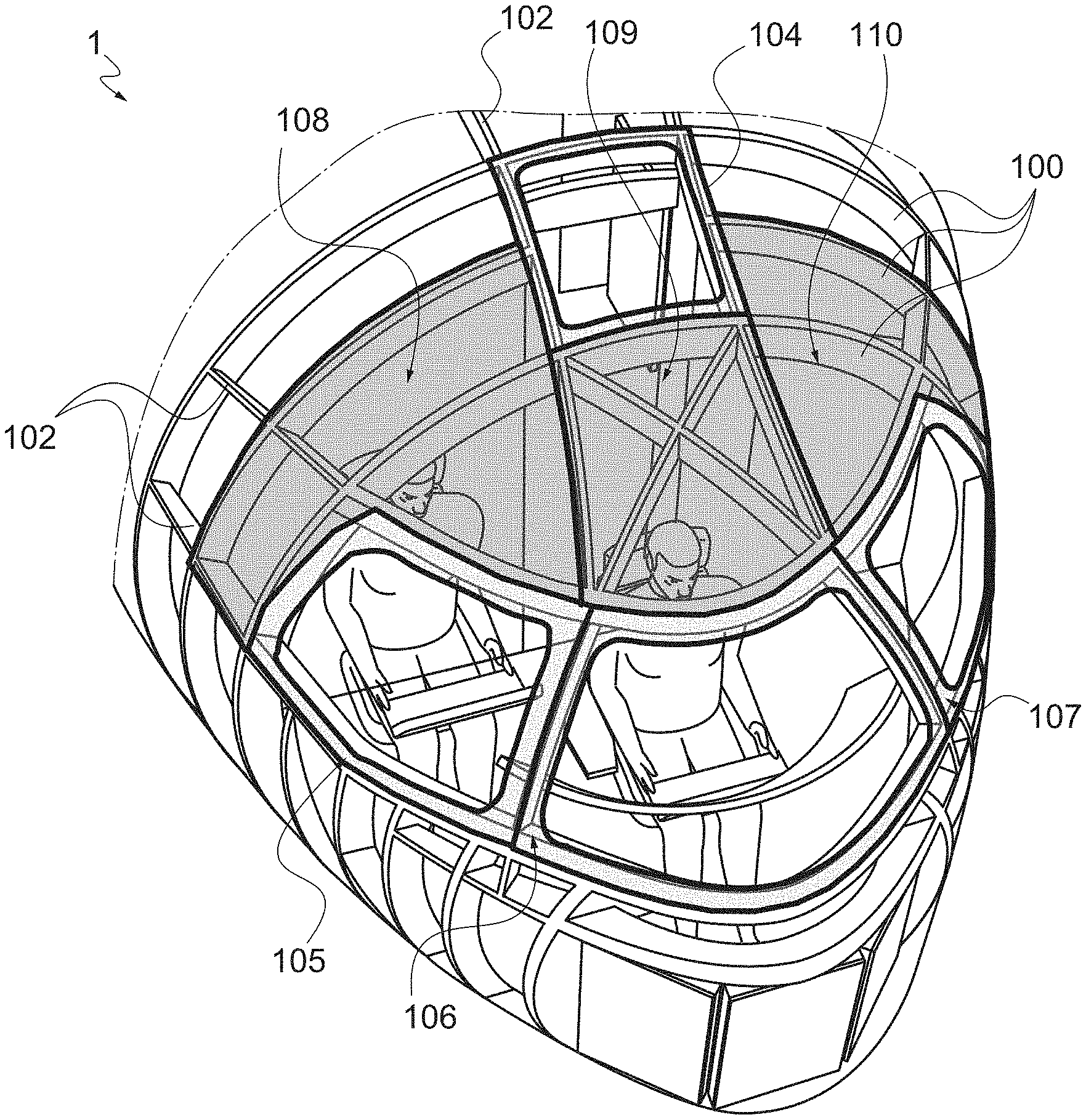 US20200232602A1 titled "Additively Manufactured Pressurization Diffusers" assigned to Boeing (left) and US20200198755A1 titled "Wall covering panel for an aircraft with integrated insulation" assigned to Airbus (right).
Automotive:
The automotive industry is another sector that is being transformed by additive manufacturing for design prototyping, tooling, spare parts and customization. Several OEM manufacturers are experimenting with use of 3D printers, particularly in the area of tooling and fixtures in assembly.
Ford, having bought its first 3D printer in 1988, has realized efficiencies in its design and production process for prototyping, parts and tooling. Its Advanced Manufacturing Center in Detroit houses nearly 30 industrial-grade 3D printers from Stratasys, HP, Carbon, EOS, Desktop Metal and SLM Solutions. Daimer is another company that is making customizations and availability of spare parts for its vintage products possible through high-grade plastic and metal 3D printing. Tesla is rumored to be using 3D printing for the HVAC system in its Model Y.
New patent inventions in this area have grown by 34% for the period of 2015-2020. The top assignees from this sector are Ford, GM, Bosch, BMW and Volkswagen. Selected examples are shown below.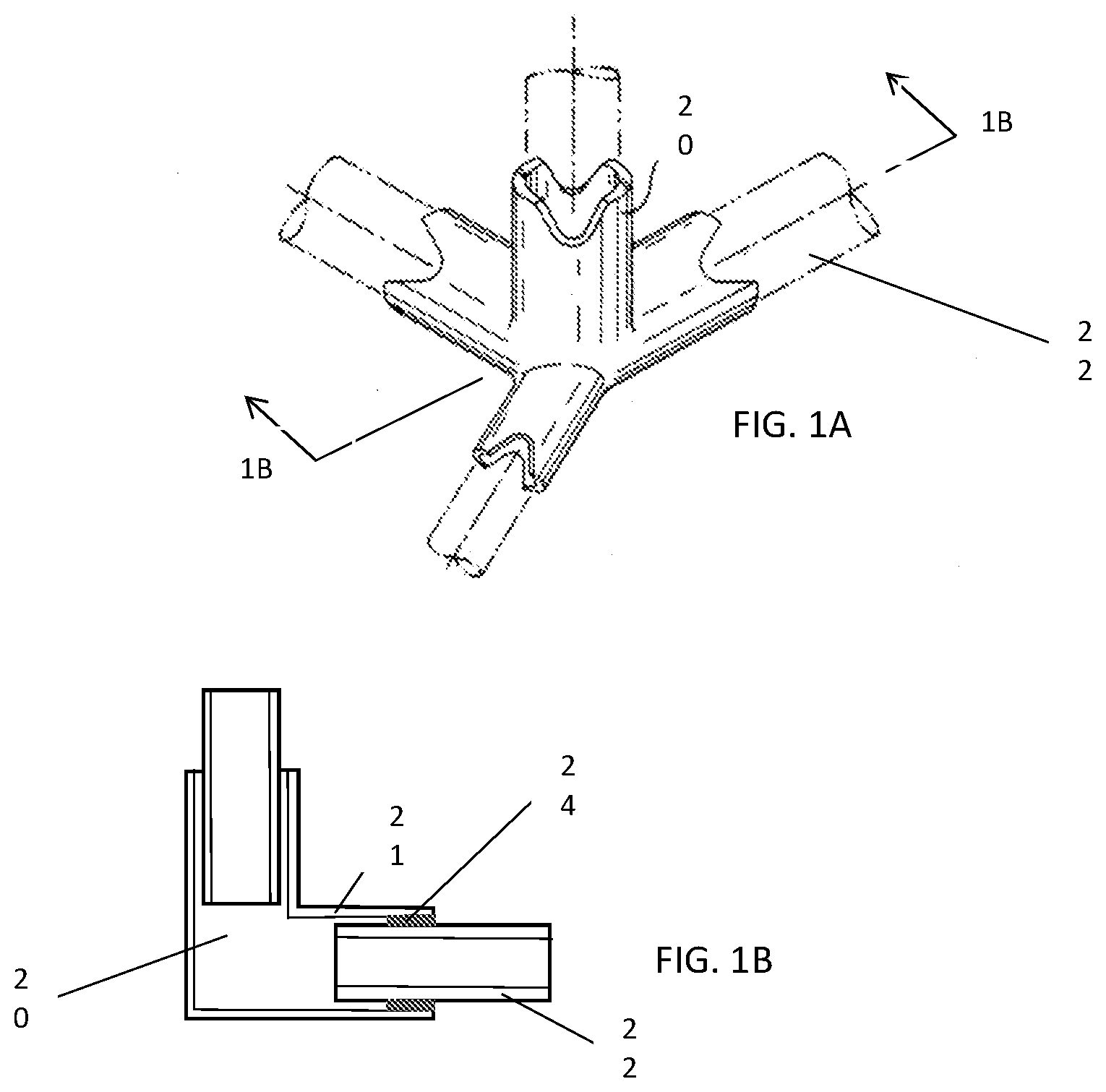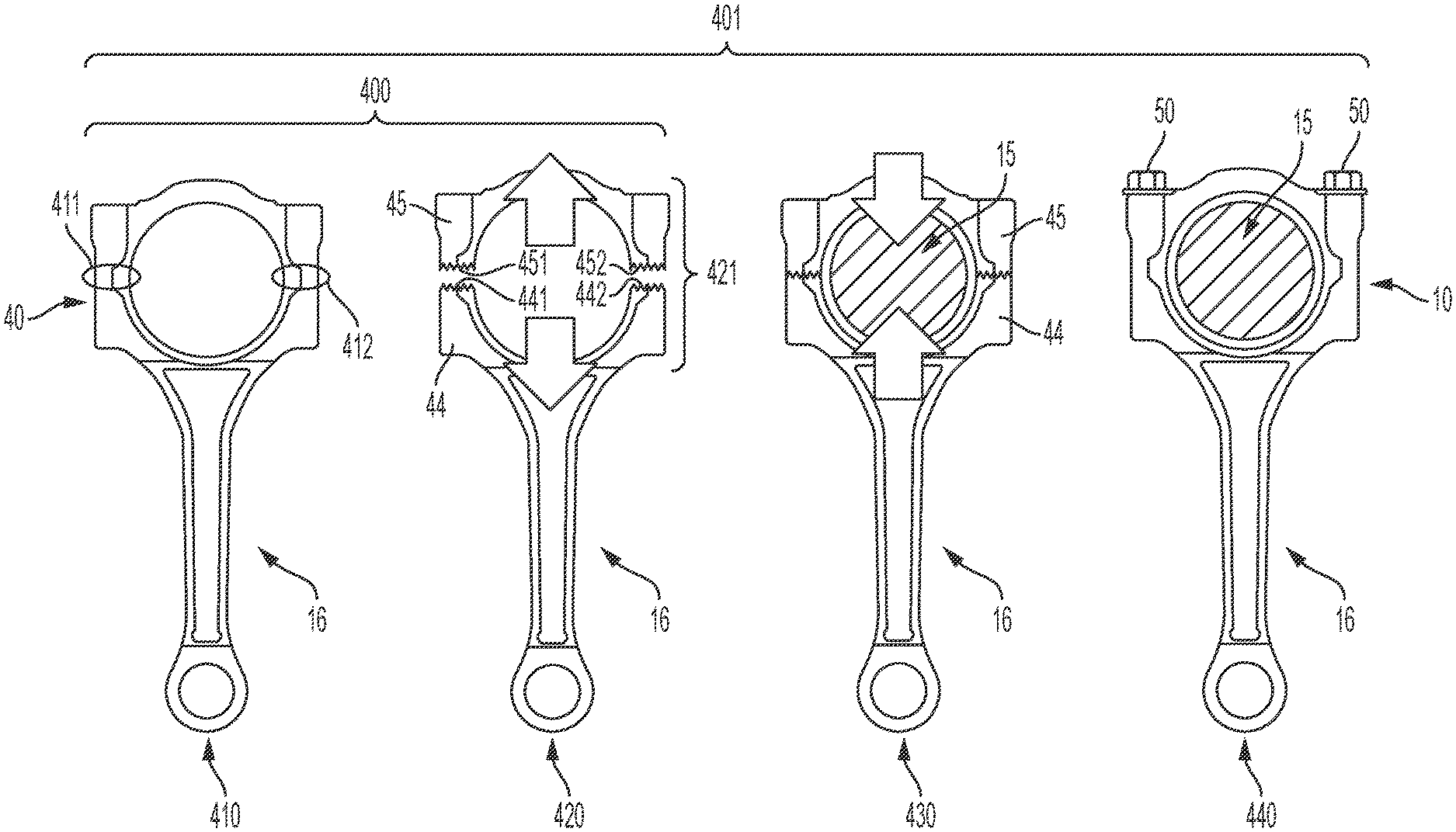 US20200016830A1 titled "Method of assembly for 3d printed vehicle architecture, joints" assigned to Ford (left) and US20200130060A1 titled "Methods for manufacturing connecting rod assemblies and crankshaft assemblies" assigned GM (right).
Healthcare: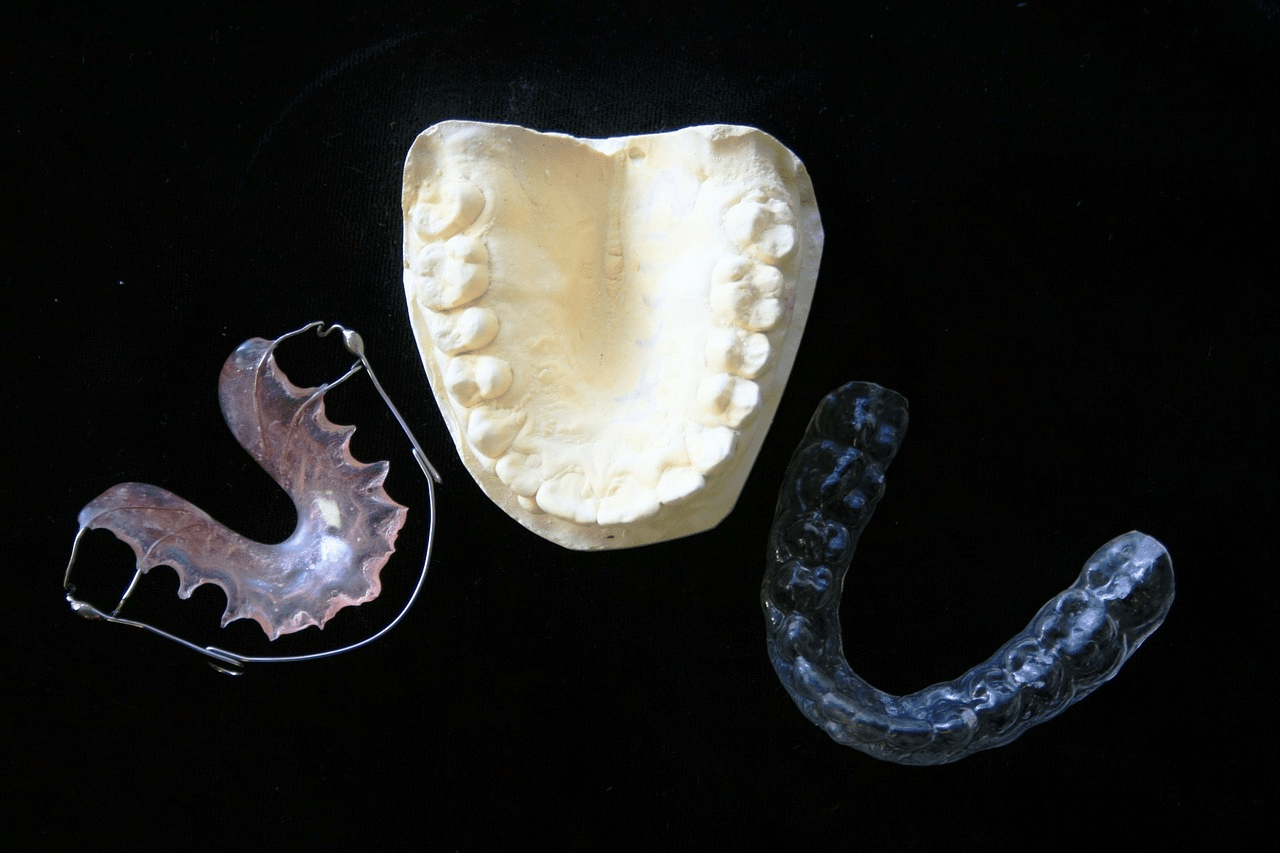 The healthcare and life sciences industry is one of the fastest growing sectors adopting 3D manufacturing. It is being utilized in making surgical tools, implants, prostheses, and hearing aids by medical device manufacturers. Pharmaceutical companies are utilizing additive manufacturing in drug delivery, dosage forms, and personalized medicine. 3D printing is also being utilized in generating tissue analogs, disease models, organ-on-a-chip, and surgical guides for education, planning and training, as well as restorative therapy, surgical guides, and generating dental models in dentistry.
The first FDA approval for implants created by 3D printing was received by Adler Ortho Group for its orthopaedic implant based on Arcam's Electron Beam Melting (EBM) metal 3D printing technology. Currently, it is being tested in a wide range of implants such as spinal, hip, knee and skull implants. Stryker utilizes 3D printing for manufacturing its tritanium implant products for spine, joint and hip replacement implants. Aprecia Pharmaceuticals produced the first tablet manufactured through 3D printing to be approved by the FDA in 2015. The San Diego-based company, Organovo, utilizes 3D printing for tissue engineering. Align Technology creates a highly customized additive manufacturing component of a unique, end-to-end manufacturing workflow that produces more than 320,000 unique Invisalign clear aligners per day. Significantly, the majority of dental clear aligners are manufactured using 3D printing techniques.
New patent inventions in the area have grown by 25% for the period of 2015-2020. The top assignees from the sector are 3M, Align Technology, Ivoclar Vivadent, Philips, and Warsaw Orthopedic.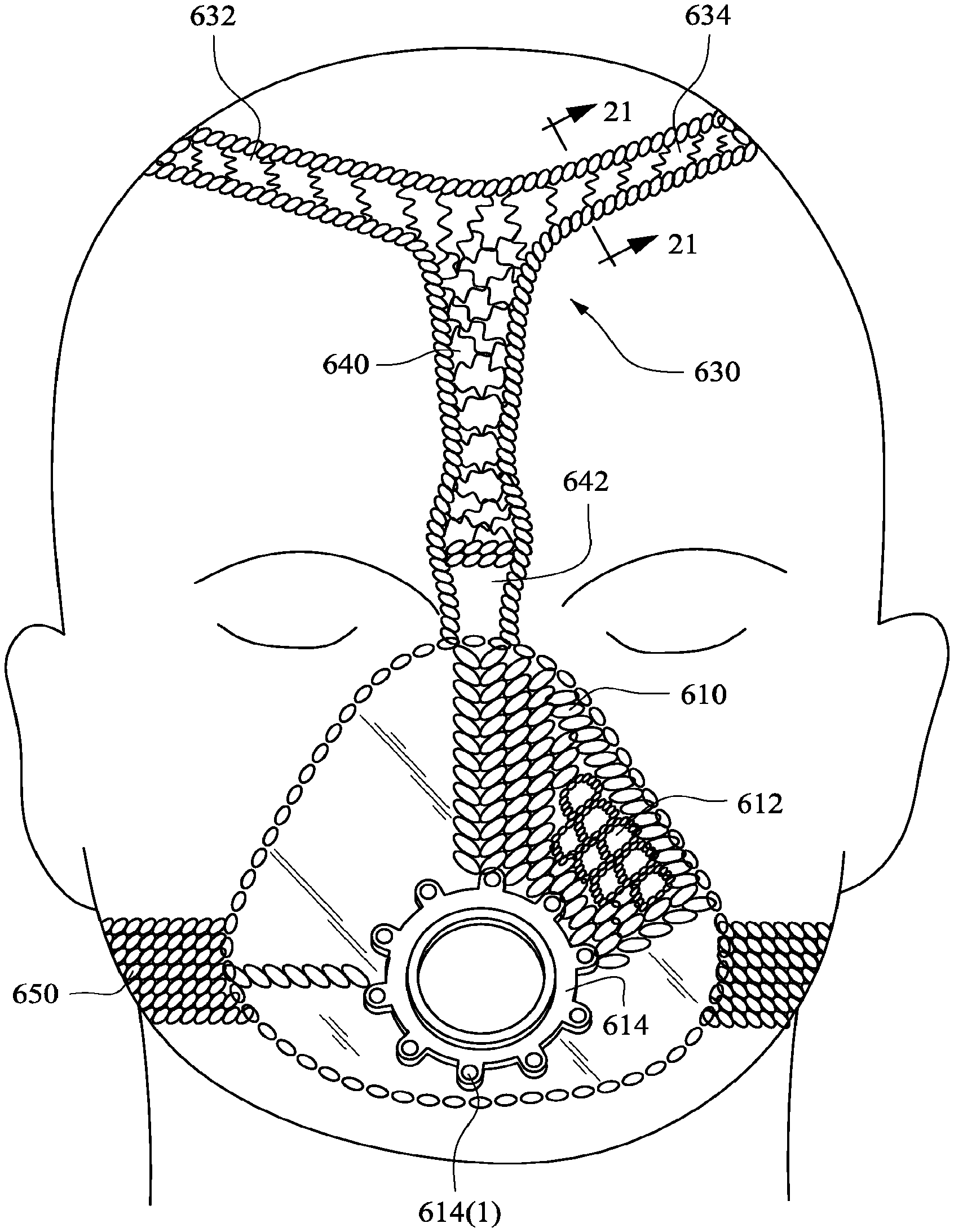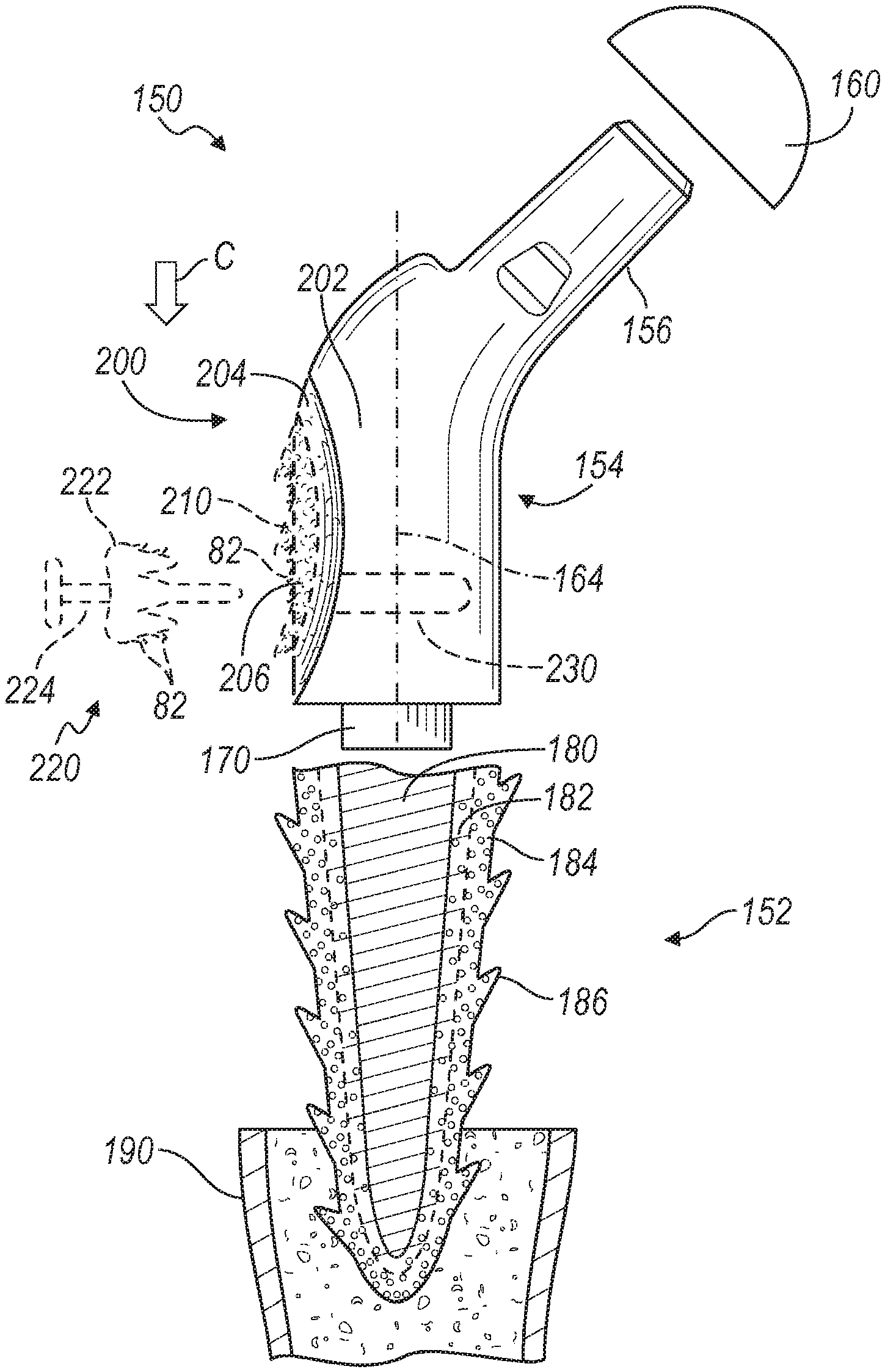 US20200171262A1 titled "Manufactured to shape headgear and masks" assigned to Resmed (left) US20200069429A1 titled "Directional porous coating" assigned to Biomet (right).
Electronics:
Additive manufacturing has the potential to disrupt the electronics supply chain, such as in product design, prototyping, sourcing, manufacturing, inventory, distribution, and aftermarket services. The process of additively producing electronic objects (or 3D-printed electronics) utilizes a combination of base material for the product construct and conductive material for the circuitry. The technique can be applied to manufacturing a variety of electronic parts such as sensors, circuits, boards, batteries, etc. Currently, it is being used to manufacture external cases for electronic devices, prototyping printed circuit boards, and in the creation of materials and processes to build internal circuitry.
New patent inventions in this area have grown by 20% for the period of 2015-2020. The top assignees from the sector are Philips, Samsung, Applied Materials, Haier, and Kinpo Electronics.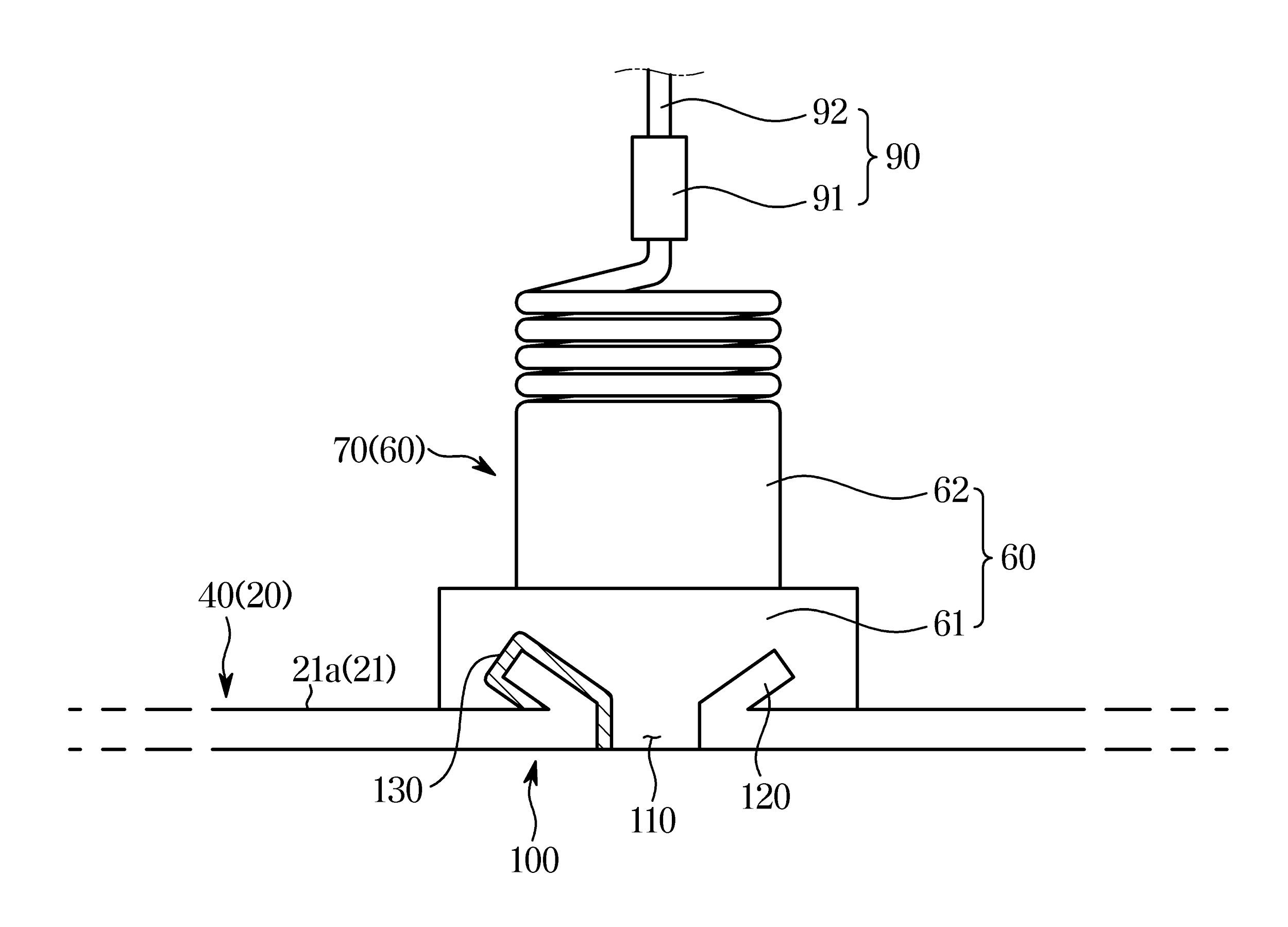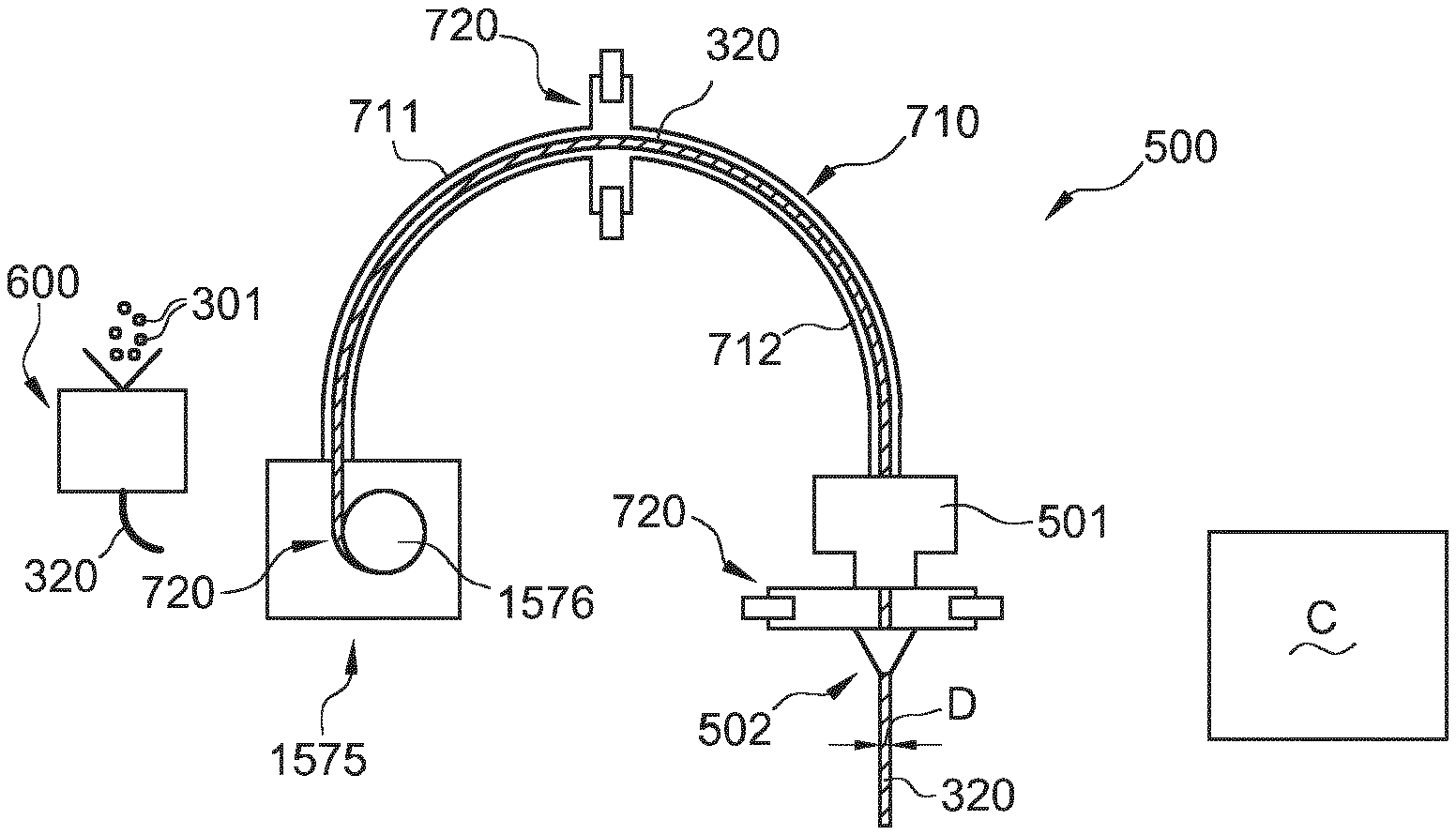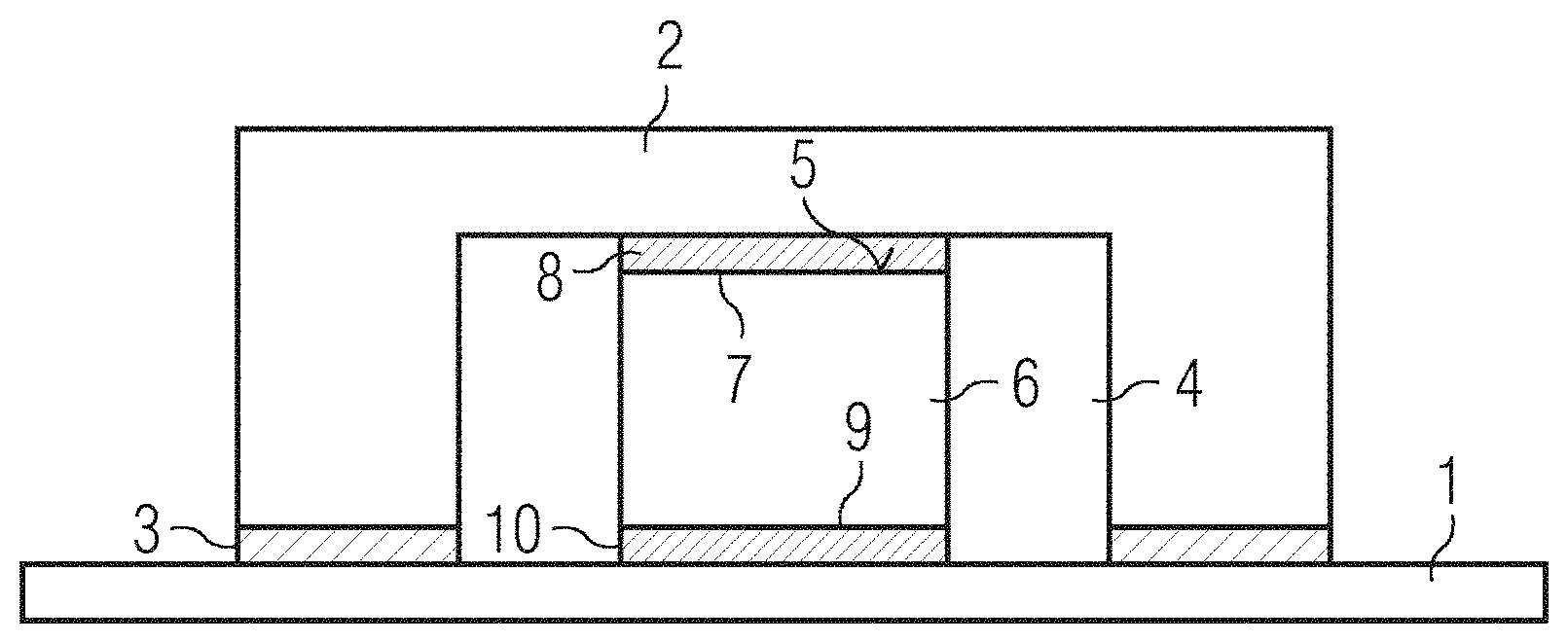 WO2020179986A1 titled "Display device and method for manufacturing same" assigned to Samsung (top left), US20200139634A1 titled "Fdm printer and method with force feedback for printing non-uniform filaments" assigned to Signify Holding/Philips Lighting (top right) and US20200122450A1 titled "Tolerance compensation element for circuit configurations" assigned to Siemens (bottom).
Other Consumer Goods:
Additive manufacturing allows consumer good companies to stay competitive while innovating in product development, testing and production. Toys, sportswear and equipment, stationery, eye wear, luxury and personal care product manufacturers are seeing the benefits of incorporating 3D printing to their existing manufacturing repertoire.
The Mink, introduced in 2014, is the world's first-ever 3D portable makeup printer. Chanel developed a mass-market 3D printed mascara brush in collaboration with ERPRO 3D Factor. Nike Flyprint introduced in 2018, was the first 3D-printed textile upper in performance footwear. Their initial foray in 2013 was focused on the world's first 3D printed football cleat. Luxxotica is another pioneer in 3D printing and has been using plastic and metal 3D printing for its sought-after product portfolio, such as Oakley.
New patent inventions in this area have grown by 22% for the period of 2015-2020. The top assignees from the sector are Nike, Adidas, L'Oreal, P&G and Ecco.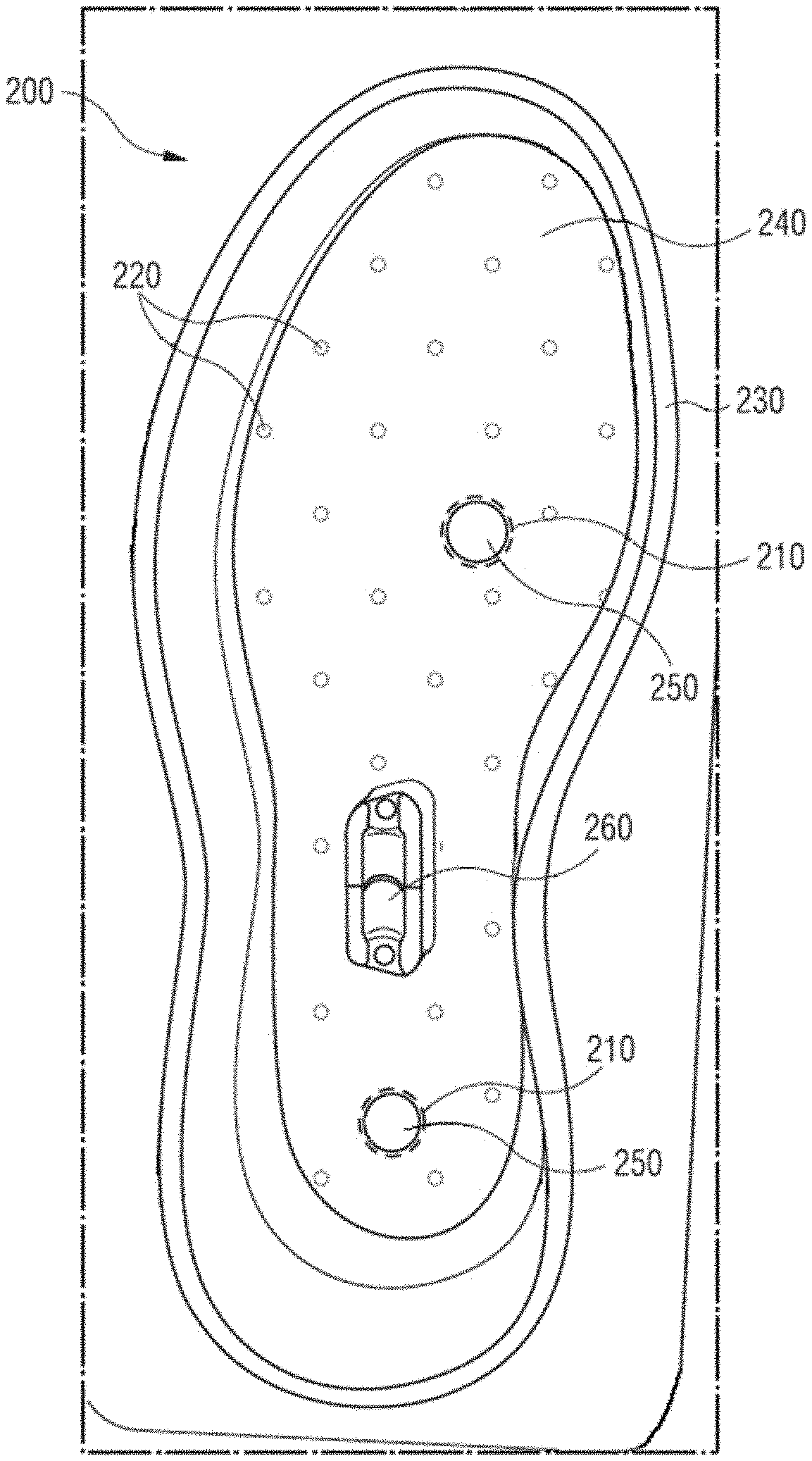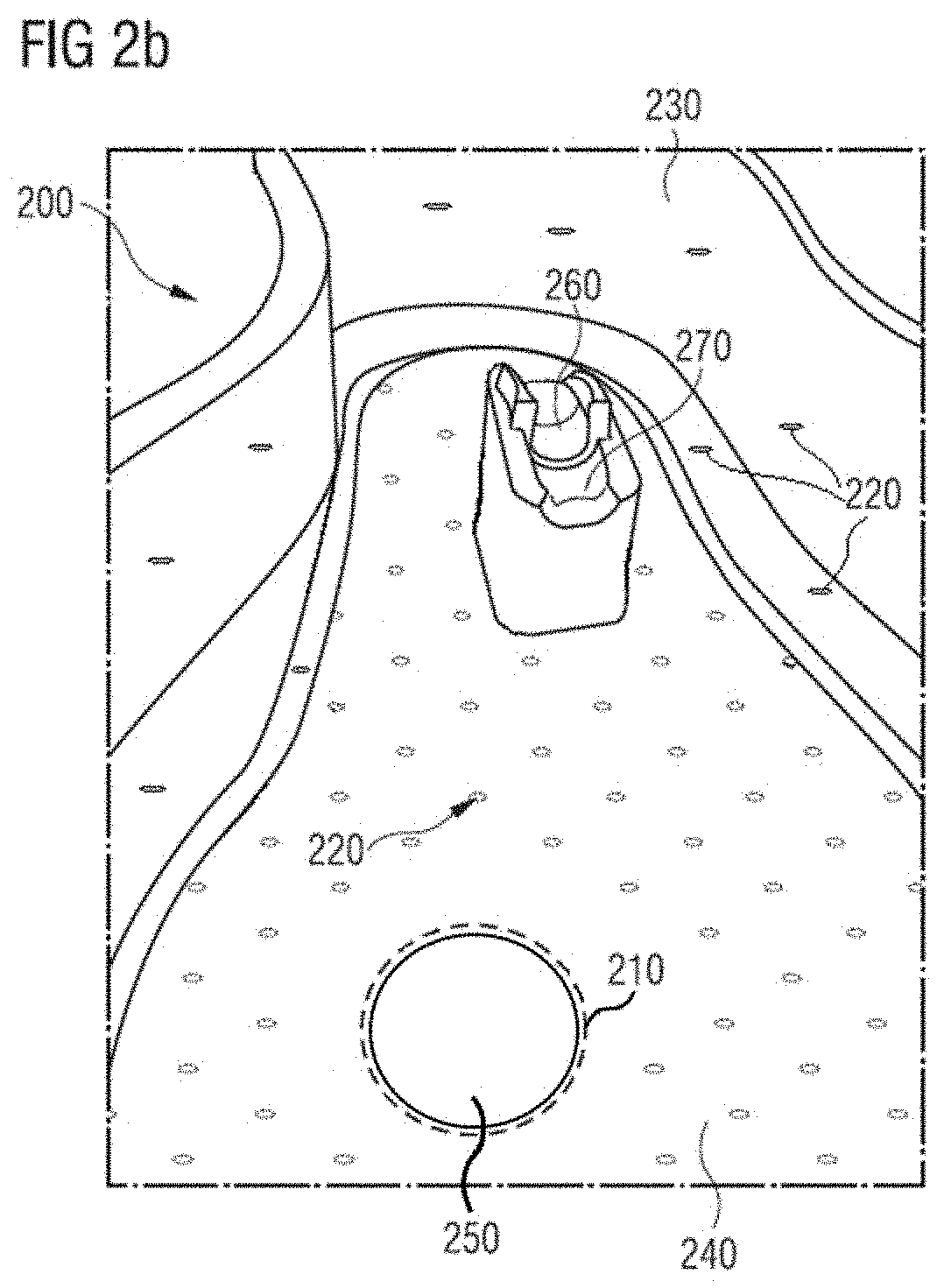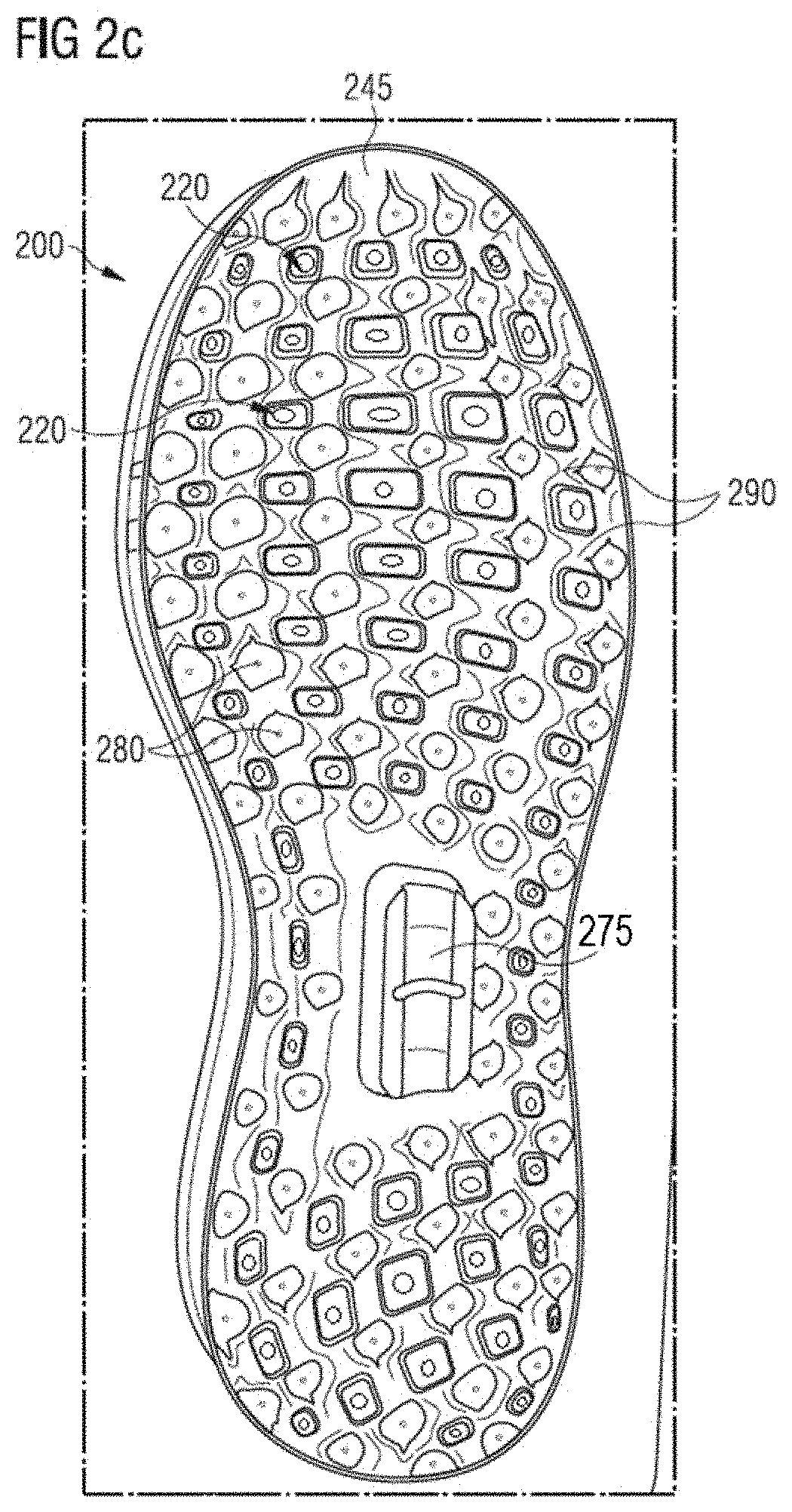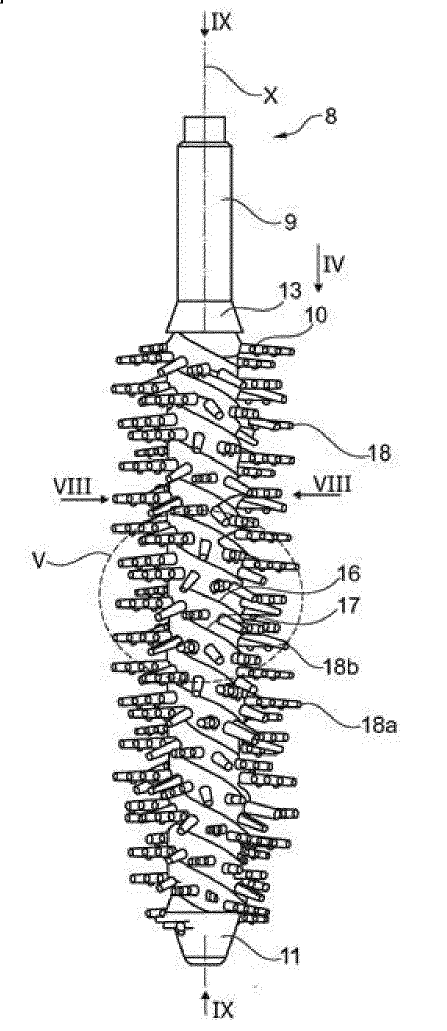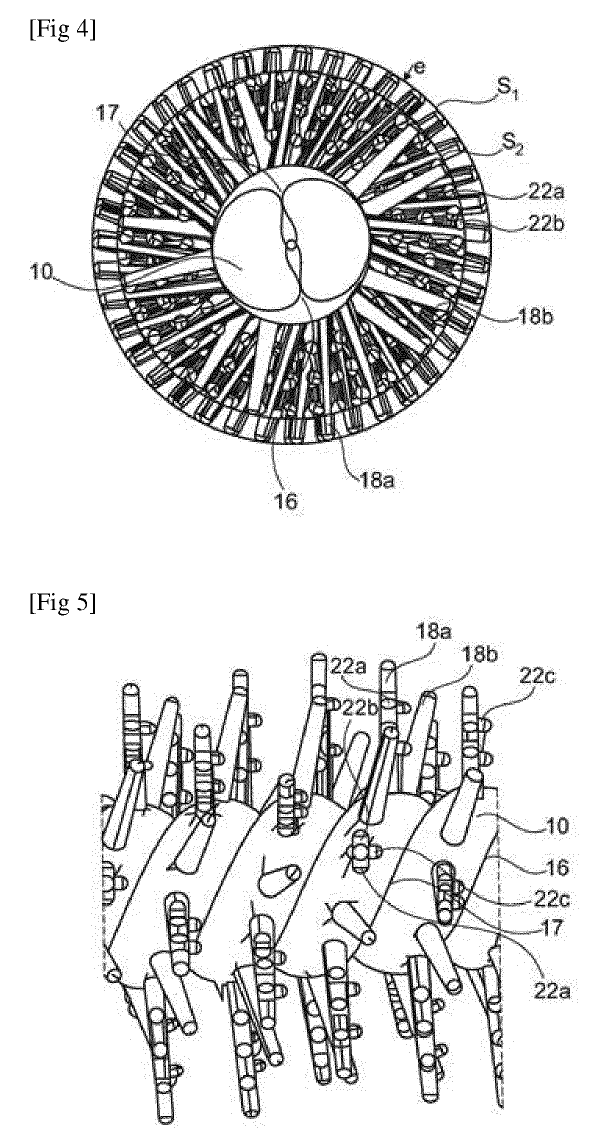 US20200230905A1 titled "Sole mold for manufacturing a sole assigned" to Adidas (top) and WO2020127826A1 titled "Applicator comprising an applicator member produced by additive manufacturing" assigned to L'Oreal (bottom).
Industrial and Manufacturing:
The traditional practices of the manufacturing industry are being transformed by additive manufacturing from jigs, fixtures, molds, spare parts to tooling for heavy equipment, machinery and other industrial goods and materials. Major industrial goods companies are already investigating additive manufacturing as a means of producing end parts.
New patent inventions in the area have grown by 26% for the period of 2015-2020. The top assignees from the sector are Caterpillar, Siemens, Corning, Posco and Aluminum Corp of America.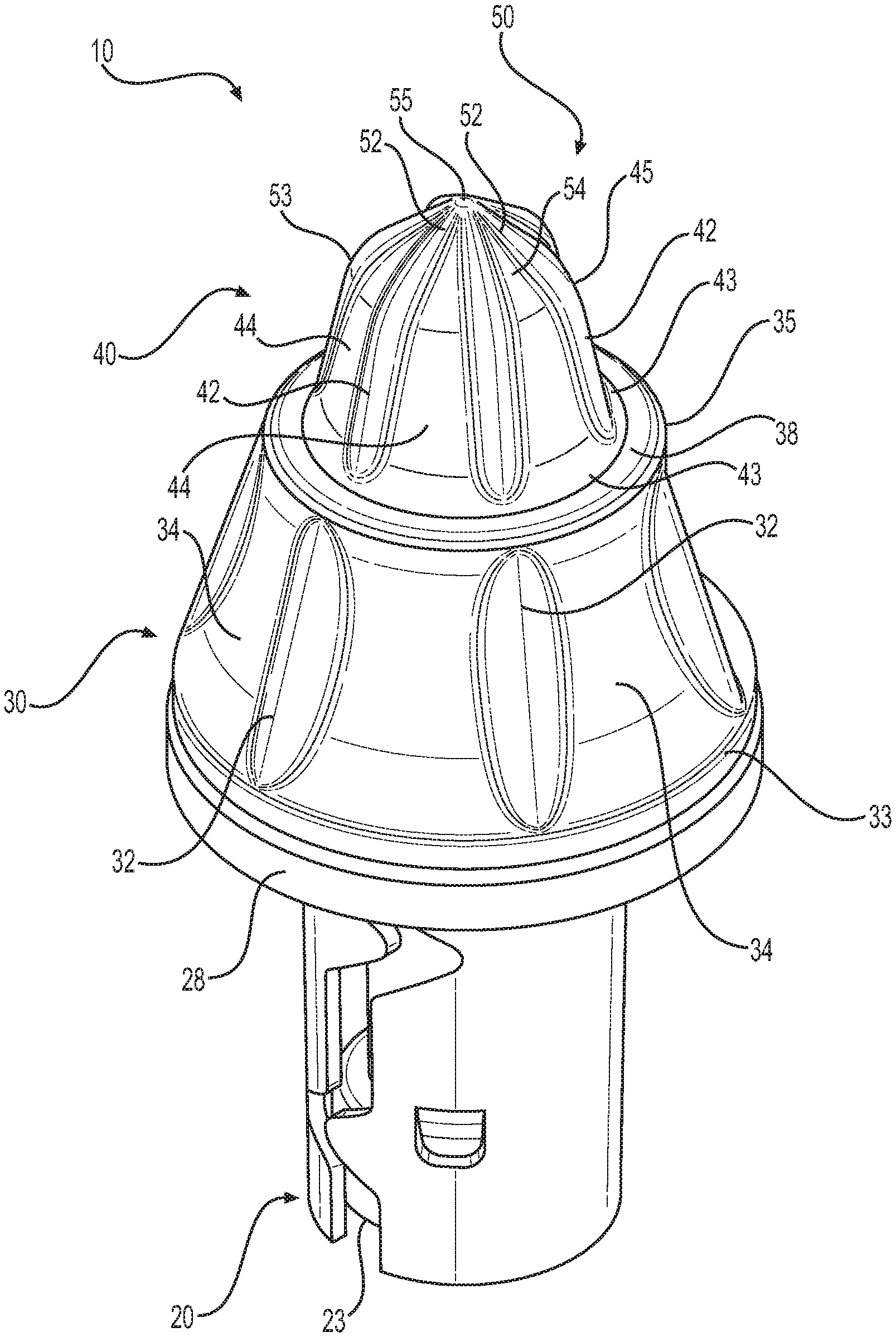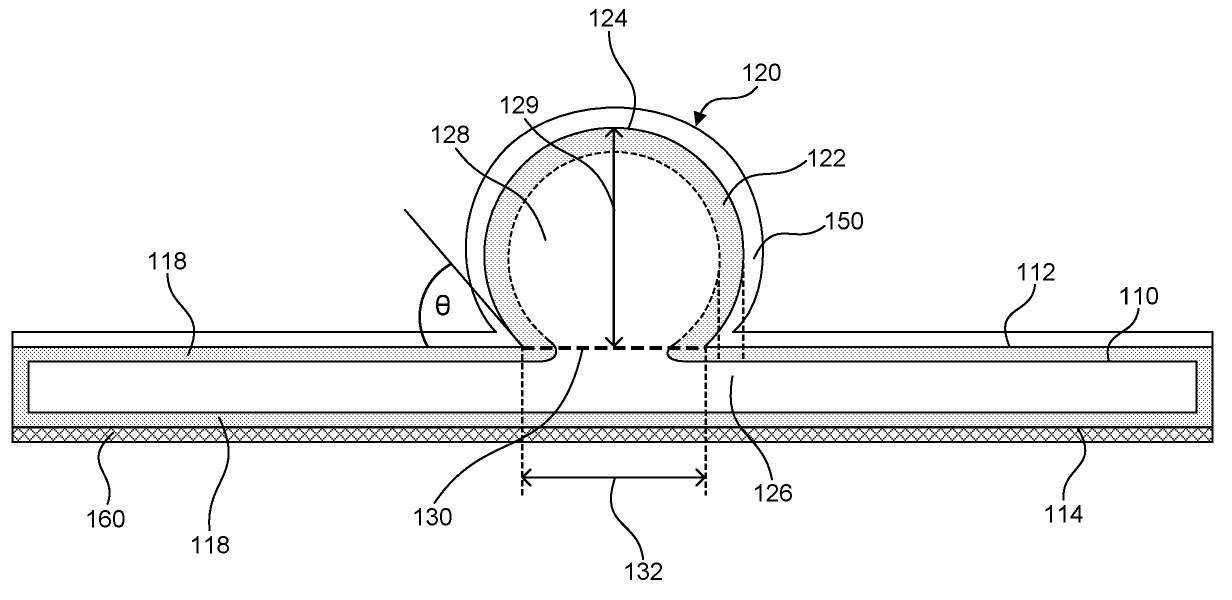 US20200157938A1 titled "Carbide cutter bit with ribbed sides and conical tip" assigned to Caterpillar (left) and WO2020131400A1 titled "Strengthened 3d printed surface features and methods of making the same" assigned to Corning (right).
Energy:
3D printing is mainly discussed in the context of the aerospace and automotive industries. However, oil & gas giants have been slowly revolutionizing usage of printed equipment underground and underwater. Energy companies are utilizing 3D printing for harnessing natural resources thanks to its ability to manufacture lightweight components, adaptability to using environmentally-friendly materials and be employed in different settings, such as in field operations.
Rapid prototyping and parts replacement are the primary applications used by many energy companies. For example, GE Oil & Gas reduced its product testing and validation process by half when it used additive manufacturing to develop a new burner for the NovaLT16 gas turbine. Siemens achieved the milestone of making the first gas turbine blades using additive manufacturing in 2018. Shell used 3D printing to prototype the Stones deep-water oil and gas project in the Gulf of Mexico.
New patent inventions in this area have grown by 31% for the period of 2015-2020. The top assignees from the sector are Halliburton, GE, Baker Hughes, Siemens and Saudi Aramco.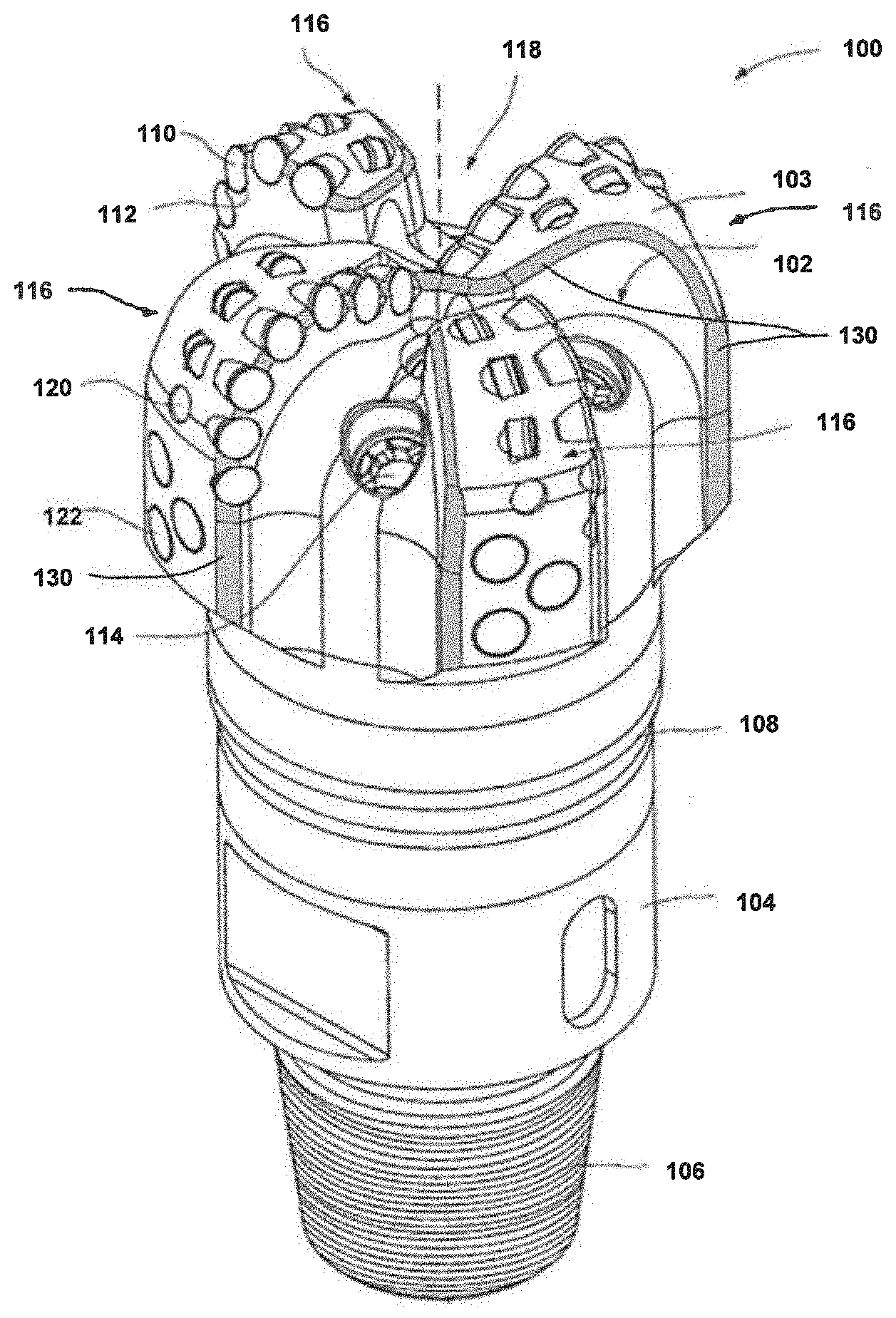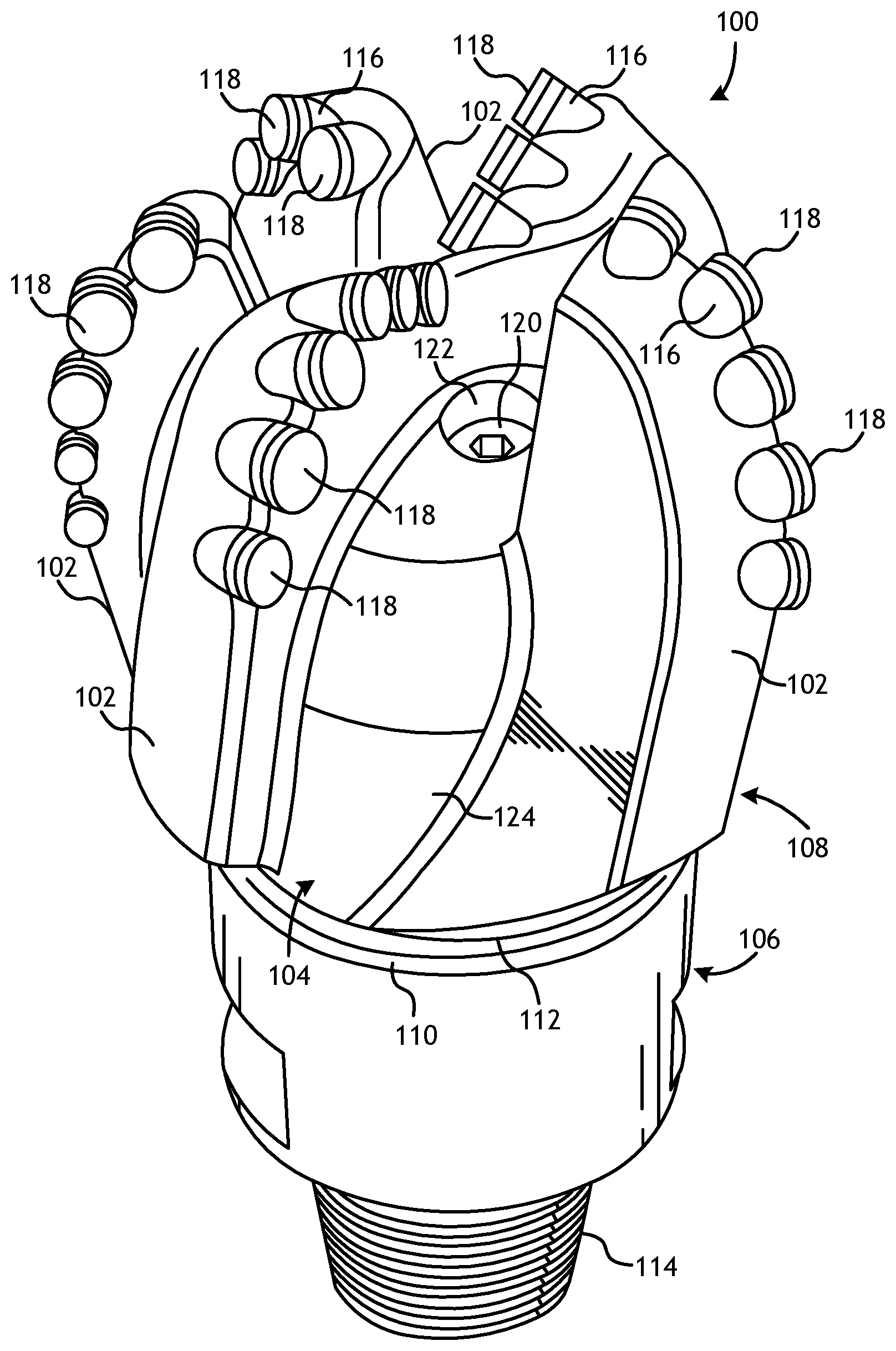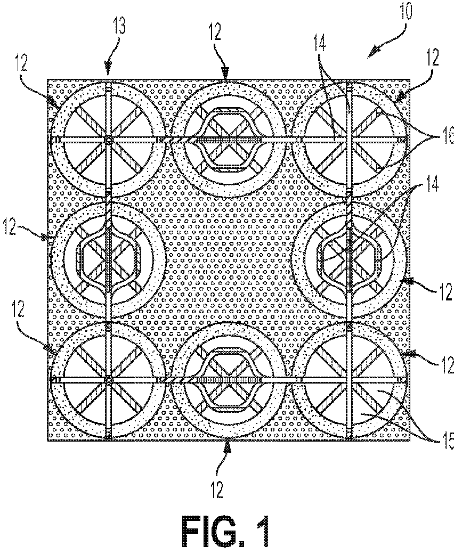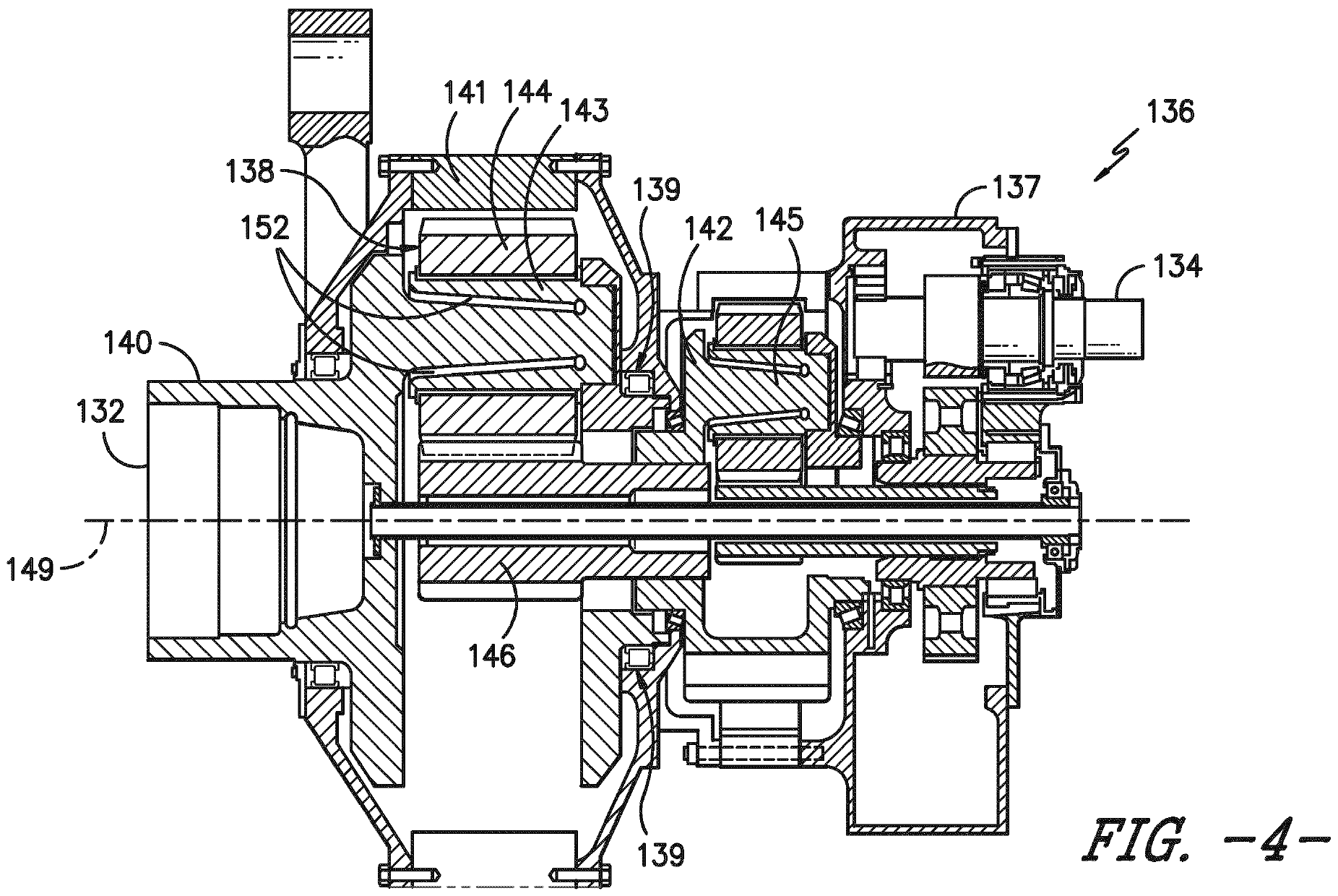 WO2020005591A1 titled "Methods of additively manufacturing inserts used in molds to form earth-boring tools" assigned to Baker Hughes (top left), US20200047253A1 titled "Methods Of Fabricating Ceramic Or Intermetallic Parts" assigned to Halliburton (top right), WO2020236702A3 titled Bottom nozzle with internal debris filter assigned to Westinghouse Electric Company (bottom left) and EP3747572A1 titled "Gear assembly for a wind turbine gearbox having a flexible pin shaft and carrier" assigned to General Electric (bottom right).
MaxVal is a leading and trusted IP service provider with over 15 years of experience conducting patent searches for prolific companies and law firms. Click here to know more about our prior art and other search services.