The banking and financial services industry is undergoing rapid transformation. The industry is now witnessing the emergence of startups offering technologies aimed at improving the reach, experience, transparency, security and costs associated with traditional financial services. These internet-based technologies are collectively known as FinTech (Financial Technology).
Patents provide a mechanism for FinTech companies to protect their R&D investments, gain a competitive edge, and explore new opportunities. However, obtaining patent rights for FinTech innovation is complicated by the existence of statutory provisions and evolving case law in various jurisdictions in the world. One of the major events that affected Fintech patent filings was the U.S. Supreme Court decision in Alice Corporation Pty. Ltd. v. CLS Bank International (Alice). Following the landmark decision, 'business method' patents have been subjected to burdensome patent eligibility guidelines. As a result, the financial sector received fewer grants and filed fewer applications overall. The initial drop appears to have rebounded as we are witnessing increased patent filings and pre-Alice levels of allowance for business methods and related art units in recent times4.
Pandemic and Contactless Payments
The pandemic has accelerated the adoption of digital payments such as e-commerce, mobile wallets and contactless payments. There are many digital payment options available now such as Apple Pay, Google Wallet, Samsung Pay, Facebook Pay, Amazon, Square, and PayPal.
Our analysis of U.S. patent filings relating to financial services indicates that the number of patent publications dropped sharply in 2014 (top chart). This coincides with the 2014 landmark Supreme Court decision in Alice. A quick inspection of U.S. patent publications for digital and contactless payments reveals they are both on the rise since 2018 (bottom chart). The top U.S. patent owners were primarily a mix of traditional and new-age financial services companies, such as Mastercard, Visa, and Capital One and OS/cloud/device/hardware manufacturers, such as Samsung, Apple, and Google.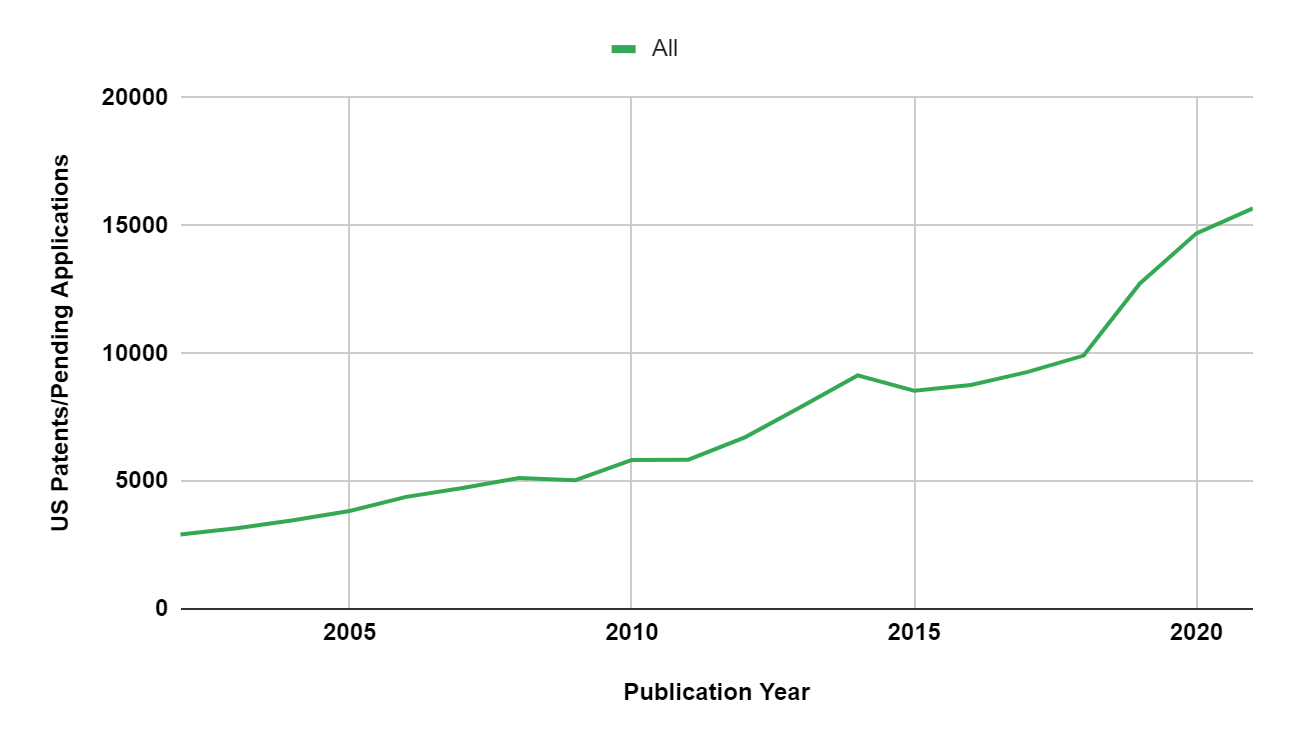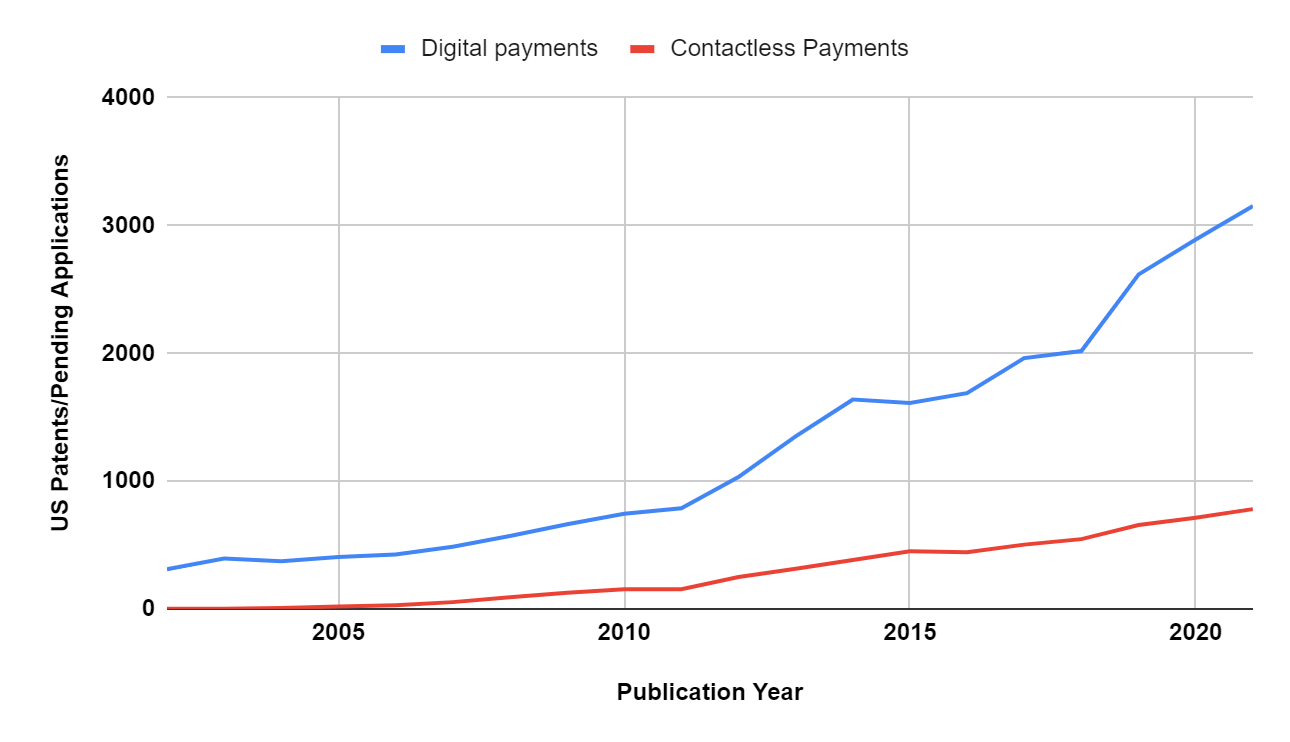 US Patent Publication Trends in FinTech
*Projected date is shown for 2021
Here are five players in digital and contactless payments that you need to know:
A study on startup funding revealed that Fintech firms raised a record $22.8 billion in the first quarter of 2021, more than double the previous quarter3. One of the biggest benefactors was the payments firm Stripe which has managed to raise $2.5 billion thus far. Companies like Square and Stripe have carved out a space for themselves in the financial services industry with their unique products and services and by catering to micro, small, and medium-size sellers.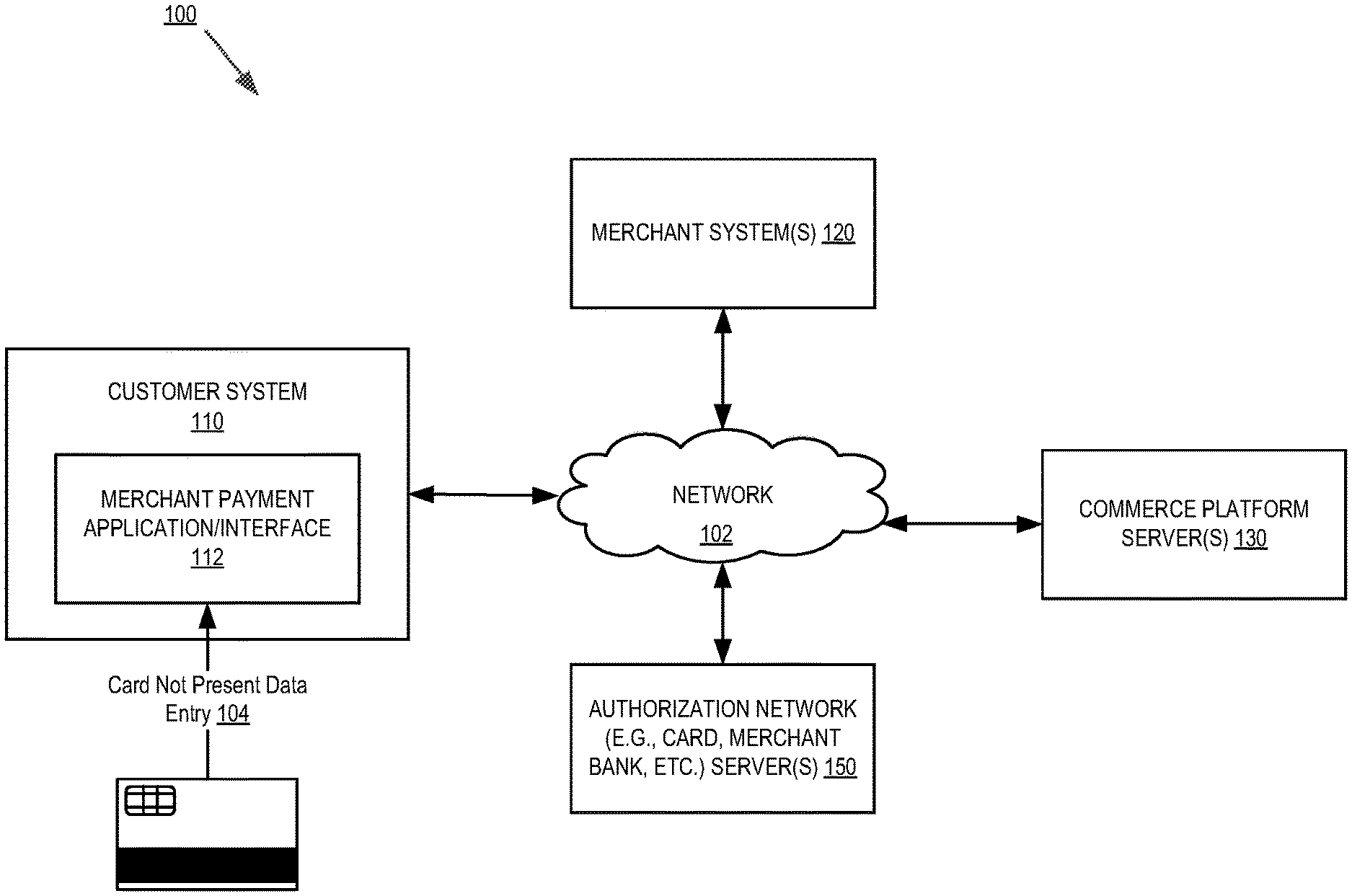 US20210027297A1 titled "Systems and Methods for End to End Encryption Utilizing a Commerce Platform for Card not Present Transactions", assigned to Stripe, describes an e-commerce transaction processing system. The transaction request is generated by the merchant system and comprises a card identifier and encrypted payment card data. The encrypted payment card data is decrypted using an encryption key associated with the platform that is selected, based on the card identifier, thereby authorizing the transaction.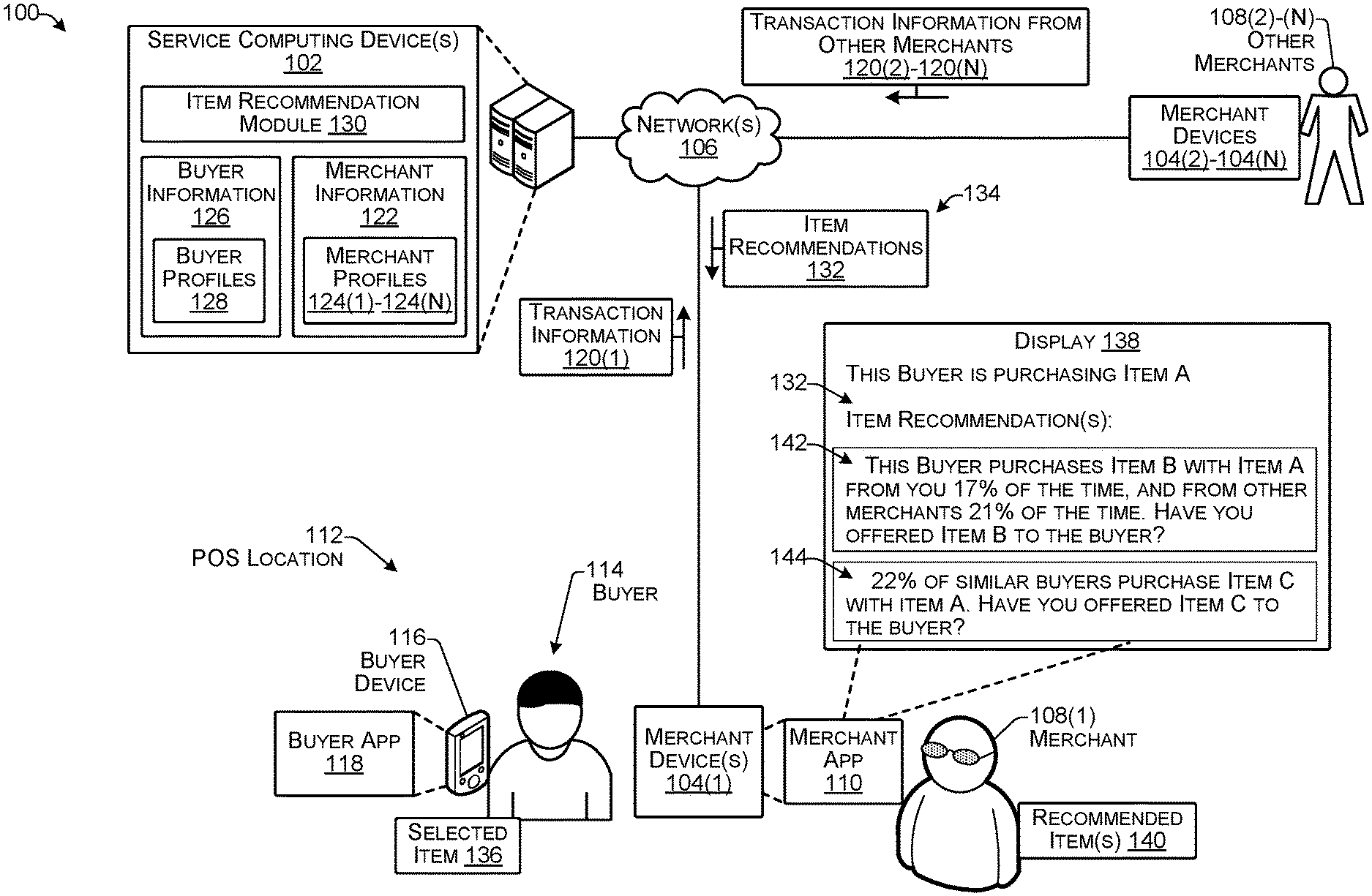 US20210019805A1 titled "Determining Item Recommendations from Merchant Data" assigned to Square describes a payment processing system such as those offering point-of-sale (POS) terminal functionality that uses a trained model to generate profiles based on characteristics of a transaction. The generated profile is used to enable the buyer or merchant to modify the transaction, such as cross-selling, up-selling, incentive or bundling recommendations for the buyer through communication.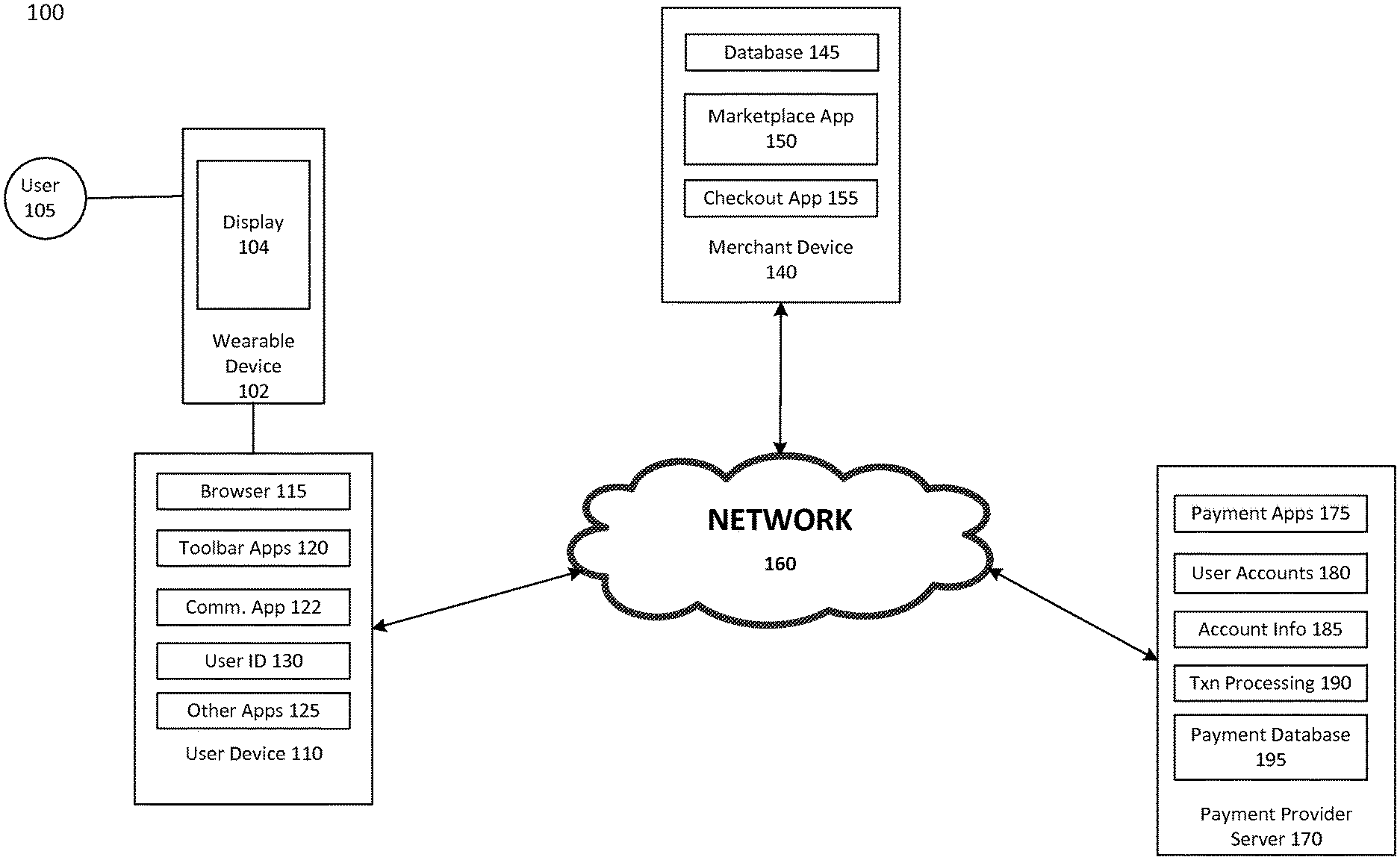 US20210125168A1 titled "Facilitating Payments Using Wearable Devices", assigned to Paypal, describes a wearable device that is coupled to another device via Bluetooth or other Near Field Communication (NFC). A user may receive payment-related notifications on the wearable device or operate the wearable device to make and/or receive payments, view transaction history, view and/or accept offers from nearby merchants, and view and/or check in to nearby stores.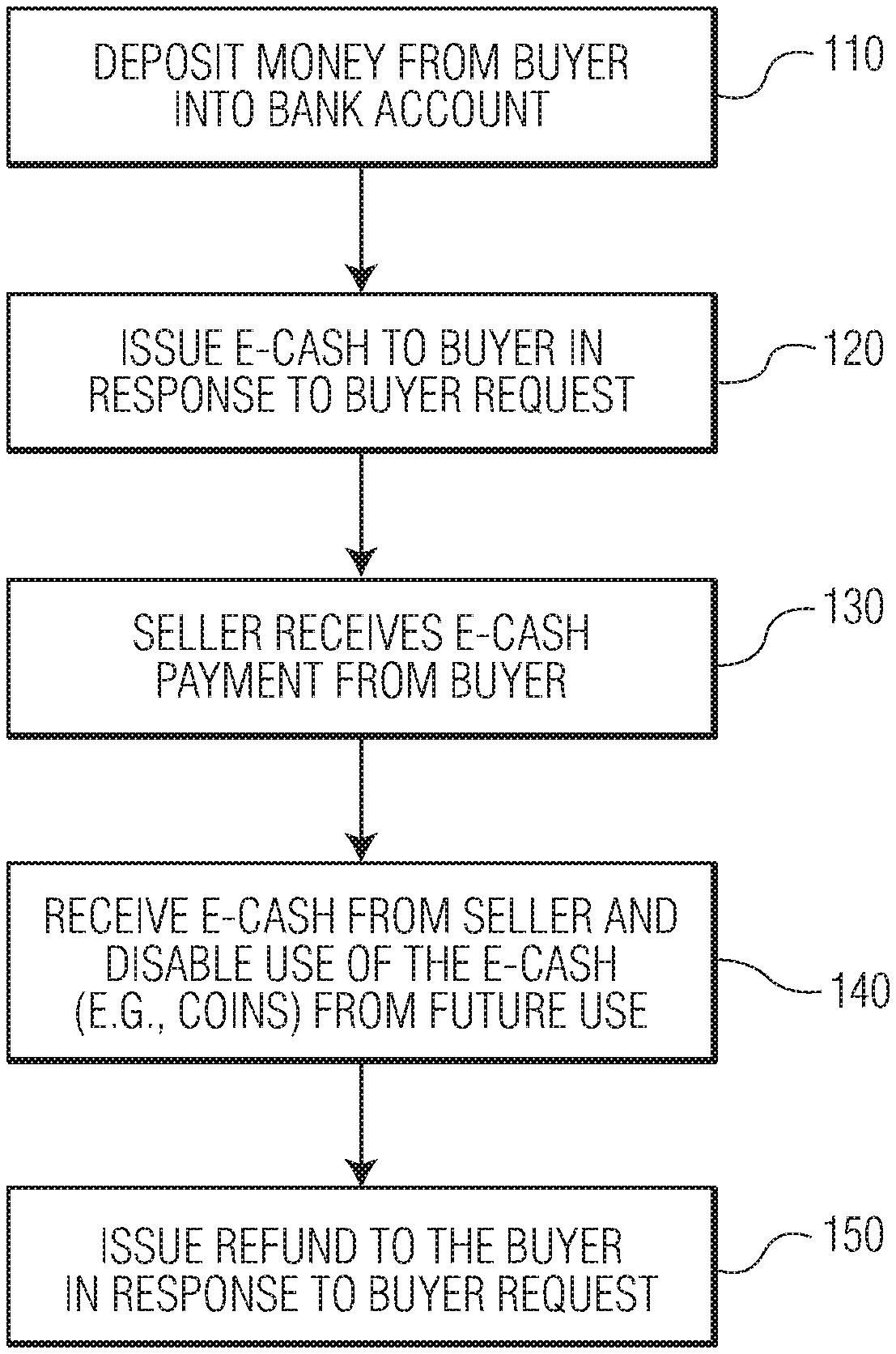 US20210073797A1 titled "Efficient Partially Spendable E-Cash" assigned to NXP describes managing anonymous e-cash transactions by receiving a request to withdraw a payment coin, generating a combination of random attributes for the payment coin, creating the payment coin based on the combination of attributes, and issuing the payment coin in exchange for a first asset. Each attribute may represent a different portion of the total value of the payment coin. A partially spent value of the payment coin may be based on a revealed subset of the combination of attributes. The method further includes creating a refund coin based on the combination of attributes and spending the refund coin to issue a refund having a value corresponding to an unspent portion of the payment coin. Each attribute of the refund coin may represent a different portion of the total value of the refund coin.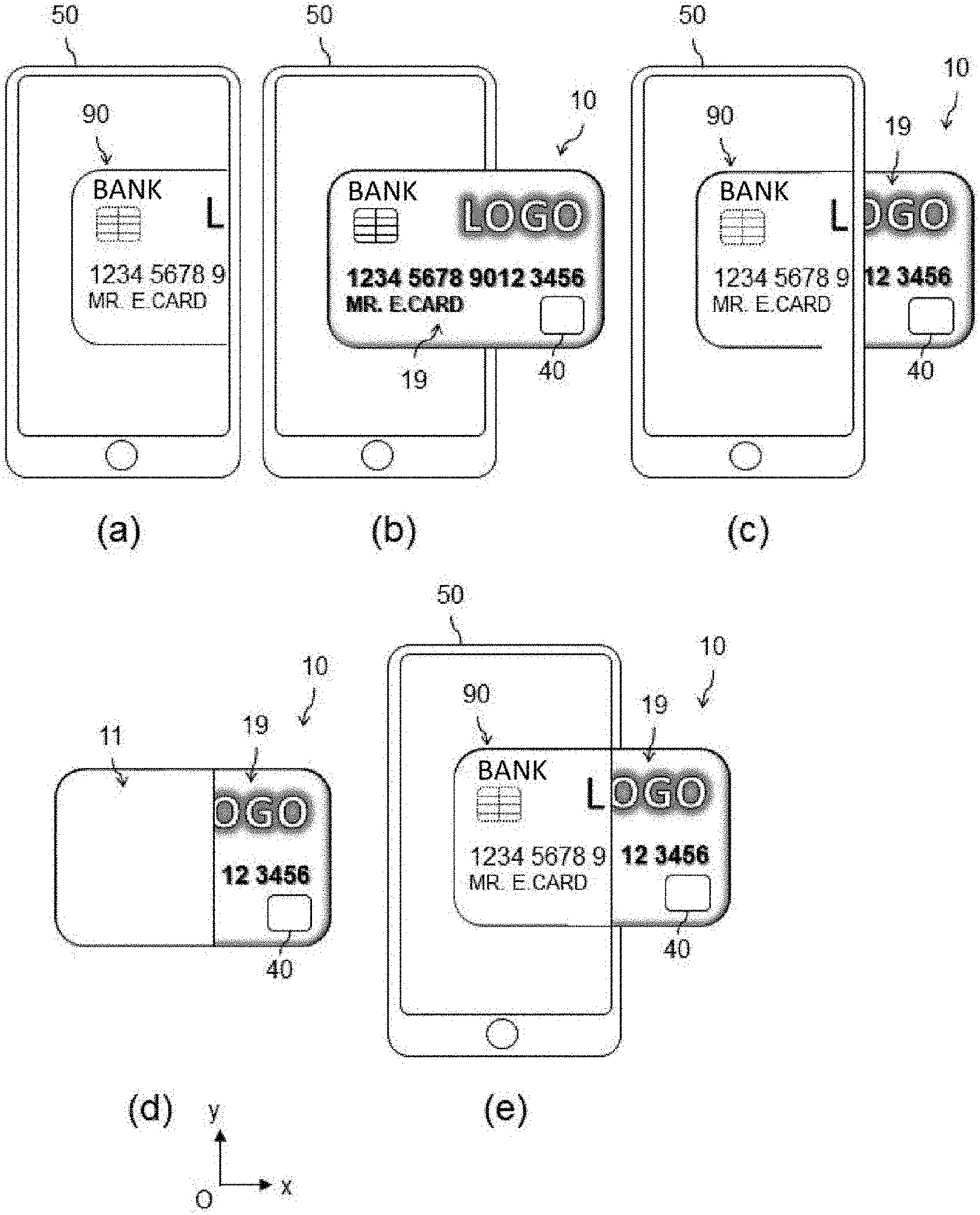 US20200327533A1 titled "Display on a Smartphone Screen of a Positioning Pattern of a Contactless Card to Improve Near Field Communication", assigned to Idemia France, describes improved NFC communication between a contactless card and a smartphone-based on a displayed positioning pattern in the screen of the smartphone. The visual aid is aligned with the displayed pattern (a card indicator) to help the user to position the contactless card toward a position for which provision is made on the card.
A detailed technical analysis is essential to any patent landscape study. Equally important, is a focused analysis based on a well-defined taxonomy that is meaningful to the stakeholders. For example, segmentation of a diverse grouping of services, such as core banking services, financial security/authentication, lending and funding platforms, insurance, capital markets, digital payments, wealth management, and cryptocurrency, under the Fintech umbrella is valuable for understanding immediate and adjacent threats and opportunities.
Get in touch with us for a detailed technology analysis based on a customized taxonomy. Click here to know more about MaxVal's Search Services.
References