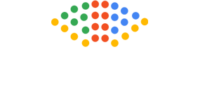 Only 4th-generation IPMS on the market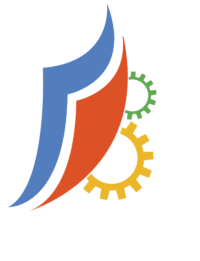 The fastest way to generate an error-free IDS
Renewals
Transparent, reliable and cost-effective. Every time.
Almost Two Decades of Doing Business our Customer's Way
600+ customers
300+ employees
100% trust
Expertise at Every Stage of IP
PRODUCTS
A software solutions suite to streamline processes, connect disparate systems, retrieve and aggregate information and ensure IP decisions are hunch-free.
SERVICES
Custom solutions combining science, business and engineering expertise; legal experience and our world-class extensive technology portfolio.
Customers
"Your team always does such a great job."
With a full spectrum of IP services and software products, we make it easier for companies, IP ops teams and law firms to transform ideas into assets and value. We look forward to speaking with you.