Google wins patent related to image editing on a wearable device. Read about this and other recently published patents.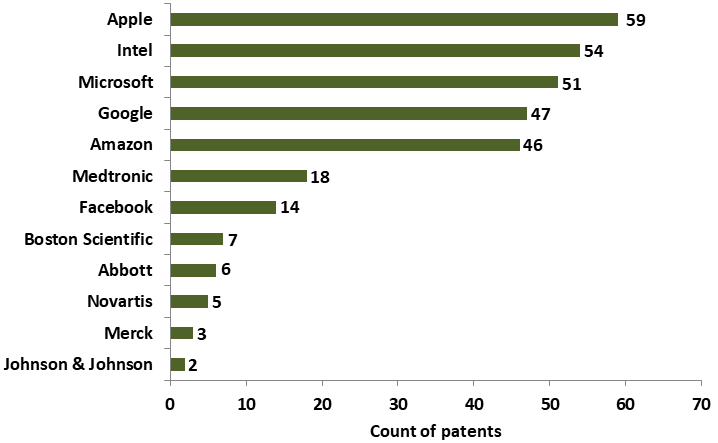 In this post, we take you through some of the recent patents from Google, Intel, Facebook, Amazon, Microsoft, Apple, Medtronic, Boston Scientific, Abbott, Novartis, Merck, and Johnson & Johnson.
Google wins patent related to image editing on a wearable device and audio book smart pause
US patent 10,282,057 discloses a method of editing an image on a wearable display device by selecting an image adjustment type based on hand gestures, head movements, and/or audible commands. Figure below illustrates the wearable display device wherein image editing is implemented.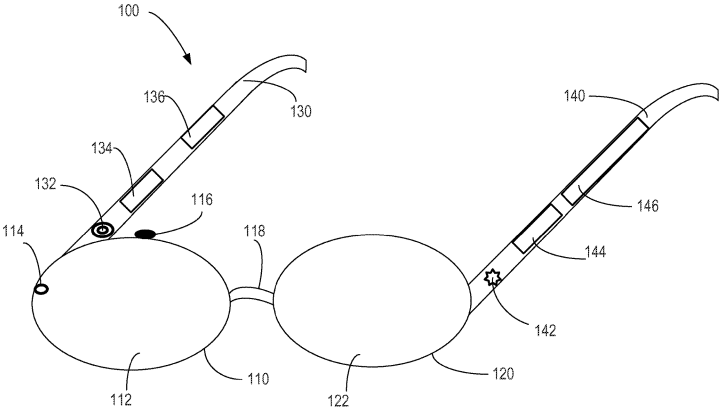 US patent 10,282,162 describes a user device that plays back audio books with a dynamic pause, which provides a user with flexibility in when to pause playback of an audio book. Flow chart below illustrates a process for dynamically pausing playback of the audio book.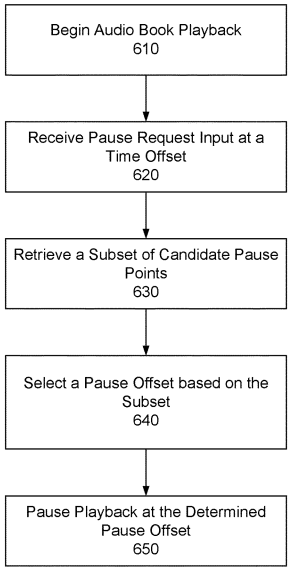 Intel receives patent for aggregated analytics for intelligent transportation systems
US patent 10,282,982 describes automated collection and analysis of minor vehicle event data for identification of problematic roadway and traffic conditions. Illustration below shows communication mediums and data exchanged with motor vehicle operation systems.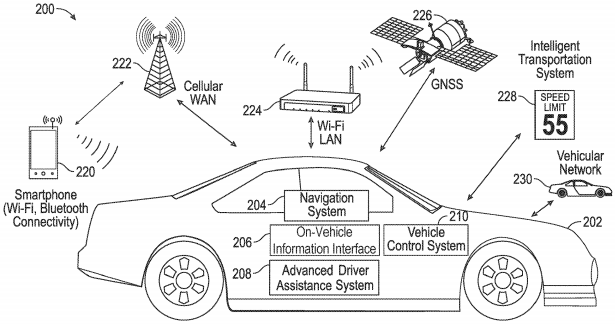 Facebook secures patent for predictive tracking of VR headset and method for throttling click bait
US patent 10,281,978 titled "Perception Based Predictive Tracking for Head Mounted Displays" involves collecting data from various sensors to make predictions regarding future movement, orientation, and position of VR headset. Figure below illustrates a user wearing the VR headset.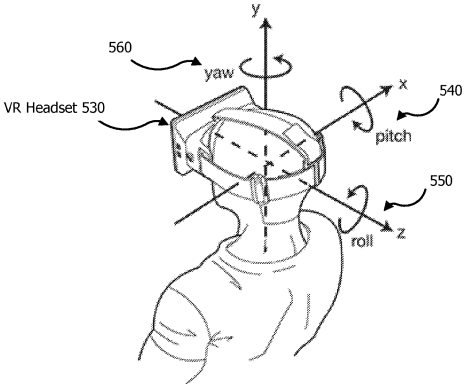 US patent 10,282,384 discusses a method for generating a utility score based on a content's utility value to determine potential presentation to a user. The invention aims at reducing presentation of undesired content to the user.
Amazon obtains patent for image-based spoilage sensing refrigerator
US patent 10,281,200 describes an application that receives an image captured by a camera from a refrigerator compartment, which includes chemical sensors to detect chemicals generated from decomposed food in the compartment. Figure below illustrates the innovative refrigerator.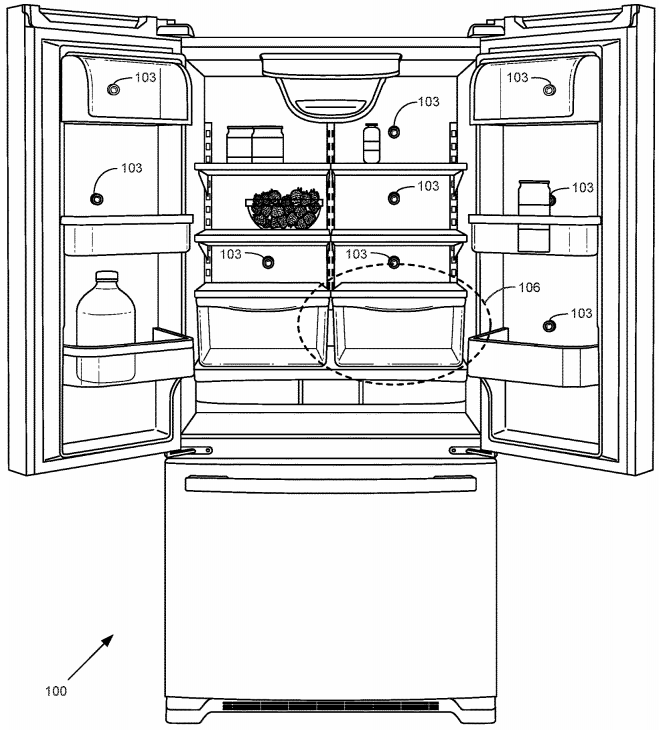 Microsoft bags patents relating to slide design and submerged datacenter
US patent 10,282,075 titled "Automatic Presentation of Slide Design Suggestions" describes performing analysis on slide content to effectively utilize the slide space and automatically generating design suggestions for the content as illustrated in the figure below.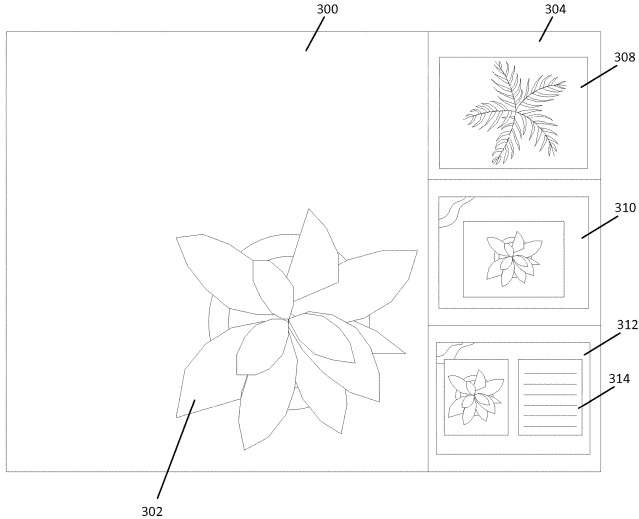 US patent 10,285,309 titled "Submerged datacenter" describes a datacenter submerged into a body of water that is powered using datacenter heat and power generated from waves, tides, winds or temperature differences. Figure below illustrates the submerged datacenter using heat to directly generate power.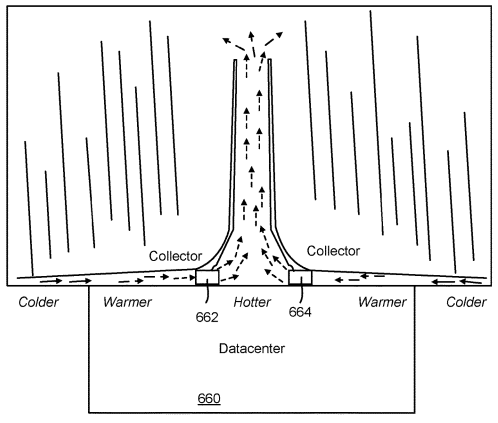 Apple awarded patent for device location determination after shutdown
Apple's patent 10,285,000 titled "Apparatus and Method for Determining a Wireless Device's Location After Shutdown" helps determine the location of a mobile device in its off state. A timer periodically powers up the device after reaching a predetermined time and a location module gathers and transmits its current location. The figure below illustrates the patented idea.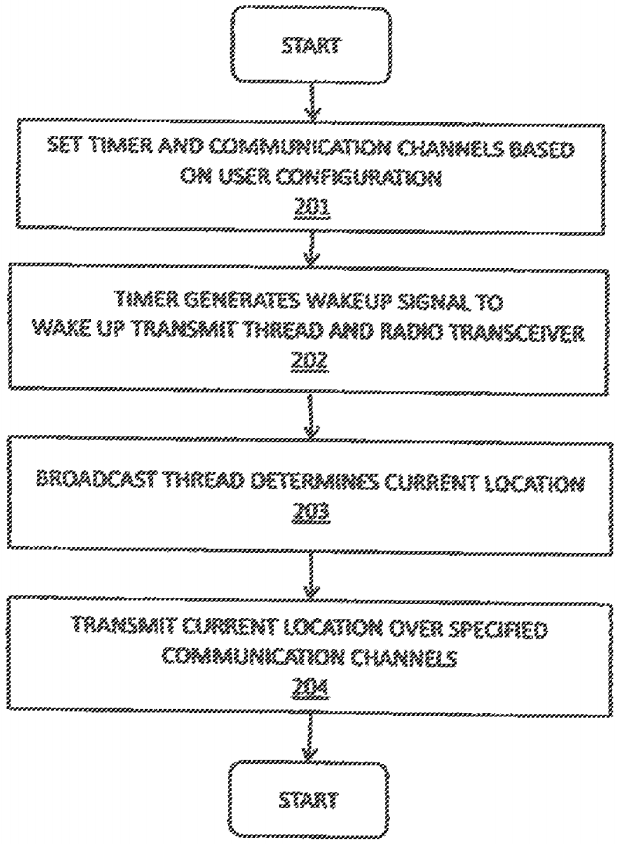 Medtronic receives patents for an artificial scab for airway and a vessel sealing device
An artificial scab for airway as disclosed in US patent 10,279,072 relates to a free-flowing powdered mixture for treating wounds and surgical sites in throat that breaks apart into smaller pieces if peeled away thus reducing the risk of airway occlusion. Figure below shows a dispenser for the disclosed composition.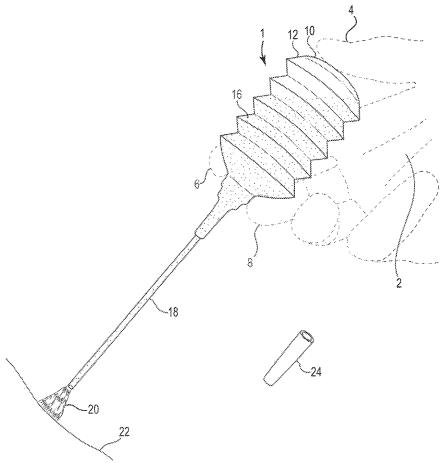 US patent 10,278,723 discloses a device for occluding and sealing openings in cardiac vessels of a body having a cutting mechanism for creating an opening in the blood vessel and a seal for sealing the opening. Figures below illustrate the vessel sealing device.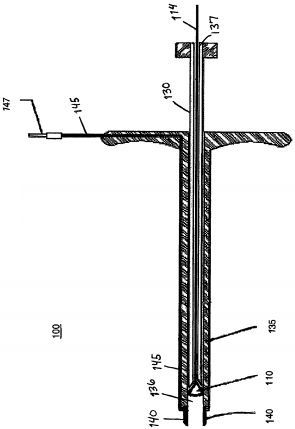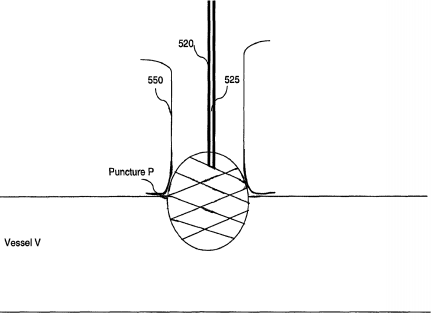 Boston Scientific wins patent for an obesity treating stent
US patent 10,278,841 presents an endoluminal device comprising a stent and a sleeve that is implanted within the gastrointestinal tract to treat obesity and related conditions. Figure below shows the stent forming a part of the endoluminal device.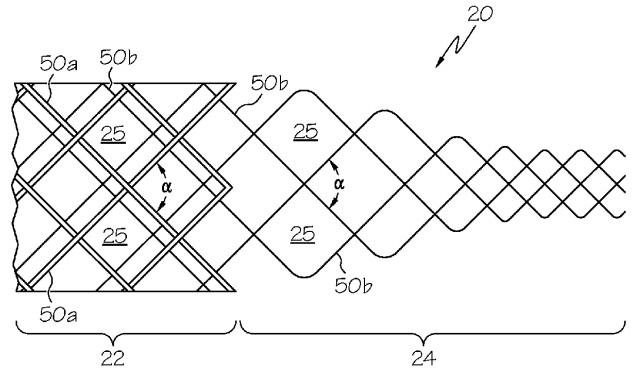 Abbott awarded patent for calibration of an analyte sensor
US patent 10,278,630 discloses a method and a system for automatic and real time calibration of analyte sensors for use in an analyte monitoring system. Flowchart below depicts block diagram of a data monitoring and management system as per an embodiment of the described invention.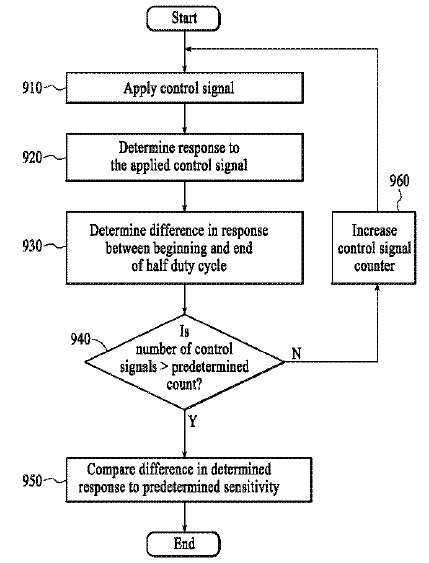 Novartis patents phacoemulsification handpiece with impeller pump
US patent 10,278,861 describes a phacoemulsification system including a hand-graspable body, a phacoemulsification needle, and an impeller pump. The impeller pump includes an aspiration motor and a flexible impeller and is used to aspirate fluid and emulsified lens tissue from the surgical site. Figures below depict the surgical system and the impeller pump.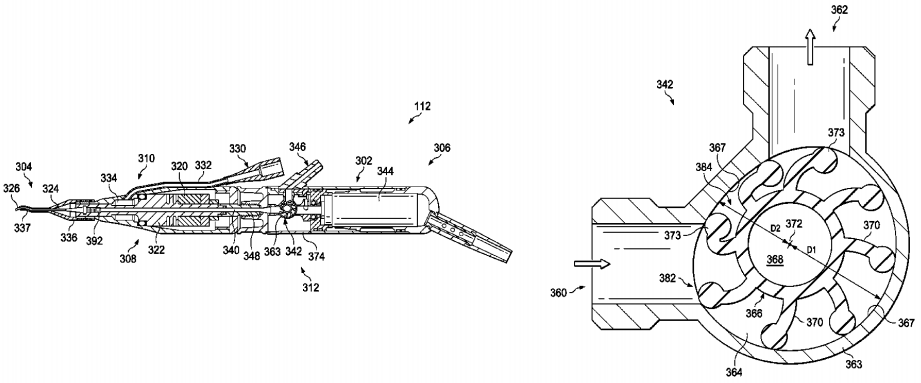 Merck granted patent for injection moulding process
US patent 10,279,520 reveals an injection-moulding process for the production of mouldings having a three-dimensional pattern. The mouldings produced by this process are used for decorative purposes.
Johnson & Johnson gets patent for UV absorbing sunscreen
US patent 10,278,910 presents a sunscreen agent that includes UV radiation absorbing polyether having a chemically bound UV-chromophore.
Did you like this piece of content? We would love to hear your thoughts! Leave a reply below to let us know which companies you would like to see us follow, and any other suggestions you might have. Be sure to subscribe to our blog to stay up to date with the latest information on patents, applications, and more.