This week's newest patent applications are from Atmosic Technologies, Abbott, Novartis, Medtronic, Roche, Merck, Visa, IBM, Apple, Microsoft, and Intel. Master with visa location based resource access patent with this blog post today! With this cutting-edge payment technology, you can manage your finances with ease and convenience.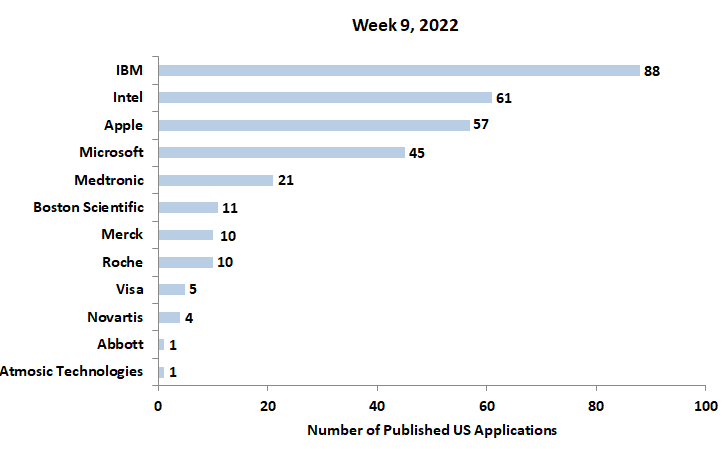 Atmosic Technologies Pursues a Patent on a Rapid-Charging Wearable Wireless Device
U.S. patent application, US20220069620, discloses a wearable wireless device that includes a wireless transceiver coupled to a first antenna, an energy harvester coupled to a second antenna, and a supercapacitor coupled to the energy harvester. The wireless transceiver receives a first wireless signal from a paired wireless communication device via the first antenna. The energy harvester converts radio-frequency (RF) energy received by the second antenna into a charge for charging the supercapacitor. The supercapacitor stores the charge converted by the energy harvester and provides power to the wireless transceiver. The figure below illustrates the wearable wireless system.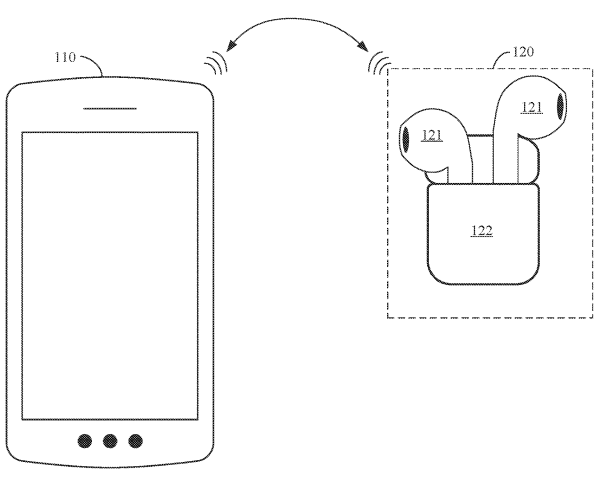 Abbott Wants a Patent for Secured Communications in Medical Monitoring Systems
U.S. patent application, US20220070666, discloses a method for secured communication in a medical monitoring system using a medical sensor. The sensor receives an activation signal from a computing device and subsequently begins to collect sensor information (medical data) from the patient after verifying authentication values associated with the computing device in response to the activation signal. The figure below illustrates an operational flow and data lifecycle of the low-power medical monitoring system.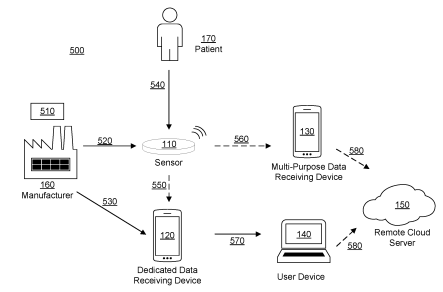 Novartis Seeks a Patent for Humanized Anti-BCMA Chimeric Antigen Receptor
U.S. patent application, US20220064316, discloses genetically engineered immune effector cells such as T cells or NK cells that express a Chimeric Antigen Receptor (CAR) for the treatment of a disease associated with expression of the B-cell maturation antigen protein (BCMA) such as multiple myeloma.
Medtronic Eyes a Patent for a Compact System for Detecting Seizures and Stroke
U.S. patent application, US20220061743, discloses an implantable medical device (IMD) for detecting seizures or strokes in the patient. The IMD includes physiological information sensing electrodes that are implanted in the cranium to record the patient's electrical signals such as stroke metrics and seizure metrics of the patient. The figure below illustrates electrode extensions in conjunction with a patient and sensor device that includes electrode extensions.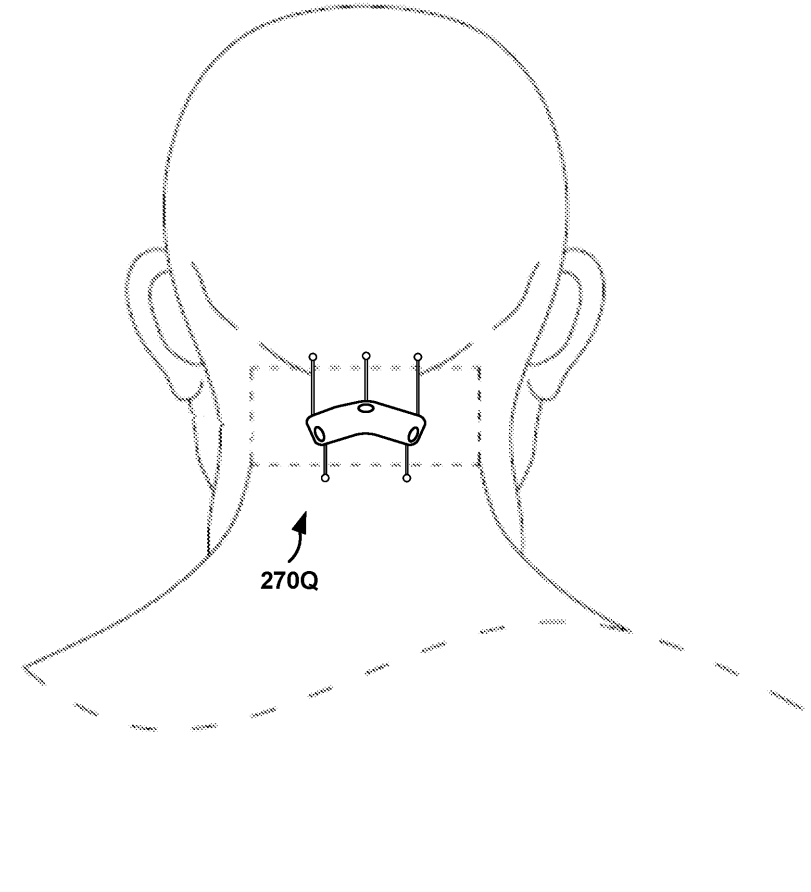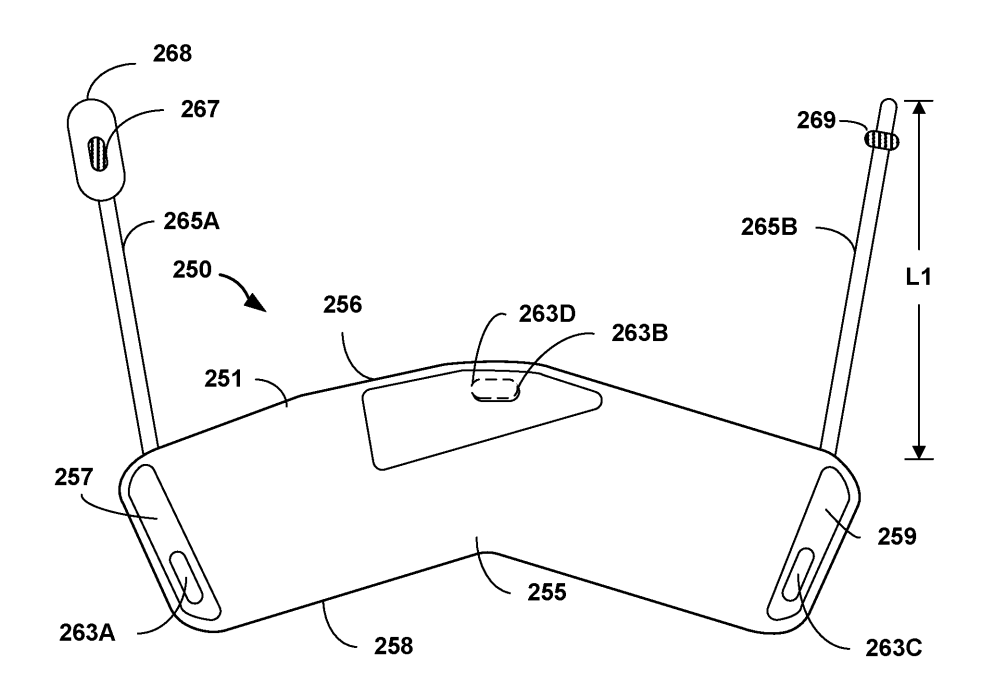 Roche Aims to Patent a Method for Monitoring Mutations
U.S. patent application, US20220068434, discloses cancer patient management techniques for ultrasensitive detection of circulating nucleic acid with prior knowledge of variants. The technique involves detecting one or more variants and then determining a statistical significance of the tumor burden based on counts of detected variants specific to the tumor.
Boston Scientific Files a Patent for Grappling Systems for Lumen Apposition
U.S. patent application, US20220061847, relates to a tissue manipulating system. The device comprises a shaft, a tissue grasper assembly having at least one grasper arm, a grasper surface, a controller coupled to the tissue grasper assembly configured to move the grasper arms between a closed configuration and an open configuration. The figure below illustrates an elevational view of the tissue manipulating device in an open configuration.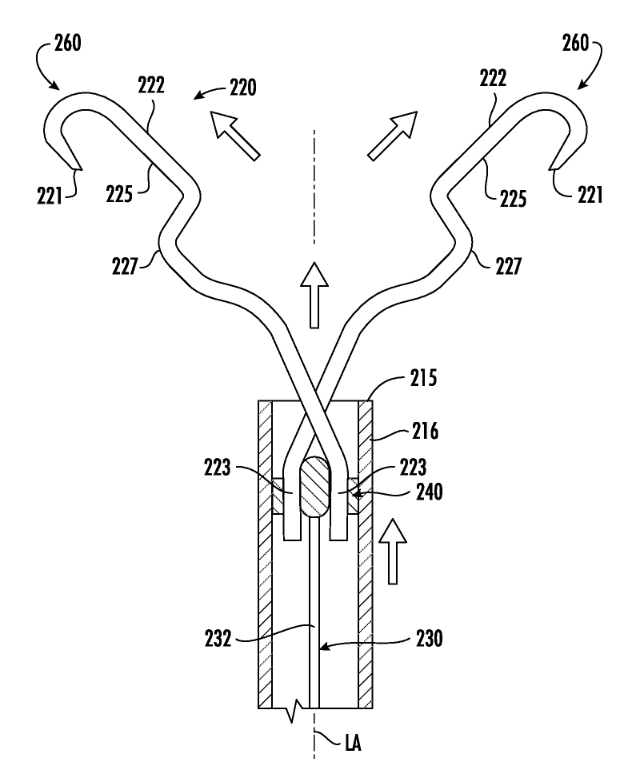 Merck Seeks a Patent for Methods of Using Butyrophilin Antibodies for Treating HIV Infection
U.S. patent application, US20220064291, relates to methods for treating individuals infected with the human immunodeficiency virus (HIV). The method comprises administering an antibody to Butyrophilin that reactivates HIV from latency and/or activates CD4+ T cells or administering multiple anti-retroviral agents or therapeutic agents to enhance immune clearance or control residual viral reservoirs, and a latency-reversing agent, such as epigenetic modulators. The figure below illustrates the expression of Butyrophilins on HIV-1 infected CD4+ T cells.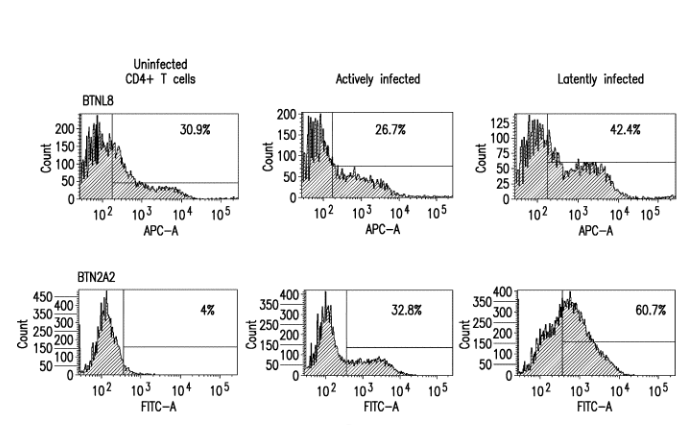 Visa Wants to Patent a Method for Location-Based Resource Access
U.S. patent application, US20220070617, discloses a method for providing location-based resource access when a connection is established for a payment transaction between a first device and a second device. The first device generates an altered value based on the received location data of the second device and the determined distance between the first device and the second device and transmits the altered value and an account identifier to a server computer which allows access to a resource for processing the payment transaction after analyzing the altered value, thus avoiding relay attacks during payment transactions.
IBM Aims to Patent a Context-Based Dynamic Tolerance of a Virtual Assistant
U.S. patent application, US20220068272, discloses a method for context-based wake word threshold modification of a virtual assistant. The method includes detecting a potential wake word in a received audio data of a user, calculating a wake word confidence score associated with the accuracy of the detected potential wake word, and activating the wake mode of the virtual assistant if the wake word confidence score exceeds the context-based wake word threshold. The figure below illustrates the context-based wake word threshold in the virtual assistant.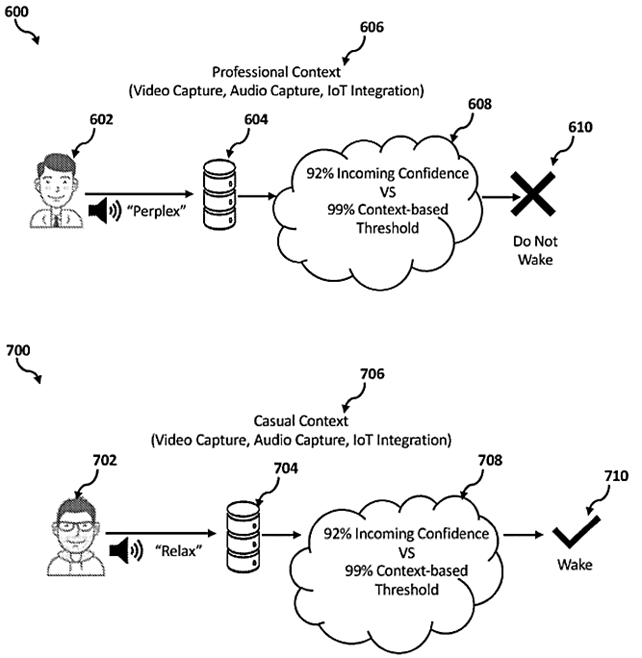 IBM unveils a revolutionary medication dispensing system that provides exact dosages with every dose. Get the details on this groundbreaking innovation today!
Apple Pursues a Patent on a Digital Viewfinder User Interface for Multiple Cameras
U.S. patent application, US20220070380, discloses an electronic device displaying a digital viewfinder user interface (UI) for previewing visual information provided by multiple cameras having different focal lengths. When a single viewfinder is provided, the UI allows zooming that includes the respective zoom ranges of both cameras. When two viewfinders are provided simultaneously, the UI allows zooming, freezing, and panning of one viewfinder independent of the other. The device allows storing composite images and/or videos using both viewfinders and corresponding cameras. The figure below shows the UI with two viewfinders.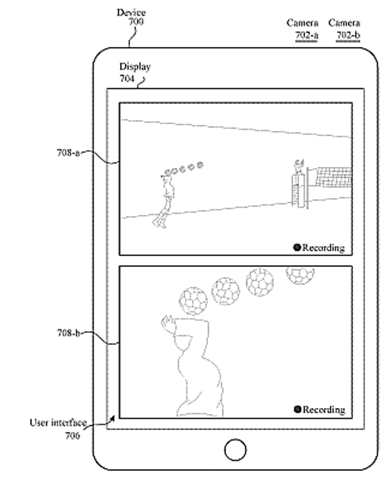 Microsoft Seeks a Patent for Manipulator-Based Image Reprojection
U.S. patent application, US20220066546, describes a method for receiving a first and second rendered image comprising content associated with a viewer reference frame and a manipulator reference frame. The method further includes reprojecting the first rendered image based on a head pose of a user to produce a first reprojected image, outputting the first and second reprojected image for display as a composited image by reprojecting the first and second rendered image based on a head pose of a user. The figure below depicts the reprojection of an image.