Current Opportunities
MaxVal will be a different company a few years from now because you will change it for the better. We can't wait to see where you take us and what kind of future you choose to build at MaxVal. The products, solutions, and experiences that you decide to create for customers are the things that will define us.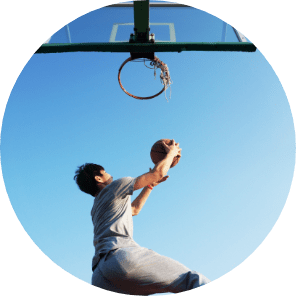 Bangalore, Coimbatore, Noida – India
Salesforce APEX Developer
Bangalore, Coimbatore – India
Process Associate – Litigation
Salesforce Implementation Head
Salesforce Technical Architect
United States – West Coast Territory
In case you don't see an active listing matching your skillset, please forward your resume to [email protected], we will reach out when a new position opens that matches your skillset.