IBM innovates a system for producing personalized education plans in the fast-growing education technology space.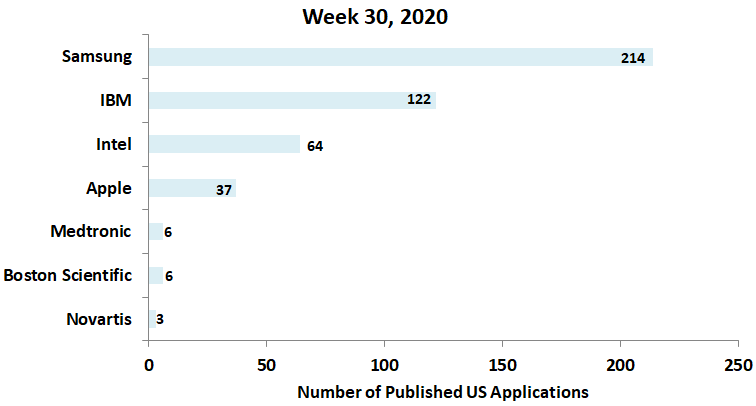 In this week's featured patents, we cover the latest patent applications from Apple, Samsung, IBM, Intel, Boston Scientific, Medtronic, and Novartis.
IBM Seeks a Patent for Personalized Educational Planning Based on a User's Learning Profile
U.S. patent application, 20200234606, discloses a system for generating a user learning profile based on modelling of users' learning and personal data with a linear regression matrix. The system then provides a course recommendation to the user based on the user's learning profile, topic preferences, and the contents of an educational knowledge base. The figure below illustrates an exemplary system.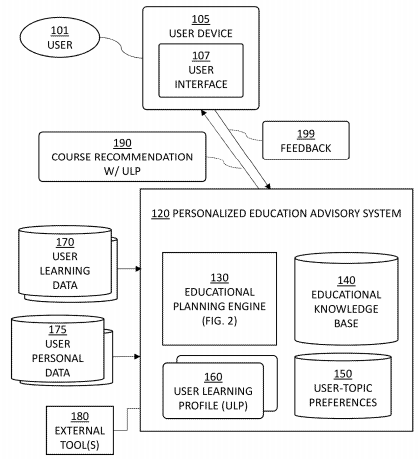 Apple Wants a Patent for a Modular Display System in Retail Stores
U.S. patent application, 20200229618, discusses a retail display system to showcase merchandise in a retail environment, which can be easily reconfigured to accommodate a new product, a seasonal change, or a new retail strategy. A perspective view of a retail display system is illustrated below.

Samsung Seeks a Patent for Displaying Visual Information Associated with a Voice Input
U.S. patent application, 20200234715, describes a device that determines whether an external device is outputting a voice response corresponding to a user utterance. The device receives a specified user interaction and allows visual information associated with the voice response to be displayed in response to the user interaction. The figure below illustrates an example voice output system.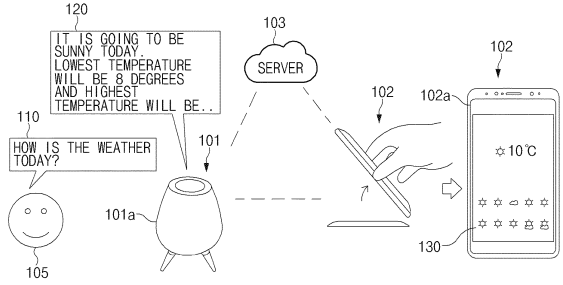 Intel Files a Patent for a Dense Motion Tracking Mechanism
U.S. patent application, 20200234455, discloses an apparatus to facilitate motion tracking. The apparatus receives video data that include point clouds in a time series, converts each point cloud into a deformable model representation and generates an inter-frame mapping between the deformable model representations to track motion between the point clouds. The illustration below depicts point cloud segmentation.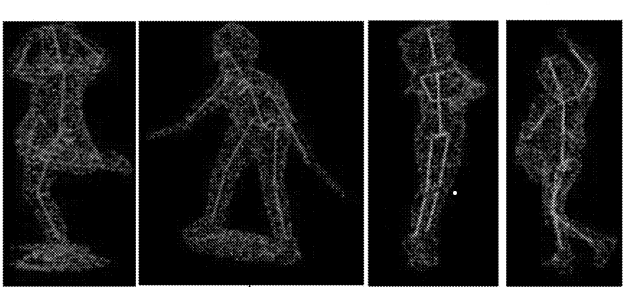 Boston Scientific Files a Patent Application for a Laser Delivery Device
U.S. patent application 20200233163 presents a laser delivery device including a connector portion at a proximal end and an optical fiber connecting the connector portion to a distal end of the laser delivery device. The illustration below shows the medical laser delivery device.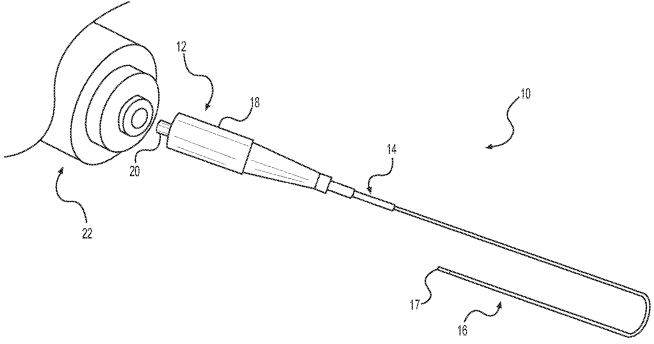 Medtronic Seeks to Patent an Infusion Device
U.S. patent application 20200230318 presents an infusion device that includes a reservoir for holding a fluid, a conduit for dispensing the fluid from the reservoir, and a spectroscopy device for examining the fluid. The image below illustrates the infusion device.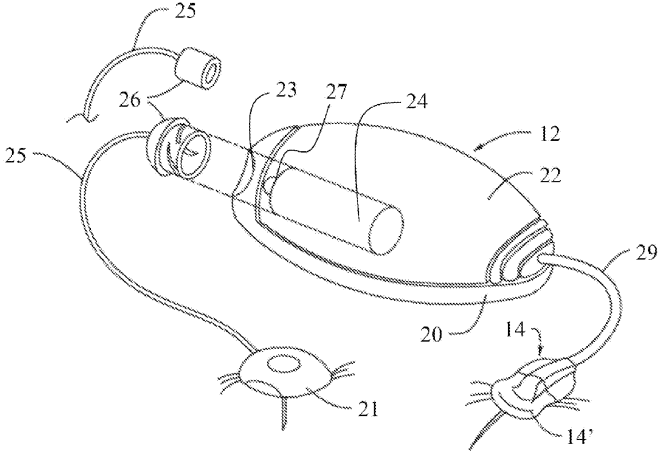 Novartis Aims to Patent 3-(1-Oxoisoindolin-2-Yl) Piperidine-2,6-Dione Derivatives
U.S. patent application 20200231569 discloses 3-(1-oxoisoindolin-2-yl)piperidine-2,6-dione compounds and their use for the treatment of IKAROS Family Zinc Finger 2 (IKZF2)-dependent diseases.