Thanksgiving: the time of year when many of us gather with family and friends to appreciate all that we have. Or maybe, to watch football, fill our stomachs with delicious food, and run to the shopping mall to score Black Friday deals. Whatever your traditions are, when your daily life is about intellectual property, like ours is at MaxVal, we wondered how many patents we will be consuming at the dinner table this Thanksgiving. Nerdy thought, we know. None-the-less, food for thought to impress your loved ones around the dinner table.
In a typical Thanksgiving dinner, we enjoy an appetizer or two, turkey, stuffing, mashed potatoes, green bean casserole, and pumpkin pie. So let us take a look at some of the patents we will be eating as our family and friends gather 'round this holiday season.
1. Turkey: How did we ever know that bird was done cooking before US 9,618,397? The pop-up turkey timer, as we all know it, is actually a multi-stage temperature indicating device. Thank goodness for that red button that lets us know the turkey is ready for feasting.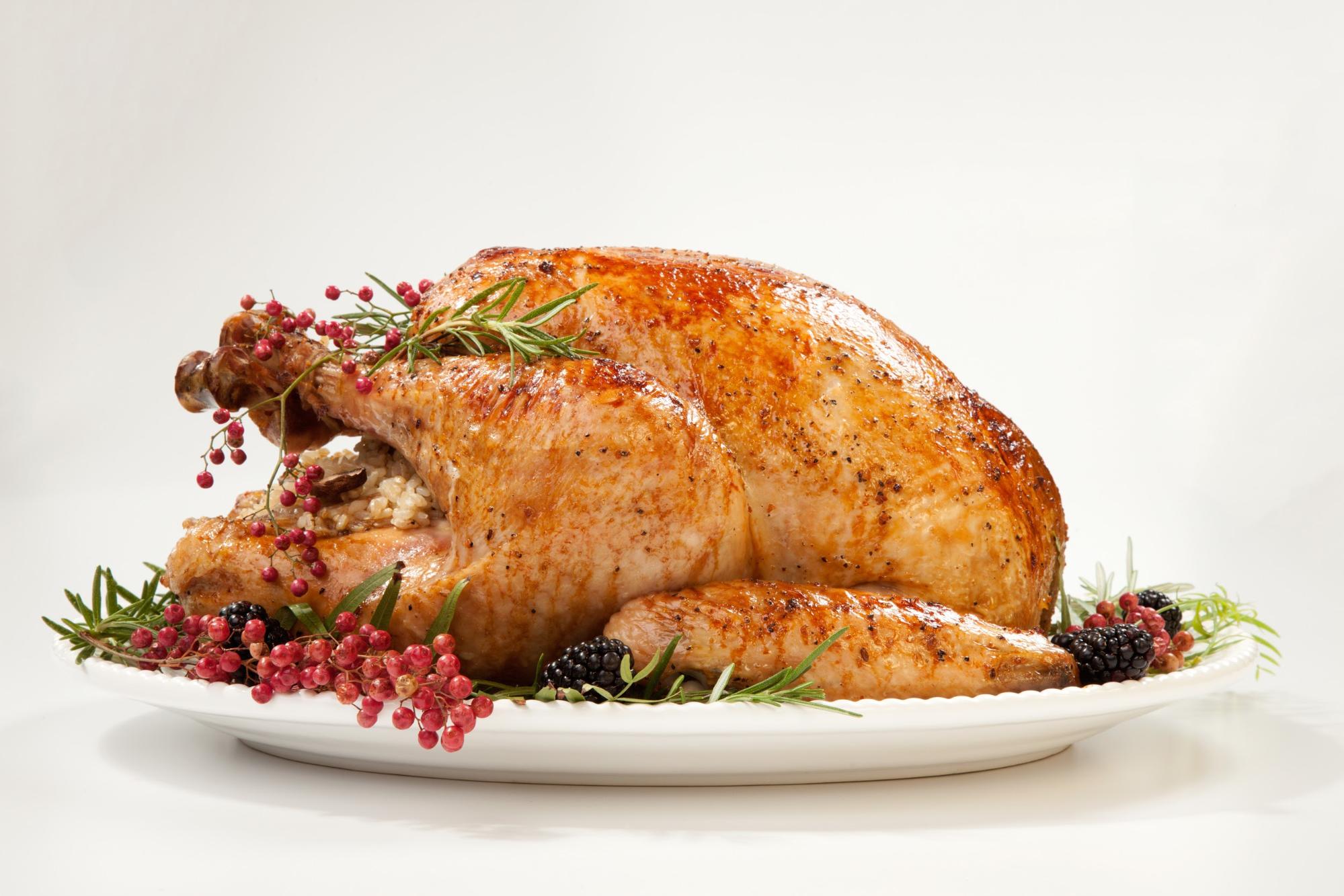 2. Stuffing:
Thanks to
US 9,021,943
, this invention allows us to cook stuffing outside of a turkey, while still simulating the look, feel, and taste of stuffing that is typically prepared and cooked inside a turkey.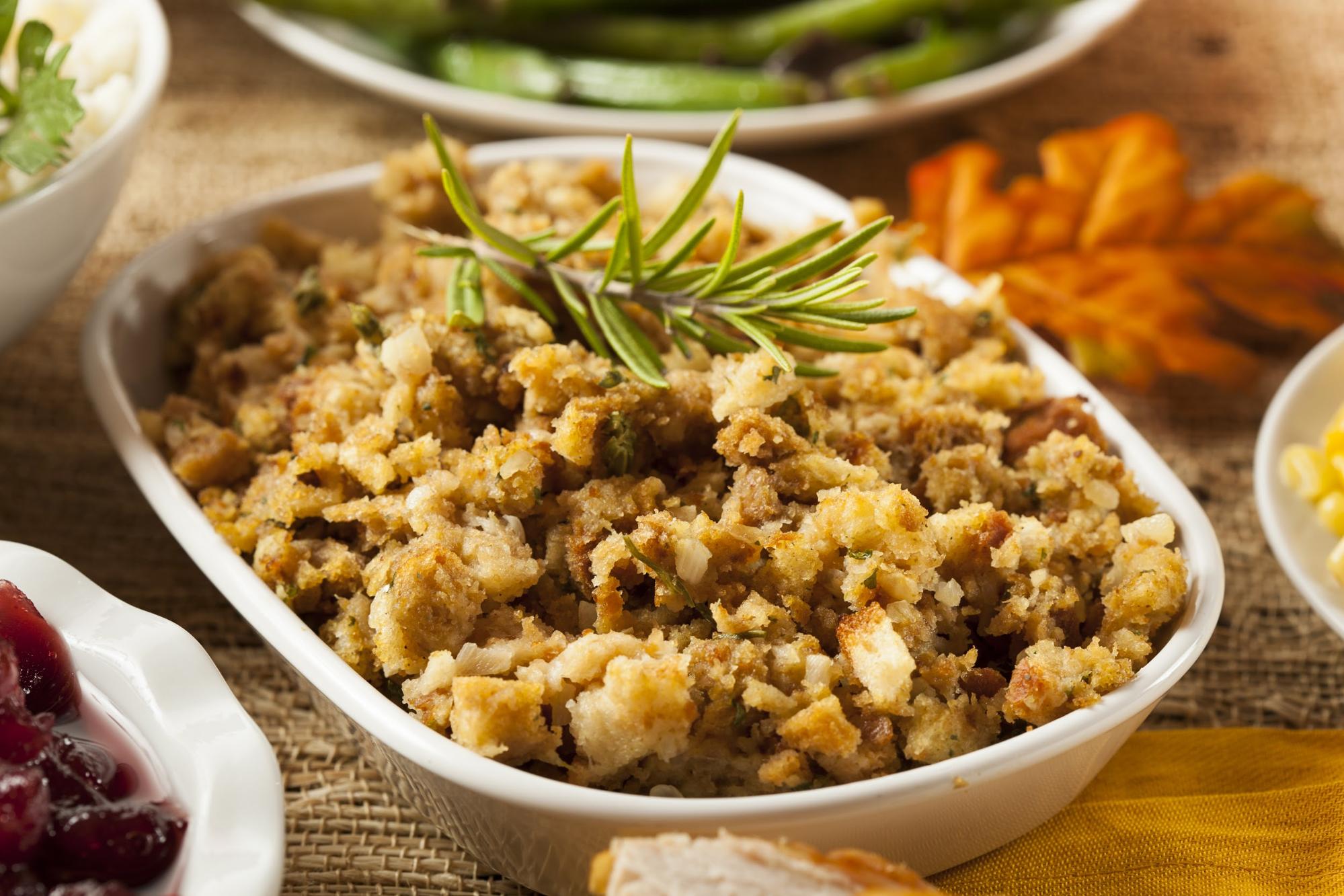 3. Mashed Potatoes: It might not be on the market, but yes, there is a patent for making the perfect mashed potato. Check out US 7,172,335, which is a system for efficiently and automatically creating seasoned mashed potatoes in just twenty minutes flat.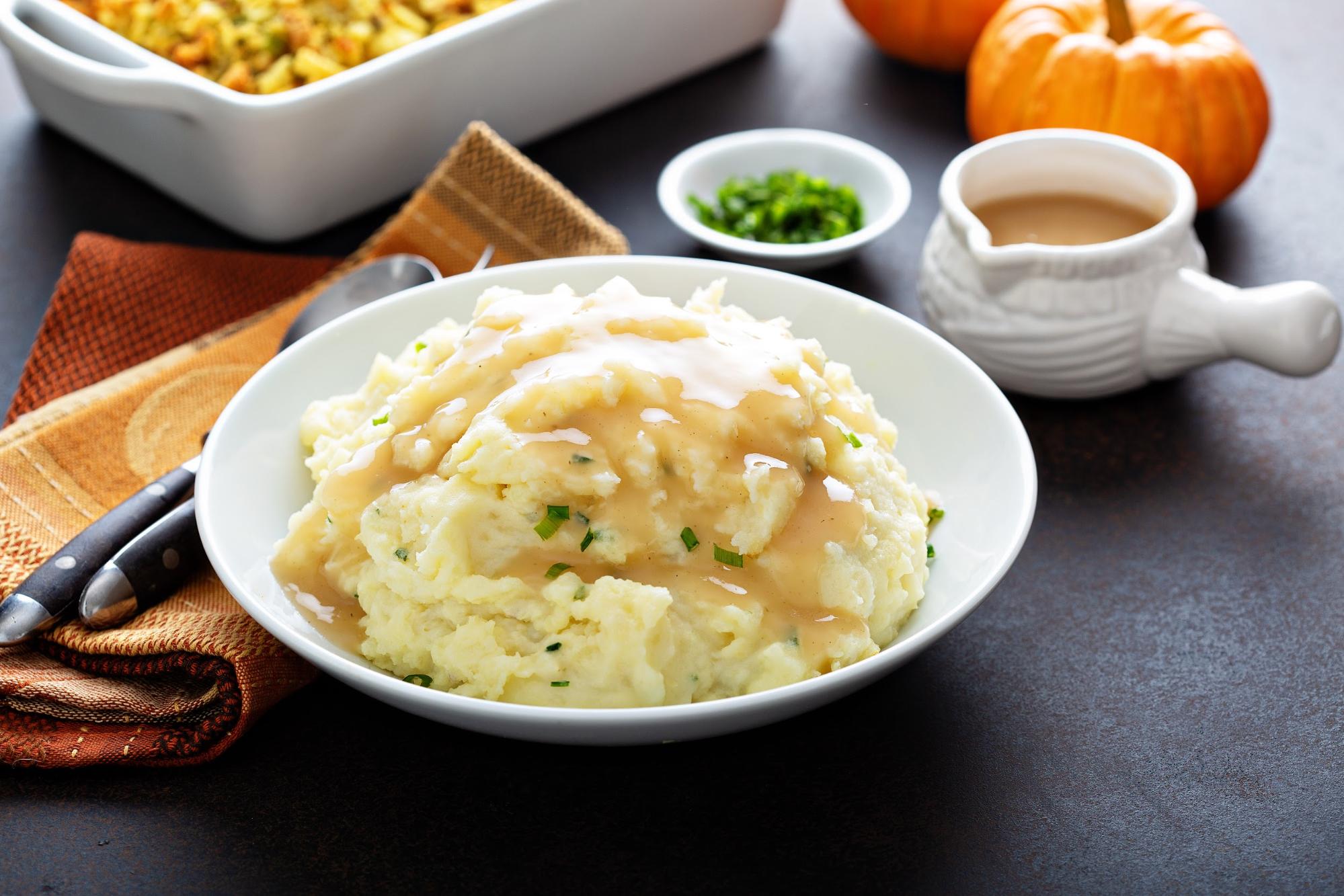 4. Green Bean Casserole: How do those crunchy little onions that top off your green bean casserole maintain their shelf life? US 4,906,412, an appetizing patent that taught us how to stabilize lauric fats and oils, is what helps keep those onions crispy for years.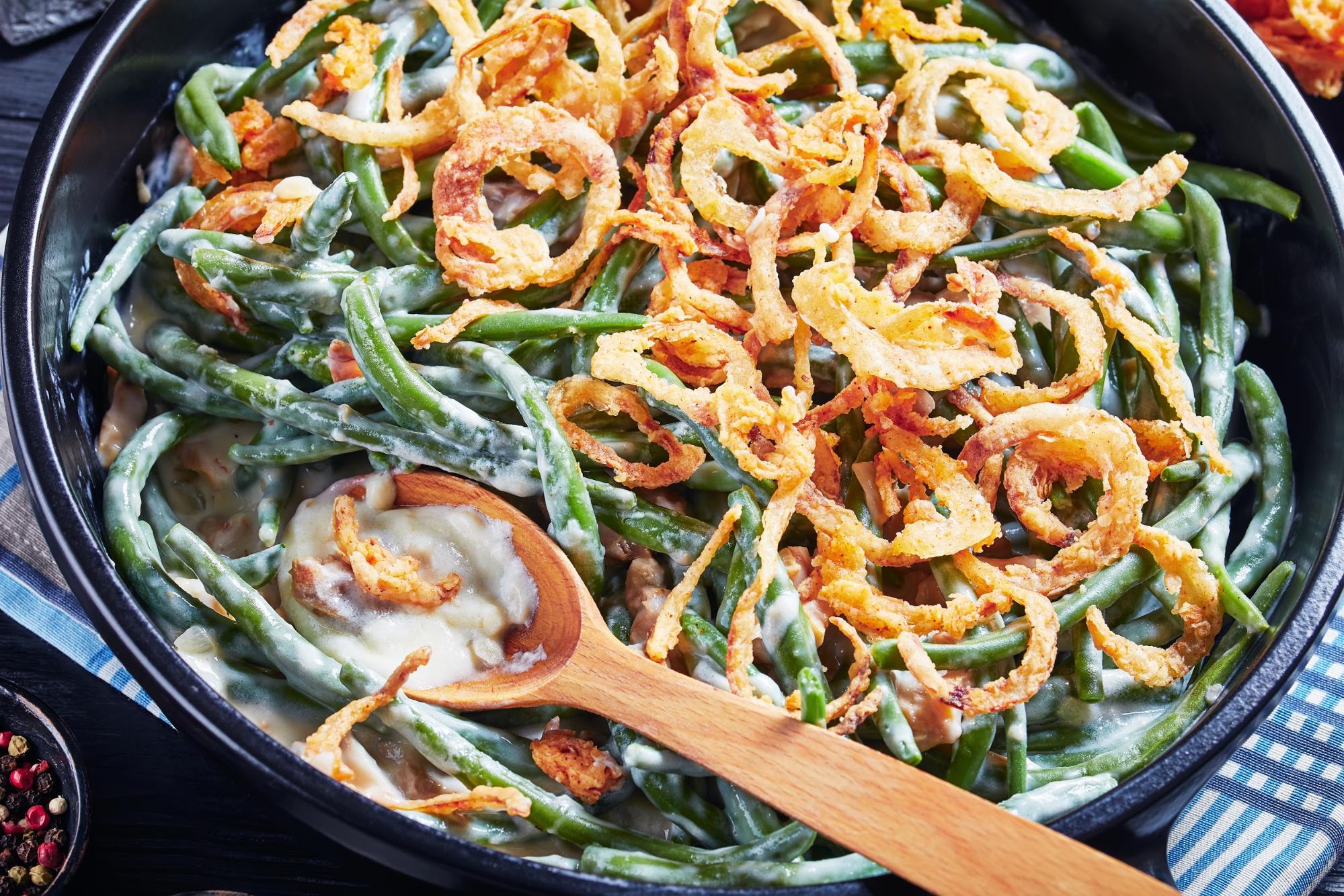 5. Pumpkin Pie: If the fat stabilizing properties in US 4,906,412, mentioned above, are not enough for you to get your fill of eating patents, just add US 5,595,778 to your diet. You will enjoy the yummy pie crust made by emulsifying fat and water slurry.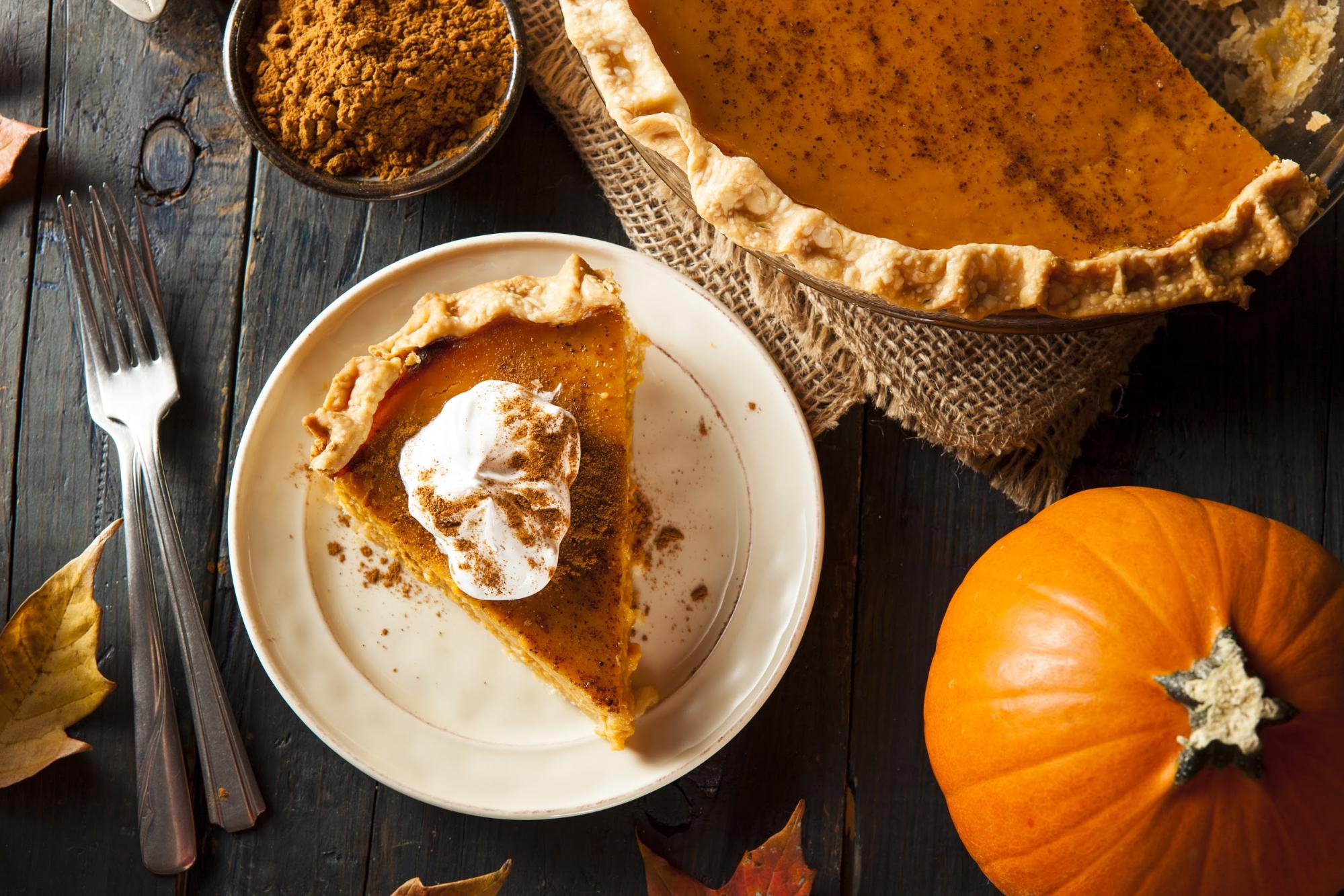 Feeling hungry yet? Feel free to print and use the handy menu below to place on your Thanksgiving table!