One of the staple features on any mobile device is the ability to take a screenshot and screen recording. However, it is not easy to access these features readily in foldable smartphones due to the presence of multiple active display areas and different physical states, such as fully folded, partially folded, or completely folded modes.
In this week's featured applications we discuss two recent PCT applications assigned to the Chinese firm Shenzhen Royole Technologies Co., Ltd. focusing on screenshots and screen recording function in foldable devices.
PCT publication No. WO2020113503 titled, "Screen Recording Method, Flexible Electronic Device and Computer Readable Storage Medium" focuses on determining the screen status and enabling recording of content on screen. The method disclosed in the publication determines whether the screen is fully bright, half-bright, or in a locked state. Additionally, when the device is in a locked or folded state, the method may also determine the display area directed towards a user's face using onboard sensors such as an accelerometer or gyroscope. Based on the determined screen status, the proposed method determines an active region and initializes the recording of the content displayed in the identified active region.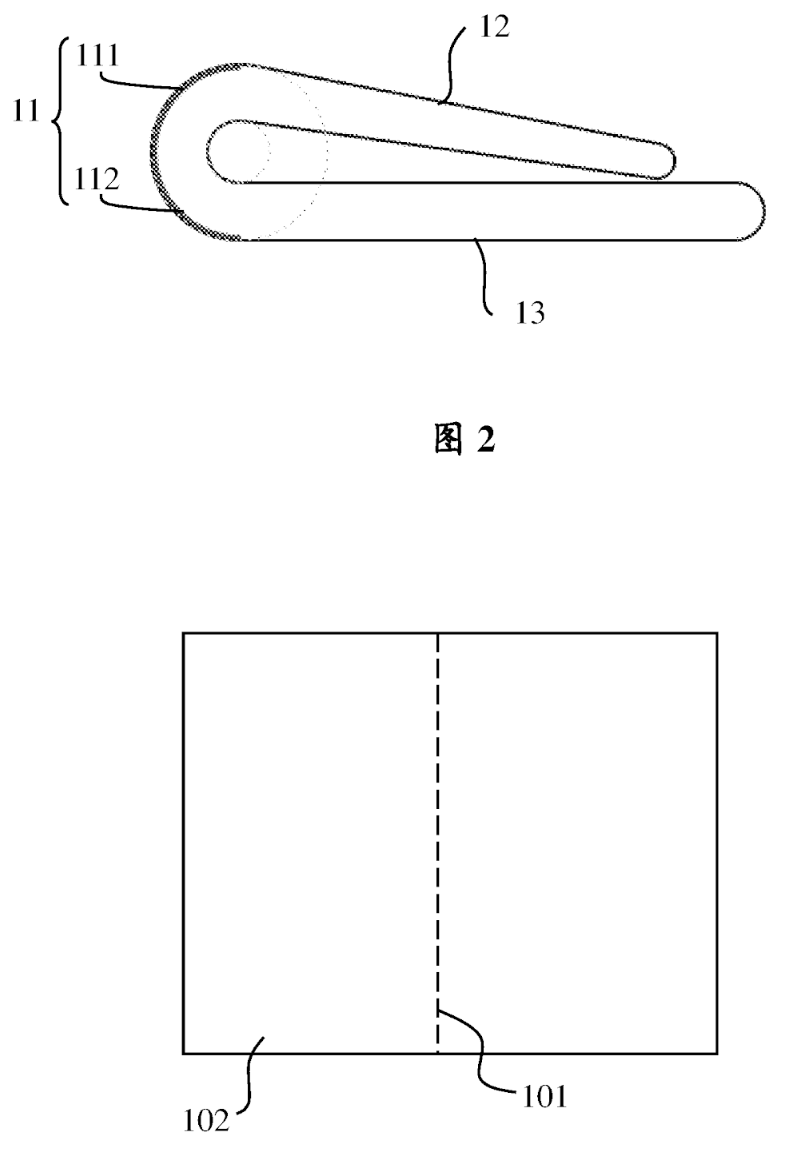 PCT Publication No. WO2020113503 assigned to Shenzhen Royole
PCT Publication No. WO2020107258 titled "Method for Capturing Screenshot and Foldable Electronic Terminal" describes a novel method for triggering a screenshot. The disclosed method monitors the folding and unfolding operation of the device. If the number of folding and unfolding operations is more than one, within a predetermined time duration, a screenshot action is triggered.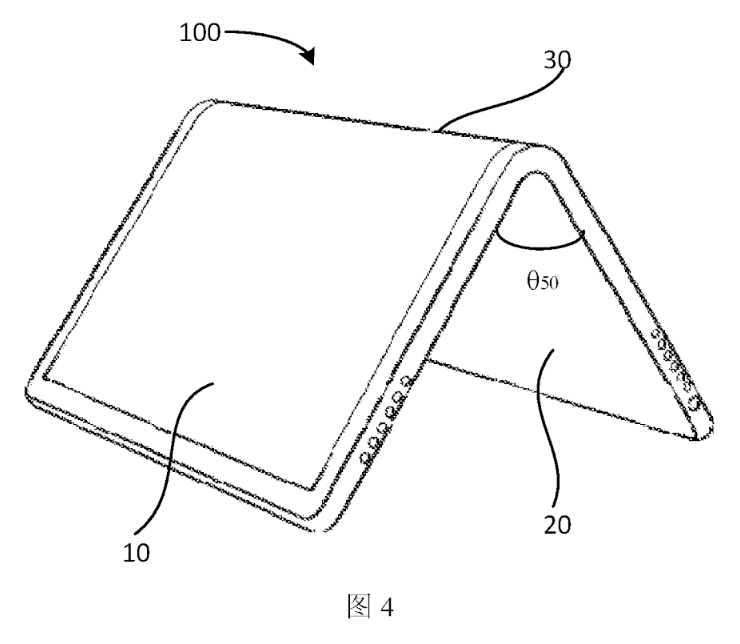 PCT Publication No. WO2020107258 assigned to Shenzhen Royole