Samsung continues filing patent applications for flexible display devices.
Read about this and other recently published patent applications.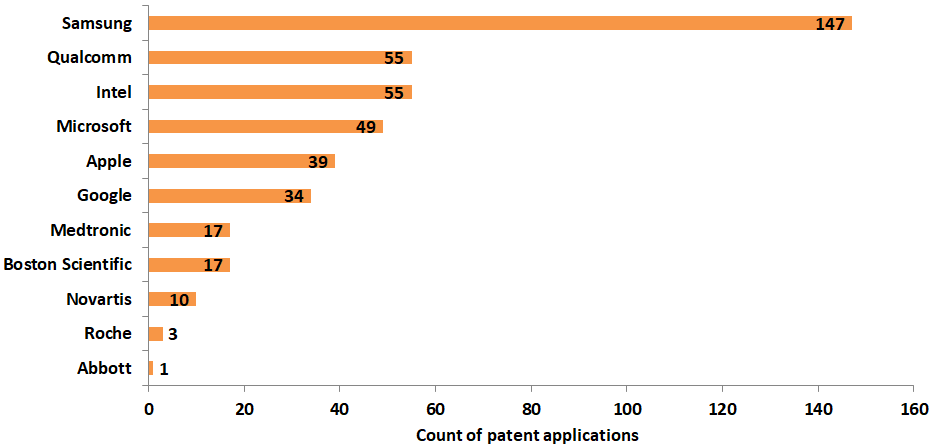 In this post, we take you through some of the recent patent applications from Samsung, Intel, Google, Microsoft, Apple, Qualcomm, Boston Scientific, Roche, Medtronic, Abbott, and Novartis.
Samsung continues filing patent applications for flexible display devices
US patent application 20190265757 discusses a flexible display device that includes multiple frames supporting flexible display modules using several fixing couplers. A rollable display device described in the application is illustrated below.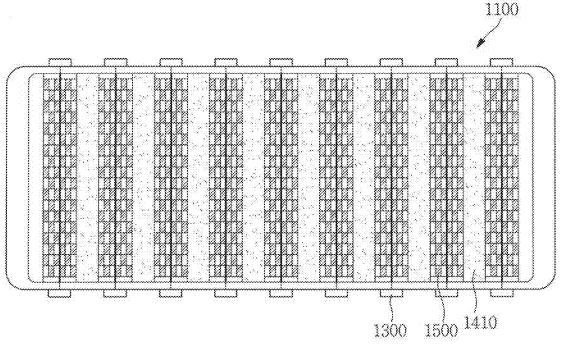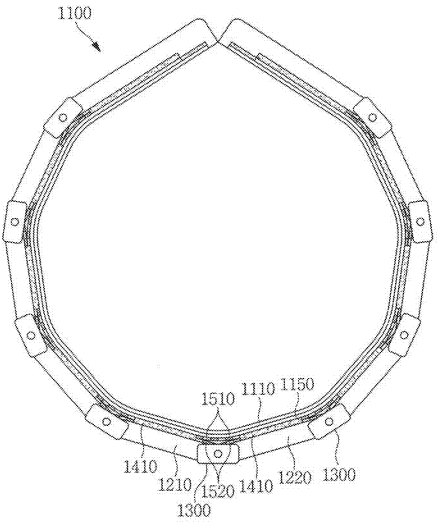 Intel files patent applications for a vehicle navigation system based on vehicle dimensions and an adaptive VR display control device
US patent application 20190265063 discloses a system for vehicle navigation that includes a recognition circuit configured to determine the vehicle type and dimensions, and a navigation circuit to retrieve and modify a navigation route based on the vehicle type and determine parking information accordingly. Illustration below depicts a navigation system.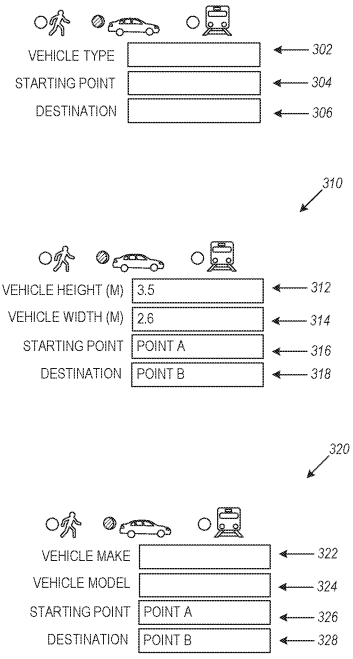 US patent application 20190265785 discloses a VR display device for adaptive display control that includes a scanner to detect a first size of a pupil of an eye of a user, and an analyser configured to determine a first characteristic of a display image, a second pupil size based on the first characteristic, the difference between the first and second pupil sizes, and adjust a second characteristic of the display image.
Google files patent application related to animating an image to indicate that the image is pannable
US patent application 20190265856 discloses a method for automatically animating an image to indicate that the image is pannable upon detecting the swipe gesture directions of a user in a user interface. Figures below depict example user interfaces presenting the pannable image and different portions of the pannable image.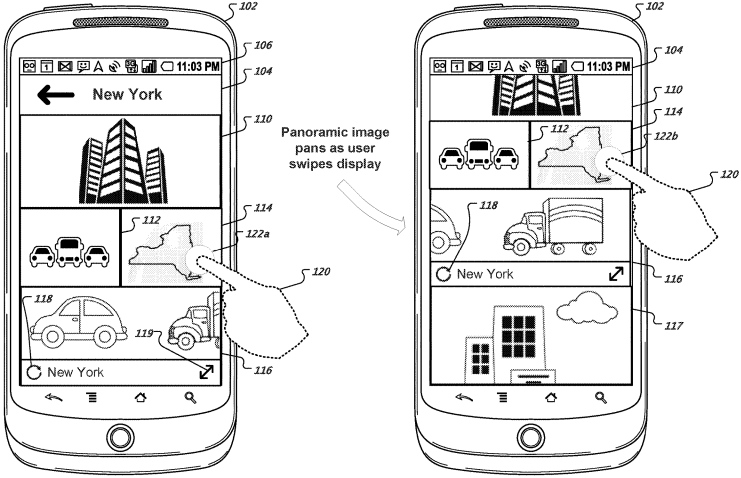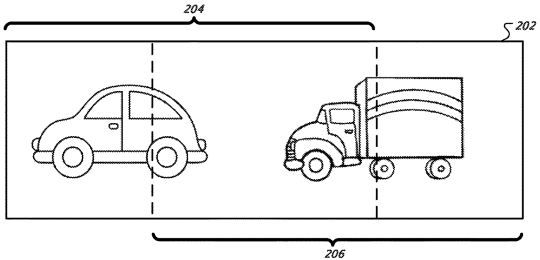 Microsoft seeks patent for maintaining 3D labels as stable objects in 3D world and adaptive interface transformation across display screens
US patent application 20190266791 discloses a computing system that includes an animation component to animate a label to an optimal orientation based on camera movement along a curved path and employing different orientations of the label to ensure label readability and sense of orientation for a user viewing a scene. Figure below illustrates the optimal orientation based on camera movement along the curved path.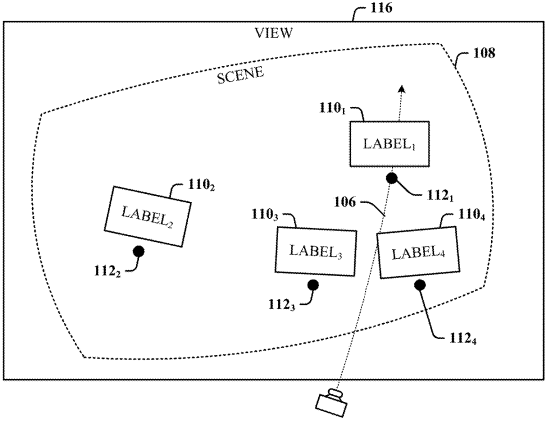 Apple files patent application for an audio speaker with back volume containing adsorptive material for better acoustic performance
US patent application 20190268691 discloses an audio speaker with an adsorbent material placed within the back volume to improve the performance of audio speakers in compact phones where the acoustic performance is diminished due to reduced space. A sectional view of an audio speaker of an electronic device is illustrated below.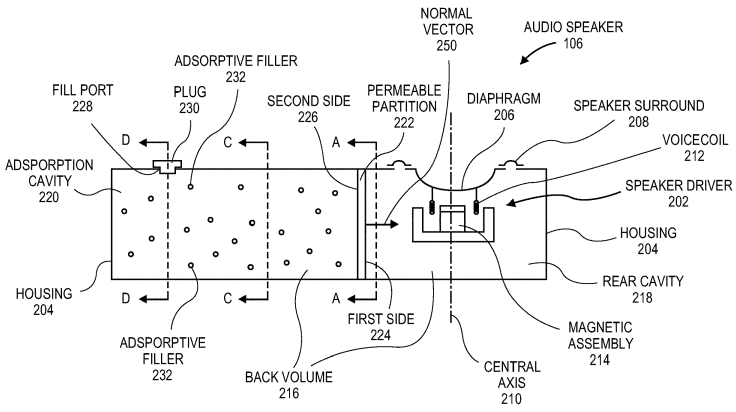 Qualcomm wants to patent dynamic lighting for objects in images
US patent application 20190266789 describes techniques for determining dynamic lighting for objects in images and adjusting a lighting condition of the captured images based on depth values for the objects in an image. Figures below illustrates light simulation using dynamic lighting.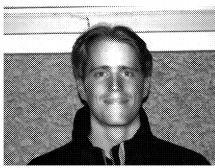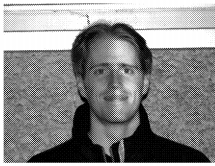 Boston Scientific files patents for custom patterned electrical stimulation and endoscopic imaging system
US patent application 20190262622 describes a neurostimulation system that includes a user interface to allow a user to customize various spatial, temporal and informational patterns of electrical stimulation pulses, create building blocks for neurostimulation programs, and control the delivery of stimulation pulses by the specified pattern. Image below depicts the program creation area on a display screen of a GUI.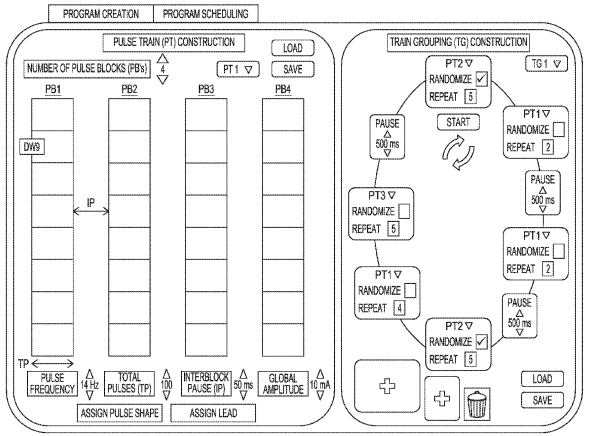 Another application 20190261830 relates to a single use endoscopic imaging system having a controller, a camera for capturing internal body cavity, a joystick that allows a user to control movement of distal portion of the endoscope, wherein the endoscope can be disconnected and disposed after the examination procedure. Figure below illustrates the endoscopic imaging system. The image below illustrates an endoscopic video imaging system.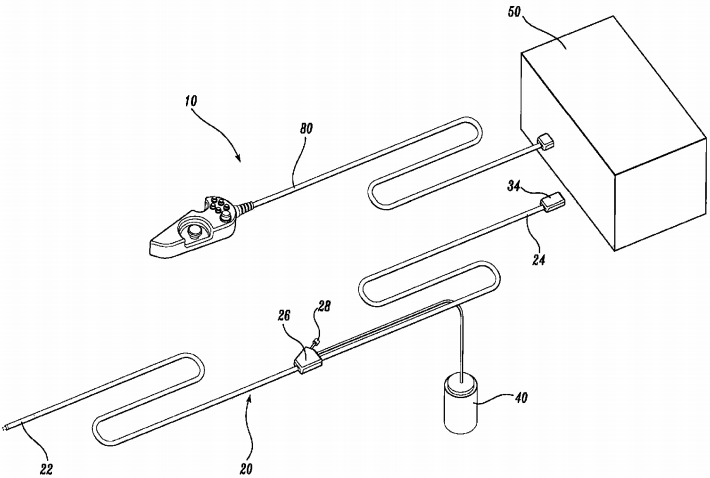 Roche seeks to patent in vitro nephrotoxicity assays for selecting drugs
US patent application 20190265230 relates to an in vitro method for predicting in vivo nephrotoxicity of a drug such as a siRNA or an antisense oligonucleotide in a mammal, comprising the following steps: a. culturing cells expressing epidermal growth factor receptor (EGFR) in a suitable media containing 4ng/ml of a biomarker, epidermal growth factor (EGF), b. administering the drug to the culture, c. incubating the cells, and d. subsequently measuring the EGF level in the supernatant, wherein an increase in EGF indicates that the drug is nephrotoxic.
Medtronic wants to patent a method for mapping electrical activity on a model heart
US patent application 20190261876 describes a method to monitor electrical activity from a patient using several external electrodes by determining the value of electrical activity for each of the anatomic regions of a model heart based on the mapped electrical activity. Figure below depicts a model heart including several anatomic regions.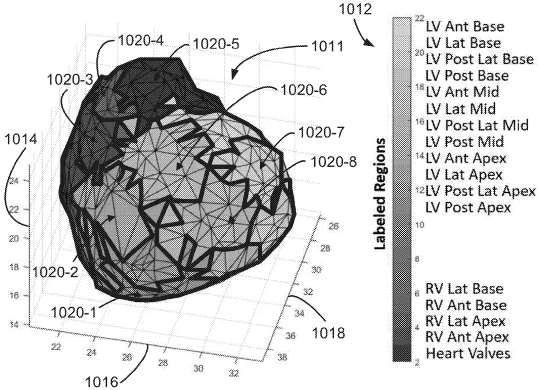 Abbott aims to patent an articulating suturing device
US patent application 20190261964 presents a device for closing an opening in tissue that has a shaft with a proximal end, a distal end, and a channel disposed between the proximal and distal ends. The device has a pair of pins disposed within the channel that cooperate with a slidable and axially movable foot, as illustrated in the image below.

Novartis eyes patent on regulatable CAR (RCAR) molecules
US patent application 20190263914 reveals compositions with regulatable chimeric antigen receptors wherein the intracellular signaling or proliferation of the RCAR can be controlled to optimize the use of an RCAR-expressing cell to provide an immune response.